Values-driven independent school caterers
Chartwells Independent is proud to create outstanding educational experiences for pupils across more than 100 collaborative food partnerships. Independent school caterers who truly care, we always go above and beyond to sow the seeds for pupils to make lifelong positive dietary and lifestyle choices. We bring our heritage and experience to each of our partnerships, with every decision made by our trusted teams focused on the health of our pupils and planet.
We've worked alongside independent schools for more than 50 years and are pleased to continue creating inspiring food experiences based on the core principles we've always kept. Our insight-led approach to independent and private school catering is brought to life by our fantastic management teams, who bring extensive culinary experience and an unrivalled passion for healthy food to the table for our pupils.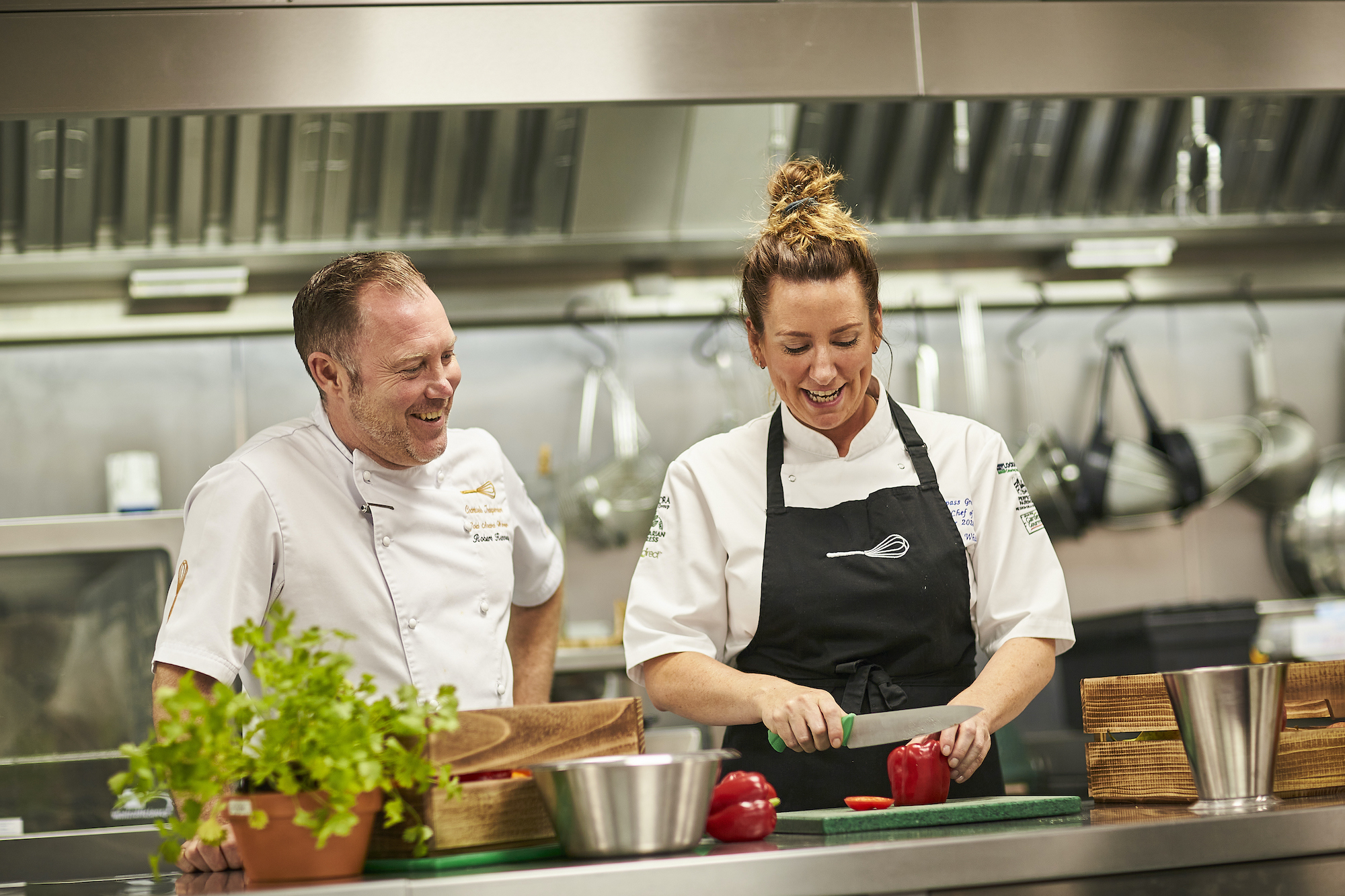 Collaborating to serve inspiring food
We pride ourselves on being much more than just private school caterers. We go above and beyond to teach pupils across the country about great nutrition for a healthy mind and body, and to shape lifelong wellbeing behaviours inspired by exceptional educational experiences.
That's why we prepare nutritious food packed full of the highest quality ingredients and pour care and innovation into each of the fresh, seasonal dishes that our culinary teams cook up. Our values-led approach to independent and private school catering is what helps us set pupils up for academic success and inspire healthy behaviours.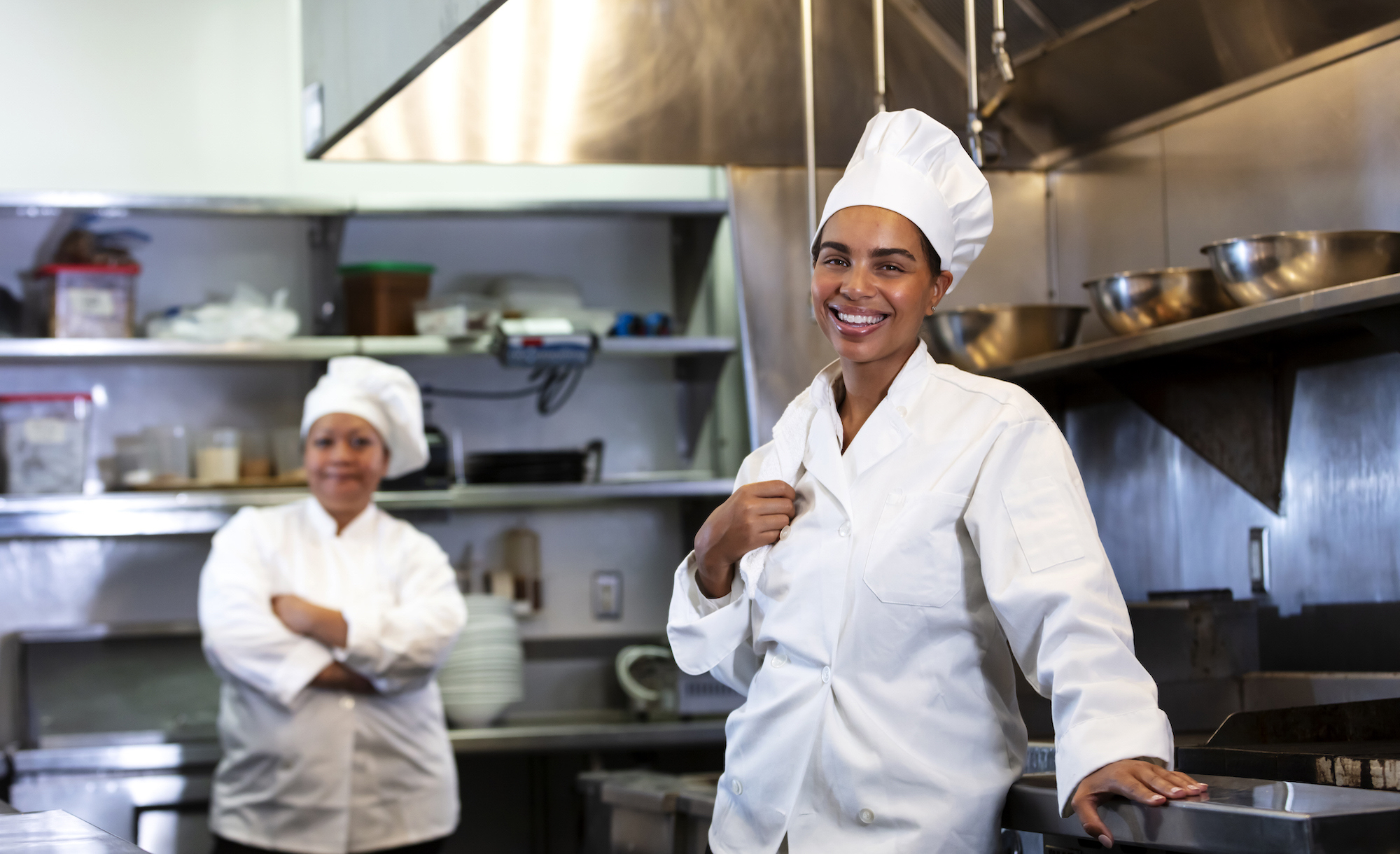 Helping our partners outsource with ease
At Chartwells Independent, we believe our clients deserve only the best from their chosen private school caterers. That's why our partnerships are driven by continuous improvement and cultivated to help clients benefit from the added value we're proud to bring their pupils.
To ensure our partnerships consistently go beyond the plate for our valued clients, we carefully select members of our fantastic teams to lead each food experience journey. They not only support our partners as they transition to outsourced catering, but also remain closely integrated with the school community to create continuity.
We pride ourselves on being reliable and trustworthy private and independent school caterers, and by collaborating with our clients and their people, we're pleased to share the Chartwells Independent way further for food experiences that always exceed expectations.
Feeding and teaching our future generation
We recognise that there's more to catering than preparing school meals packed full of flavour and nutrition. It's also about engaging pupils through outstanding educational experiences, and helping them to develop a positive, healthy relationship with food that benefits both themselves and the planet.
We're committed to dedicating time and resources to set pupils up for life with education surrounding mental and physical wellbeing, including nutrition and food habits. We wholeheartedly believe that the more pupils engage with food, the more likely they are to learn about it and enjoy it.
Case studies
St Faith's School

Find out why St. Faith's School chose Chartwells Independent to deliver world-class, sustainable catering services for more than 20 years.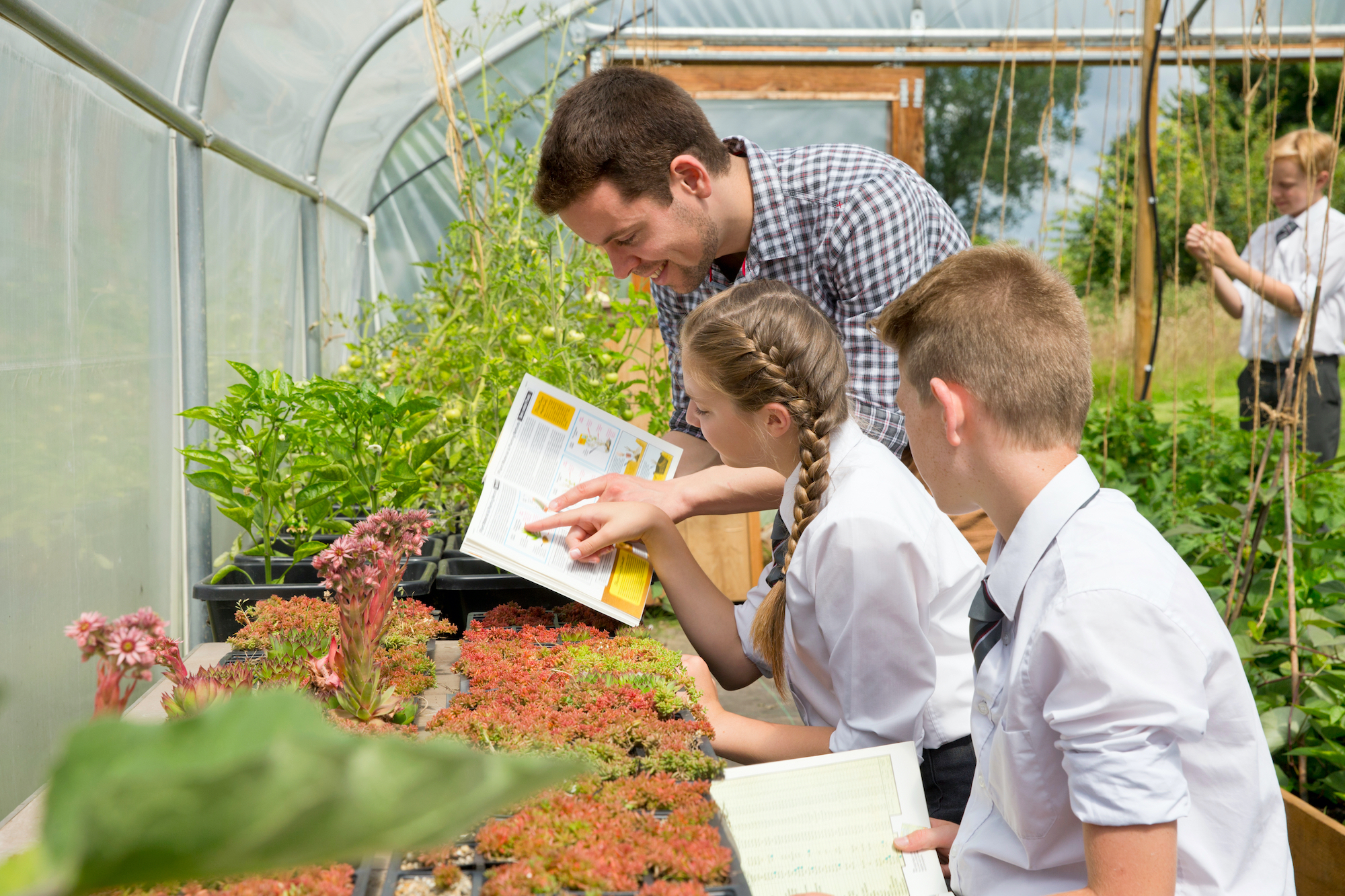 How we work
Every independent school has its own unique culture and tastes, and we enjoy harnessing our heritage and experience to support each one with food experiences that exceed expectations.
Our fantastic regional managers are highly talented individuals who truly care about delivering on the Chartwells Independent promise, and who have extensive experience in working alongside a diverse range of schools. It's this combined wisdom that helps to drive our effectiveness as private school caterers.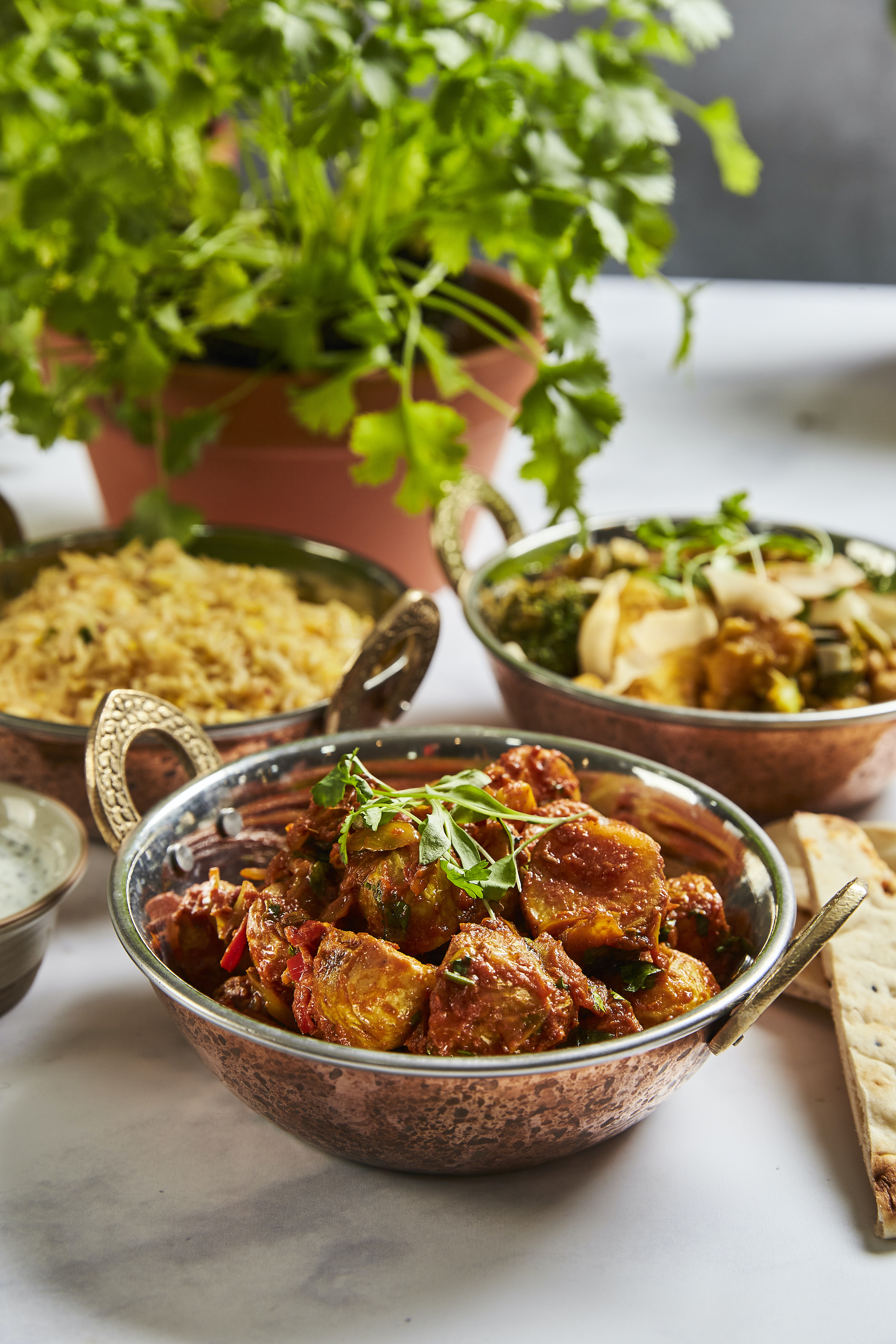 Food and menu development
We're committed to helping pupils realise their full potential through inspiring food prepared with care and packed full of sustainably sourced ingredients. Our culinary professionals combine their kitchen expertise with their passion for delicious food to bring every occasion to life with only the freshest dishes.
Talk to our business development team
Whether you'd like to discuss how our school and education catering experiences could inspire your pupils or students, or you're interested in partnering with our brilliant teams across the UK, please don't hesitate to get in touch. We're always happy to help! For all other enquiries, please visit our other enquiries page. 
Email: enquiries@chartwells.co.uk 
Phone: 0800 917 6818