Catering for all medical diets
Coming to school and feeling safe to eat with their friends is something every pupil should be able to enjoy, and something parents should feel reassured of. That's why we run a stringent medical diet process in all our schools.
This process is supported by robust policies, procedures and a wide range of medical diet menus that replicate the school menu so children with food allergies and intolerances feel safe and included with their friends whilst eating school meals.
For a copy of the Chartwells Medical Diet Policy please contact chartwells.medicaldiets@compass-group.co.uk.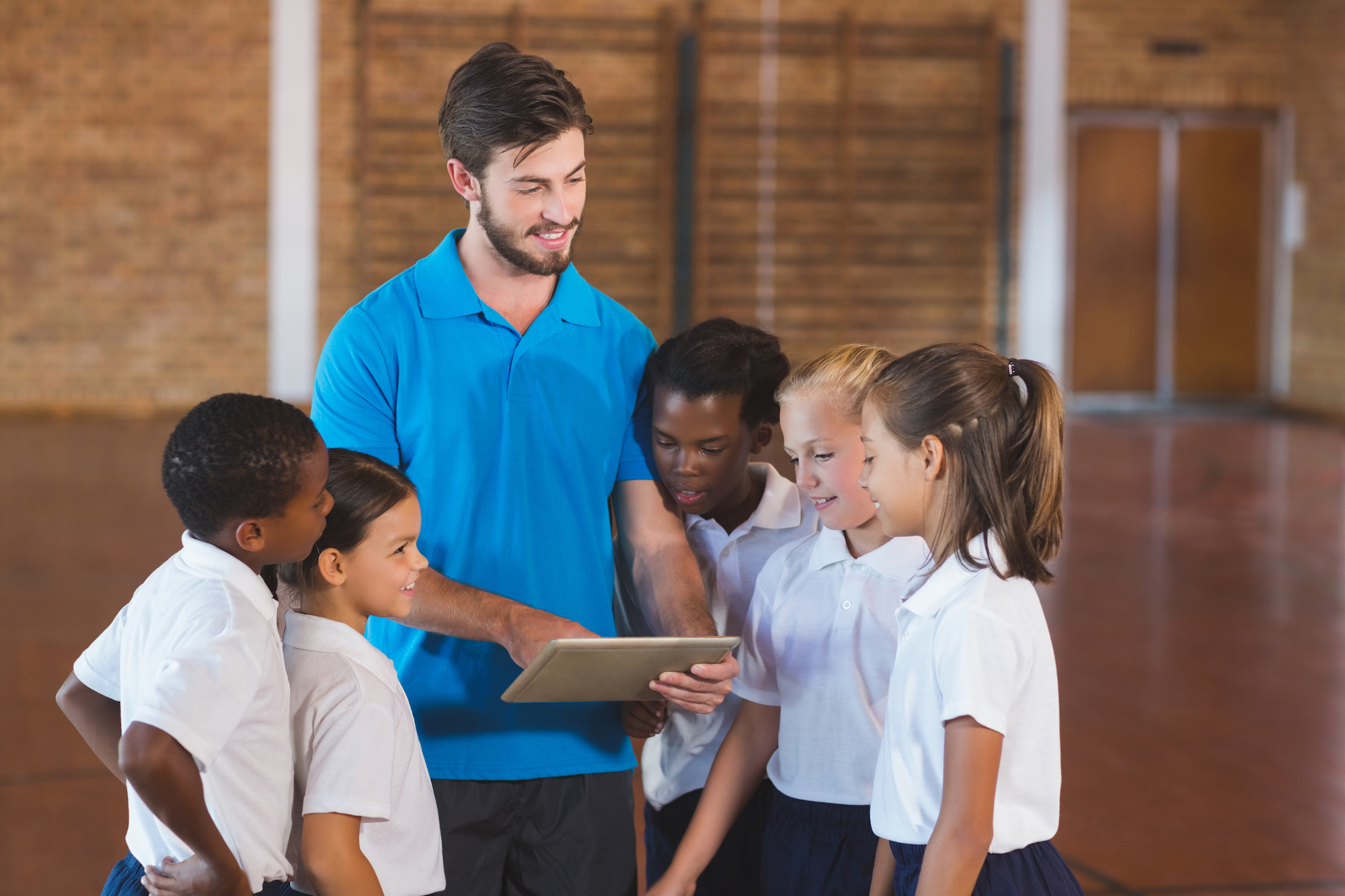 Ensuring safety with dedicated medical diet menus
For pupils with health-based diets, allergies or intolerances, we'll start by asking parents or guardians to complete a Medical Diet Request Form.
This form is then reviewed by one of our nutritionists or special diet coordinators, who checks for discrepancies and then decides which of our medical diet menus will suit the pupil.
We offer two medical diet menus – Allergen Aware and Bespoke. Our Allergen Aware menu is free from the majority of the 14 legal allergens and is aligned closely with the school's main menu, so the pupil doesn't feel isolated at mealtimes. If a pupil has allergies that sit outside the 14 legal allergens, we'll offer our Bespoke menu that's tailored to their individual needs.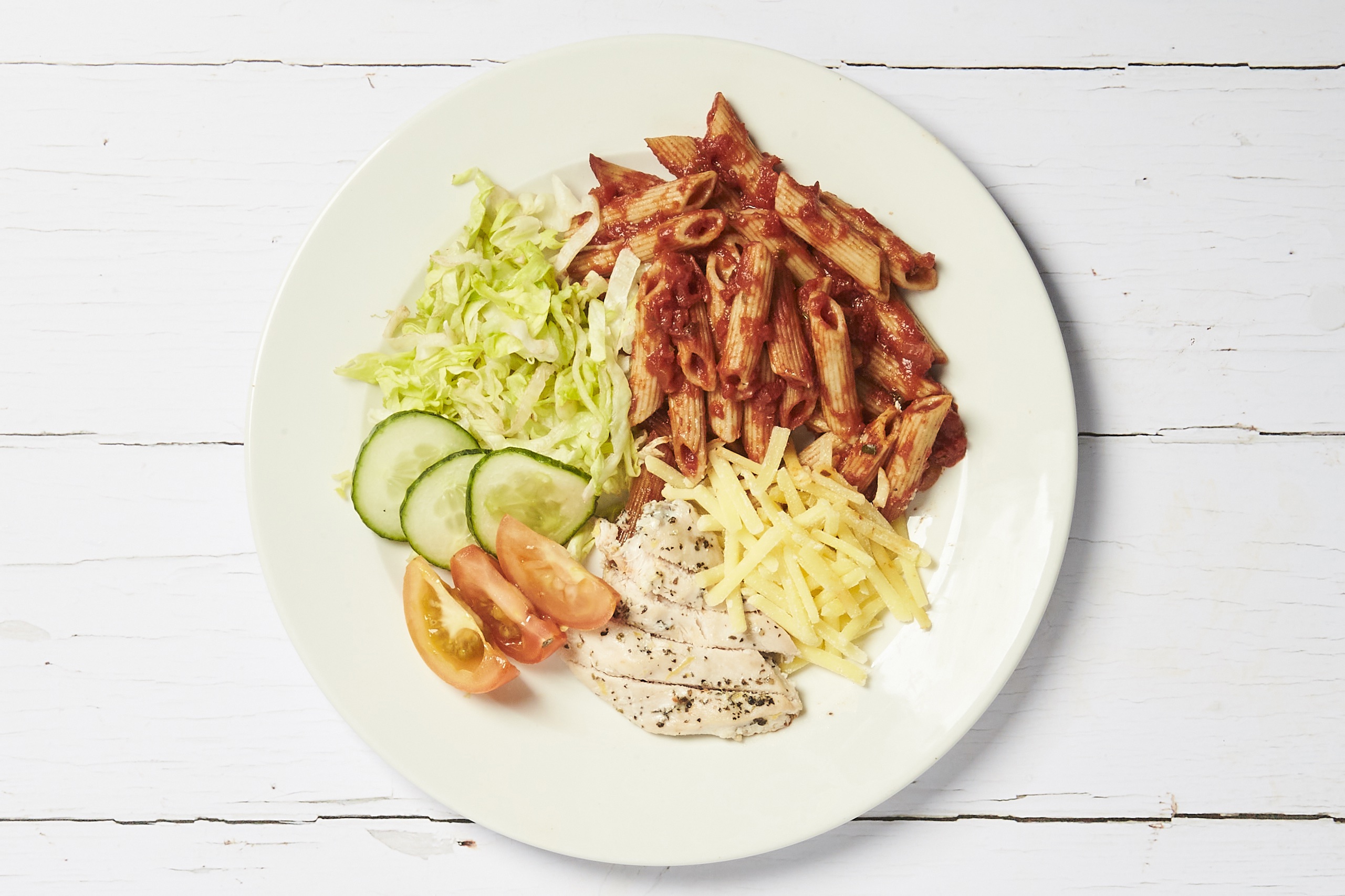 Supporting pupils with medical conditions
We know that pupils with certain medical conditions may need a special diet plan that's not necessarily centred around intolerances or allergens. For example, some pupils with conditions that involve swallowing difficulties (dysphagia) may require a modified texture diet such as fork mashed, smooth or pureed.
We will support these pupils' requirements on an individual basis by working in conjunction with parents and the school's catering manager to ensure a suitable and safe meal is available each day.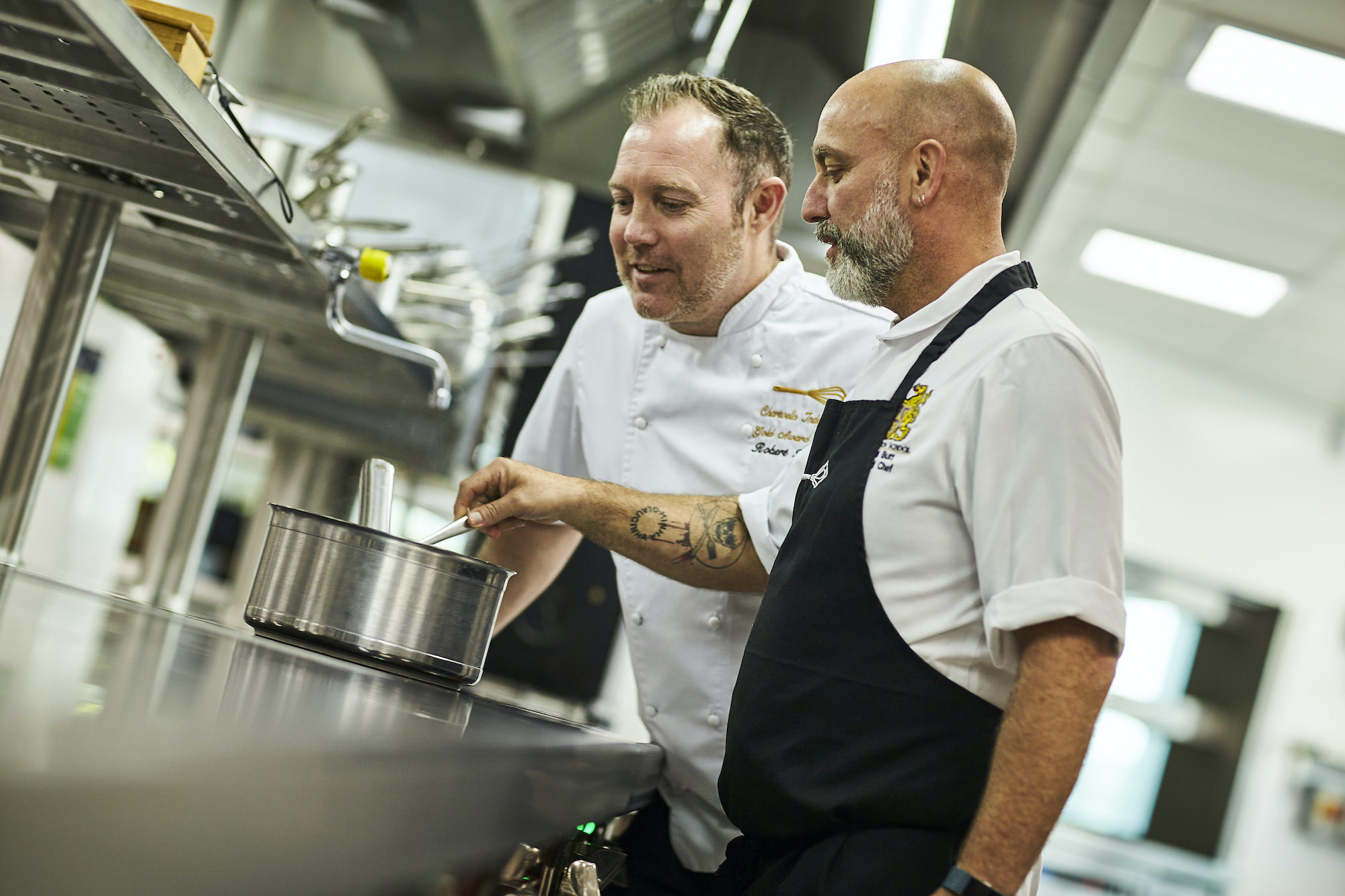 Our award-winning medical diets team
With a dedicated team of 10 medical diet nutritionists, we are leading the way for medical diet provision in the school food catering industry.
Our medical diets team not only help over 10,000 medical diet pupils eat school dinners safely every day but have won awards for their efforts – such as the LACA Nan Berger Award in 2022 and the LACA + Natasha Allergy Research Foundation Award Allergy Management in 2023.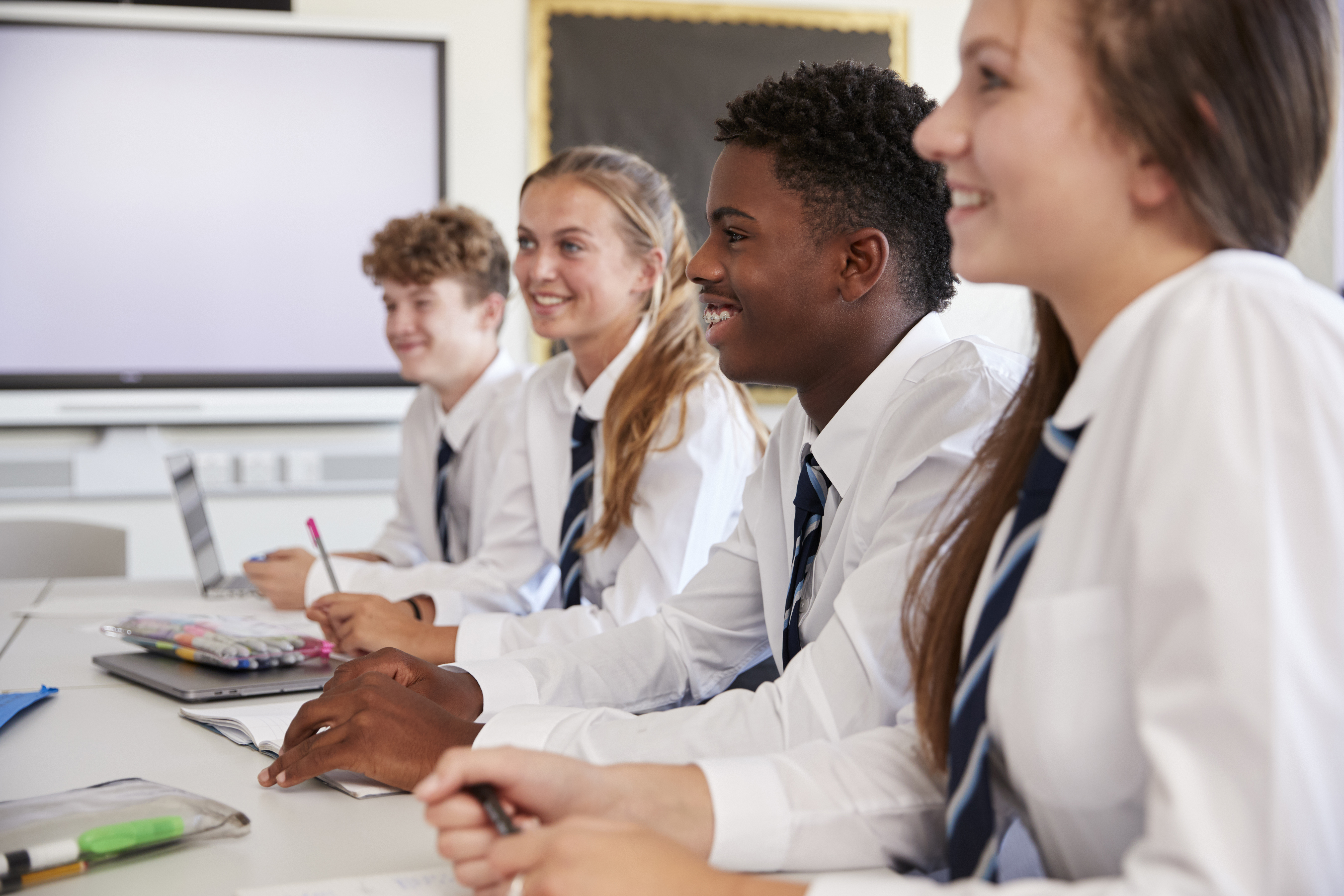 Empowering secondary school pupils
For many young people with an allergy, intolerance or other medical dietary requirement, moving into secondary education provides a welcome opportunity to learn skills that help them take greater control over their diet.
To support this transition, Chartwells do not prepare managed medical diet menus for secondary age pupils. Instead, our focus is on supporting pupils with medical dietary needs so that they can make safe choices.
How we support secondary pupils with dietary needs 
So we can empower secondary students to take control of their medical dietary needs, we make sure we:
Adhere to strict food safety regulations – including transparency around the presence of the 14 legal allergens in every dish on our menus 
Encourage pupils to ask our teams about allergens 
Provide nutrient counts for every dish on our menu, for pupils who need to monitor nutritional intake for medical reasons  
Run allergen-focused education workshops as part of our Beyond the Chartwells Kitchen programme.
For pupils with very specific, complex requirements or for those who are not reasonably able to take responsibility for managing their diet themselves, parents can contact the Chartwells Medical Diets team, who will be happy to advise and assist on a case-by-case basis.