Full of fun and flavour
We're now into the cooler temperatures and shorter days of our Autumn and Winter terms.
We're excited to host new tastier than ever food choices in our Autumn/Winter menu.
Choices that reflect the vibrant colours of Autumn and the cosy comforts of Winter.
Take a look at our menus below.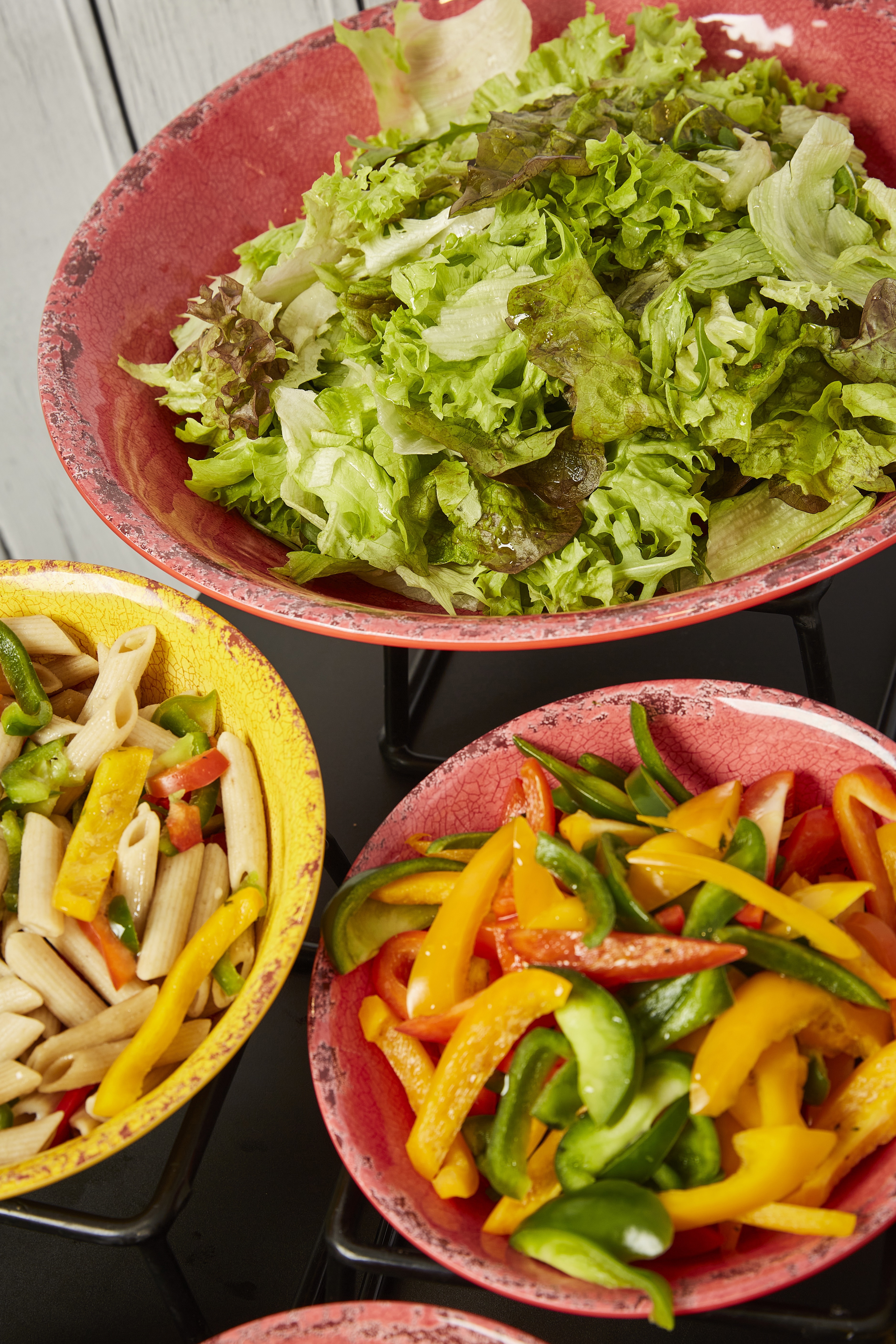 Autumn Winter Menus
Children will enjoy our new delicious - and familiar – dishes that are as nutritionally positive as possible.
Check out our weekly menu's here: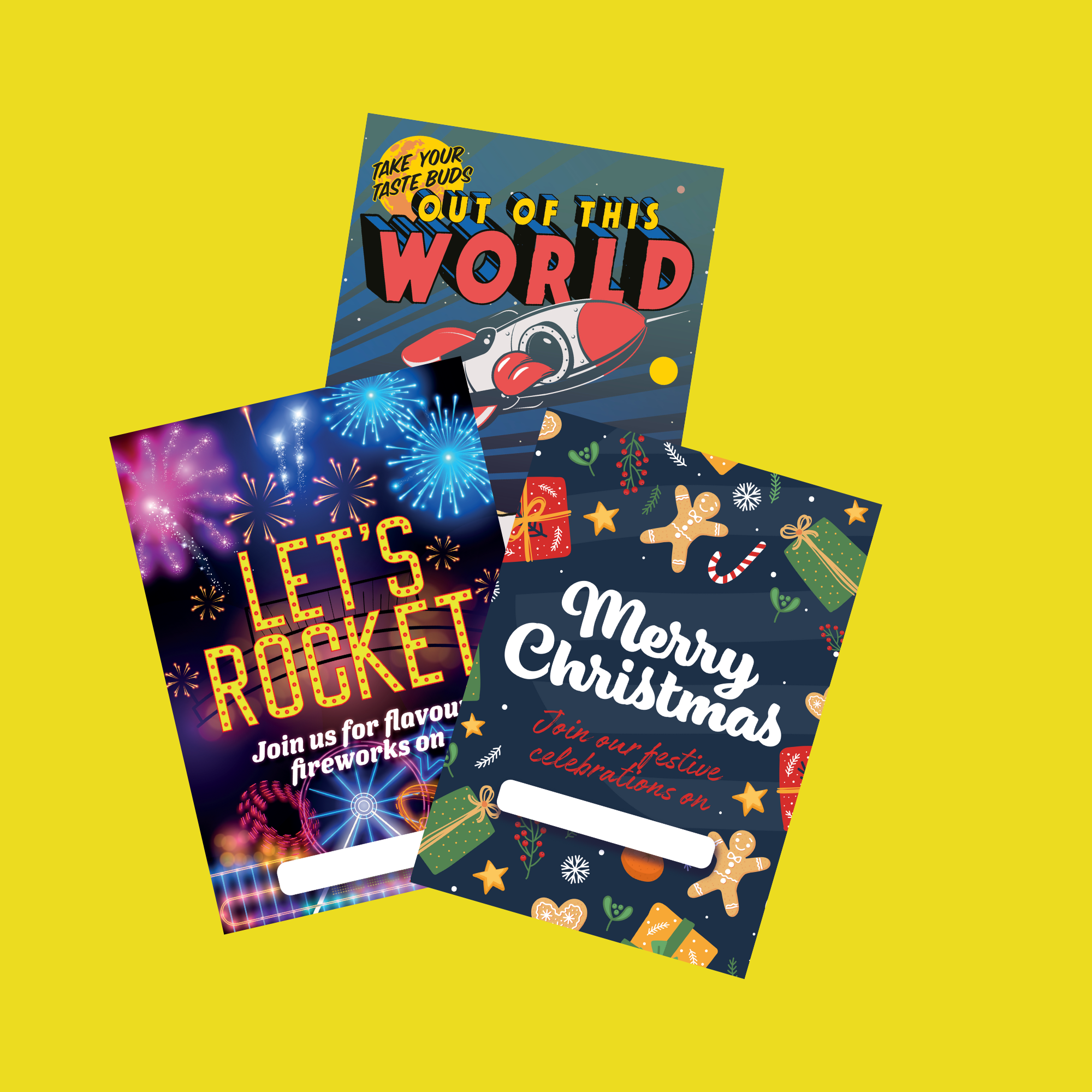 Autumn Winter theme day menus
Pupils can expect some extra exciting theme days this term that will tantalise their tastebuds.
See what's in store with our fun theme day menus.
Talk to our business development team
Whether you'd like to discuss how our school and education catering experiences could inspire your pupils or students, or you're interested in partnering with our brilliant teams across the UK, please don't hesitate to get in touch. We're always happy to help! For all other enquiries, please visit our other enquiries page. 
Email: enquiries@chartwells.co.uk 
Phone: 0800 917 6818