Our approach to college catering
The key to further education catering is understanding college students. They have diverse palates, ever-evolving tastes and high expectations, so it's vital that we keep up.
We recognise that to create outstanding education experiences, we need to listen to the college students we work alongside. Truly understanding our students ensures we're always exceeding expectations and is what sets us apart as a college catering company.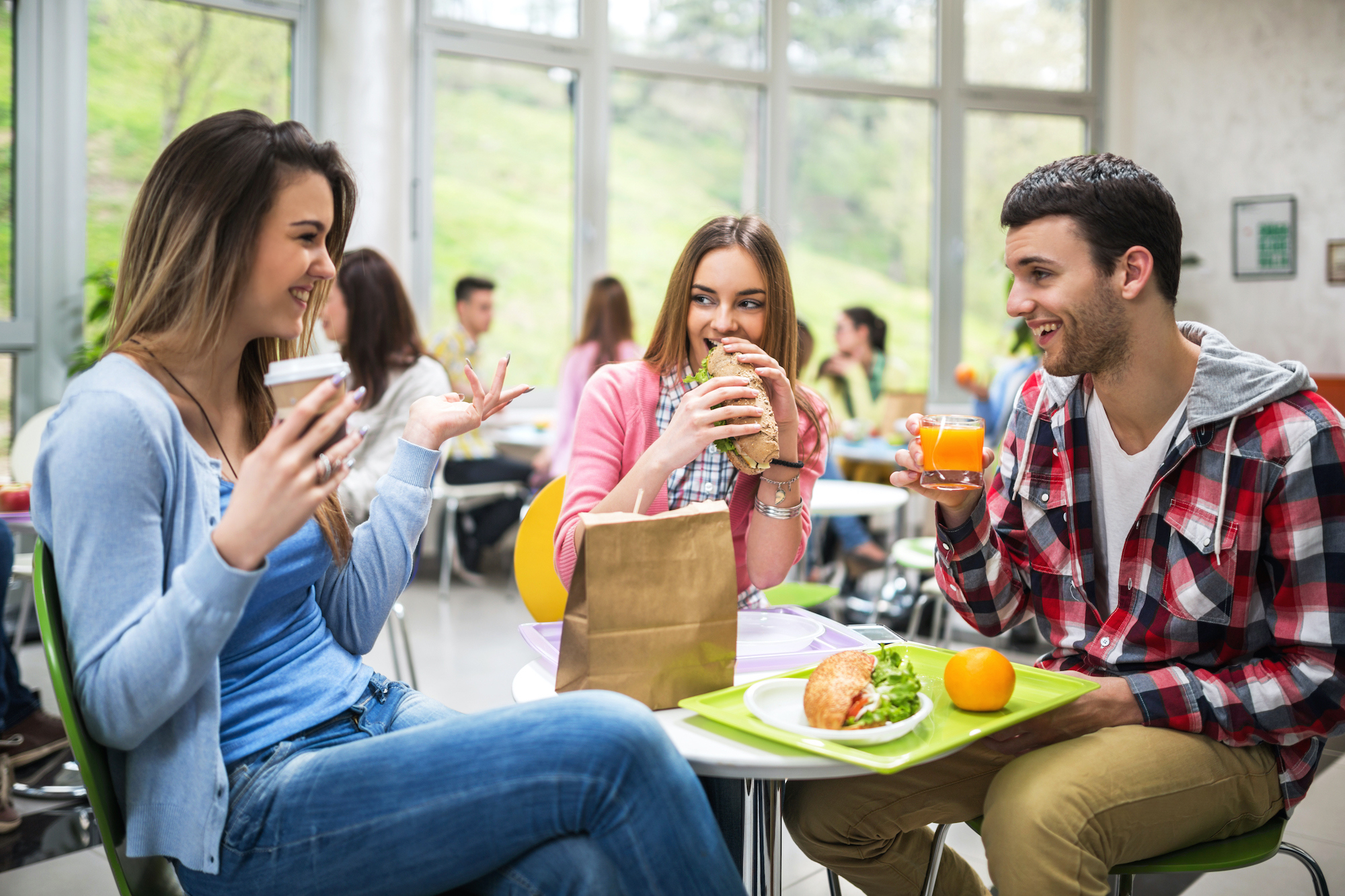 Giving college students what they want and need
We work around the clock to keep our college catering and food services on-trend and in line with the latest dietary requirements or choices. Our offers are insights focused and crafted through extensive research, including direct feedback from college student surveys. In addition to actively listening to college students, we've taken inspiration from a range of sources to develop our own innovative food brands that always exceed expectations.
Additionally, we proudly partner with college students' favourite high street brands, including Starbucks and Costa, to provide them with some of the soft drinks and snacks they know and love — each delivered with care by our dedicated teams.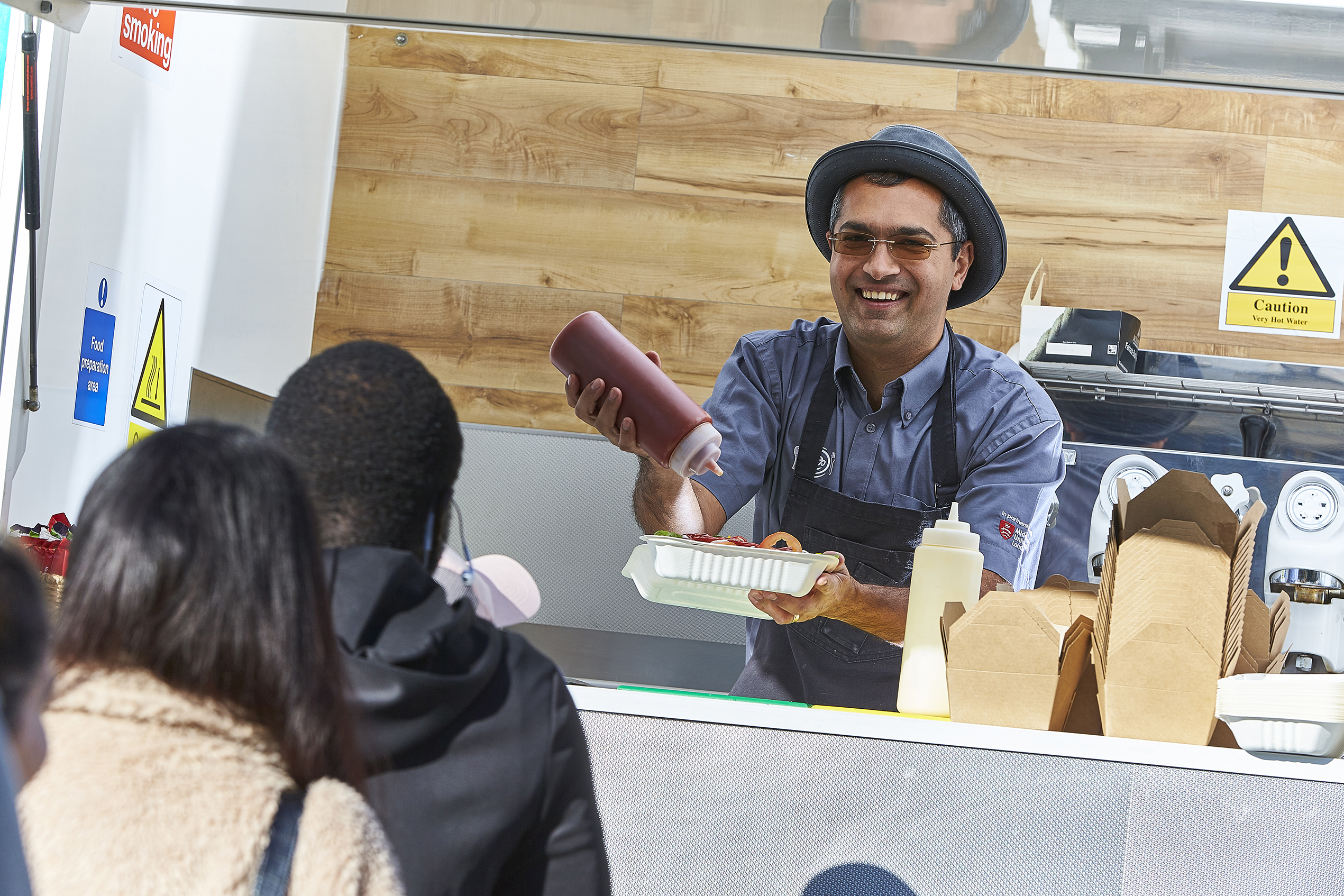 Staying safe during the pandemic
The COVID-19 pandemic posed many challenges, but at Chartwells Colleges, our promise to deliver fantastic food and create inclusive mealtime experiences for college students remained firmly intact.
To keep our students safe and secure, without compromising on the consistency of quality we're known for, we developed our own click and collect app at the beginning of the pandemic. Our app, Time2Eat, continues to empower college students and teachers to browse campus menus, pre-book lunches, and collect meals at a time that suits them – without lengthy queues and busy canteens.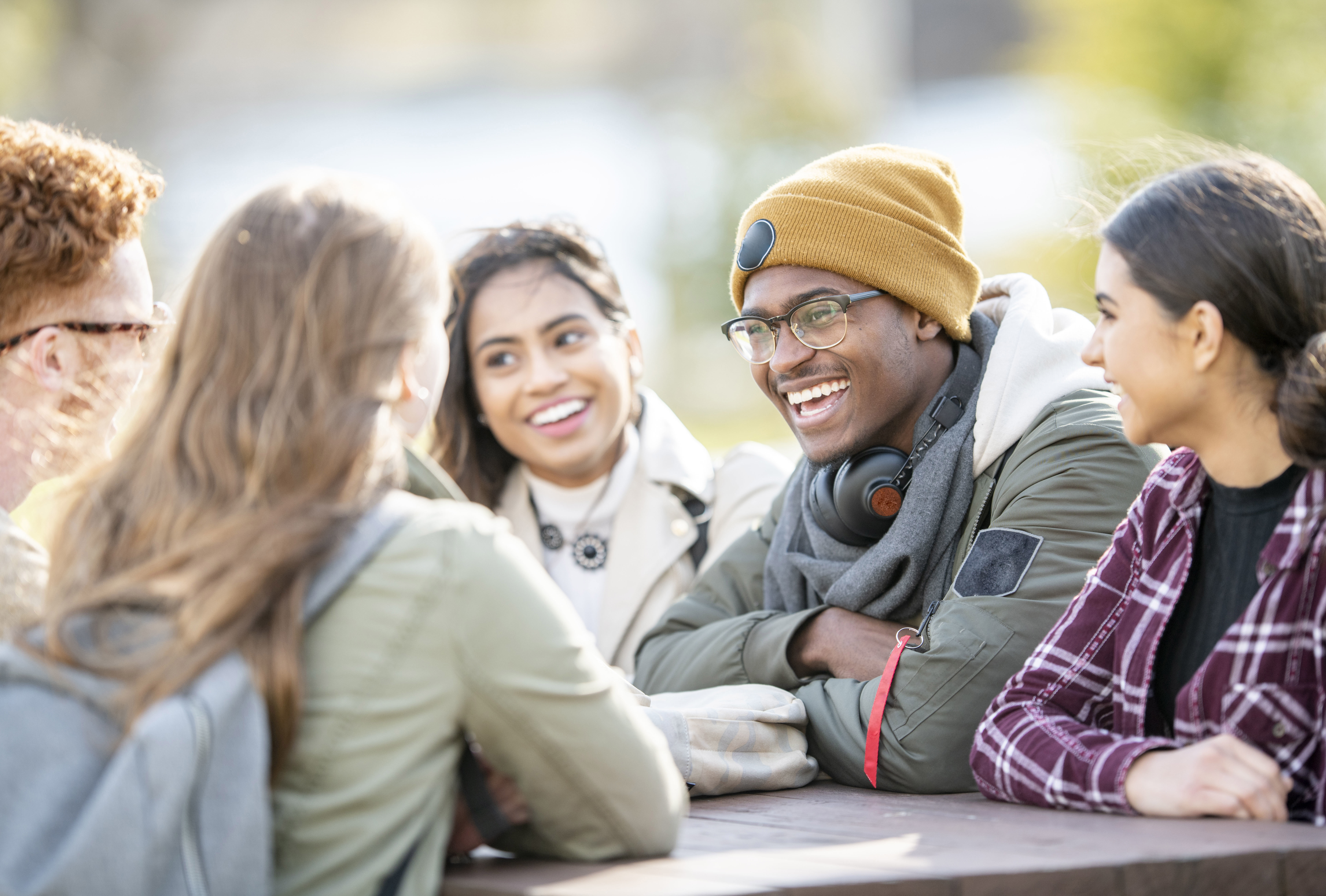 Creating communities on- and offline
We also continued to educate college students on how to care for their health and wellbeing throughout the pandemic. We built a virtual community for our students, with everything from mental health workshops to Q&As with registered nutritionists, to continue cultivating a love of fantastic food from afar!
We're pleased to have returned to in-person learning, keeping flexibility at the forefront for food experiences that never stop adapting and improving.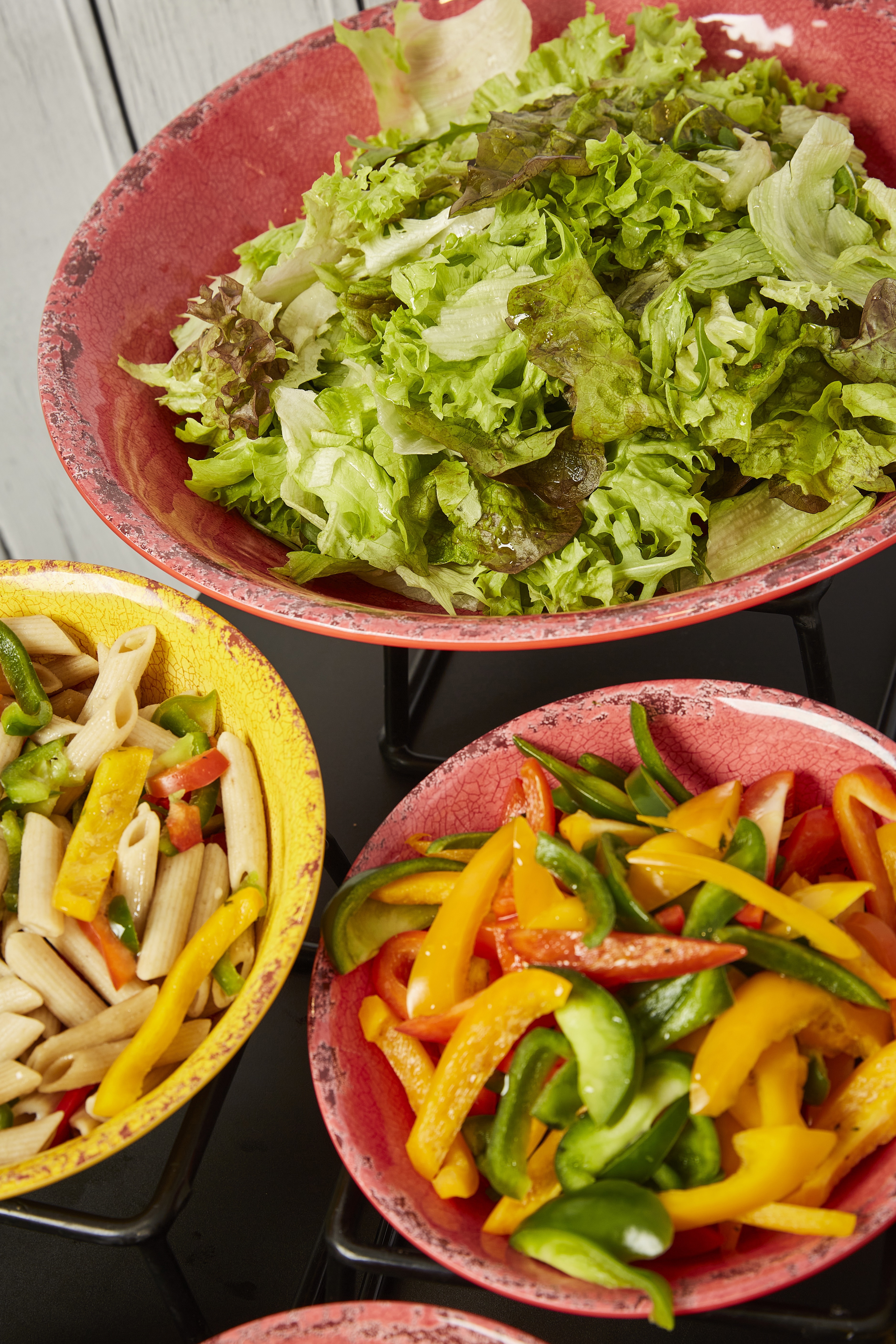 Nurturing healthy lifestyles with college catering
Students need us to be more than just a college catering company, and we take this responsibility seriously.
The exceptional food we cook is a key ingredient in our college catering services, but we're also committed to creating outstanding educational experiences that cultivate a real understanding of health and nutrition. That's why we share advice and tips from our 20 expert nutritionists with the students we work alongside, helping them to develop healthy habits that last a lifetime.
Our registered nutritionists also connect with students in person through cook-alongs, quizzes, and other fun-filled activities, with vital wisdom that we share via our student ambassador network and social media channels.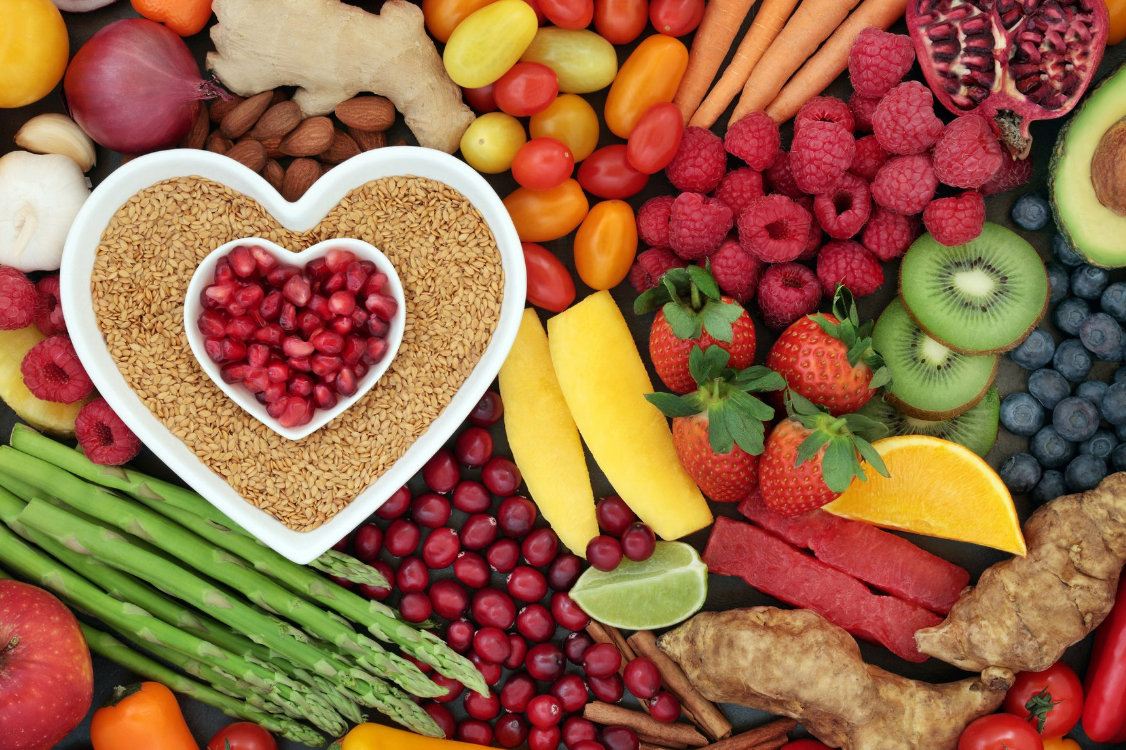 Championing health and wellbeing with F.U.E.L.
Educating college students on the importance of great nutrition for a healthy mind and body is part of our DNA, which is why we're proud to introduce our insights-focused initiative, F.U.E.L. – 'Fuelling Unique Everyday Lives'.
With our F.U.E.L. menus, we offer a diverse range of dishes that have been prepared with natural and sustainable ingredients and analysed by our fantastic team of nutritionists.
Every dish is clearly labelled to empower students to choose meals that align with their preferences and requirements, whether they're trying to energise to revise or take care of the planet through their dietary choices.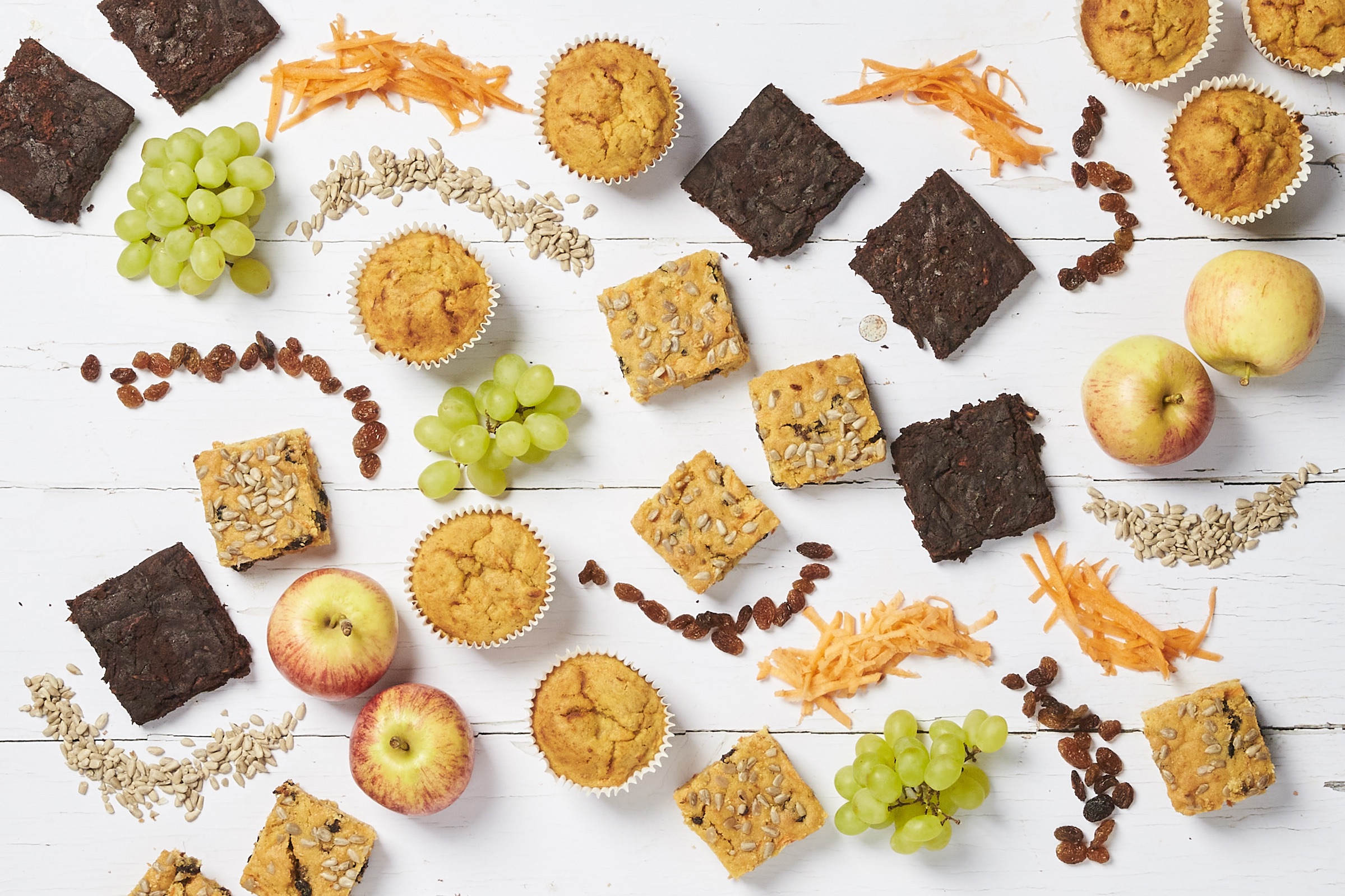 Food Offers
We cultivate a love of fantastic food in colleges across the country through inclusive menus, educational pop-ups, and exciting high street partnerships. Explore our culinary concepts here. 
Technology
Through constant innovation, we ensure college students always have affordable, nutritious meals, culinary trends and fun new food experiences at their fingertips.
Talk to our business development team
Whether you'd like to discuss how our school and education catering experiences could inspire your pupils or students, or you're interested in partnering with our brilliant teams across the UK, please don't hesitate to get in touch. We're always happy to help! For all other enquiries, please visit our other enquiries page. 
Email: enquiries@chartwells.co.uk 
Phone: 0800 917 6818