Our approach to independent school catering
We wholeheartedly believe that every independent school we have the privilege to partner with is unique, which is why we go above and beyond to support each with offers and services that are tailored to the needs of their pupils.
Having worked alongside a wide selection of senior day schools, prep schools, pre-prep schools and boarding schools, our fantastic regional management teams know exactly what's required from truly exceptional private school catering solutions.
Every decision we make, from the local ingredients we source to the mouth-watering menus we create, focuses on the wellbeing of our pupils and planet. Using the collective experience and wisdom of our teams across the country ensures we are always able to deliver independent school catering that makes an impact.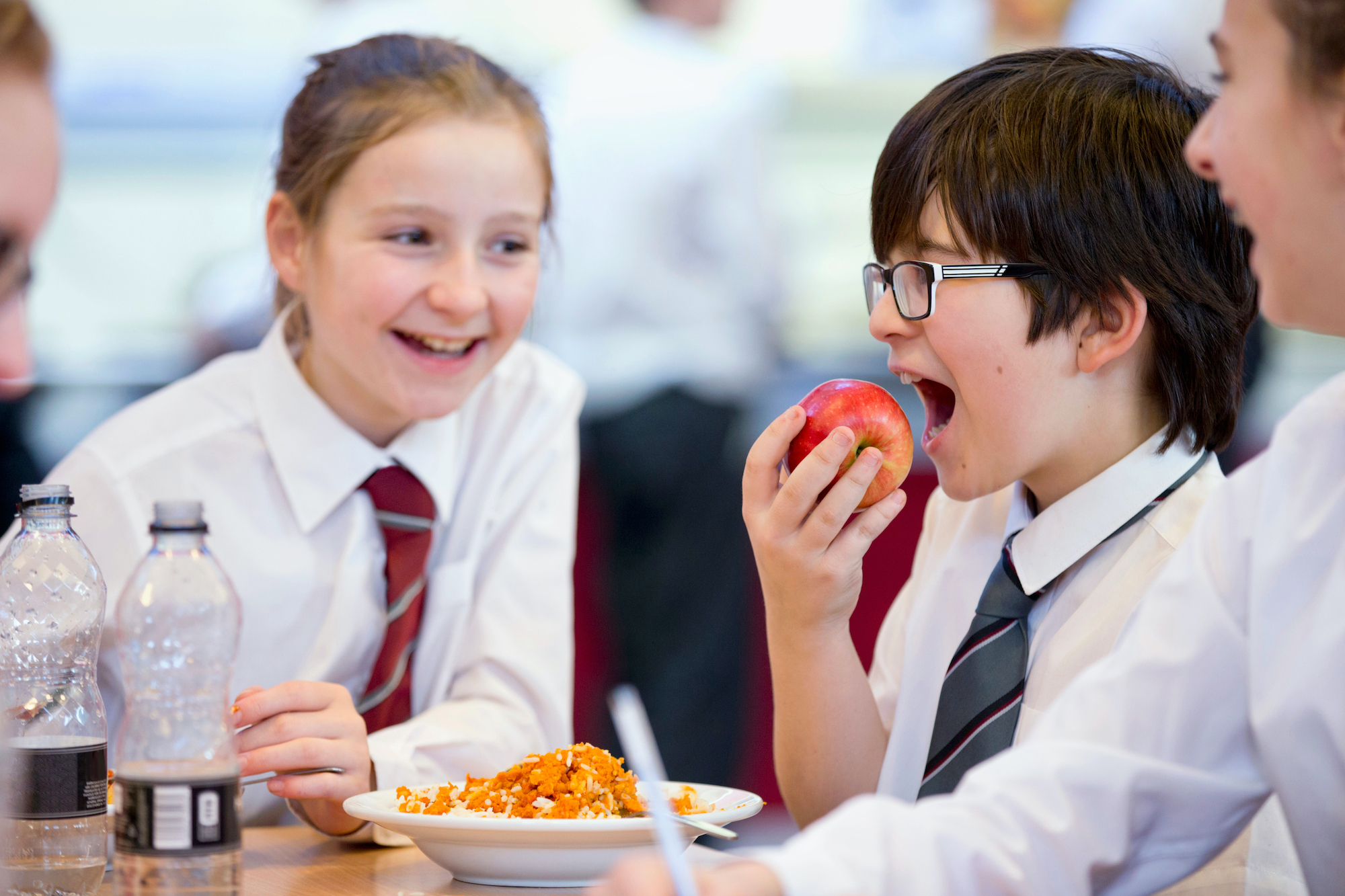 Community integration
Serving nutritious, high-quality food to their pupils is a core value for each of the independent schools we work alongside — so they need to be confident that their chosen caterers can reflect this in their offering. At Chartwells Independent, we go the extra mile to ensure our clients always have complete confidence in our teams and feel rewarded by the transformational impact that a partnership with us can have.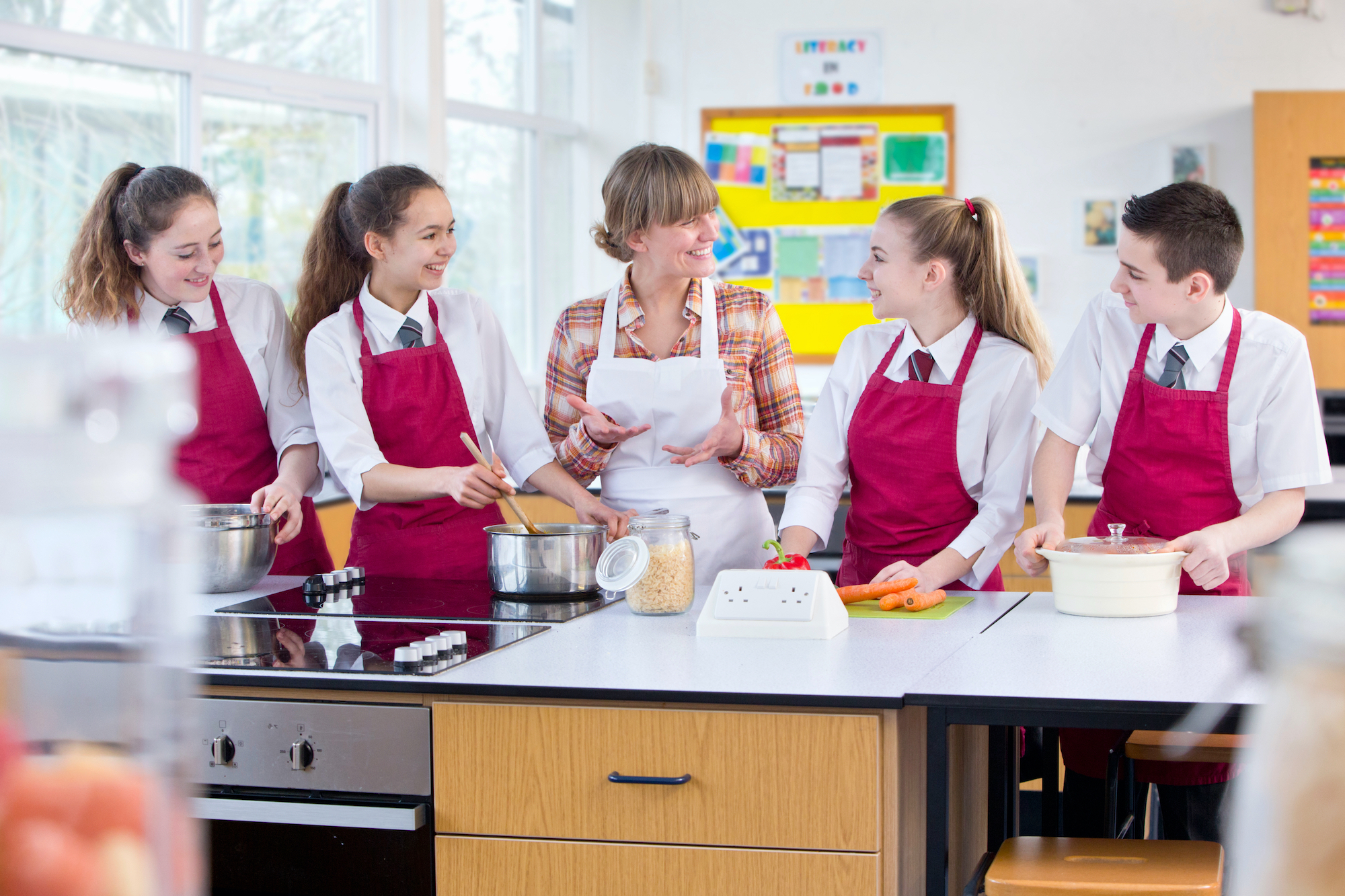 Engaging and educating pupils through fantastic food
We sow the seeds for pupils to protect their physical and mental wellbeing, alongside the health of the planet, through nourishing and sustainably prepared food. Through the launch of educational engagement programmes, including nutrition-focused activity clubs and workshops, we encourage pupils to develop healthy relationships with great-tasting food.
Talk to our business development team
Whether you'd like to discuss how our school and education catering experiences could inspire your pupils or students, or you're interested in partnering with our brilliant teams across the UK, please don't hesitate to get in touch. We're always happy to help! For all other enquiries, please visit our other enquiries page. 
Email: enquiries@chartwells.co.uk 
Phone: 0800 917 6818