Delivering exceptional independent school food services
Our independent school food services focus on more than just great-tasting meals. They empower young pupils with the knowledge and confidence needed to establish food habits that will look after their wellbeing long after their time at school comes to an end. We also believe in educating pupils about the importance of living and eating sustainably, while offering great choice, quality and consistency in our food services.
To truly connect with pupils, we take their thoughts and feelings on board and ensure every mealtime is an opportunity to engage and educate. It's through this approach that we're able to stimulate a lifelong love of great-tasting, nutritious, and sustainably prepared food, whether we're serving a freshly cooked meal to prep school pupils or brewing hot drinks for older pupils as part of our Change Please partnership.
We're passionate about ensuring students are prepped before they go off to university and that's why we've created our Beyond Beans booklet to help them cater for themselves with more variety, take a look at the Beyond Beans booklet here.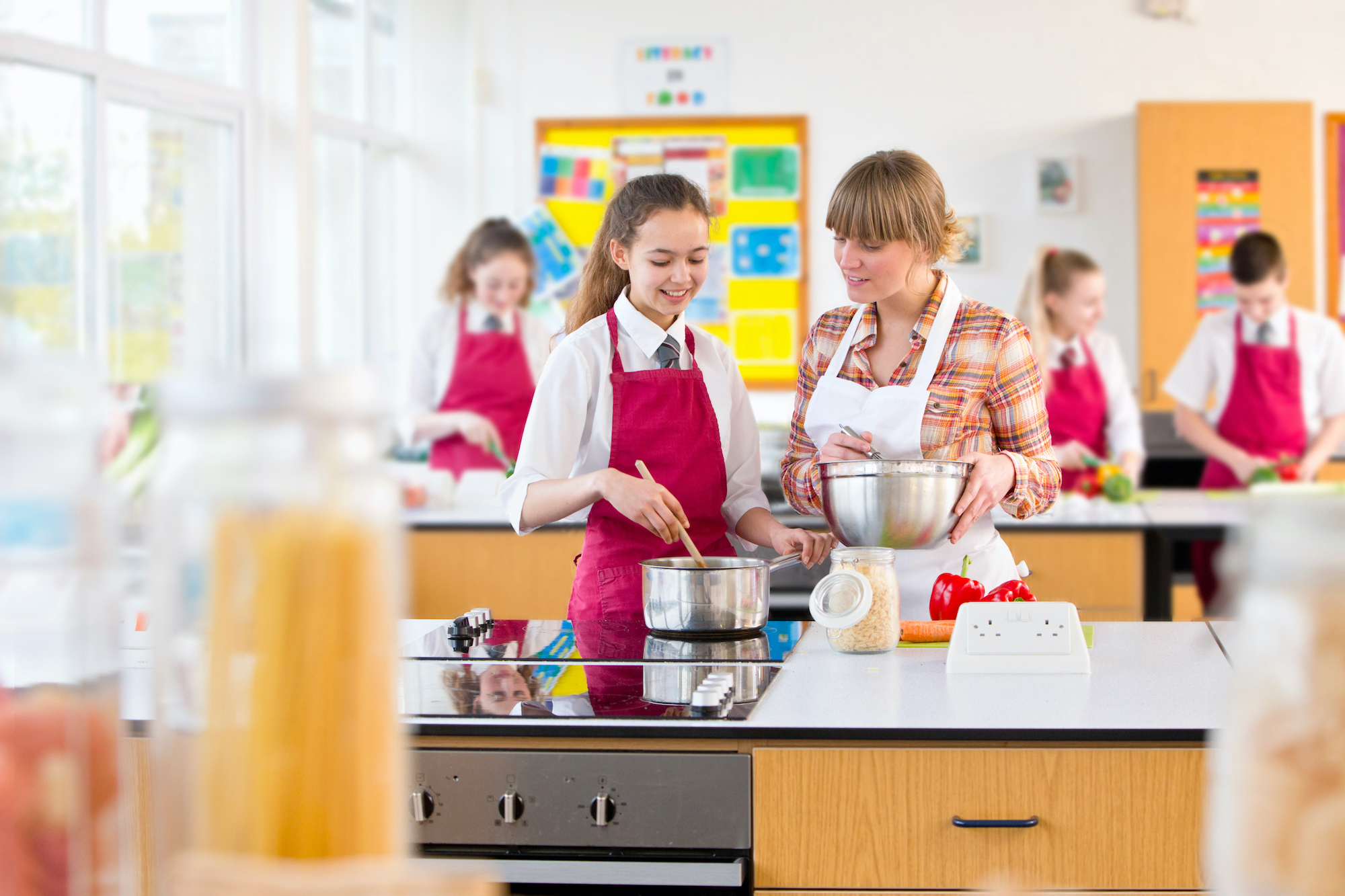 Educating pupils with exceptional food experiences
We believe that by encouraging pupils to get involved with food, from experimenting with new ingredients to learning where the food on their plate comes from, the more likely they are to see mealtimes as a fun and meaningful experience.
That's why our team of dedicated food ambassadors travel across the country to engage with and listen to pupils from the schools we proudly work alongside. By finding out exactly what pupils expect from their meals, we can continuously improve our independent school food services to align with their tastes, preferences and requirements.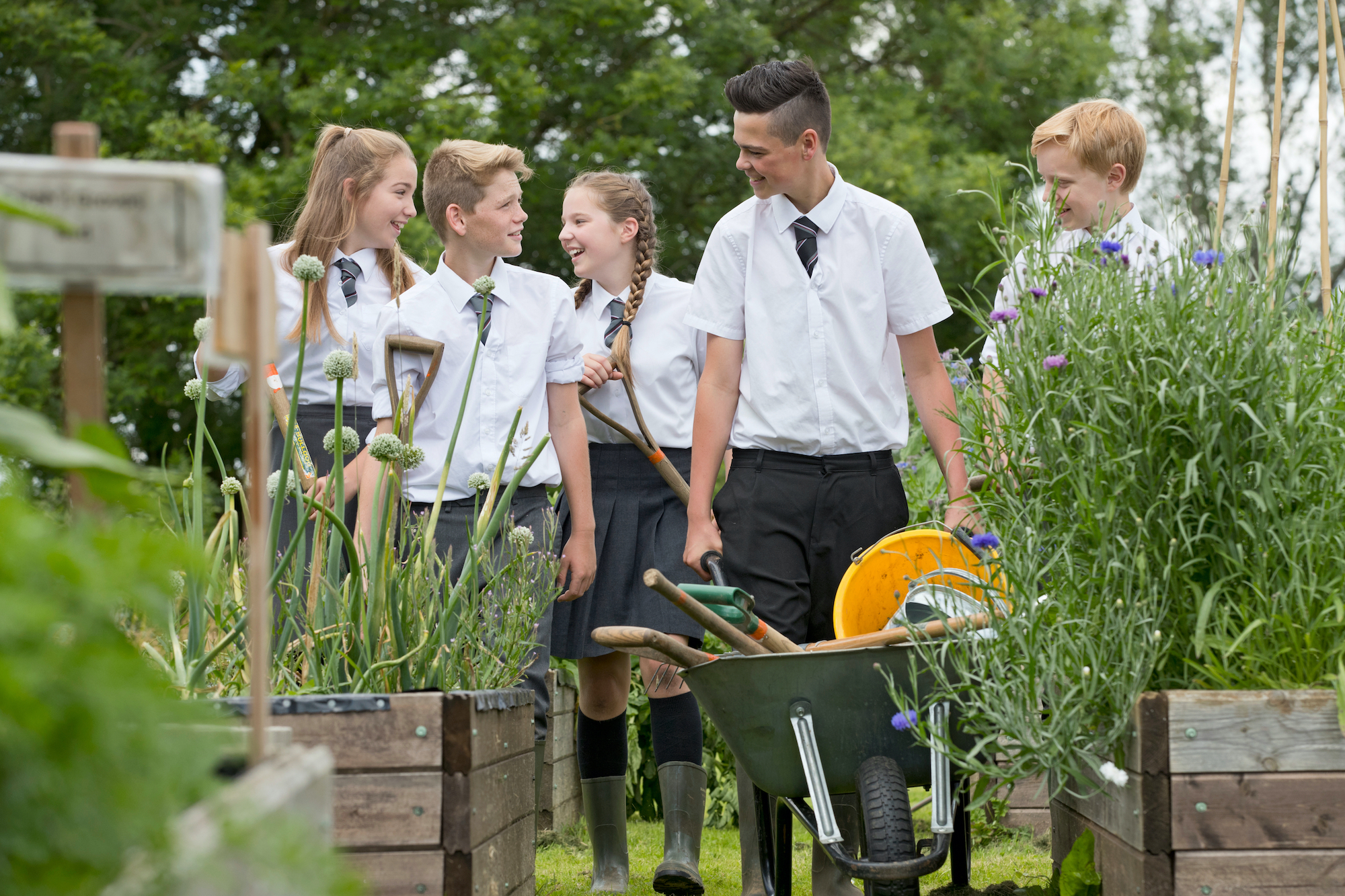 Engaging pupils through fun, food-themed activities
From nutrition-focused activity clubs to outdoor cookery workshops, we run engagement programmes to encourage pupils to develop food habits that are good for them and good for our planet.
We also work closely with our team of registered nutritionists to share exclusive content with our pupils, including health tips, nutrition advice, and detailed knowledge on how to develop positive relationships with fantastic food.
Talk to our business development team
Whether you'd like to discuss how our school and education catering experiences could inspire your pupils or students, or you're interested in partnering with our brilliant teams across the UK, please don't hesitate to get in touch. We're always happy to help! For all other enquiries, please visit our other enquiries page. 
Email: enquiries@chartwells.co.uk 
Phone: 0800 917 6818