Developing college food services that students love
We've tapped into the latest culinary trends dominating our high streets to offer excellent choice and value from our college food services. We take all our research, experience and feedback, then use it to craft exciting menus full of nutritious meals that students love and can afford.
Our creations have included:
Hola Pollo
With our delicious, Peruvian-inspired Hola Pollo menus, we've made it easier than ever for college students to spice up their mealtimes! We've created a menu of fiery and flavoursome chicken, marinated in our signature citrus and spice mix, and cooked to perfection – just as students like it. Students can choose to add wings and slaw or enjoy a meal deal with a combo and drink.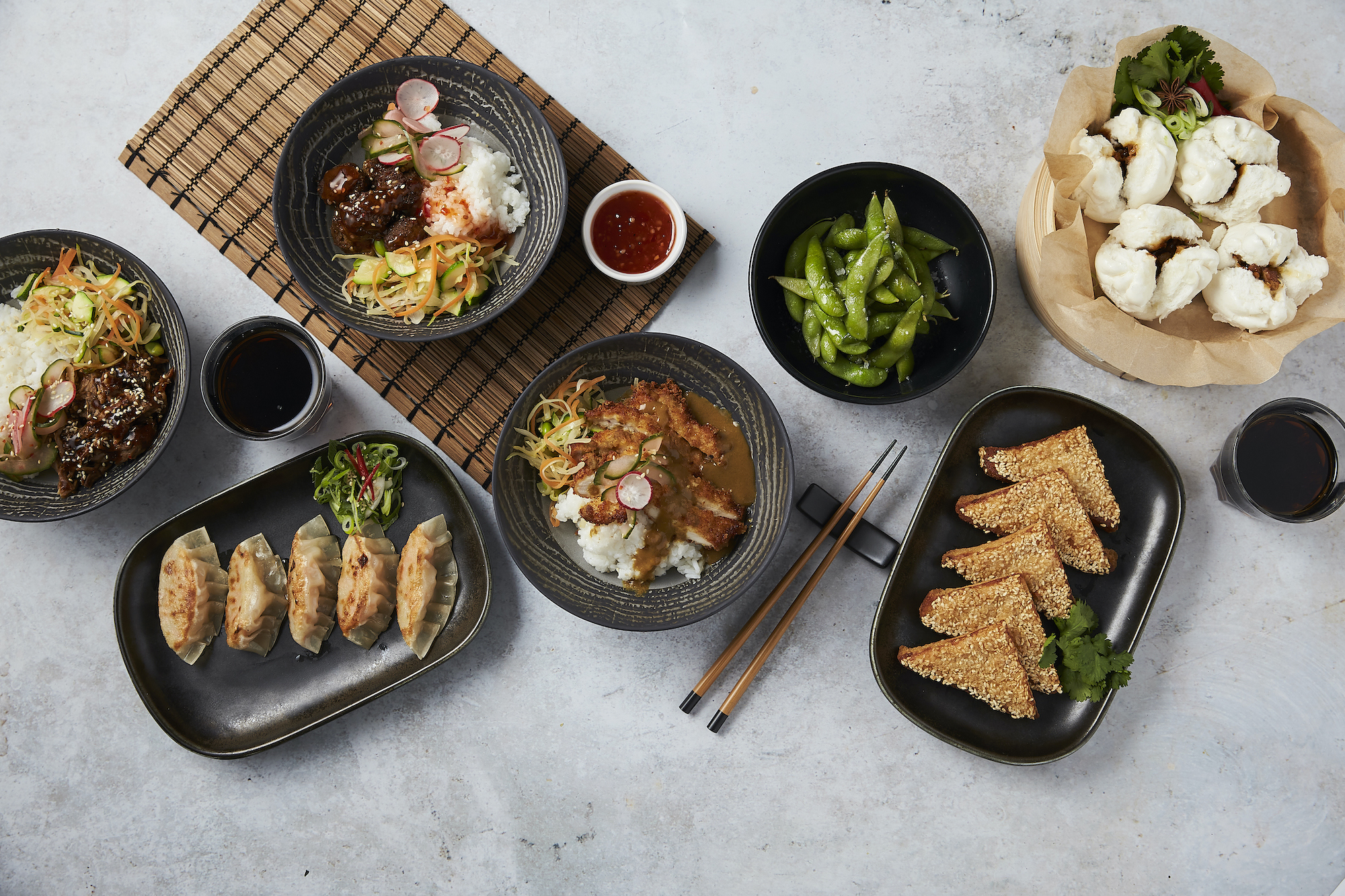 Bamboo
From Dim Sum to Katsu, our Pan Asian Bamboo dishes make sure college students have plenty of choice when finding a grab and go lunch they'll love. We cook with the freshest ingredients to whip up tried and tested flavours, with lots of great-tasting rice and noodle dishes, in addition to delicious starters and sides.
Liberty Grill
College students can dive into mealtimes with our collection of tasty state-side classics. Whether they're craving our signature grilled 6oz burgers, busting burritos, nachos, buffalo wings or mac 'n' cheese, or perhaps one of our many plant-based options, our Liberty Grill offers a diverse range of dishes for every taste.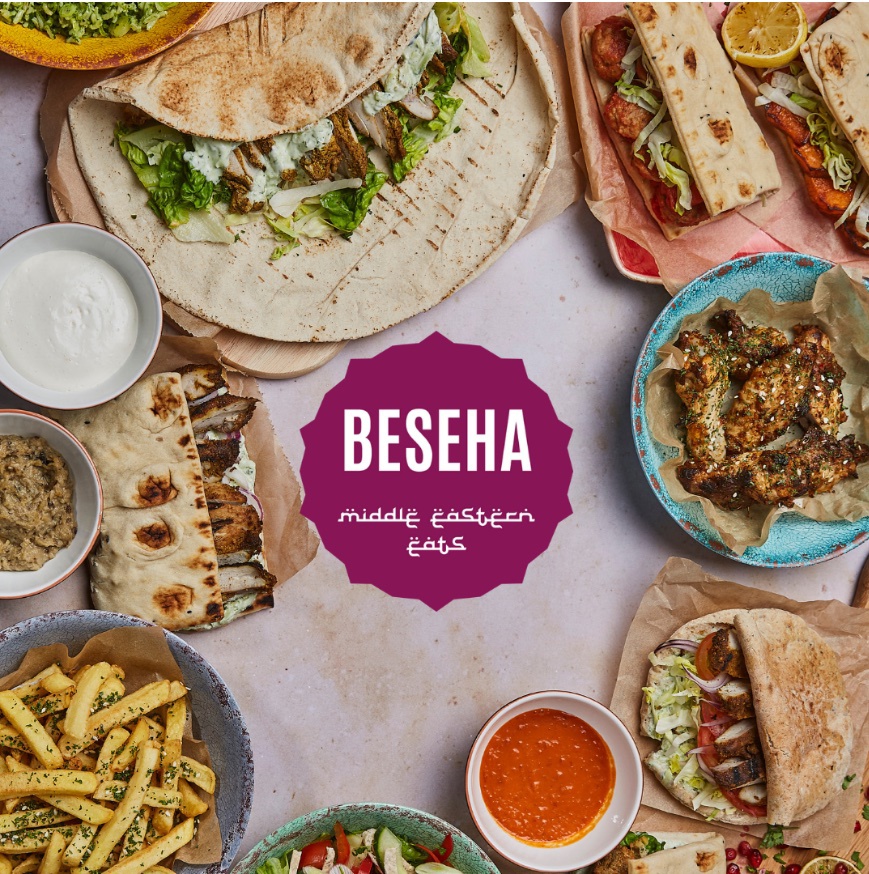 Beseha
With our Beseha menus, we deliver a taste sensation of traditional Middle Eastern flavours straight to college students. They can choose from classic shawarma, warming tagine, dips and warm flatbreads, or opt to mix and match dishes - hot and cold - for a real feast from the Middle East.
Our tempting food offers may provide diversity and variety, but there's one thing that always remains consistent throughout our college food services: our mission to create outstanding education experiences for college students through inventive menus and delicious food, including traditional grab and go options like pizza, pasta and salads.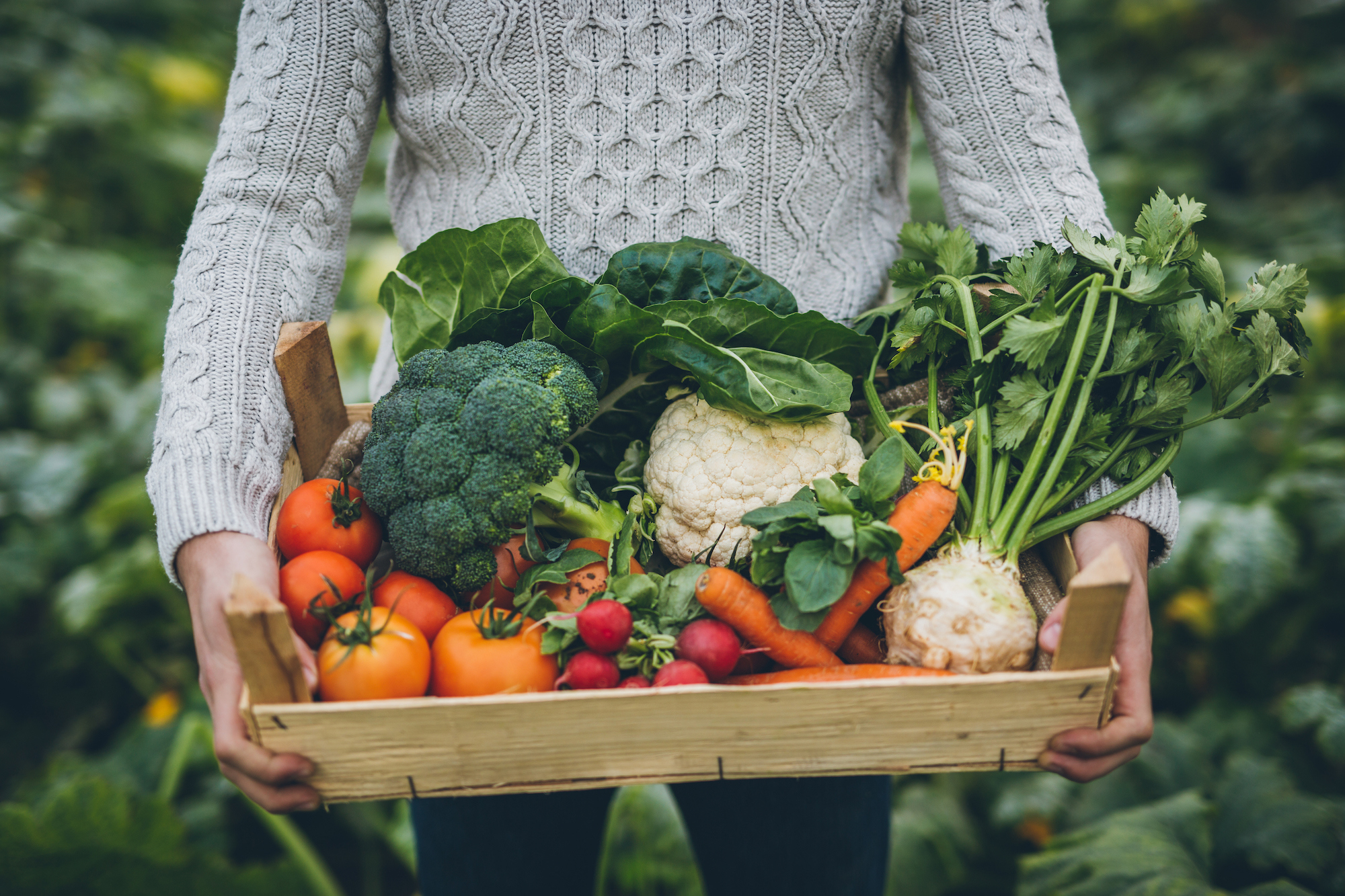 Taking care of the planet through our college food services
In collaboration with the wider Compass Group UK & Ireland, we've pledged to achieve carbon neutrality by 2030 – and delivering sustainable college food services is how we'll make changes that truly count.
We also know that living healthier and more environmentally friendly lifestyles is a priority for college students today, which is why we go above and beyond to champion food choices and culinary concepts that align with their goals. For instance, we've introduced plant-forward menus with plenty of vegetarian and vegan options available, and regularly hold workshops teaching students how to cook and eat more sustainably.
By engaging with college students to develop lifelong planet-friendly behaviours, we're able to prepare the future generation, help our clients meet their climate promises, and make a real environmental impact.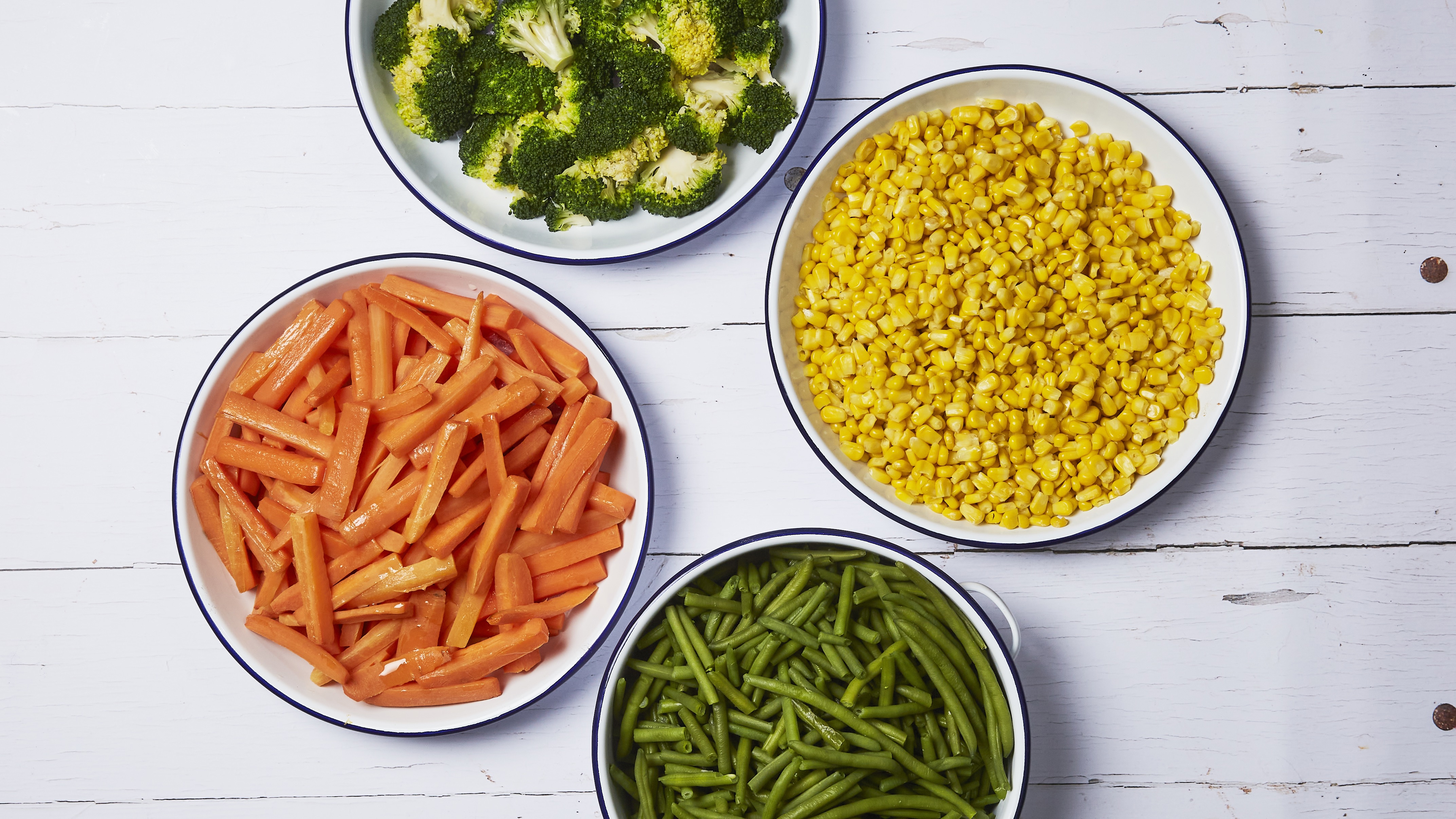 Food safety and allergens
Ensuring we serve safe and nutritious food is of paramount importance. We always go the extra mile to create inclusive dining experiences, which means ensuring every college student feels safe, secure and comfortable when eating our food.
We continue to invest in simplifying and improving the safety operations within our college food services, including implementing a market-leading allergens process and complying with Natasha's Law.
Our frontline teams have regular food safety training at site level and their performance is always tracked and monitored, so our students and their parents can rest assured that we're executing all food safety and allergen protocols.
Talk to our business development team
Whether you'd like to discuss how our school and education catering experiences could inspire your pupils or students, or you're interested in partnering with our brilliant teams across the UK, please don't hesitate to get in touch. We're always happy to help! For all other enquiries, please visit our other enquiries page. 
Email: enquiries@chartwells.co.uk 
Phone: 0800 917 6818