Our approach to primary school catering
At Chartwells Schools, we go far beyond traditional primary school catering. We know that the key to feeding our future generation well is creating menus and meal ideas that perfectly align with what pupils need and enjoy – while making food fun along the way!
That's why we spend so much time with parents and children all over the country. We connect with primary school pupils through fun and educational activities, and actively listen to their thoughts to create food-themed adventures and memorable experiences that will stay with them for a lifetime.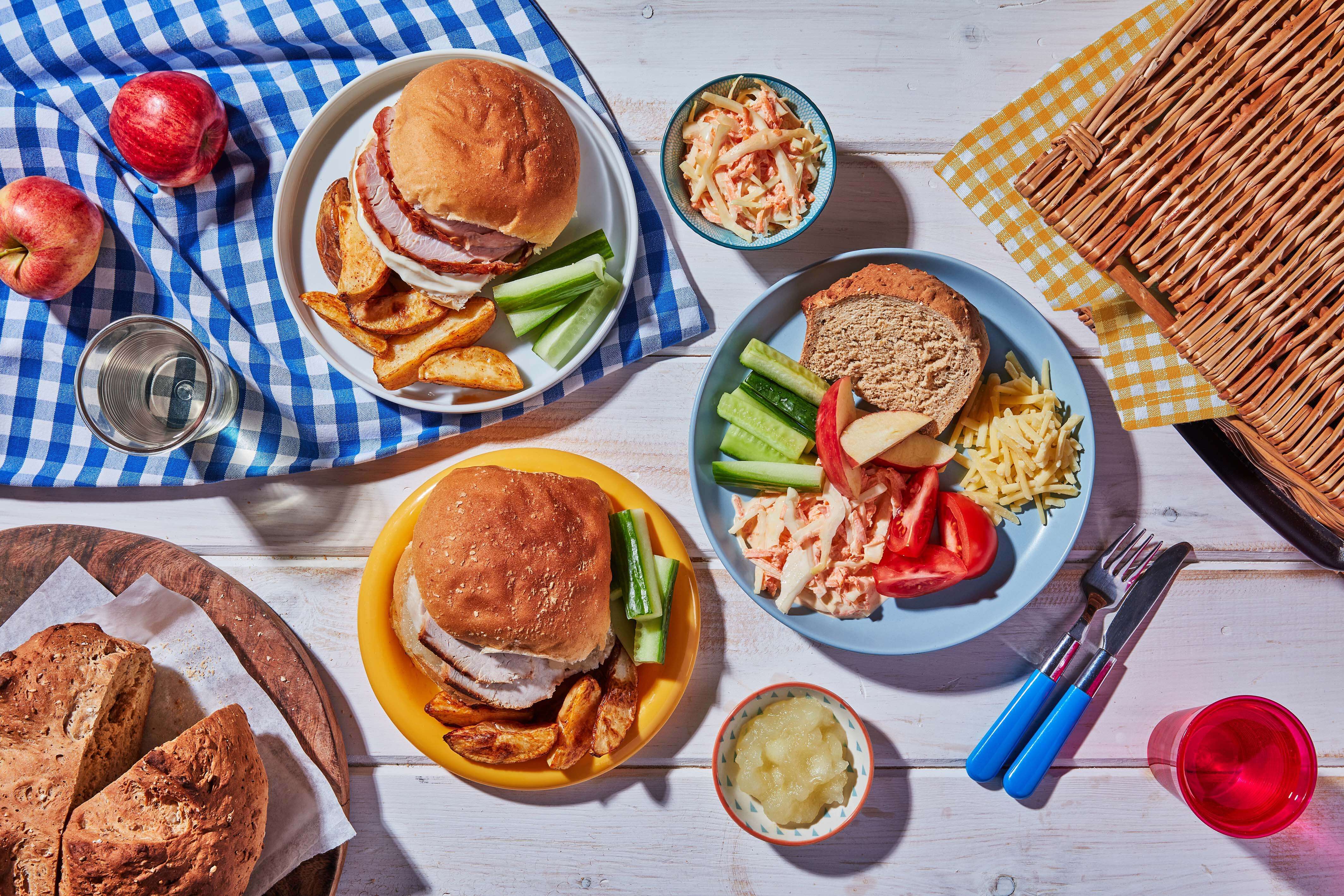 Creating menus with real value
Once we've connected with pupils and their parents, we then use this research and feedback to create meals and recipes that are delicious, seasonal and healthy — and which go far beyond the Government's School Food Standards.
Our menus are also updated on a bi-annual basis, making sure they're packed full of sustainable, nutrient-rich ingredients and curated to encourage as many pupils as possible to try new flavours and textures.
Working alongside the minds of the future is important to us. We proudly speak to pupils across the country, asking them to give us the thumbs up or thumbs down before we allow any recipes to be released onto their menus.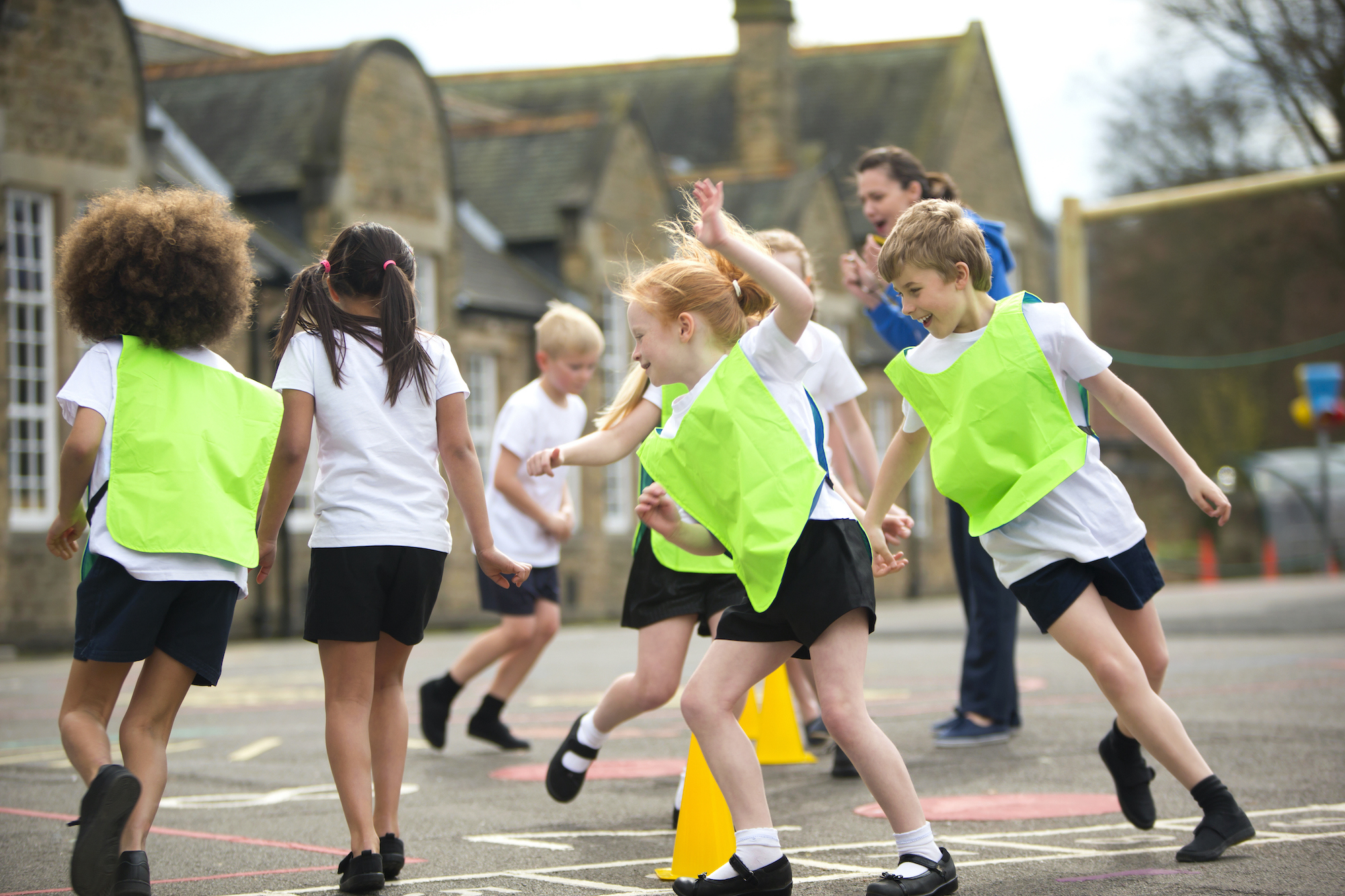 Getting involved and having fun
We understand that food experiences are about much more than putting delicious food on pupils' plates. We also need to get pupils excited about nourishing food. See how we get children involved: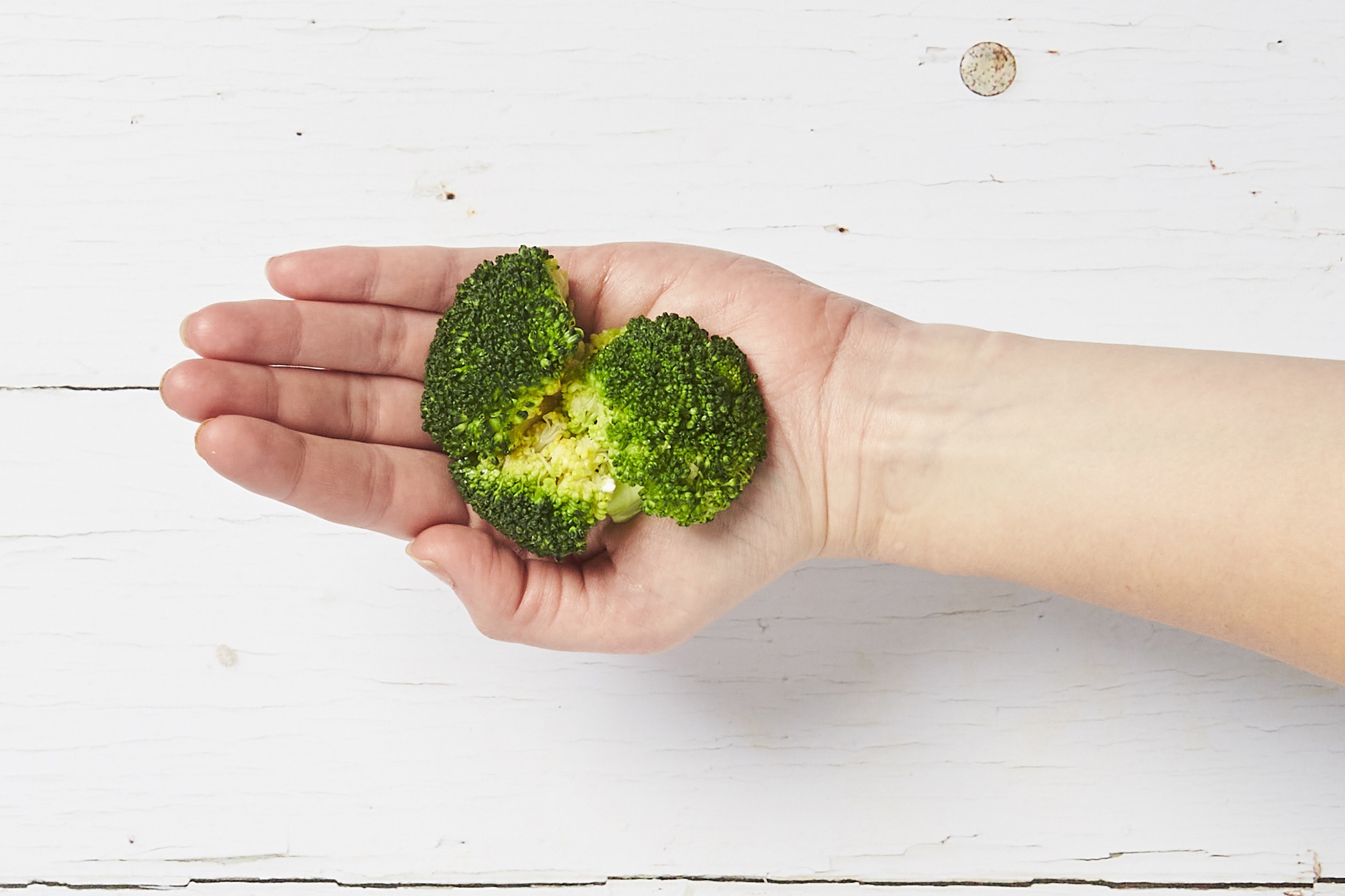 Food education
Find out about the learning activities we provide, both in the classroom and online, to nurture healthy eating habits and educate pupils.
Talk to our business development team
Whether you'd like to discuss how our school and education catering experiences could inspire your pupils or students, or you're interested in partnering with our brilliant teams across the UK, please don't hesitate to get in touch. We're always happy to help! For all other enquiries, please visit our other enquiries page. 
Email: enquiries@chartwells.co.uk 
Phone: 0800 917 6818