Premium university food services
As part of our promise to connect with students through food, we deliver a diverse range of wholesome, fresh, sustainable and satisfying meals directly to their doorstep. Our menus are also constantly evolving to meet a range of dietary requirements and preferences, which means always including vegetarian, vegan, plant-forward and gluten-free options. This not only gives excellent choices to every student, but also provides inspiration for their first home cooking attempts.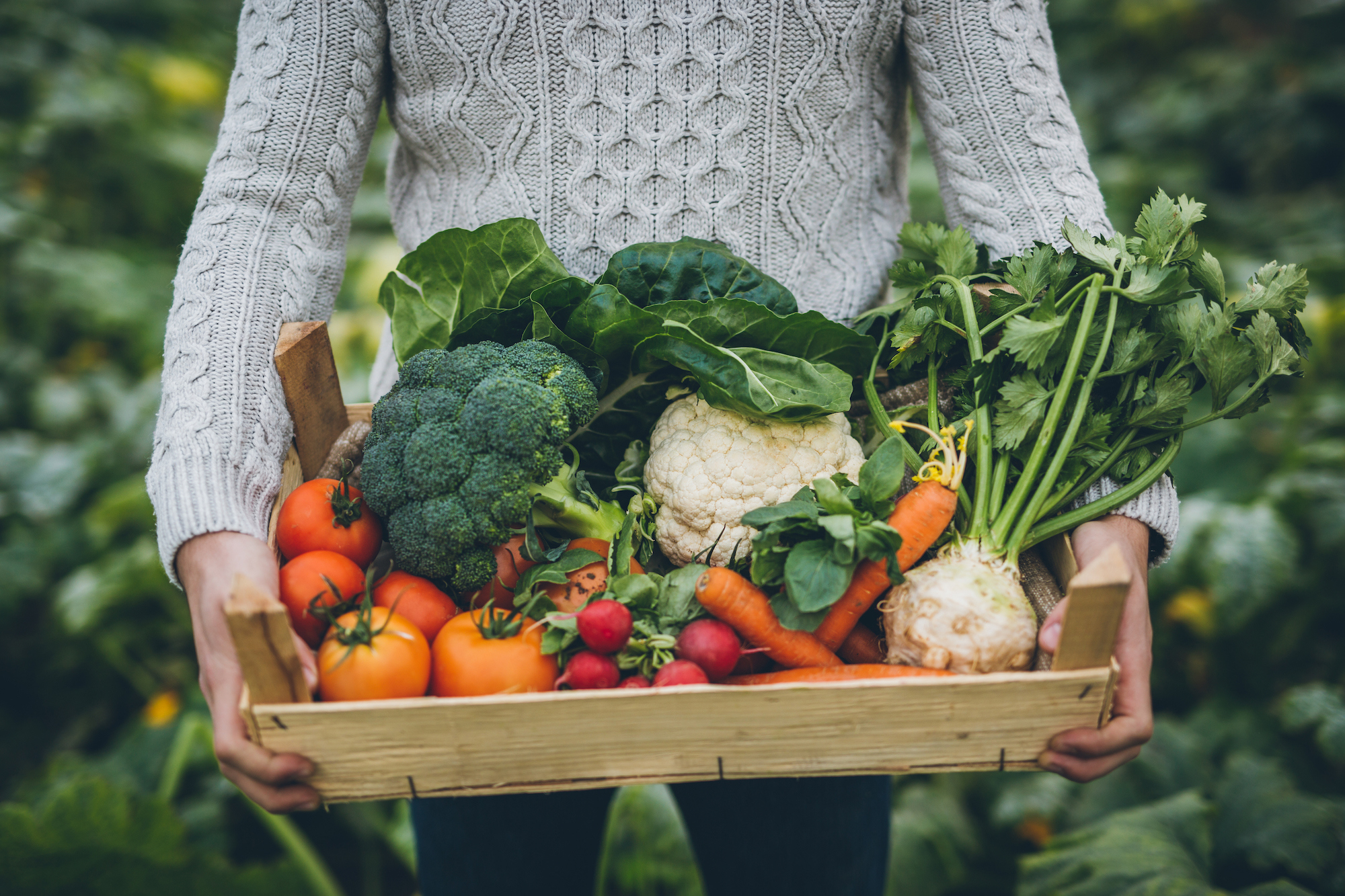 Caring for the planet with university food services
At Chartwells Universities, we're committed to reducing our carbon footprint through innovative university food services. We've pledged to achieve net zero greenhouse gas emissions by 2030 with the wider Compass Group UK & Ireland and rethinking how we prepare and deliver food is how we'll make a real impact.
We also know that protecting the environment is a key issue for today's university students. That's why we launch concepts and food choices that align with their ever-evolving sustainability goals, such as partnering with Too Good to Go to reduce food waste on campus.
Empowering universities to meet their own climate objectives also remains central to each of our contracts – whether it's by introducing on-site recycling initiatives or analysing the carbon footprint of our food service partnership!
Food and menu development
We've tapped into the latest culinary innovations and trends from around the world to offer excellent choice and value from our dynamic university food services. Our creations have included:
Hola Pollo Our Peruvian-inspired Hola Pollo menus offer everything students need to spice up their mealtimes! Our chicken is fiery and flavoursome, and basted in our signature citrus and spice mix before being cooked to perfection. Students can choose to add wings and slaw or opt for a delicious combo and drink meal deal.
Bamboo Our Pan Asian dishes offer a twist on our students' usual grab and go lunch! We combine the freshest ingredients with tried and tested favourites to create flavoursome rice and noodle dishes, in addition to delicious starters and sides. With everything from Dim Sum to Katsu, we make sure university students have a truly diverse range of dishes to choose from.
Liberty Grill We know that university students love state-side classics, which is why we created our American-inspired Liberty Grill offering. Students can take in the flavours of our signature grilled 6oz burgers, busting burritos, nachos, buffalo wings and mac 'n' cheese. We also offer plenty of plant-based options, including sides and salads, to ensure vegan and vegetarian students can get in on the action.
Beseha Our Beseha menus offer a taste sensation of traditional Middle Eastern flavours. Students can choose from classic shawarma, warming tagine, dips and warm flatbreads, and mix and match dishes - hot and cold - for a real feast from the Middle East.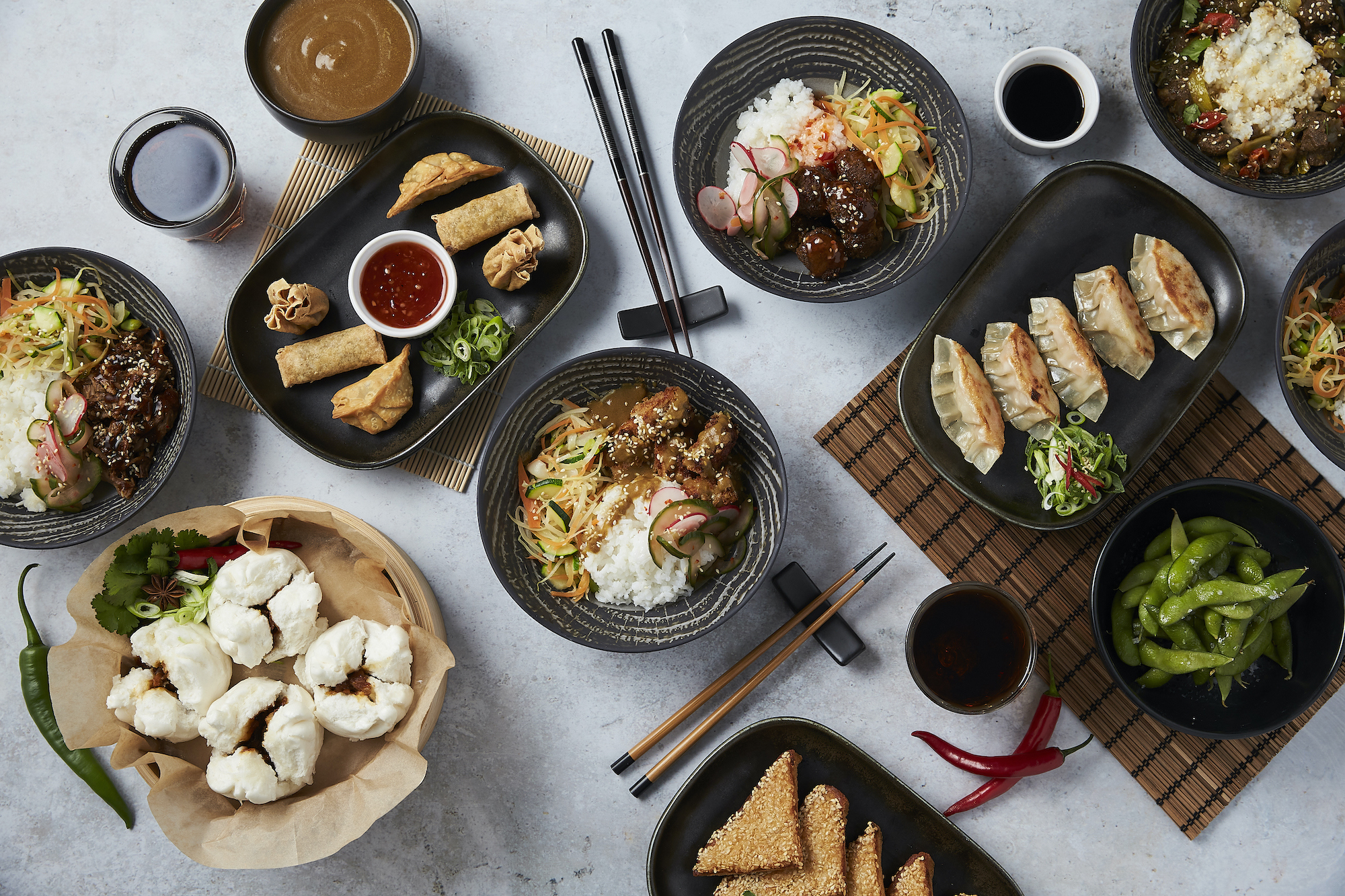 Food safety & allergens
Ensuring we serve nutritious food while keeping our students safe and secure is of paramount importance to us, which is why we continue to develop our food preparation processes and invest in simplifying and improving our operational safety systems within our university food services.
Our frontline teams also undergo regular food safety training at site level, governed by our market-leading allergens process and commitment to Natasha's Law compliance, and our food safety performance is tracked and monitored at all times.
Talk to our business development team
Whether you'd like to discuss how our school and education catering experiences could inspire your pupils or students, or you're interested in partnering with our brilliant teams across the UK, please don't hesitate to get in touch. We're always happy to help! For all other enquiries, please visit our other enquiries page. 
Email: enquiries@chartwells.co.uk 
Phone: 0800 917 6818