The Chartwells approach to nutrition
At Chartwells, we're passionate about bringing nourishing food to school and education environments – empowering children and young adults through delicious, balanced, and sustainably prepared recipes.
Driven by the health of pupils, we analyse every aspect of our education catering services and pay as much attention to the nutritional profiles of the ingredients on our plates as the journey they took to get there. It's how we deliver on our promise to be the most dedicated education and school contract caterers in the country.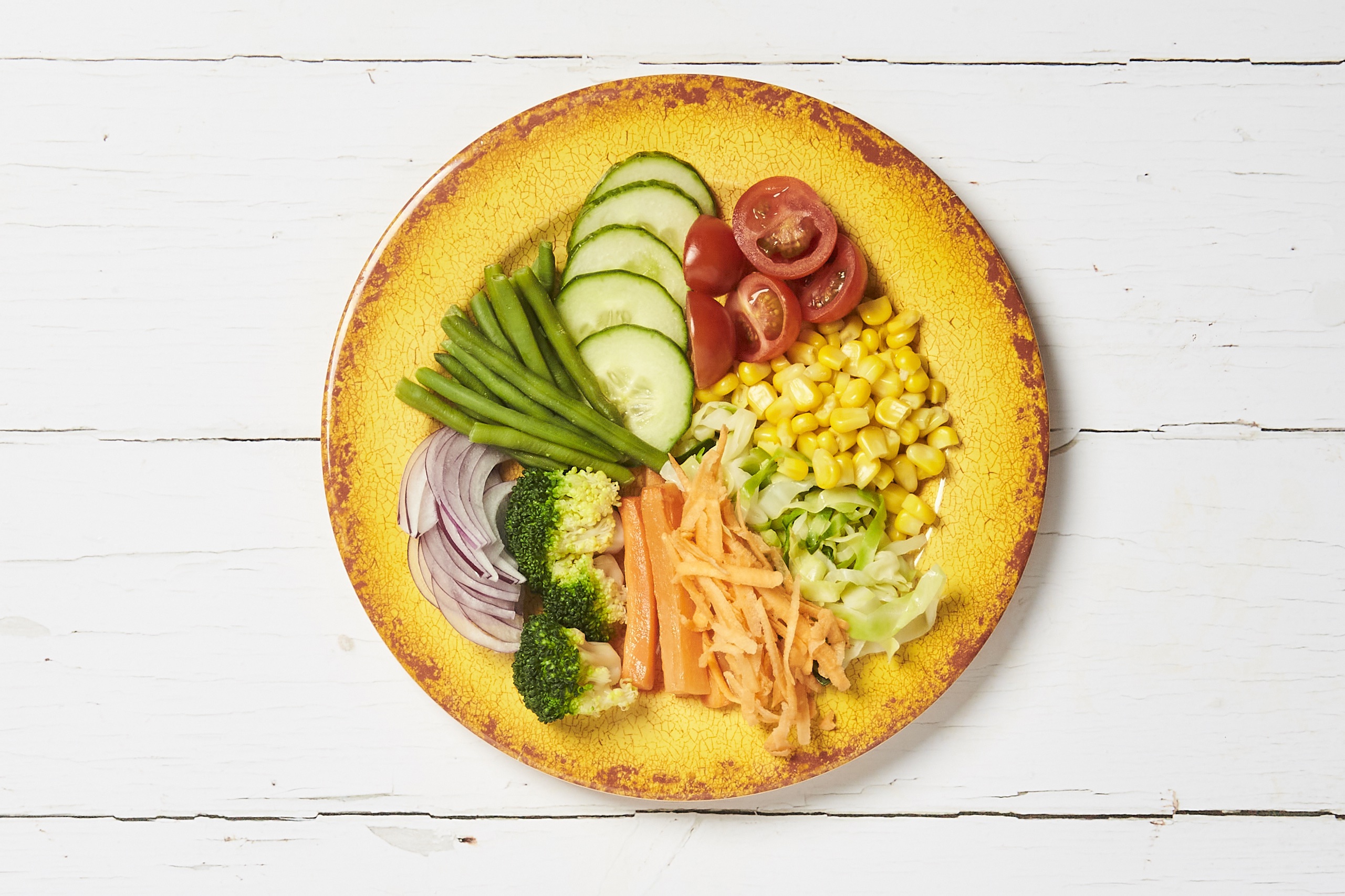 Knowing the value of proper nutrition
We know the value of nutrition when it comes to children and young adults getting the most out of their education. Eating well supports brain development, strengthens the immune system, and increases energy levels – all helping pupils show up ready and wanting to learn.
We introduce themed days throughout the year to get children engaged with new menus, experience new cultures, and associate nutritious food with fun. We also update our menus twice a year, making sure they reflect pupils' changing dietary requirements, incorporate sustainably sourced ingredients, and remain highly nutritious.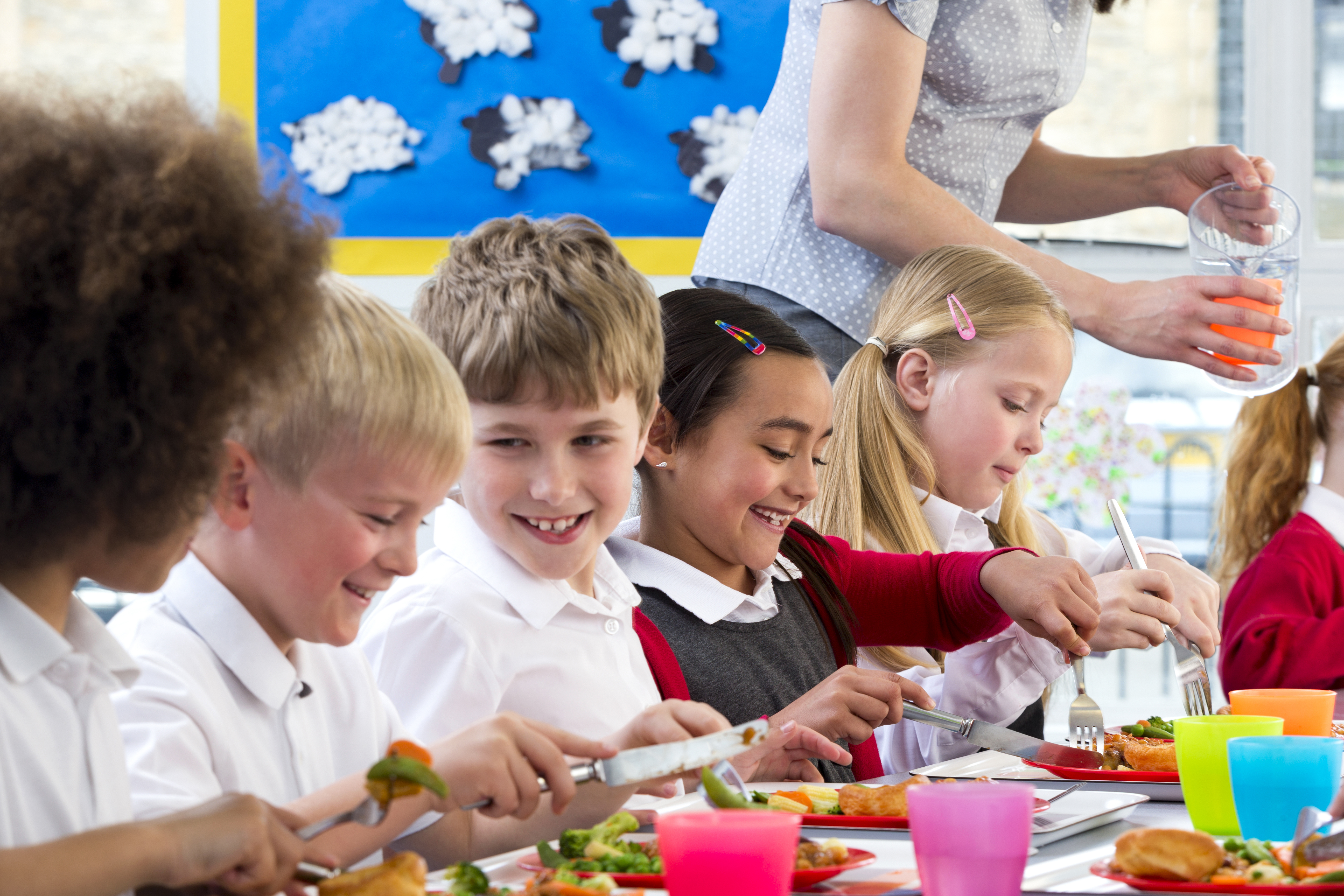 Making sure our pupils eat together safely
Living with and managing food allergies and intolerances can cause a lot of anxiety for both families and schools. That's why we run a stringent medical diet process in all our schools.
Supported by our robust Medical Diet Policy, our primary objective is to keep our pupils - your children - safe every day when enjoying their school meals. We've taken every step to ensure that as many children as possible living with food allergies and intolerances can eat safely at school with their friends.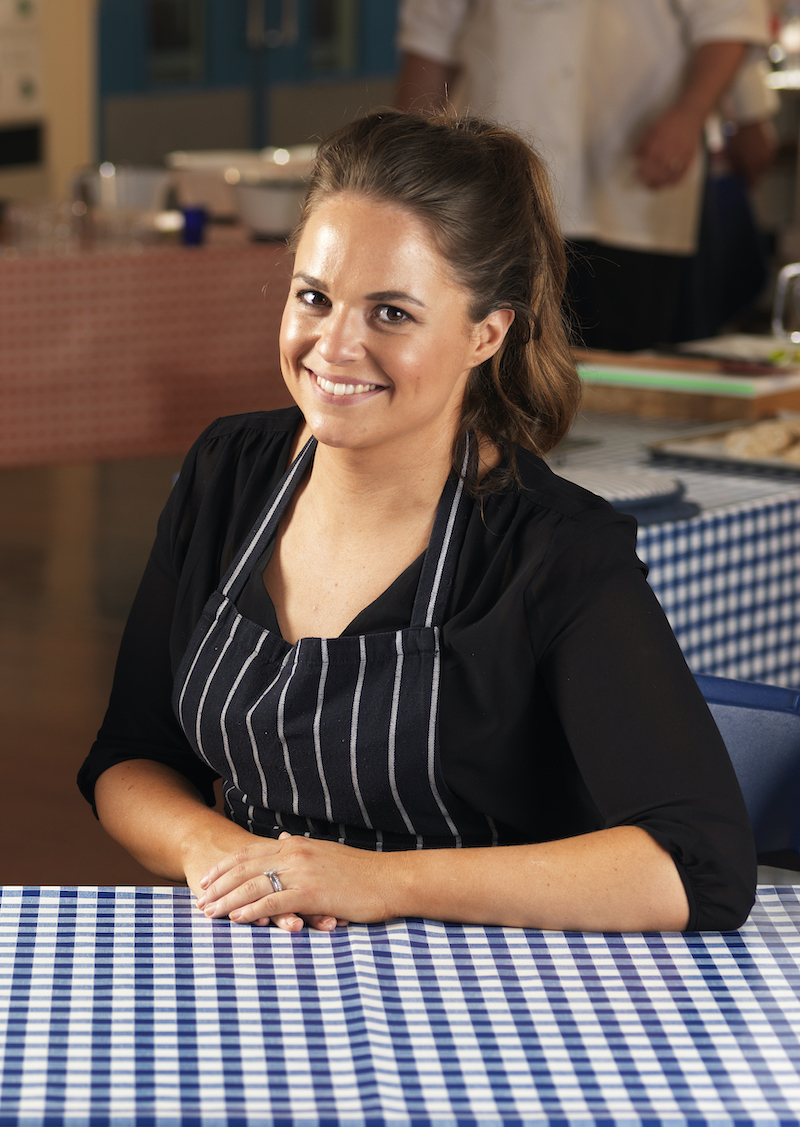 An industry leading nutrition team
Nutrition is central to the way we design our menus at Chartwells, with a 20-strong team of nutrition and medical diet experts – the largest team of this kind in the industry!
The Chartwells nutrition team specialise in food education, sustainability and medical diets. Every day, they go above and beyond to ensure our education catering services are truly health focused - surpassing what's expected from a school food caterer and our client expectations. The team have won awards including the LACA Nan Berger Award 2022, the LACA Arnold's award in 2021 for our Beyond the Chartwells Kitchen Programme and the LACA and Natasha Allergy Research Foundation Award for Allergy Management in 2023.
Our trusted teams consistently look for opportunities to put health and wellbeing at the heart of our food offer for our pupils and students – whether it's by reducing the sugar in our school desserts by more than 30%, creating thousands of allergy free menus for those with food allergies and intolerances each term or promoting healthy food choices to pupils using our behaviour change 'Nudge' programme.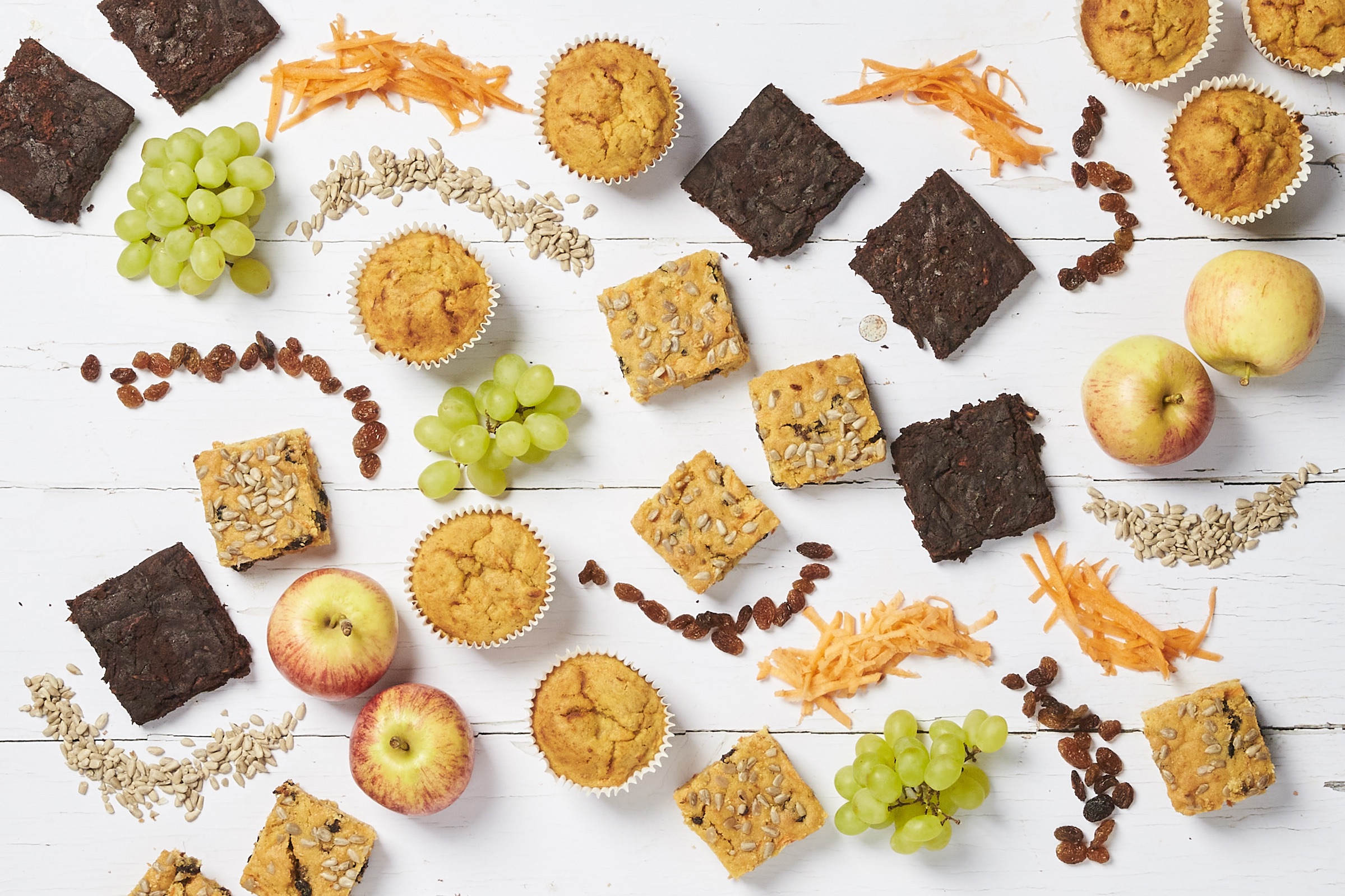 Going beyond the School Food Standards
At Chartwells, we are committed to meeting the School Food Standards. We'll never use ingredients containing artificial trans fats, genetically modified foods, or certain food additives.
Did you know that children are eating twice the amount of sugar that they should? We're advocates for the Public Health England sugar reduction programme and have gone beyond the 20% reduction targets in all categories for recipes on our menu.
Talk to our business development team
Whether you'd like to discuss how our school and education catering experiences could inspire your pupils or students, or you're interested in partnering with our brilliant teams across the UK, please don't hesitate to get in touch. We're always happy to help! For all other enquiries, please visit our other enquiries page. 
Email: enquiries@chartwells.co.uk 
Phone: 0800 917 6818