College catering that cultivate a love of fantastic food
At Chartwells Colleges, we go far beyond what's expected from traditional college caterers. We know that exceptional food is key to developing outstanding education experiences, and for students to thrive they need carefully considered menus that champion health and wellbeing.
By cultivating a love of fantastic food amongst college students, we know we can encourage healthy habits that last a lifetime and educate our future generation on the importance of nutrition. We move with the times, accounting for the ever-evolving tastes of college students to deliver food services that get it right first time, every time. Our on-trend menus offer variety, while striking the perfect balance between nutrition, convenience and affordability. They're also delivered with care, in ways that make sense to the students we're privileged to work with.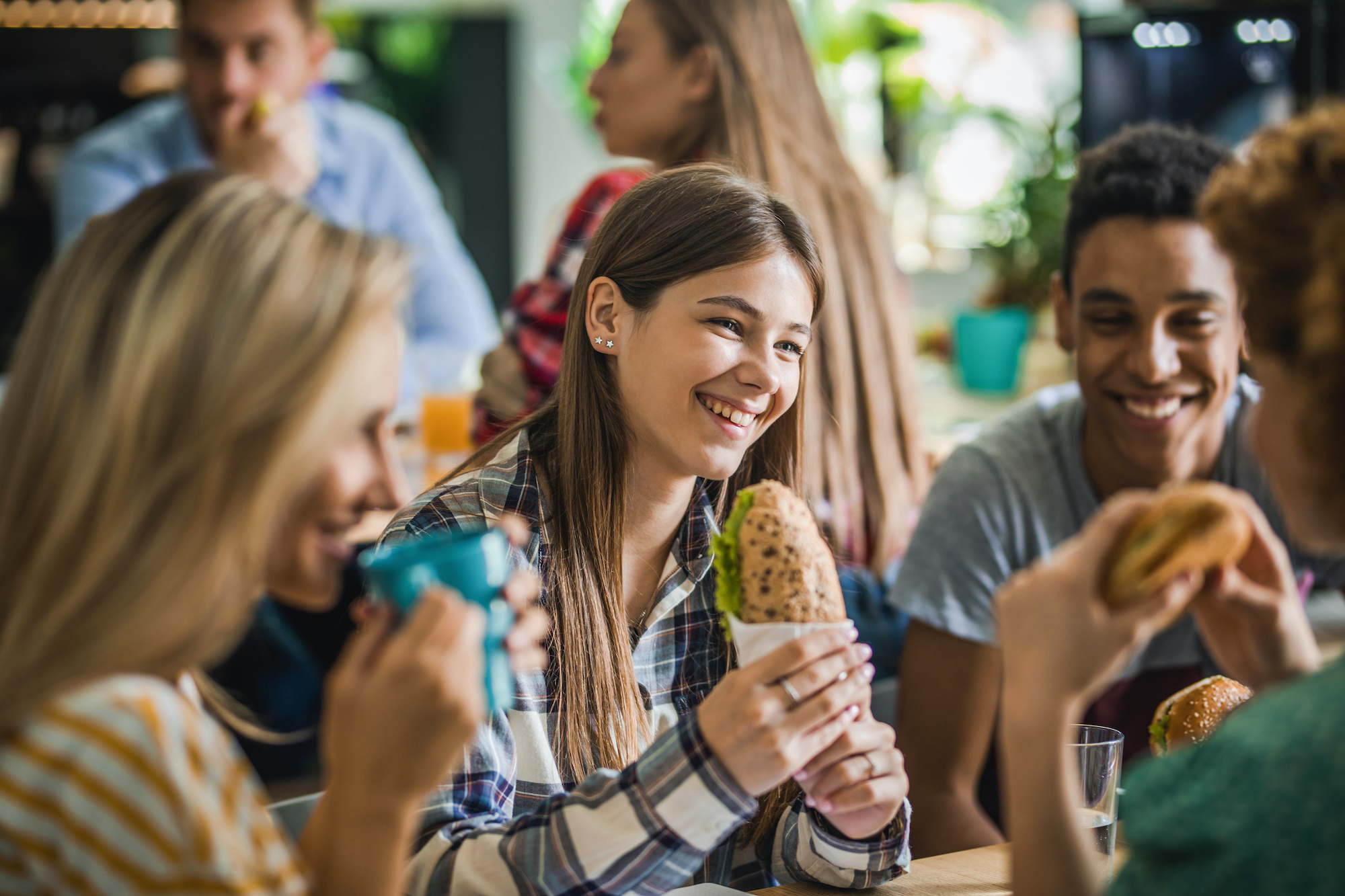 Creating inclusive college experiences through food
College can be a transformative time for many students. It's where they continue developing into young adults, learn how to protect their physical and mental wellbeing, and build lifelong social skills that help them thrive in whatever they decide to do next.
At Chartwells Colleges, we believe in creating truly inclusive food experiences that encourage every student to relax with great-tasting meals and snacks that align perfectly with their tastes and dietary requirements.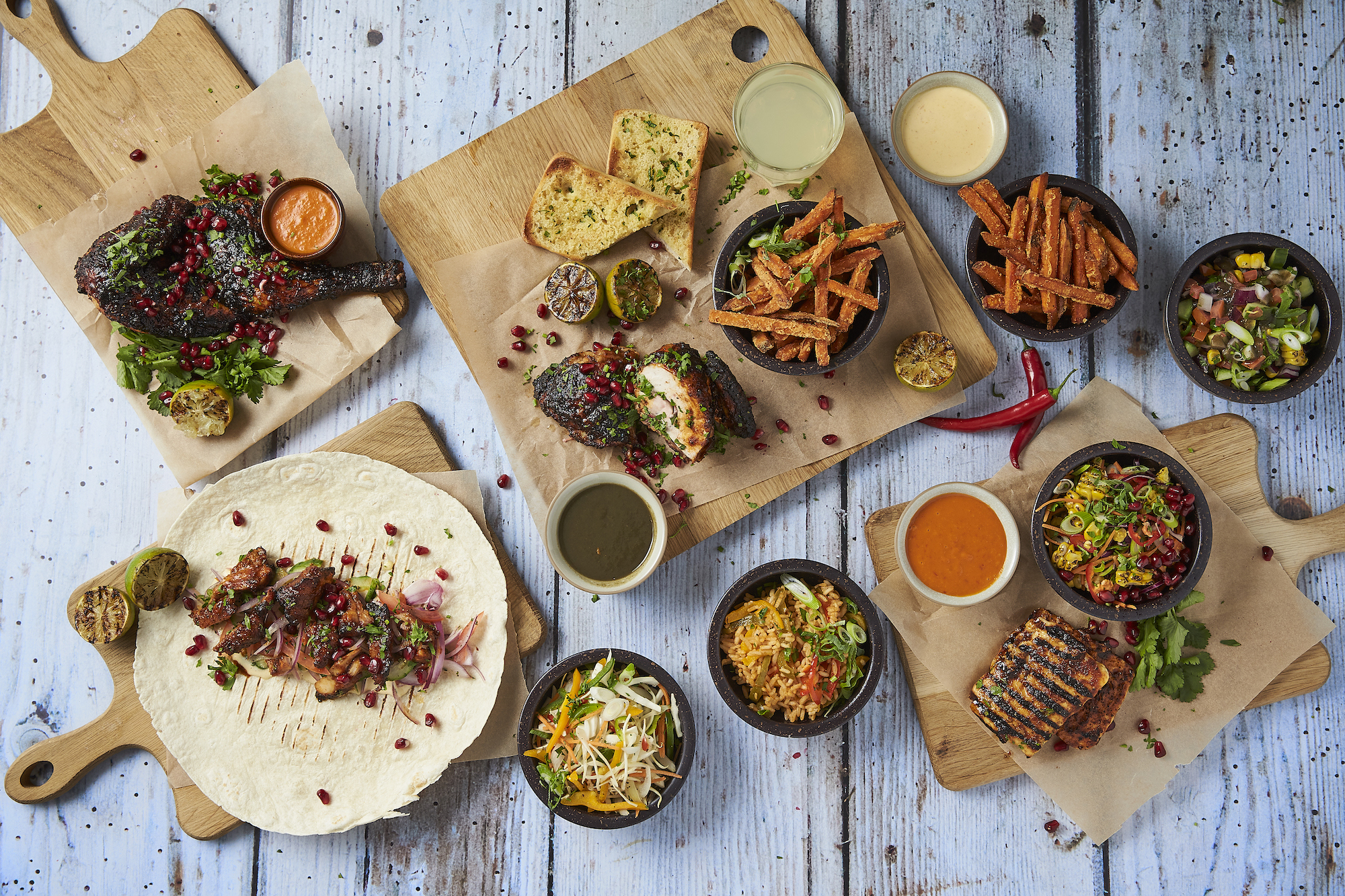 Food that evolves with college students
We believe one of the keys to college campus catering is moving with the times. Students' tastes are ever-evolving, with new dietary choices and requirements that they expect to be reflected in the menus of forward-thinking colleges, including vegetarian, vegan, plant-forward and gluten-free options.
We're continuously searching for ways to improve our food offerings for college students, which means actively listening to what they want, creating values-driven menus based on our insights, and preparing healthy meals that exceed expectations.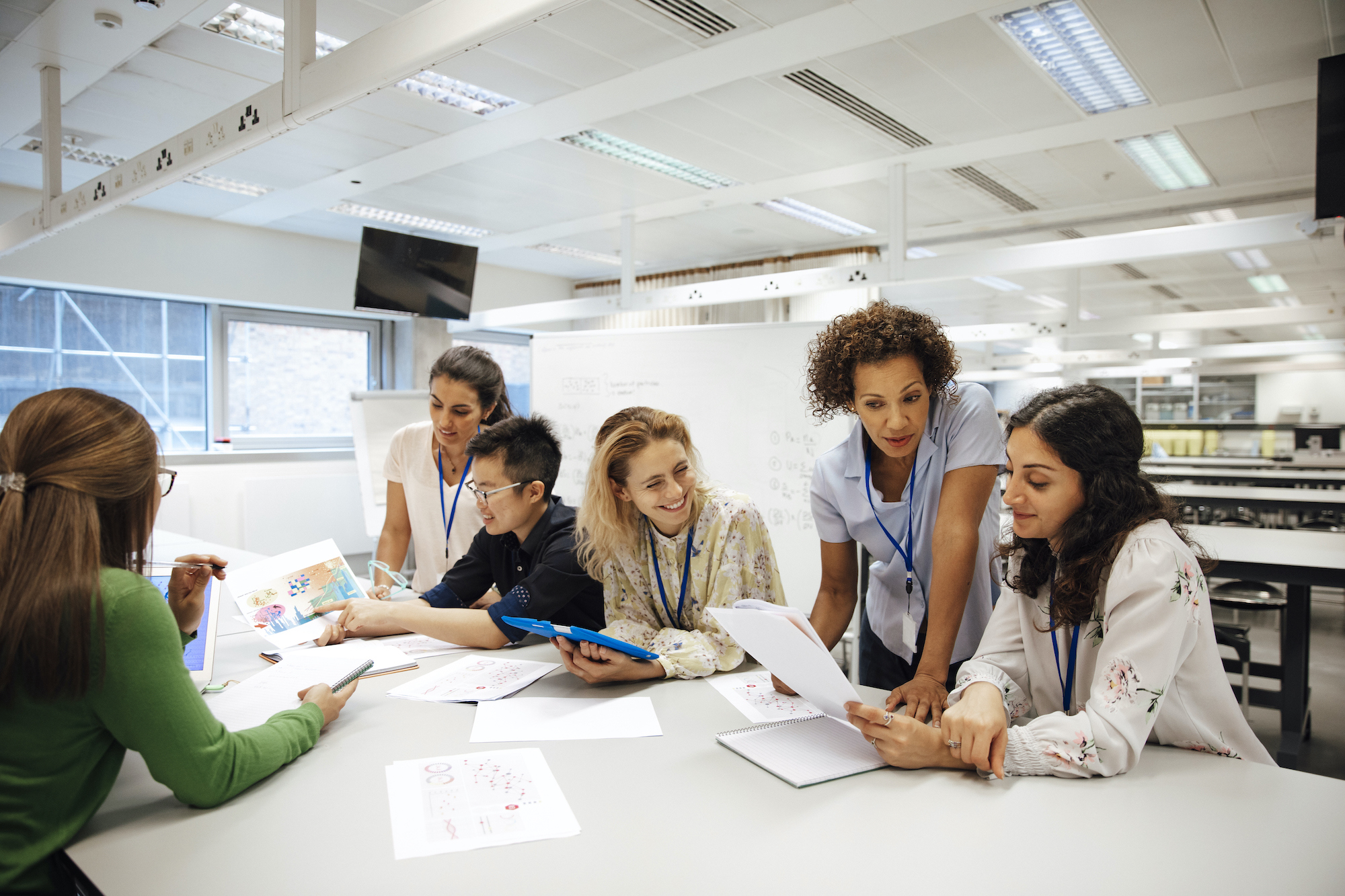 Staying up to date with tech innovation
College students are digital natives, and we speak their language fluently.
We consistently research and develop our digital capabilities to stay up to speed with even the most tech-savvy students. With our technology at their fingertips, students can have the nutritious meals they need at a time and place that suits their schedule.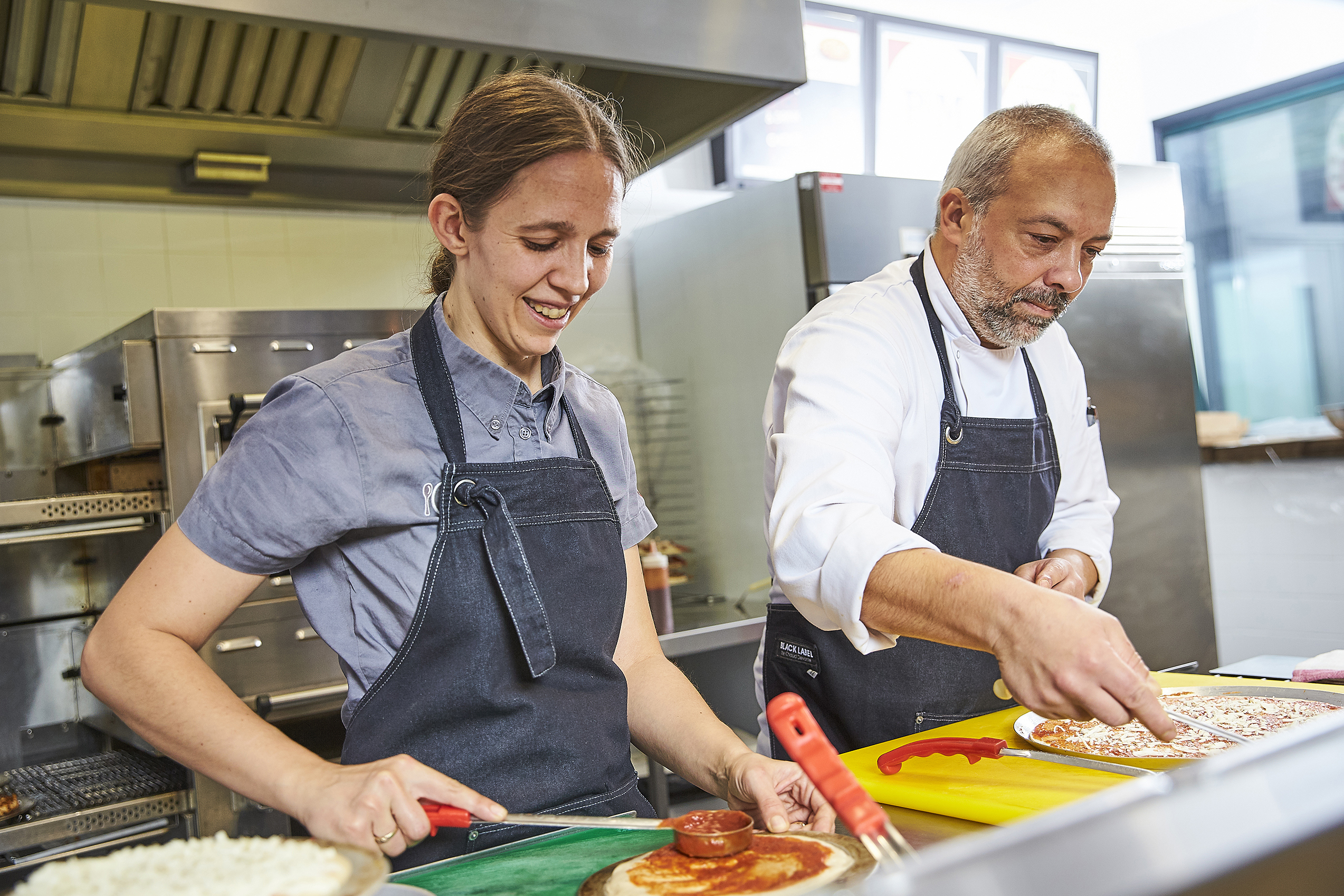 How we work
College students have diverse palates, evolving tastes and high expectations, so it's vital to keep up. We make sure our technology is up to date, our cuisine on-trend and our menus in line with the latest dietary requirements or choices.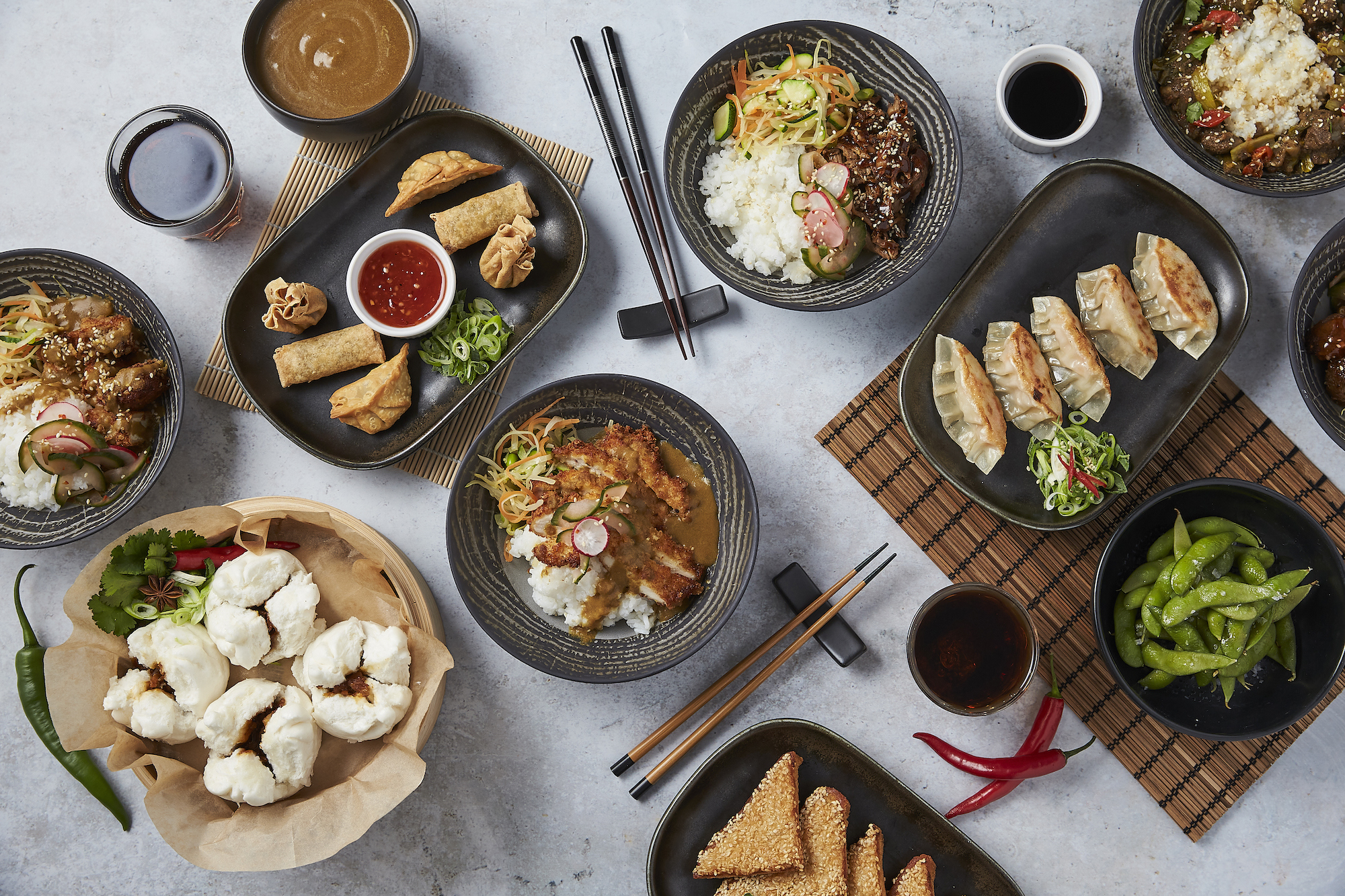 Food and menu development
We tap into the most exciting culinary trends dominating our high streets to offer choice, quality and consistency in our menus for college students. Meanwhile, our fantastic frontline teams are regularly trained to understand and execute all food safety and allergen protocols.
Keeping our students safe and secure is of paramount importance to us, which is why we invest heavily in preparing and cooking delicious food in line with all dietary requirements.
Talk to our business development team
Whether you'd like to discuss how our school and education catering experiences could inspire your pupils or students, or you're interested in partnering with our brilliant teams across the UK, please don't hesitate to get in touch. We're always happy to help! For all other enquiries, please visit our other enquiries page. 
Email: enquiries@chartwells.co.uk 
Phone: 0800 917 6818