A No-nonsense Approach to Allergies
With approximately 20  of the UK population affected by an allergy, allergies remain at the top of our agenda here at Chartwells – with safety being our number one priority.
We have a medical diet process  in place that's supported by robust policies, procedures and allergen aware menus that replicate the school menu so children with food allergies feel safe and included with their friends whilst eating school meals.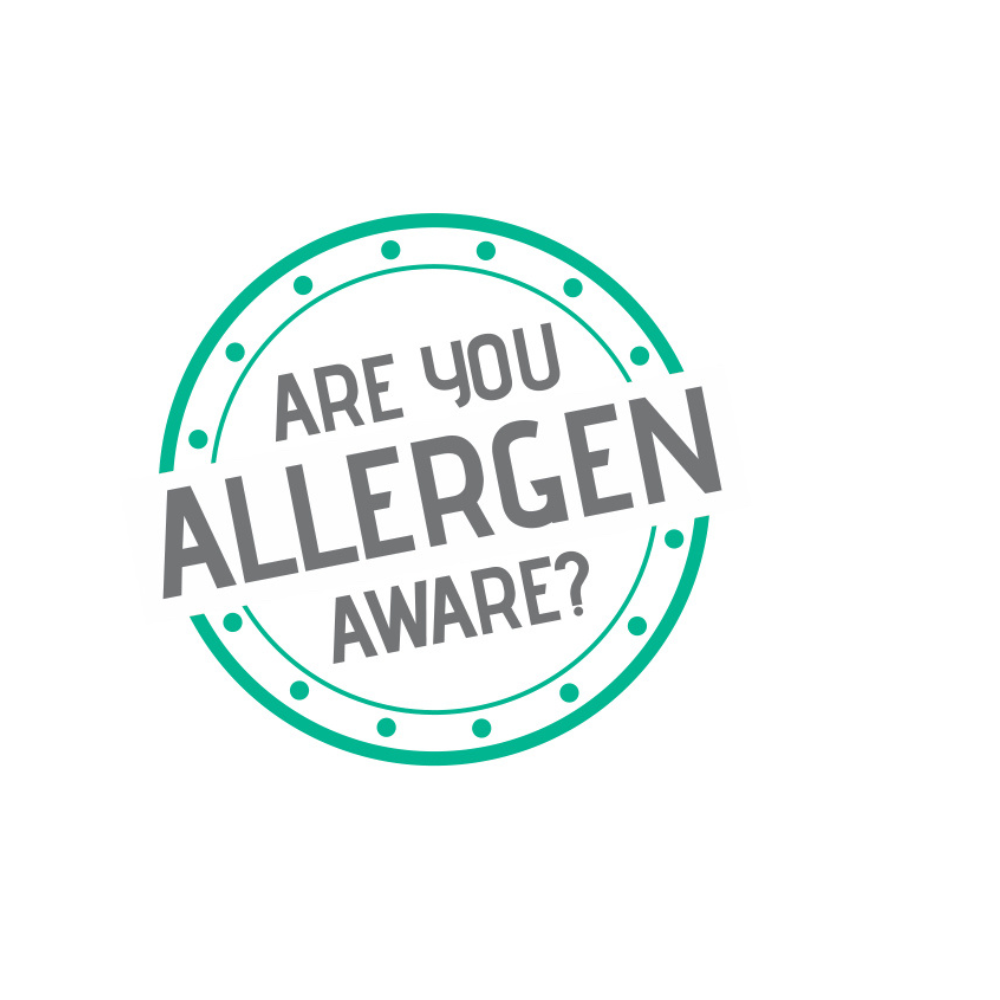 Offering the Allergen Aware Menu
We offer two medical diet menus – Allergen Aware and Bespoke. Our Allergen Aware menu is free from the majority of the 14 legal allergens and is aligned closely with the school's main menu, so the pupil doesn't feel isolated at mealtimes. If a pupil has allergies that sit outside the 14 legal allergens, we'll offer our Bespoke menu that's tailored to their individual needs.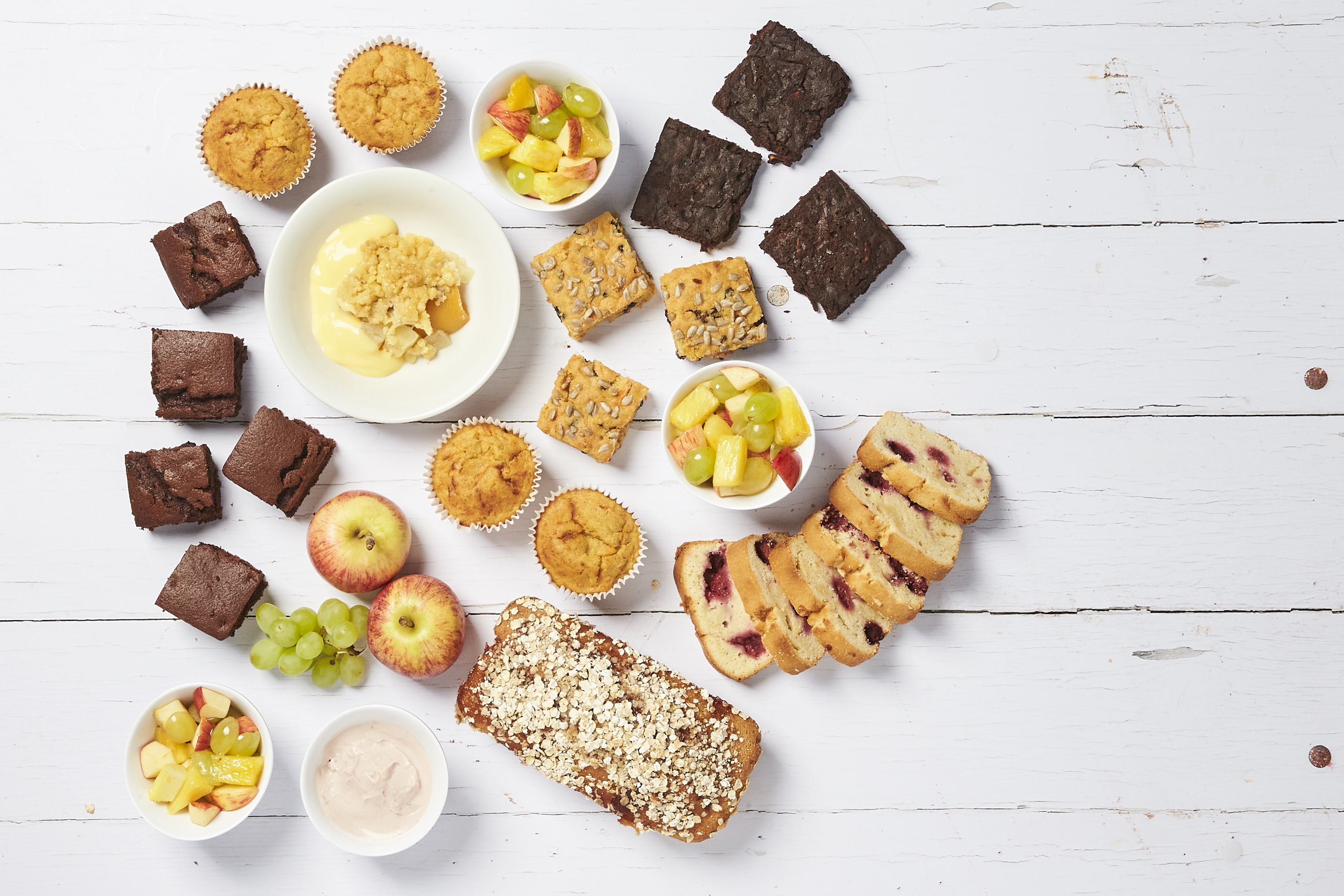 Our approach to nuts
We believe that claiming to be a completely 'nut free' environment can be problematic and serve as a false sense of security. Instead, we take on a duty of care to educate our pupils and staff on how to handle and manage their food allergies safely in the school environment.
We'll never use any product containing nuts as an ingredient within our school offering but will, on occasion, use products with a 'may contain nuts' declaration – providing there are no nuts present in the ingredients list.
Students with a nut allergy will be on one of our medical diets to that ensure they're not served meals with a 'may contain nuts' declaration.
Hear from one of our parents
Hear about our hands-on medical diet process from one of our Chartwells Schools' parents whose son, despite experiencing multiple allergies, enjoys one of our tasty school meals every day.