Secondary school caterers preparing students for a healthy life
At Chartwells Schools, we pride ourselves on being more than just secondary school caterers; we're feeding the future generation with inspiring food and outstanding learning experiences. We work alongside students at more than 400 secondary schools and academies across the UK to fuel performance, encourage success and help students realise their full potential through truly memorable mealtimes.
We believe in making nutritious food accessible to every student, as we know that mealtimes are a vital ingredient in delivering outstanding education experiences and the development of crucial social skills. We take our responsibilities as market-leading secondary school caterers seriously. Our commitment to nourishing students doesn't stop at the kitchen, which is why we go above and beyond to cultivate a positive relationship between students and healthy food that continues long after they've left school!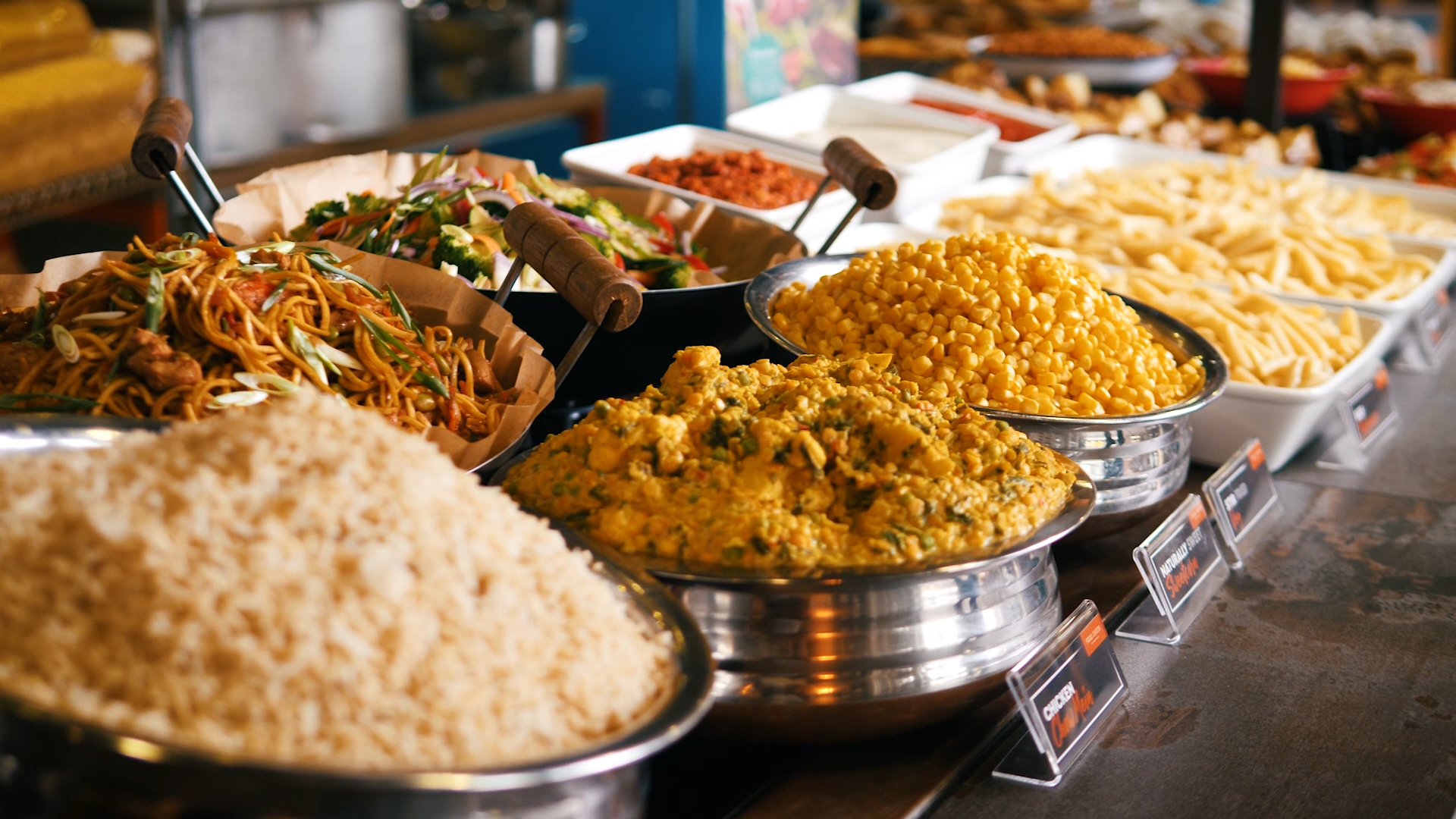 Engaging students to keep them involved
Keeping students interested and involved is important to us through regular menu updates, global cuisines and exciting events throughout the year. This can include offering exciting street food inspired pop-ups, where we serve up fun, delicious meals for a limited time only, for example a delicious Greek-inspired flatbread offer or a tasty loaded nachos menu.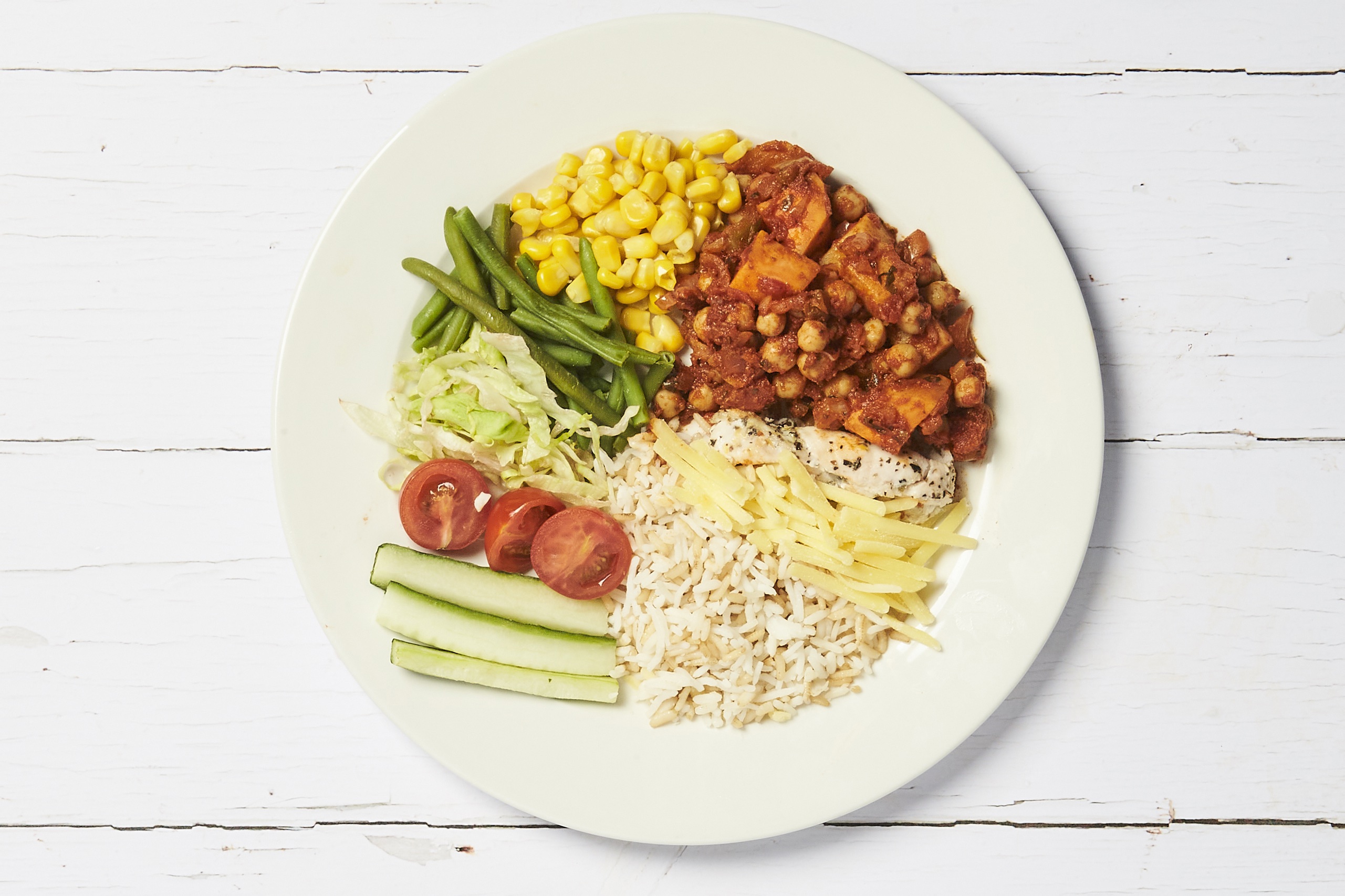 Feeding our future generation
We know that by providing outstanding food and bringing students together through truly meaningful mealtime experiences, we're helping to cultivate a strong understanding of health and nutrition amongst the future generation.
Through our award-winning 'Beyond The Chartwells Kitchen' initiative, we educate secondary school students on how wholesome, nutritionally balanced food can support their mental and physical wellbeing. We deliver approximately 50,000 fun and inspiring sessions every year, as part of our promise to brighten young minds with everything they need to foster a healthy relationship with great-tasting food. Discover how we educate young minds below. 
Case studies
St Joseph's Comprehensive School

Combining our passion for food with St Joseph's commitment to rewarding mealtimes, we helped them become a Chartwells Centre of Excellence.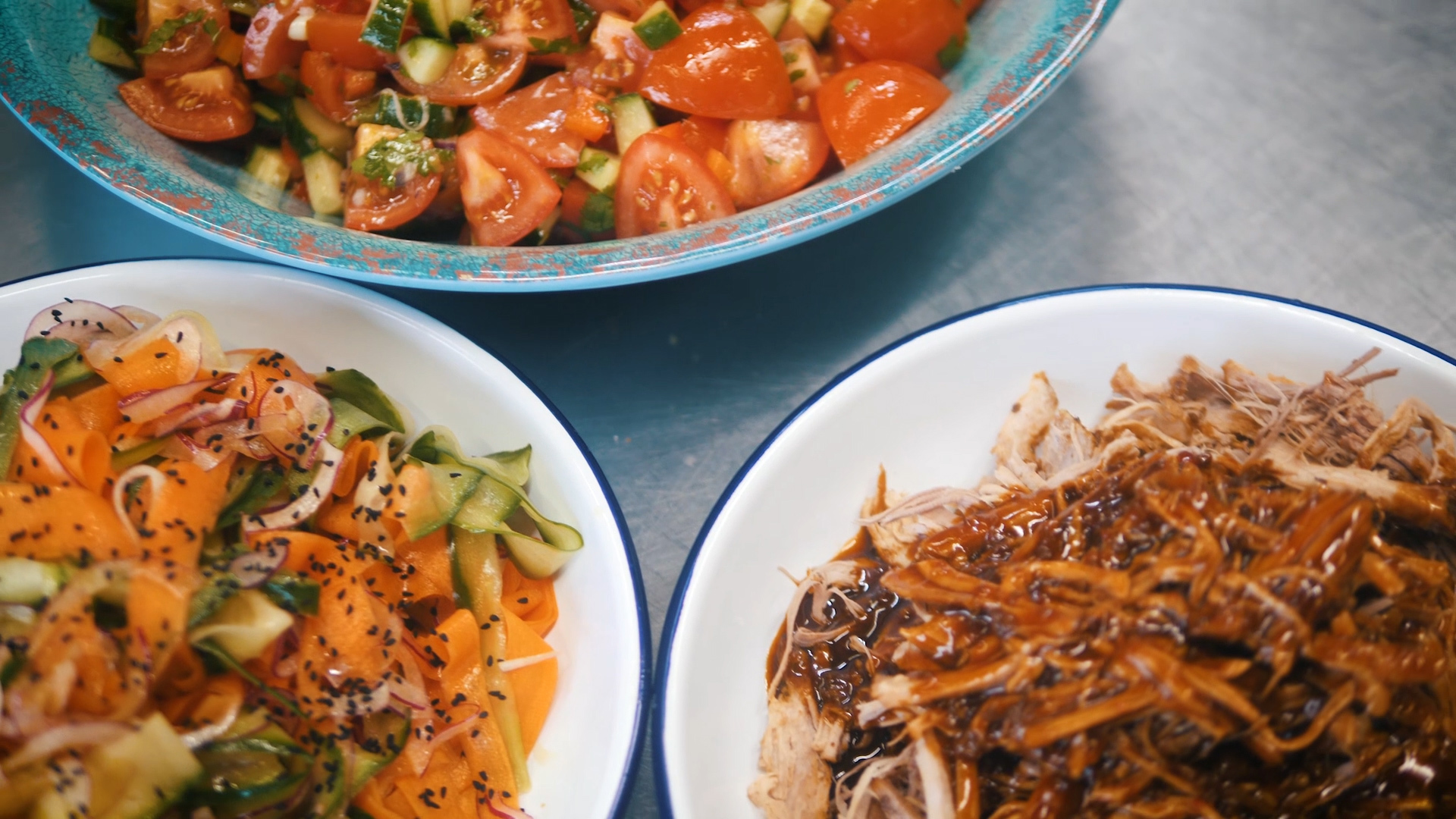 Food safety and allergens
We know that managing medical diets can cause a lot of anxiety for both parents and schools.?That's why we've implemented a market-leading allergens process, and make sure every step is taken to ensure that secondary school students can enjoy school meals safely with their friends.
Find out more about how we look after the health of our pupils, students and planet: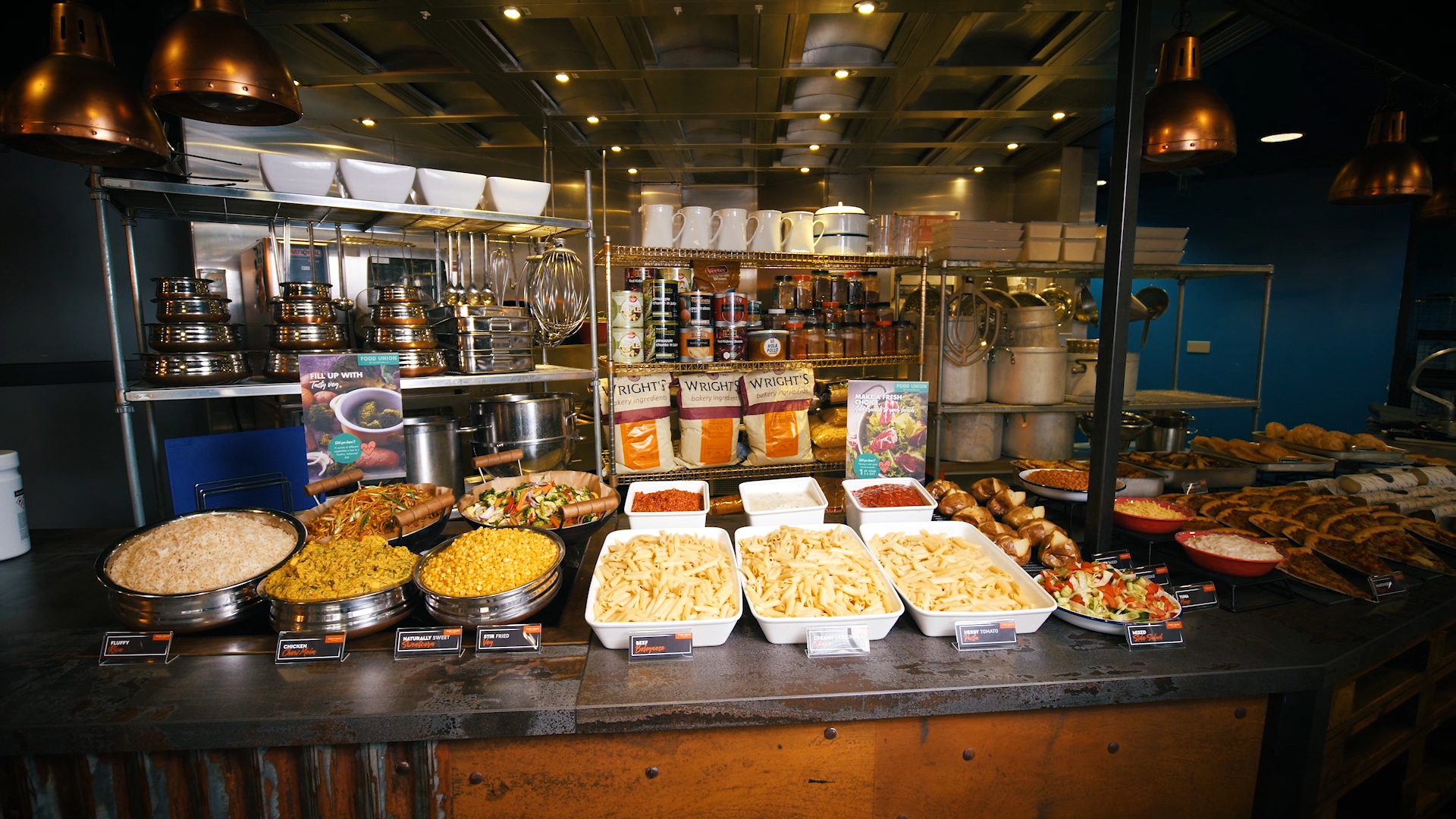 How we work
As secondary school students grow into young adults, it's important that they have access to nourishing food that helps them make the most of their education, achieve their full potential, and develop brilliant social skills. As secondary school caterers, we know that the key to enriching their mealtime experiences and fuelling their developing minds is striking the perfect balance between the food they need and the food they enjoy.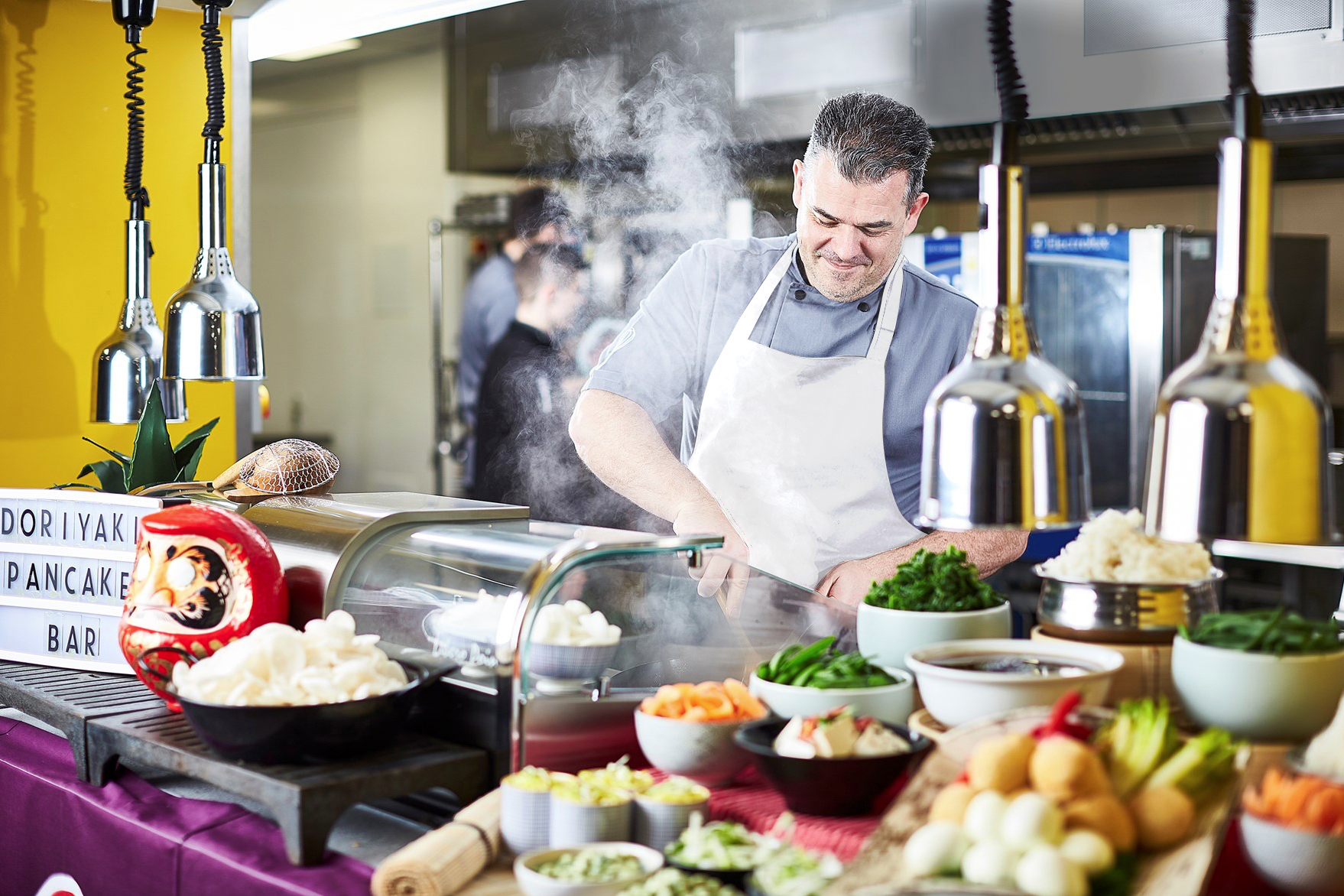 Food and menu development
In addition to inspiring secondary school students with incredible food and experiences, we actively listen and learn from the students we work alongside to ensure our menus truly engage with them and their preferences. We connect with thousands of students across the country as part of our annual survey, continue to hold insightful focus groups, and partner with campaign groups such as Bite Back 2030 to understand and respond to what students need and want.
Talk to our business development team
Whether you'd like to discuss how our school and education catering experiences could inspire your pupils or students, or you're interested in partnering with our brilliant teams across the UK, please don't hesitate to get in touch. We're always happy to help! For all other enquiries, please visit our other enquiries page. 
Email: enquiries@chartwells.co.uk 
Phone: 0800 917 6818