Our secondary school food services
We follow the latest food trends and innovations, alongside student feedback, to create tasty and nutritional menus for our secondary school food services. We wholeheartedly believe that every secondary school student has the right to a diverse and well-balanced diet, with plenty of wholesome refreshments and healthy snacks to keep their energy levels high throughout the day – an ethos we're proud to reflect in each of our menus.
If you want a sneak peek at what tasty meals our secondary schools have in store then take a look at the latest pop up menus here.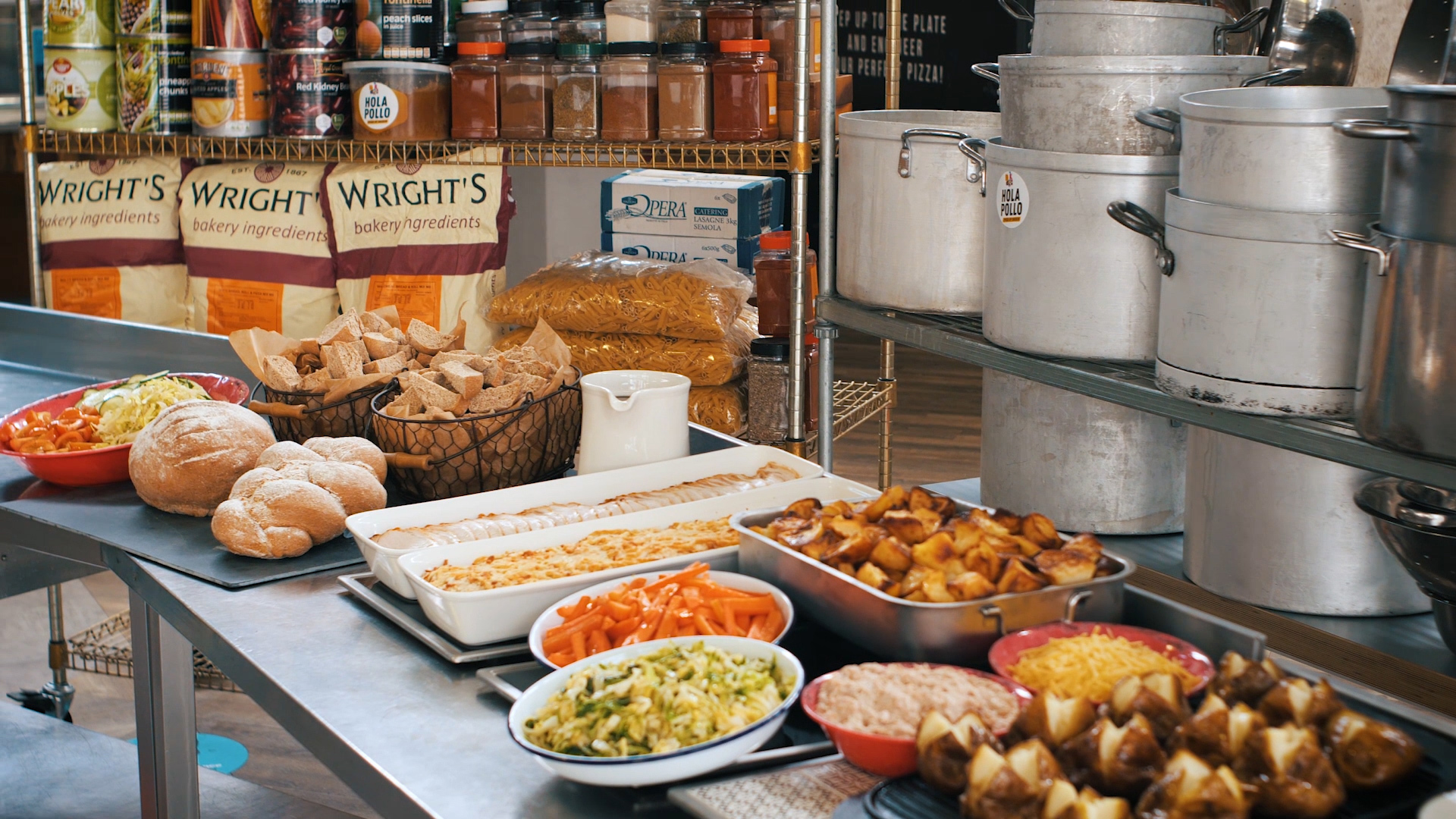 Menu development
We are culinary professionals, but we also listen continually to our students to create menus and food concepts that truly exceed their expectations. Through our most extensive piece of research to date, we surveyed secondary school students across the UK to understand what they want to eat and how they want to eat it.
We use all-important insights like this to update our menus on a bi-annual basis, making sure they reflect our students' dietary requirements, nutritional needs and sustainability objectives.
By connecting with our students, we're able to create a range of menus that excite and inspire. Breakfast, lunch and breaktimes offer students an opportunity to refresh, relax and socialise, which we're proud to facilitate through our carefully considered and feedback-led menus.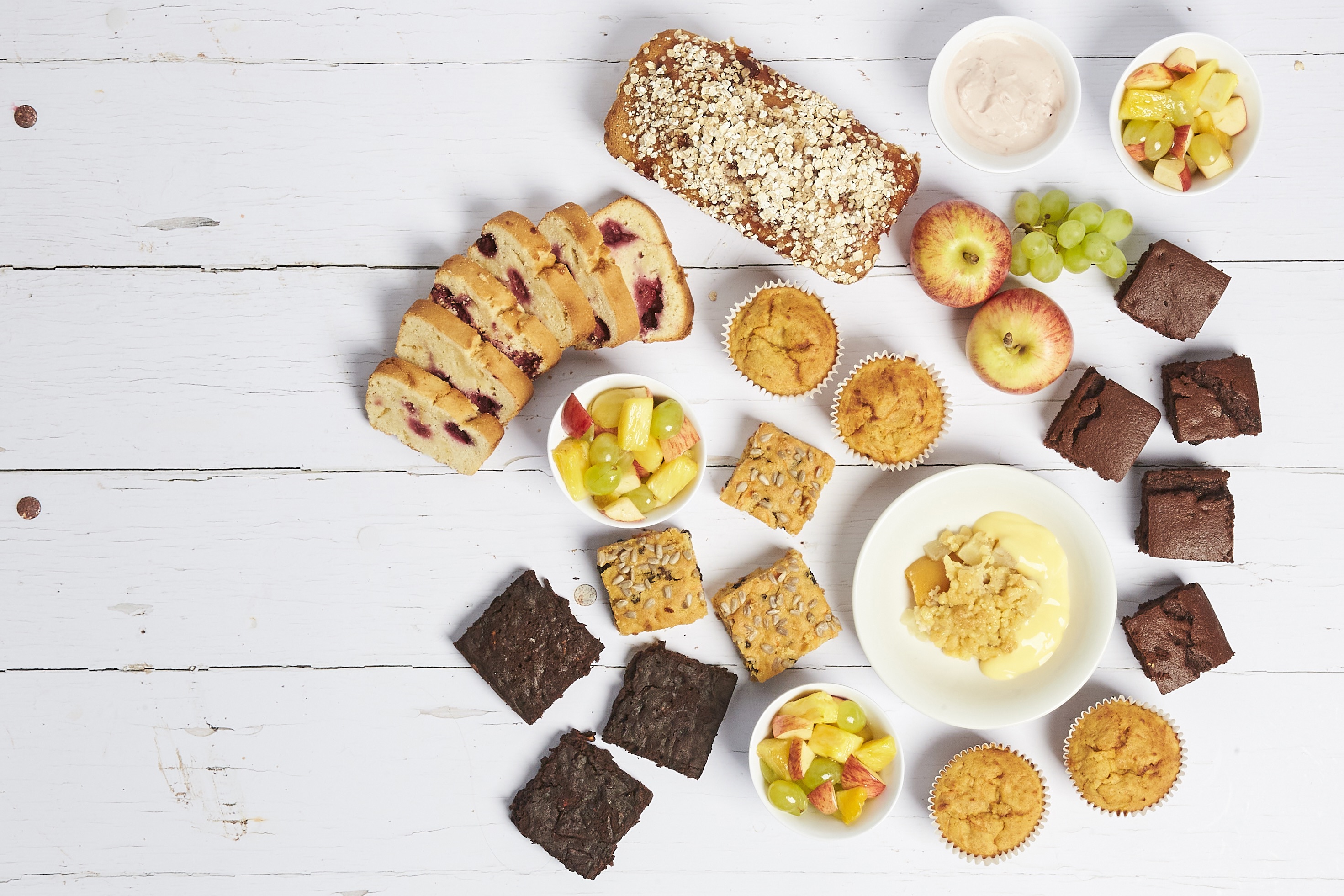 Food innovation
We're always searching for ways to improve our secondary school food services to continue brightening young minds and cultivating lifelong memorable moments. This means staying up to date with the evolving tastes and preferences of secondary school students and creating innovative food concepts that align with them.
Knowing that many students use digital platforms with confidence, we've also introduced new tech – such as pre-ordering systems – to make our food services as efficient and cost-effective for them and their families.
What's more, through our Chartwells Virtual Classroom, we've been able to continue educating students on their health and wellbeing in a fun and engaging – yet remote – way.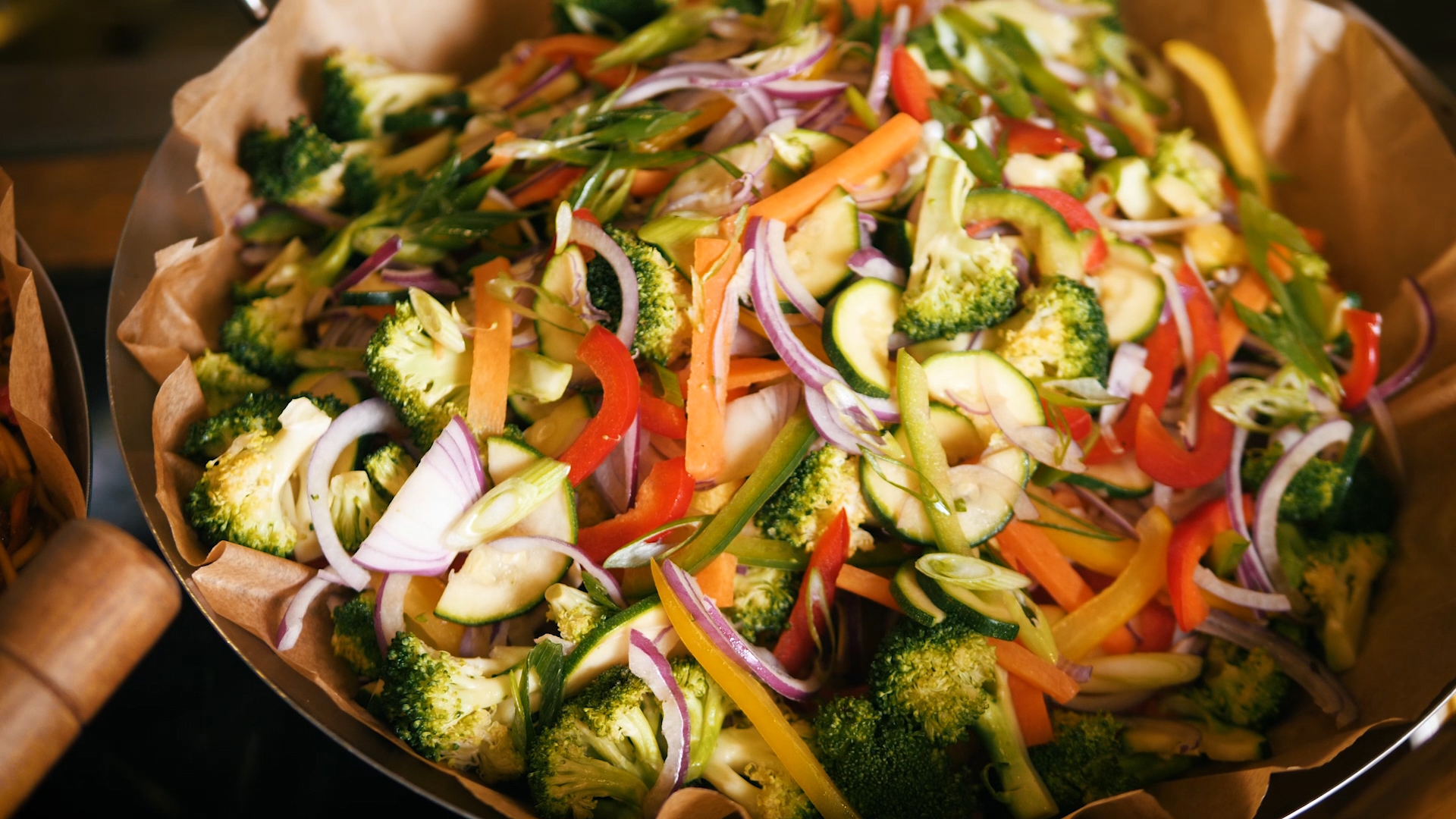 Protecting and preserving our planet
We know that throughout secondary school, many students experience a growing awareness of key global issues, including climate change. That's why we're always looking for ways to update our innovation strategies with the health of the planet, and the interests of our students, in mind, such as by reducing single-use plastics across our partnerships through the launch of recyclable food containers.
We're also proud to champion local producers, develop plant-forward menus that secondary school students love, and run informative Beyond The Chartwells Kitchen workshops that teach students how to reduce their carbon footprint through their food choices.
We know that by keeping environmental responsibility at the heart of our secondary school food services, we can support the wider Compass Group UK & Ireland as we work towards our shared goal – net zero greenhouse gas emissions by 2030.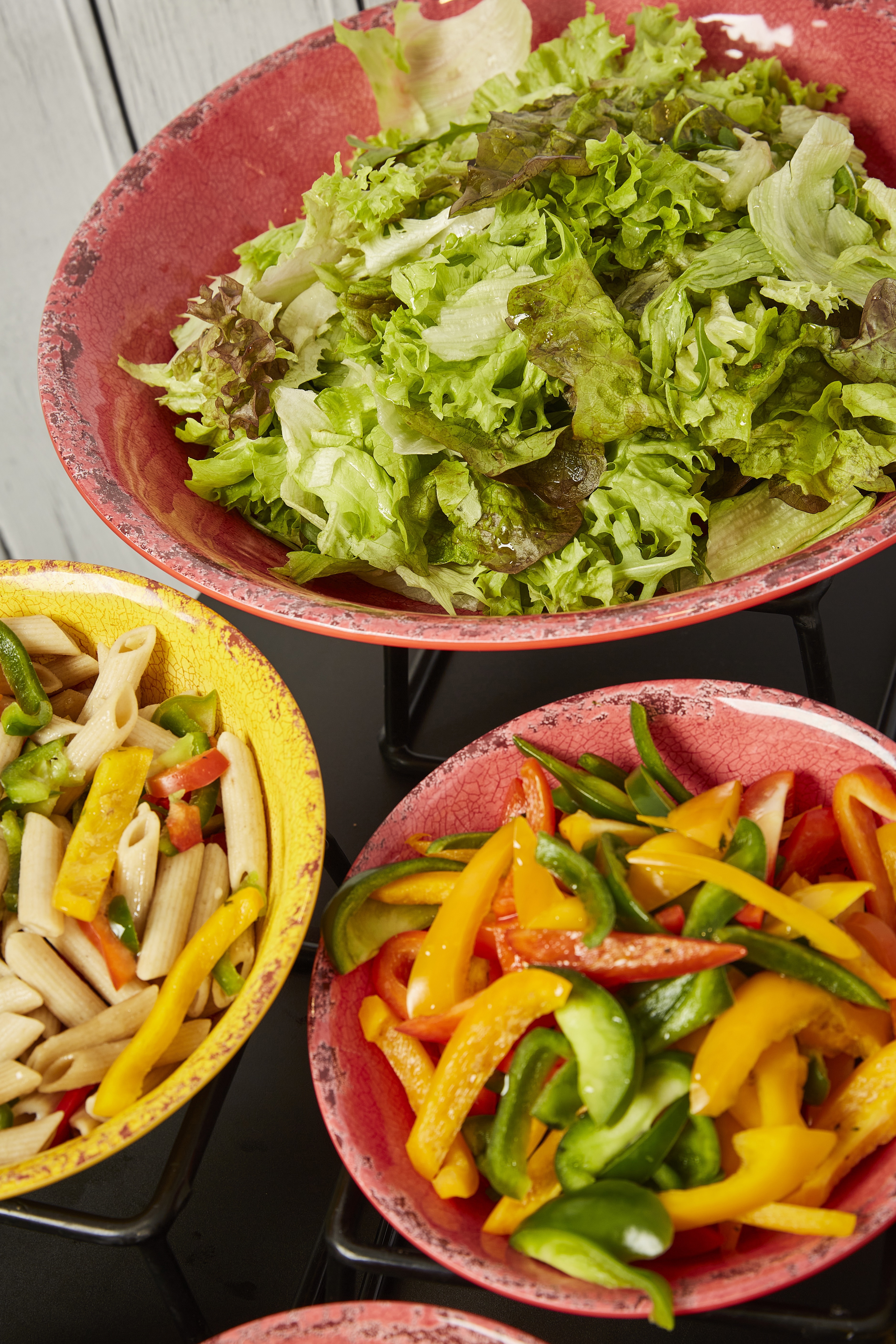 Food safety and allergens
We recognise the importance of managing medical diets with the utmost care and consideration – not just for the health of our students, but to give their parents, guardians and schools complete peace of mind.
That is why we've implemented a market-leading allergens process and comply with the rules and regulations set out under Natasha's Law. At Chartwells Schools, every step has been taken to ensure that as many secondary school children as possible can enjoy a school meal safely.
Talk to our business development team
Whether you'd like to discuss how our school and education catering experiences could inspire your pupils or students, or you're interested in partnering with our brilliant teams across the UK, please don't hesitate to get in touch. We're always happy to help! For all other enquiries, please visit our other enquiries page. 
Email: enquiries@chartwells.co.uk 
Phone: 0800 917 6818