The Very Best in Food Development
We're proud to source premium ingredients from local suppliers, making sure that our pupils enjoy only the freshest meals and our partners receive the finest quality from our independent school food services.
We prepare great-tasting, seasonal dishes with care for every occasion, harnessing our experience and passion for culinary creativity to exceed all expectations. We also recognise that as pupils progress through their independent education, what they want and need from mealtimes evolves. Continuous improvement is one of our core values, which is why we go above and beyond to reflect pupils' changing tastes through delicious and nutritious menus, alongside age-appropriate education activities.
For us at Chartwells Independent, mealtimes are an opportunity to bring the fun and excitement of nutrition to young pupils, and to help older pupils build lifelong social skills through an established sense of community.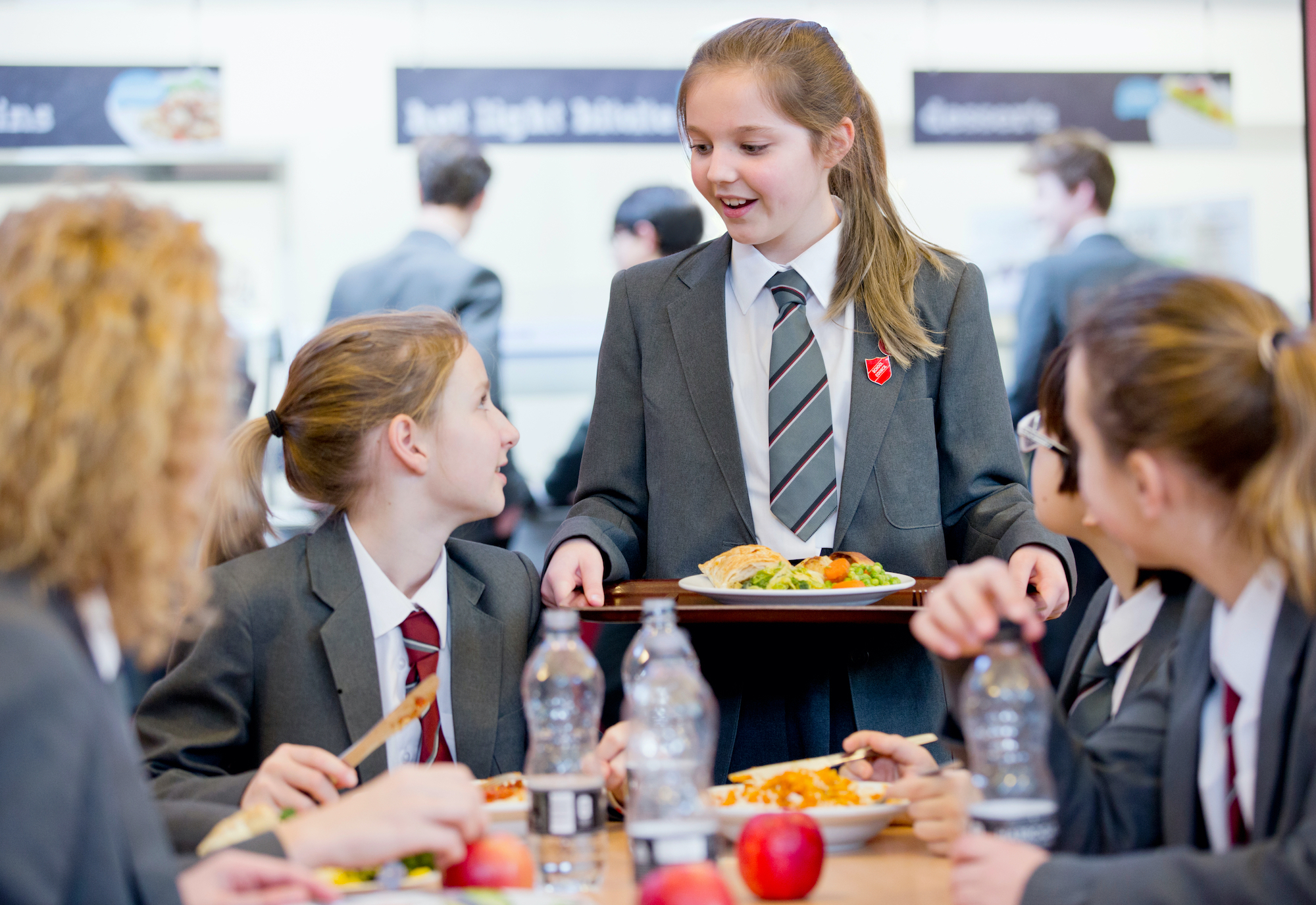 Keeping independent school pupils safe and secure
Did you know that 98% of packed lunches sent in from home don't comply with nutritional guidelines? As market-leading independent school caterers who are truly passionate about the health and wellbeing of our pupils, serving delicious food packed full of premium ingredients is of paramount importance to us. We always take great care to understand the latest guidelines and best practice and provide incredible meals that our pupils deserve for all the different occasions in their school days.
In addition to delivering exceptional meals, we make it our top priority to always keep our pupils safe and secure. We continuously invest in food safety measures, including our market-leading allergens process and compliance to Natasha's Law, and provide our frontline teams with comprehensive food safety training. Their ongoing performance is also tracked and monitored to ensure our safety standards consistently remain high.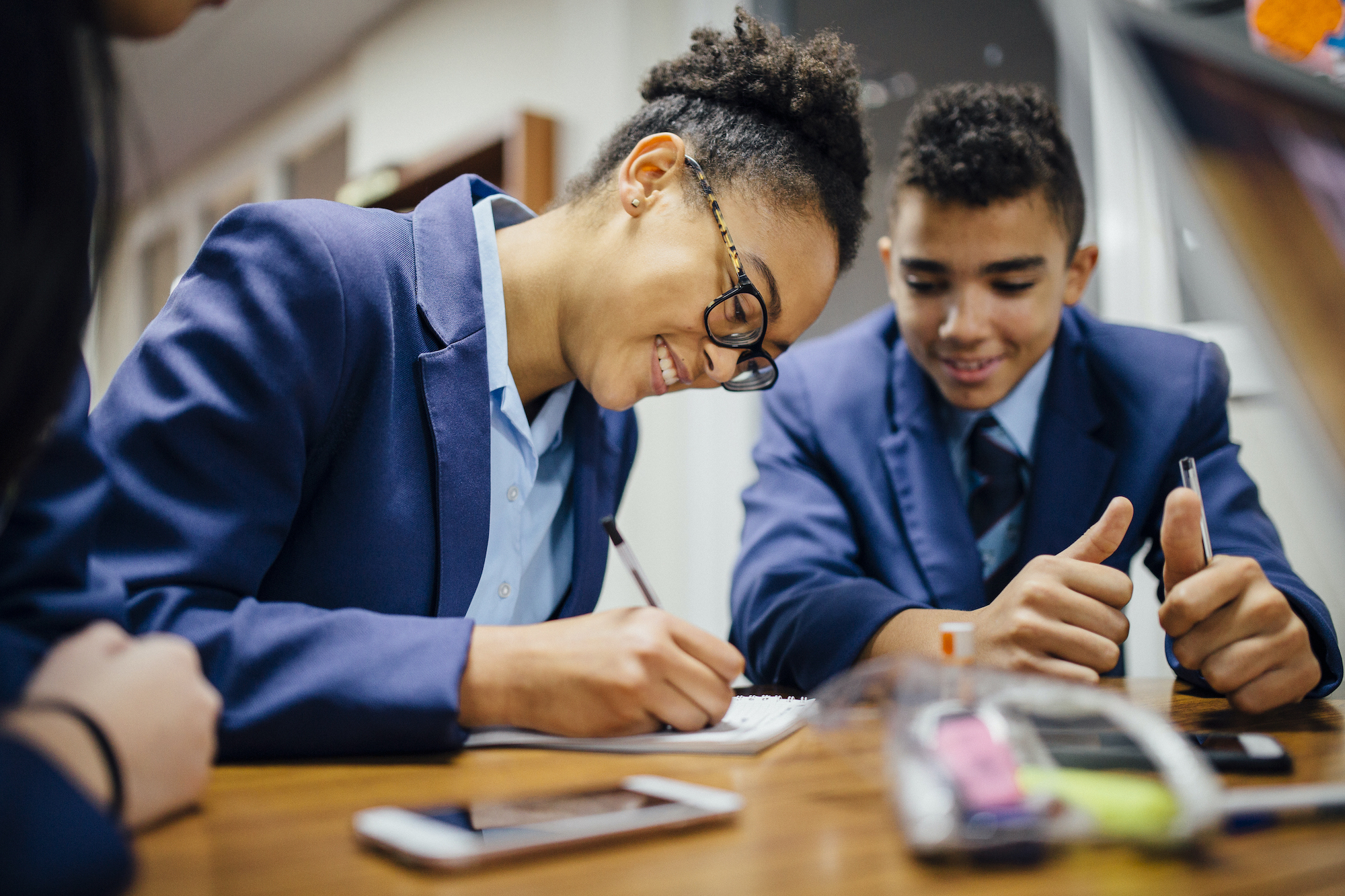 Shaping lifelong wellbeing behaviours through F.U.E.L.
Educating the pupils we're privileged to work alongside is part of the Chartwells Independent promise, which is why we're proud to introduce F.U.E.L, our healthy eating initiative launched in collaboration with our dedicated nutritional teams.
As part of F.U.E.L, which stands for 'Fuelling Unique Everyday Lives', we offer a diverse range of nutritionally balanced meals, each packed full of locally sourced ingredients and analysed by one of our team of registered nutritionists.
Every dish is clearly labelled to allow our pupils to choose meals and snacks that meet their nutritional needs and sustainability objectives, because we believe in empowering children to truly engage with their dietary decisions.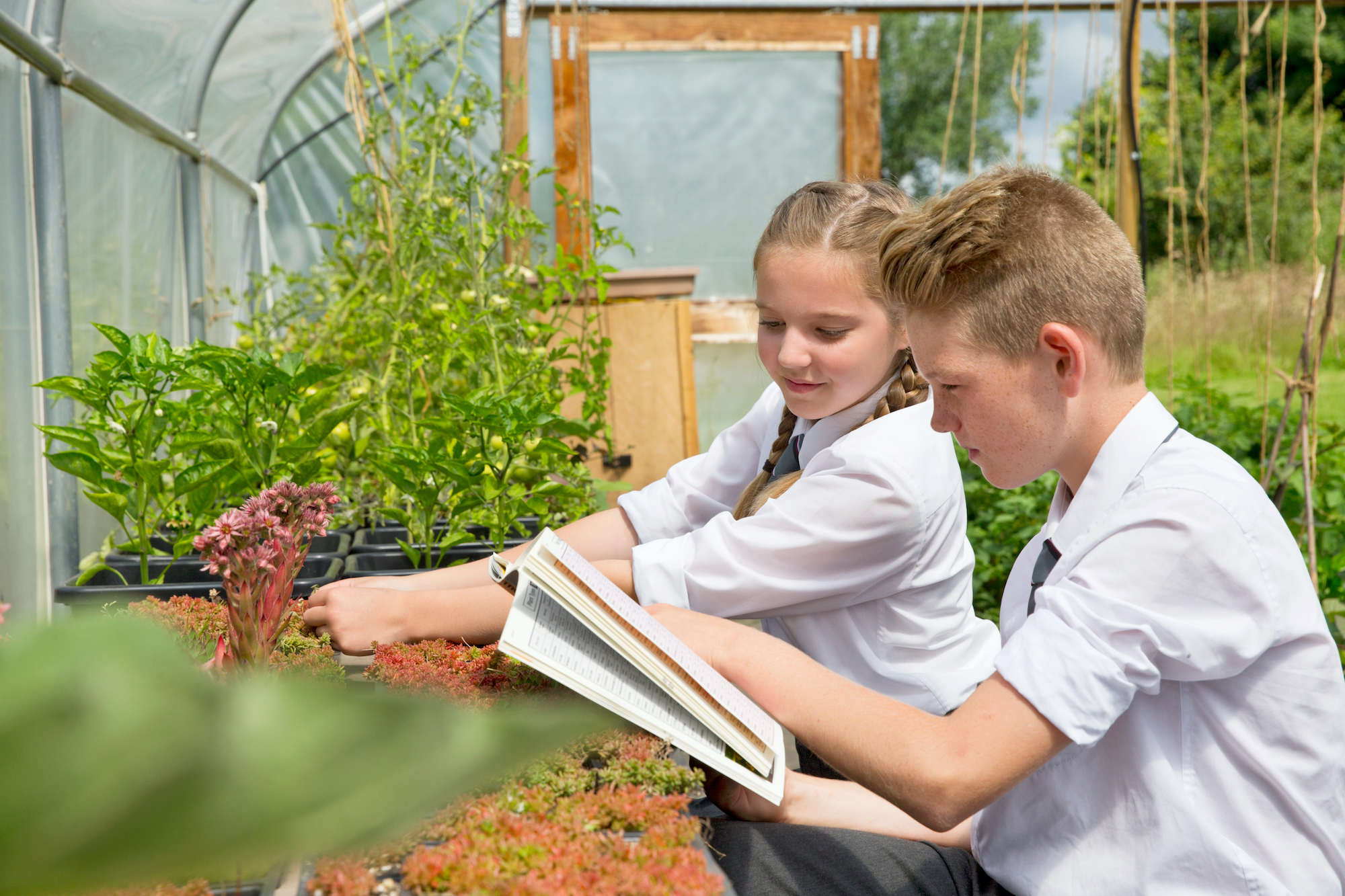 Sharing our passion for sustainability
Sustainability and environmental responsibility are at the heart of our independent schools partnerships. From the ingredients we source to the culinary methods we use, we proudly operate our services in ways that protect and preserve our planet! As a result, we believe in working closely with partners that share our passion for sustainability and transparency. By doing so, we can be confident that our pupils' meals are both nutritious and environmentally responsible, without compromising on choice, quality or consistency. For instance, we're proud to partner with Foodbuy, our dedicated procurement team helping us source our food as ethically and responsibly as possible.
Through our partnerships and initiatives designed to champion sustainable choices, we're helping the wider Compass Group UK & Ireland move much closer to our promise of carbon neutrality by 2030.
Talk to our business development team
Whether you'd like to discuss how our school and education catering experiences could inspire your pupils or students, or you're interested in partnering with our brilliant teams across the UK, please don't hesitate to get in touch. We're always happy to help! For all other enquiries, please visit our other enquiries page. 
Email: enquiries@chartwells.co.uk 
Phone: 0800 917 6818