Our approach to university catering
The key to academic success is an enjoyable, balanced diet. However, by connecting with students and actively listening to their thoughts, we've learnt that time and budget constraints often get in the way. To ensure we're creating inclusive experiences that every student can enjoy, we think outside the box to offer tasty, nutritional meals inspired by culinary trends – ensuring that our offers represent value to every consumer.
Our university catering philosophy is to provide wholesome, fresh, sustainable food that also meets widely varied and evolving dietary needs and preferences. We believe in an innovative approach that goes beyond the expectations of a typical university catering company. This means creating authentic connections with students on campus, truly meeting their needs with our menus and initiatives, and improving their understanding of health and nutrition.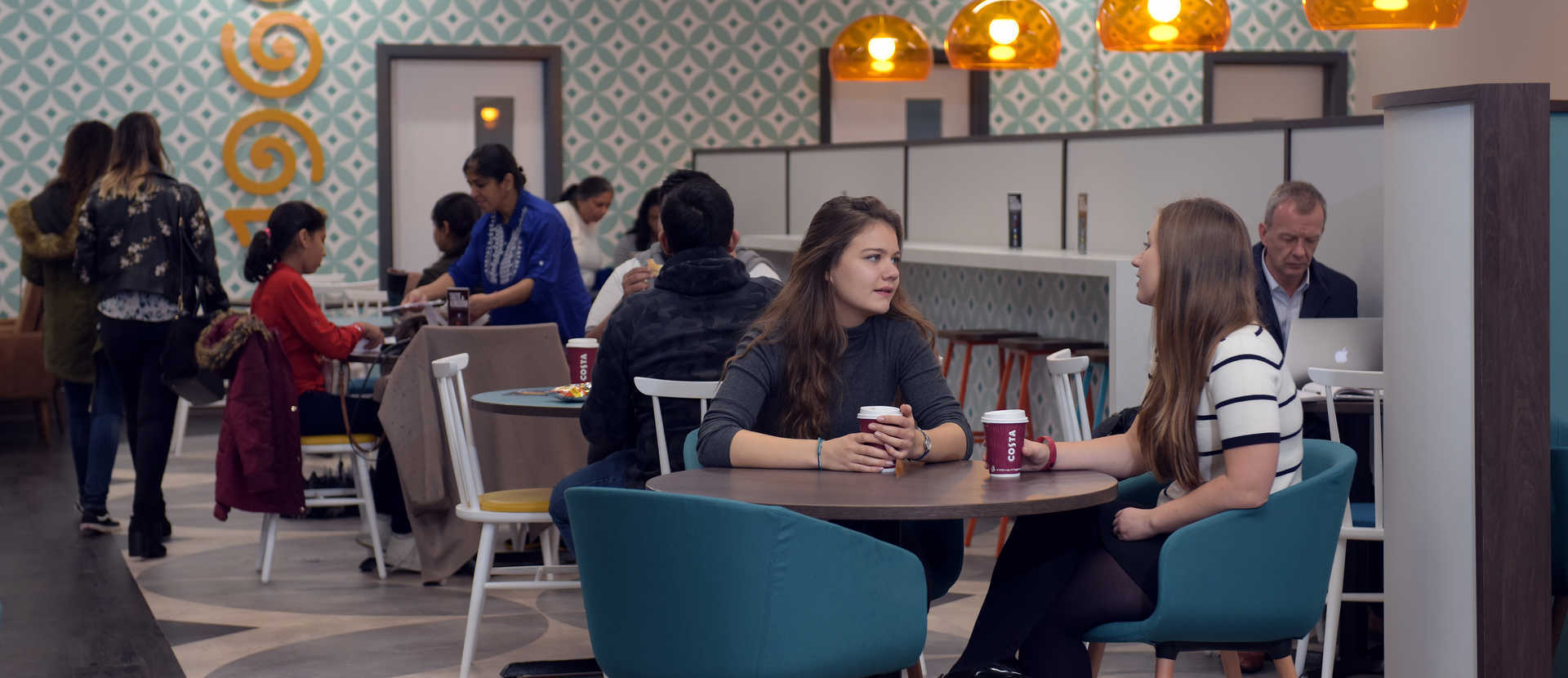 The student ambassador network
Who could be better at connecting with students than students themselves?
We've created a far-reaching network of students across our universities to be our eyes and ears on campus. They also communicate our plans to their peers, including menus, initiatives, future projects and outlet activity, then give us crucial first-hand feedback, helping us become more authentic and relatable to the students we're proud to serve.
We invite our brilliant ambassadors to tastings, meetings and branding workshops, taking their feedback on board to develop offers that students truly want. Our promise is to put incredible food and ultimate convenience at the forefront of our university catering services; gaining insights from students themselves is how we're able to do this so effectively.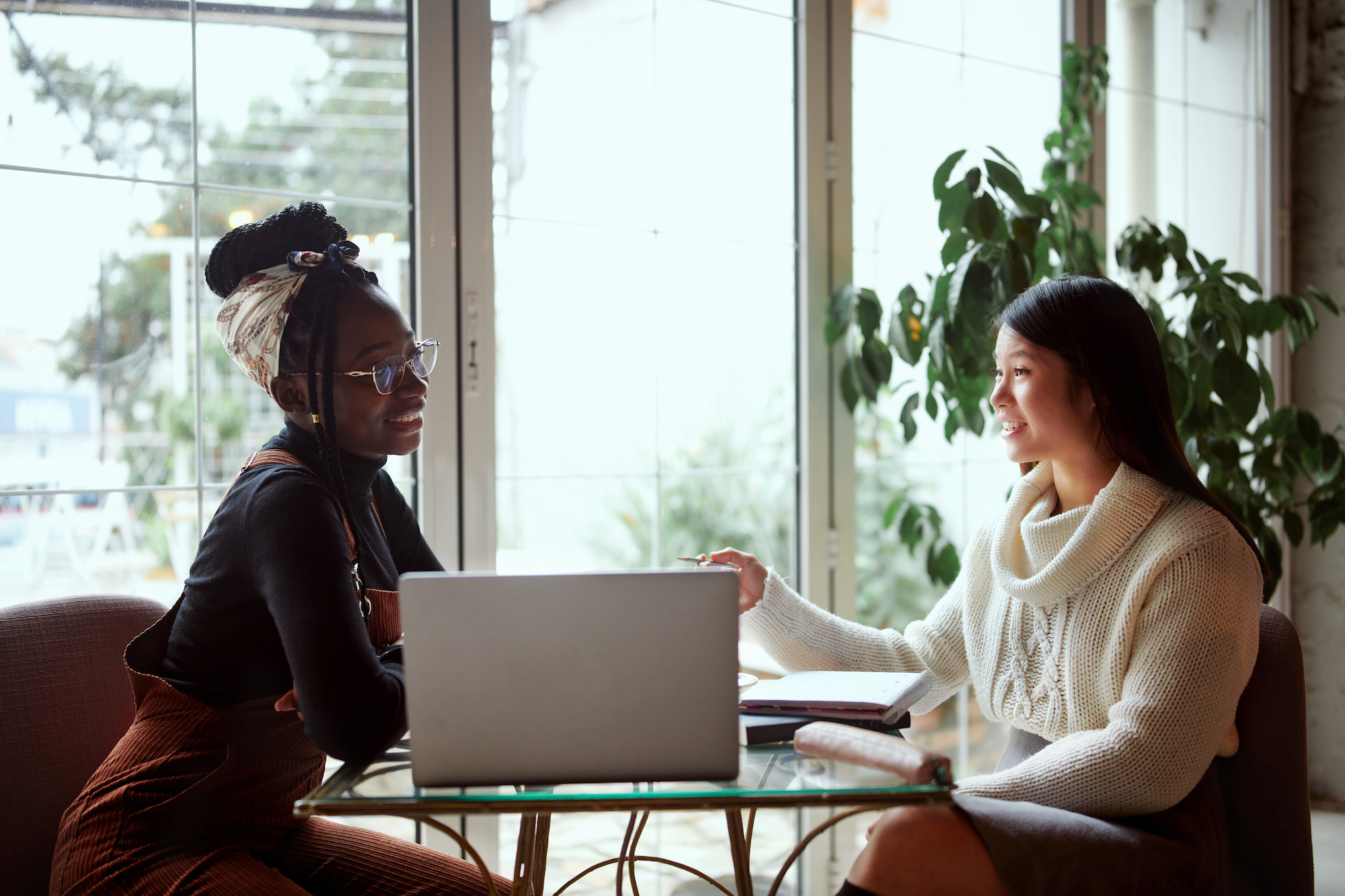 Preparing our ambassadors for the future
By collaborating with our fantastic teams on our offer development, decision-making and concept implementation, our student ambassadors gain invaluable experience and networking opportunities, with an idea of what working with us would be like! We pride ourselves on our entrepreneurial spirit and believe in helping students develop theirs wherever we can.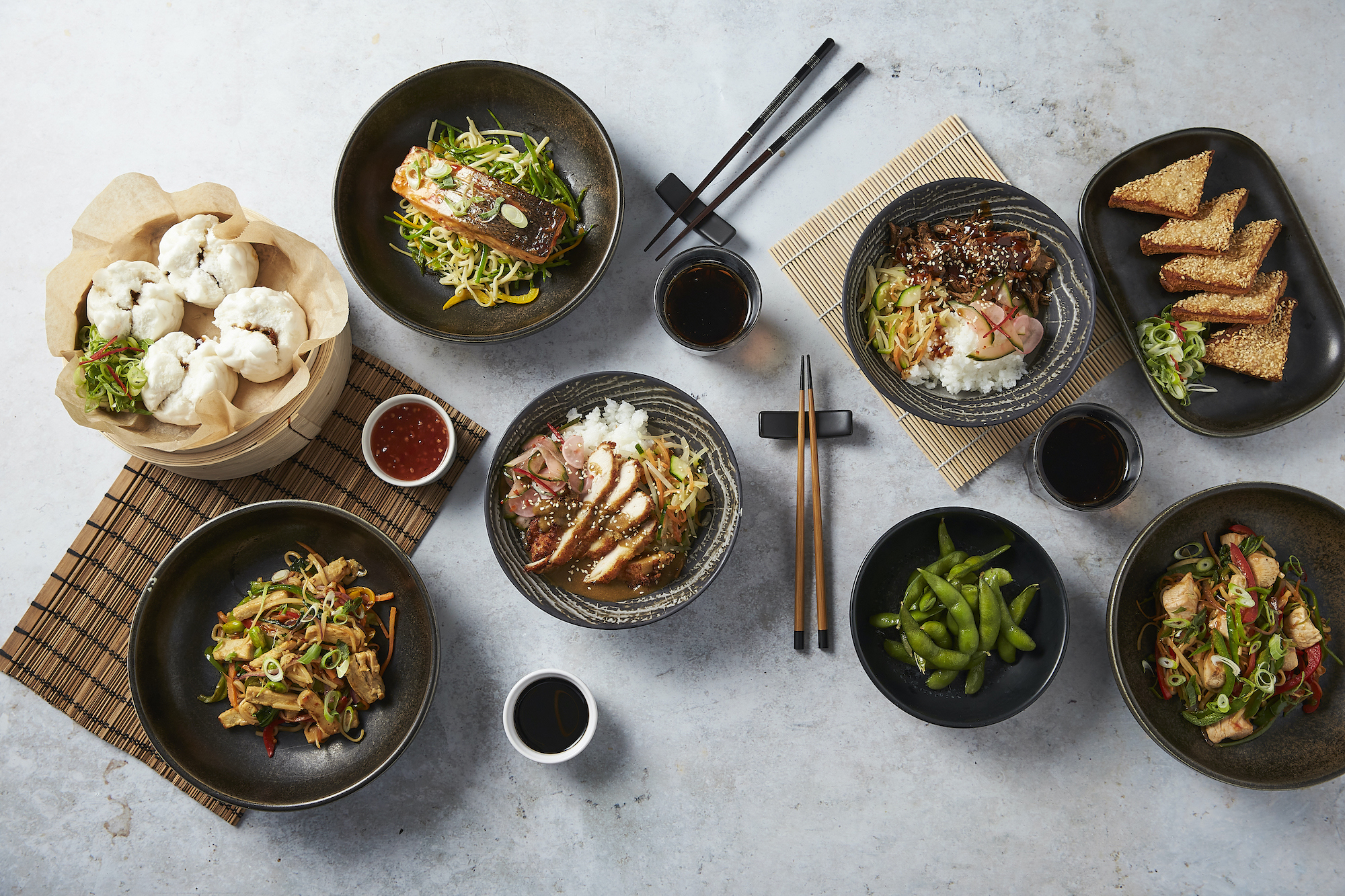 Nurturing healthy lifestyles at university
We believe students need us to be much more than just a campus catering company, and we take this responsibility seriously.
The flavoursome food we're proud to serve is just one ingredient in our promise to create outstanding educational experiences. We're also committed to teaching students about the importance of health and nutrition, with practical tips and advice on eating well from our expert nutritionists and chefs from The Social Kitchen, alongside our on-site cookery workshops.
We also bring our nutritionists to campus to connect with students in person. They host stalls and activities, such as cook-alongs and quizzes, taking time to help students and answer any questions they have about health and nutrition. All this vital wisdom is spread via our student ambassador network and promoted through our social media channels.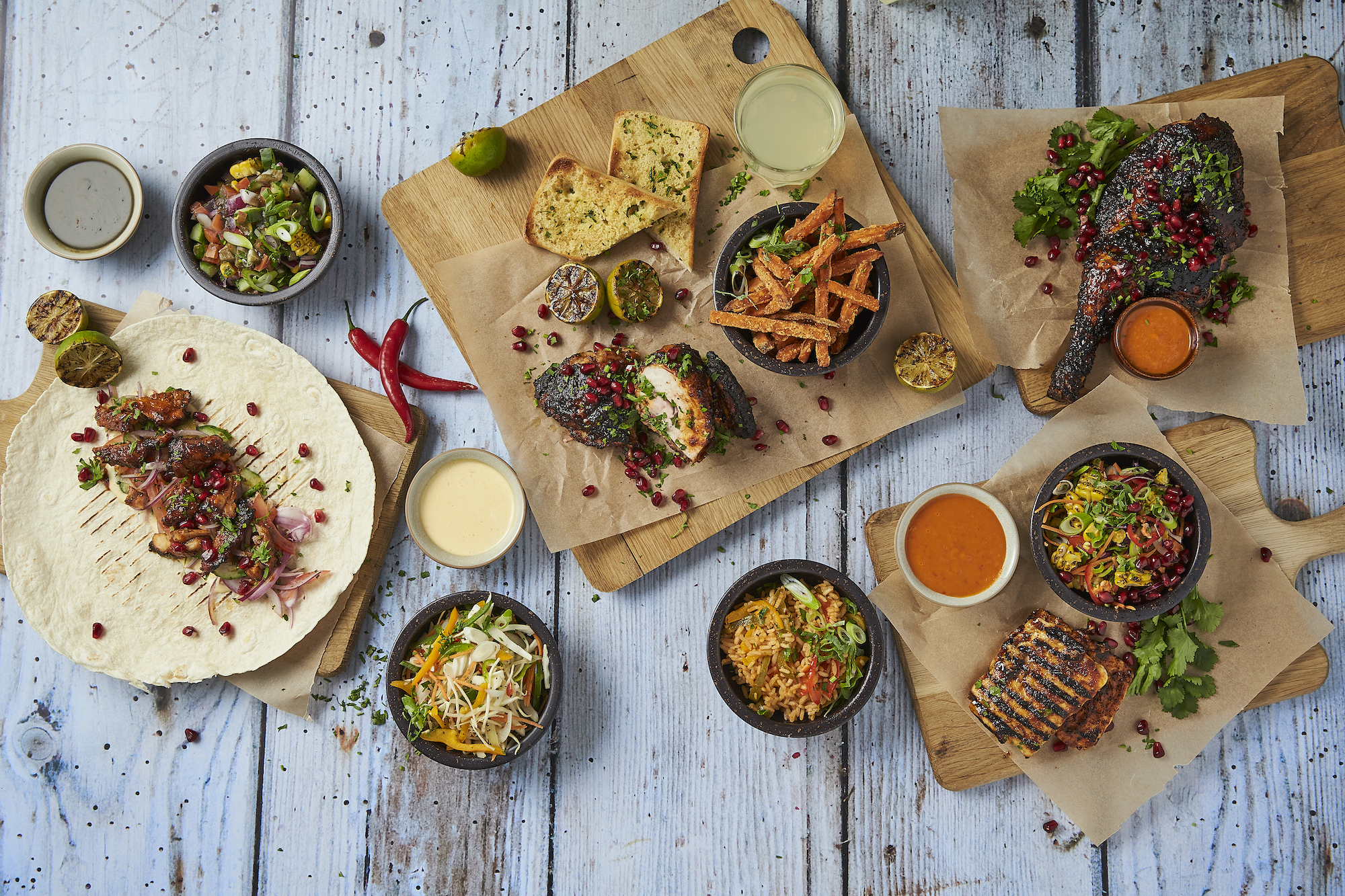 Championing healthy eating with F.U.E.L.
Championing healthy behaviour amongst university students is part of our DNA, which is why we're also proud to have launched F.U.E.L. Through our F.U.E.L. initiative, which stands for 'Fuelling Unique Everyday Lives', we've made it even easier and more convenient for students to choose nutritionally balanced meals prepared with natural and sustainable ingredients.
Every F.U.E.L. dish we serve has been analysed by one of our 20 registered nutritionists to ensure it offers great nutrition for a healthy mind and body, and is comprehensively labelled to enable students to choose meals that align with their preferences, whether they're trying to reduce their sugar intake or boost their heart health.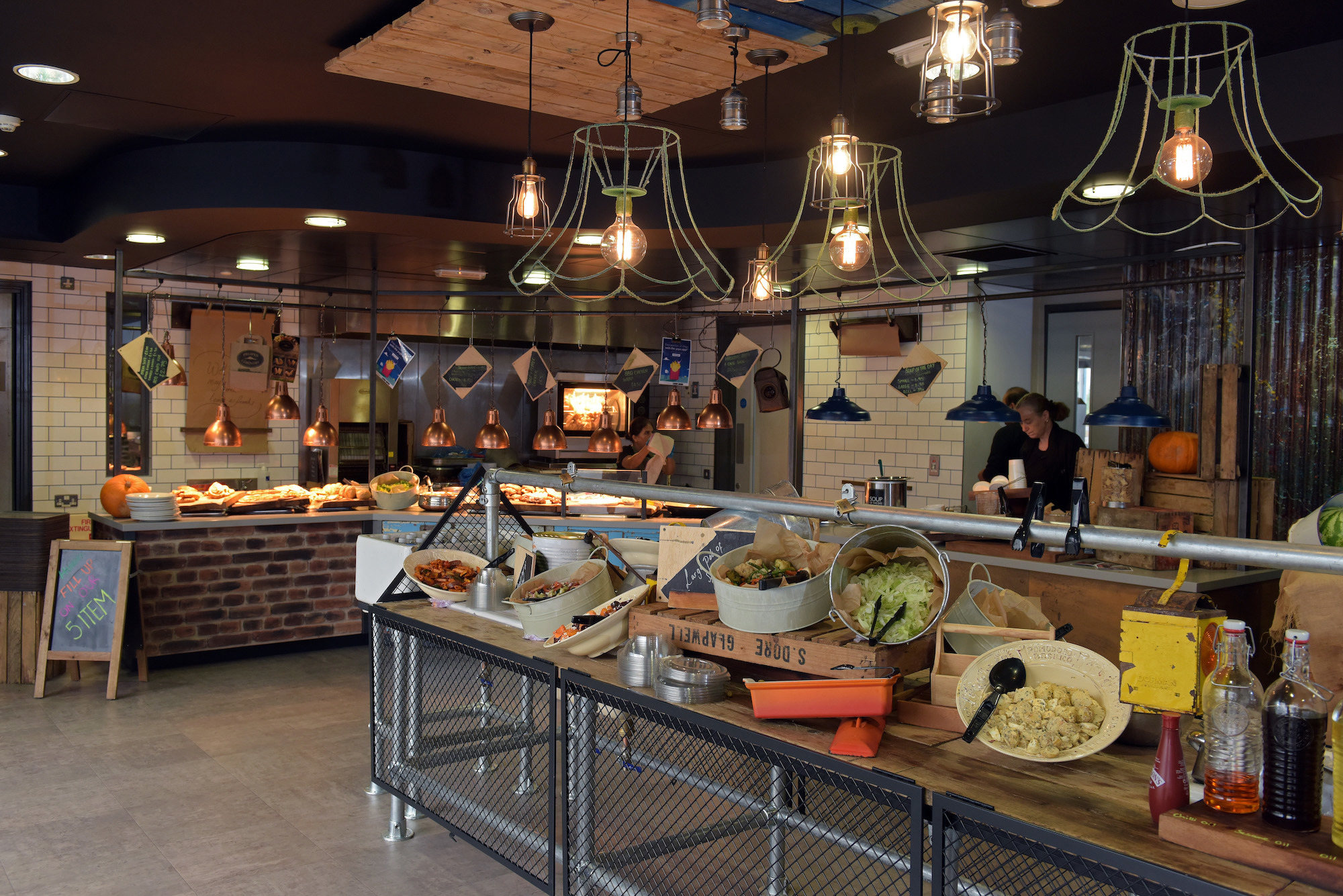 Food Concepts
We love nothing more than adding excitement to student life. We're always cooking up ideas like campus food festivals, experiential food kits, and more. Explore our culinary concepts today!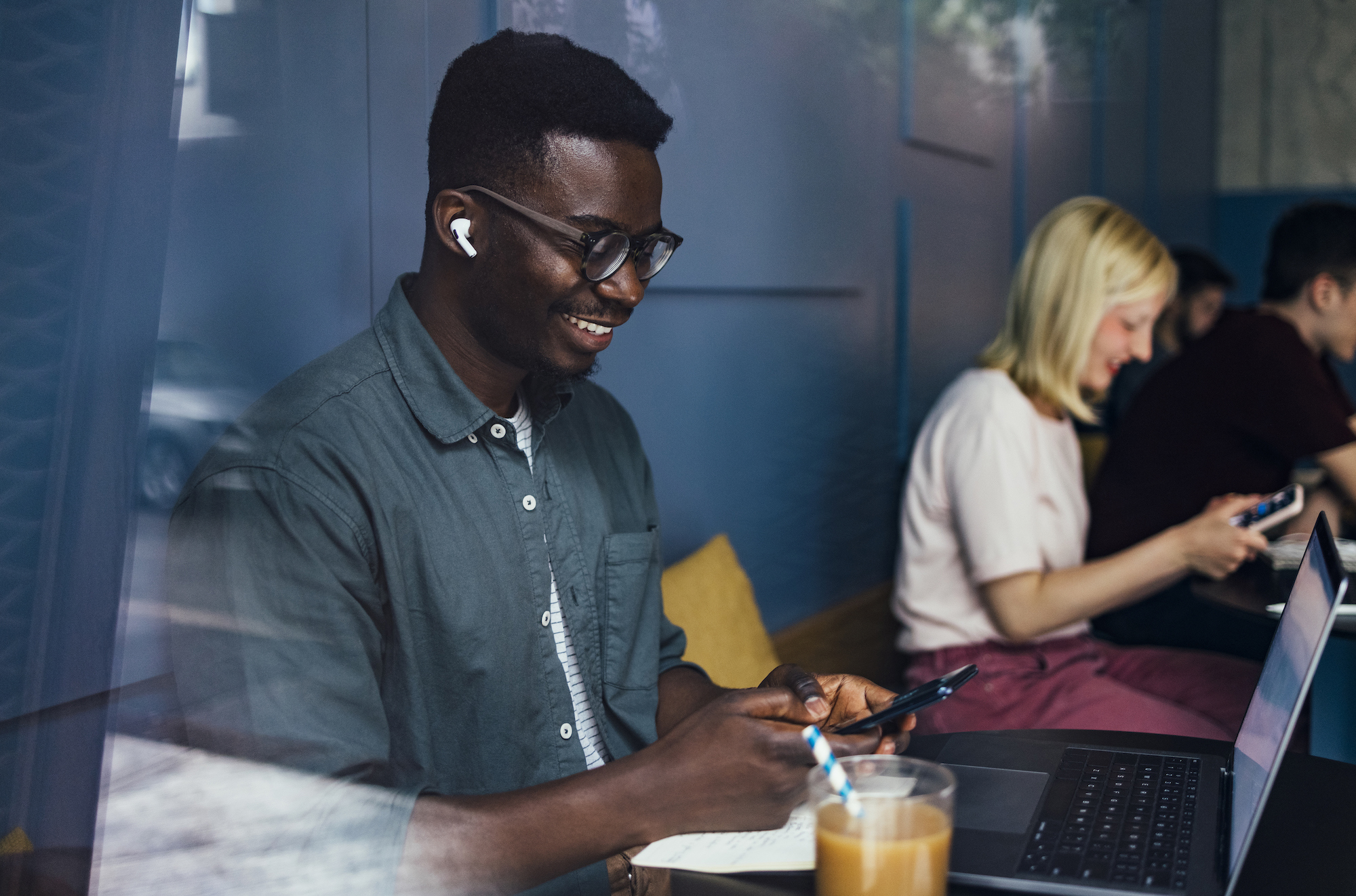 Technology
Through applying continuous insight, we ensure that students always have culinary trends, nutritious meals, and fun new food experiences at their fingertips, at affordable prices. Discover our tech innovation here. 
Talk to our business development team
Whether you'd like to discuss how our school and education catering experiences could inspire your pupils or students, or you're interested in partnering with our brilliant teams across the UK, please don't hesitate to get in touch. We're always happy to help! For all other enquiries, please visit our other enquiries page. 
Email: enquiries@chartwells.co.uk 
Phone: 0800 917 6818