Forward-thinking catering, powered by technology
Students are digital natives, and we speak their language fluently. We consistently research and develop our digital capabilities to stay up to speed with even the most tech-savvy students. With our technology at their fingertips, students can have the nutritious meals they need, with full control over when and how they get them.
Online shopping and takeaways are a key part of modern student life. Through our Uni Food Hub app, we can be there for students when needed, either at their doorstep or in the library with on-campus delivery. That way, they always have access to a range of exciting and innovative meal choices - without compromising on convenience or flexibility!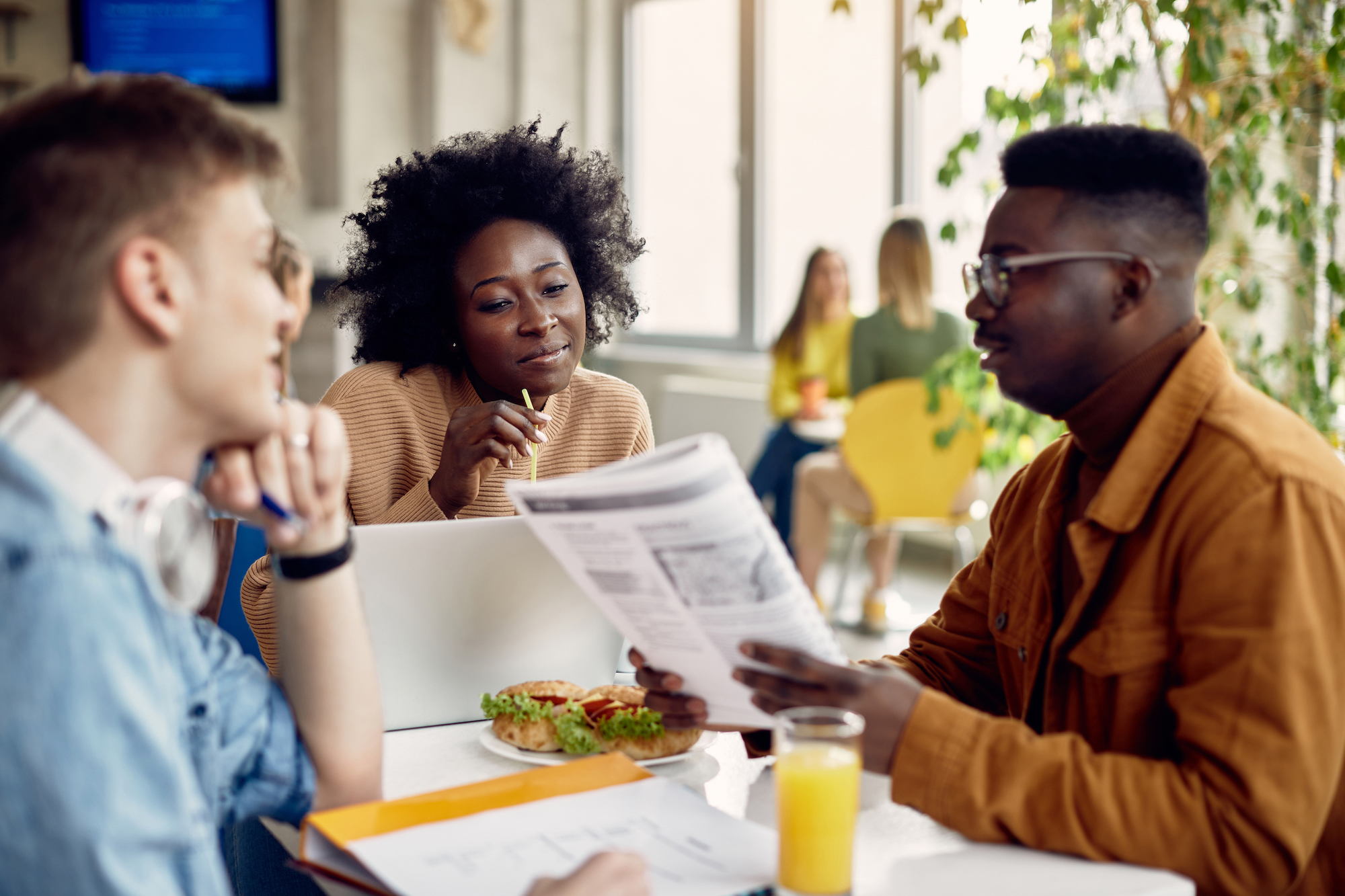 Making student life more convenient
We pride ourselves on thinking differently to deliver university catering services that reflect exactly what students need – great-tasting, healthy food that isn't difficult to get their hands on. That's why our Uni Food Hub app allows students to click and collect an order when on the move, purchase meals from their table to avoid queuing, order food straight to their halls of residence, and even get their hands on cook-at-home meal kits and experiential treat kits.
To help our students make food choices that align with both their nutritional needs and dietary requirements, we've also made sure that every dish available via our Uni Food Hub app has been analysed by one of our registered nutritionists and is clearly labelled to display every ingredient and allergen.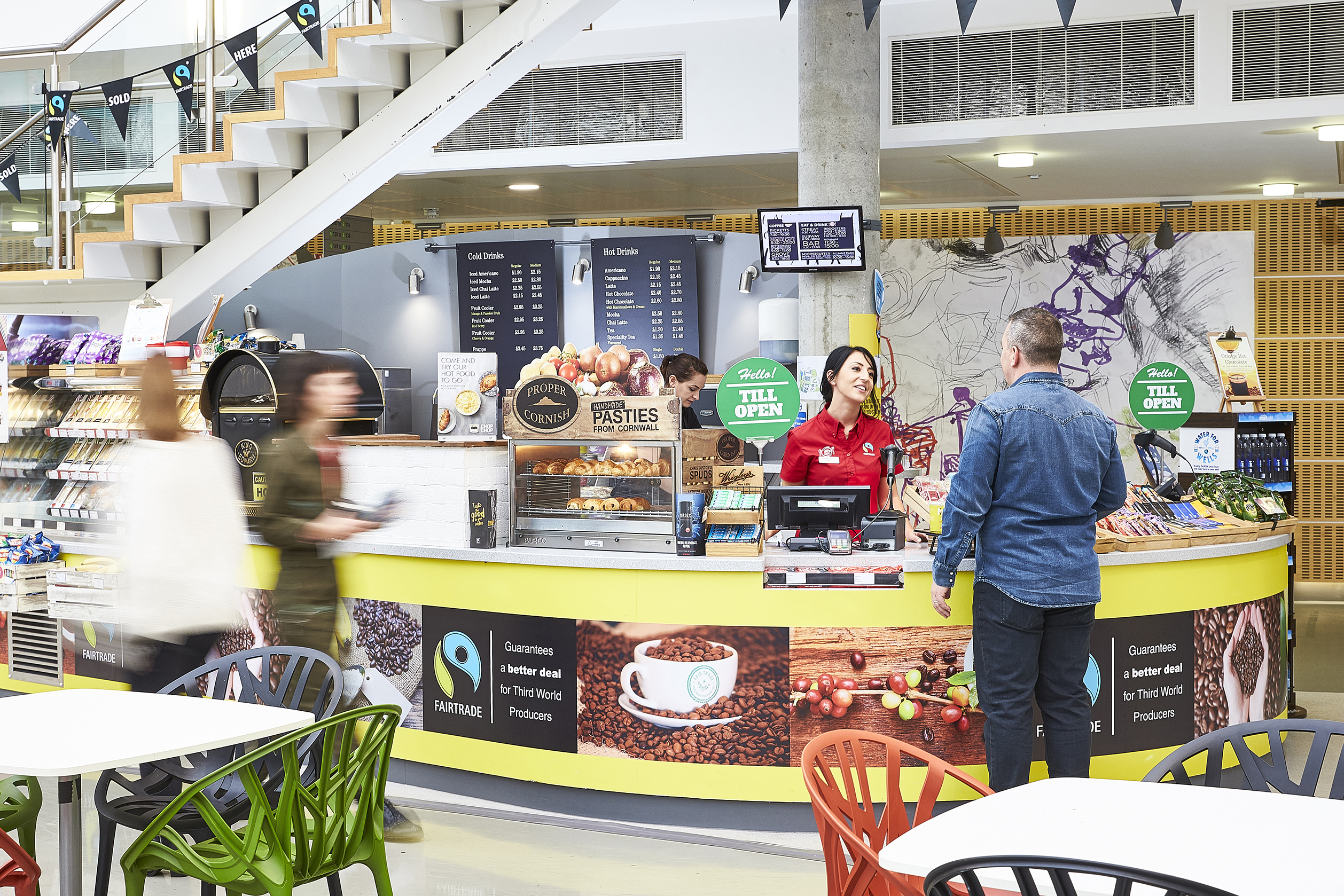 Lending parents a helping hand
With the Uni Food Hub app, students can even ask their parents to top up their funds through our innovative e-wallet functionality, either with a one-off payment or by setting up a direct debit to the Uni Food Hub e-wallet. We also like to make sure that students' parents are on board with our ideas and concepts, so we make sure that all Uni Food Hub funds can only be used on nutritious food and drink.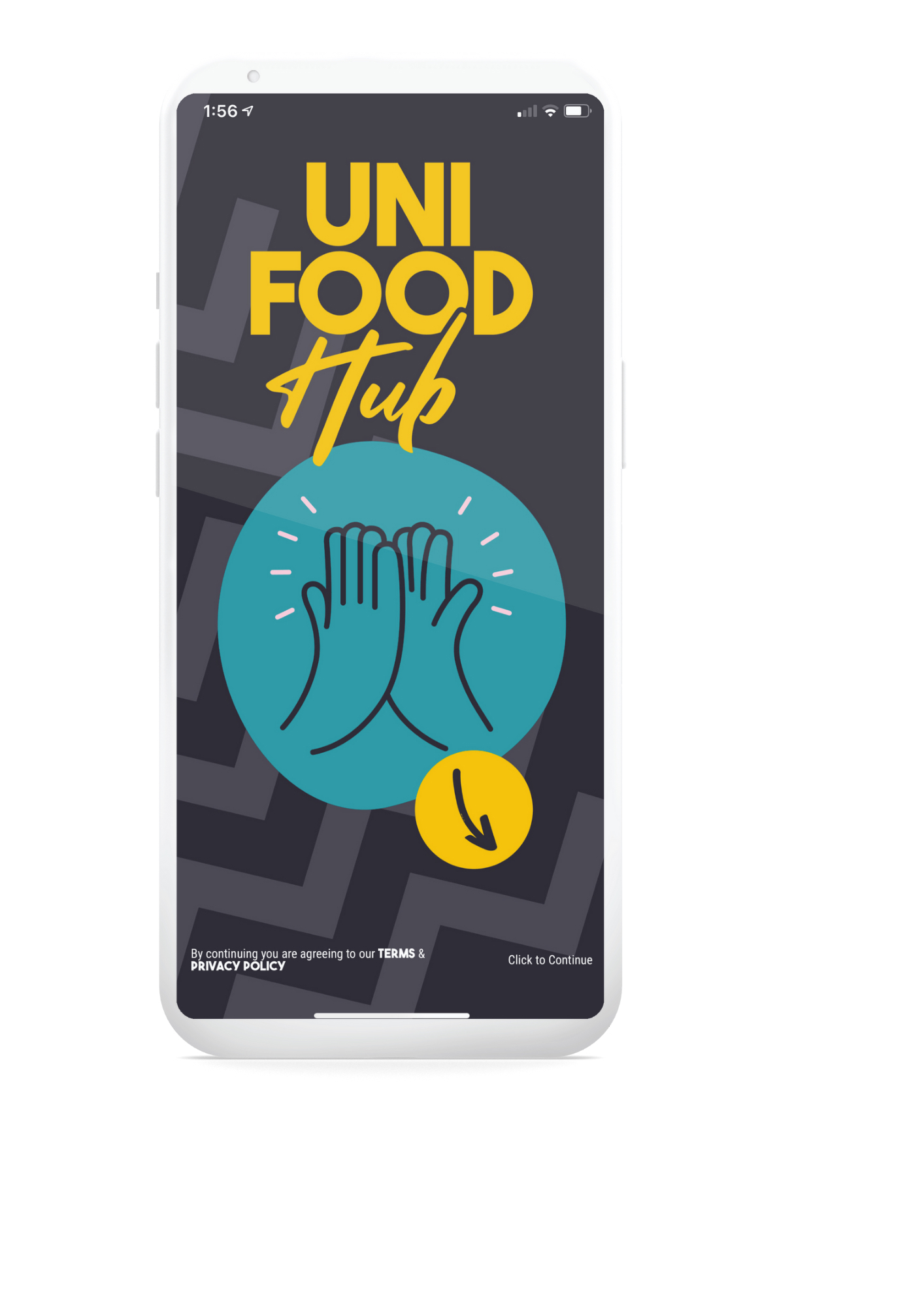 There for students when they need us
We don't just prepare exceptional food – we also find dynamic ways to deliver it to university students in ways that make sense to them. For instance, our Uni Food Hub app sends exclusive offers straight to students' phones, enabling them to redeem deals and discounts in their favourite food and coffee shops while zipping between their halls of residence, campus quads, lecture buildings or the library.
The app also gives us a method of direct communication with the students. They have a platform to give us feedback, while we can engage them with live polls, send them health and wellbeing tips, and alert them to new offers with push notifications.
Talk to our business development team
Whether you'd like to discuss how our school and education catering experiences could inspire your pupils or students, or you're interested in partnering with our brilliant teams across the UK, please don't hesitate to get in touch. We're always happy to help! For all other enquiries, please visit our other enquiries page. 
Email: enquiries@chartwells.co.uk 
Phone: 0800 917 6818