Step into a job role that inspires with Chartwells
At Chartwells, we go above and beyond to deliver so much more than fantastic food to the pupils and students we're privileged to work alongside — and it's the drive and determination of our people that truly make this possible. Our teams are united by a passion for inspiring pupils and students through delicious and nutritious food, and creating outstanding educational experiences at schools, colleges, and universities across the country.
If you believe you have the skills, ambition, and shared values to help us deliver the Chartwells promise, we may have the perfect job for you. From school kitchen to facilities management roles, explore our diverse range of full-time, part-time, and seasonal jobs below and discover a wealth of opportunities available to you at Chartwells, while also benefitting from being part of the wider Compass Group UK & Ireland.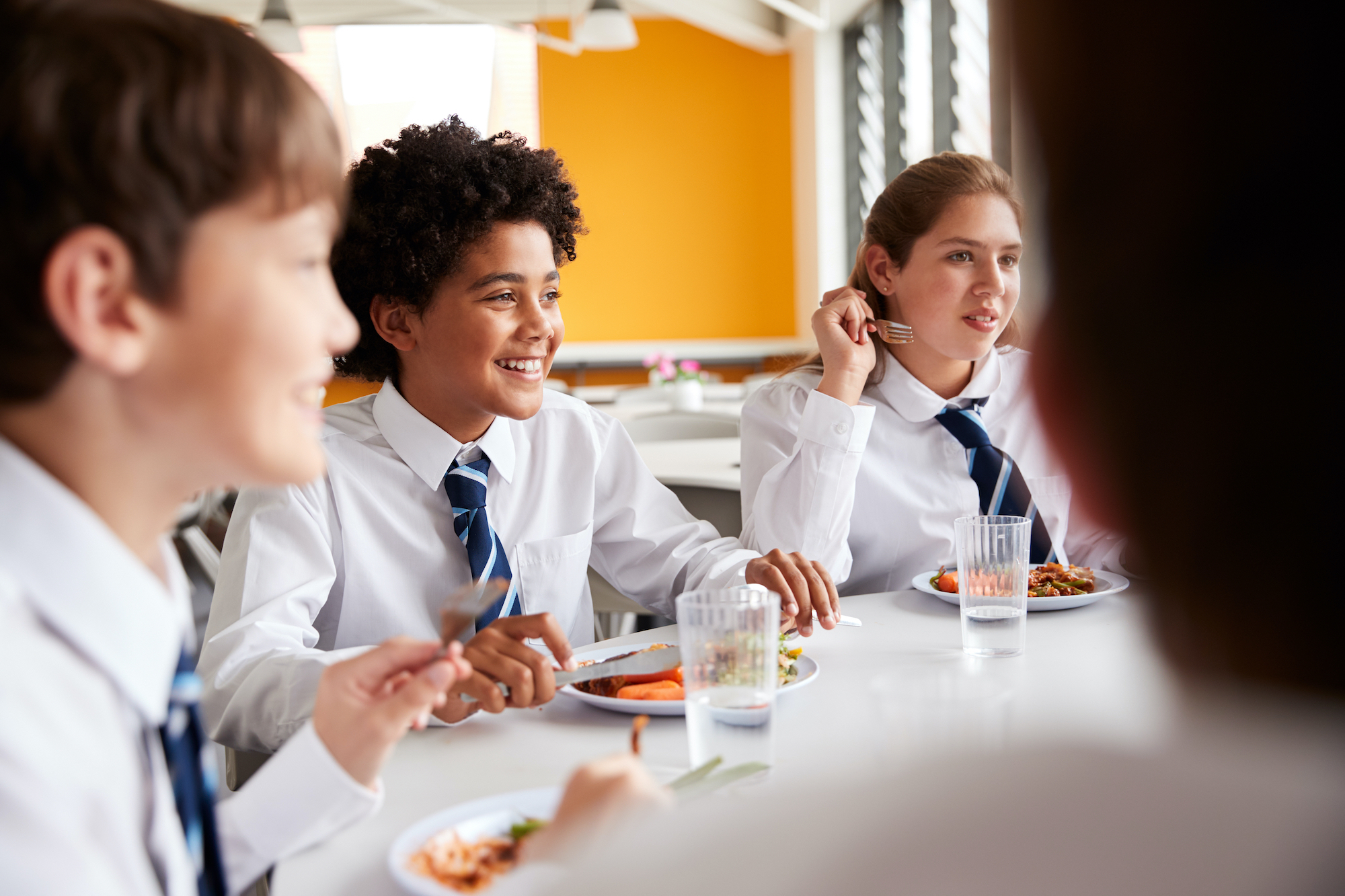 Education and school kitchen jobs
Could you help us bring great-tasting food to the table for pupils and students across the UK? In one of our dynamic school catering jobs, you'll play a vital role in enriching childrens' and young adults' education experiences with healthy food that aligns with their tastes and preferences.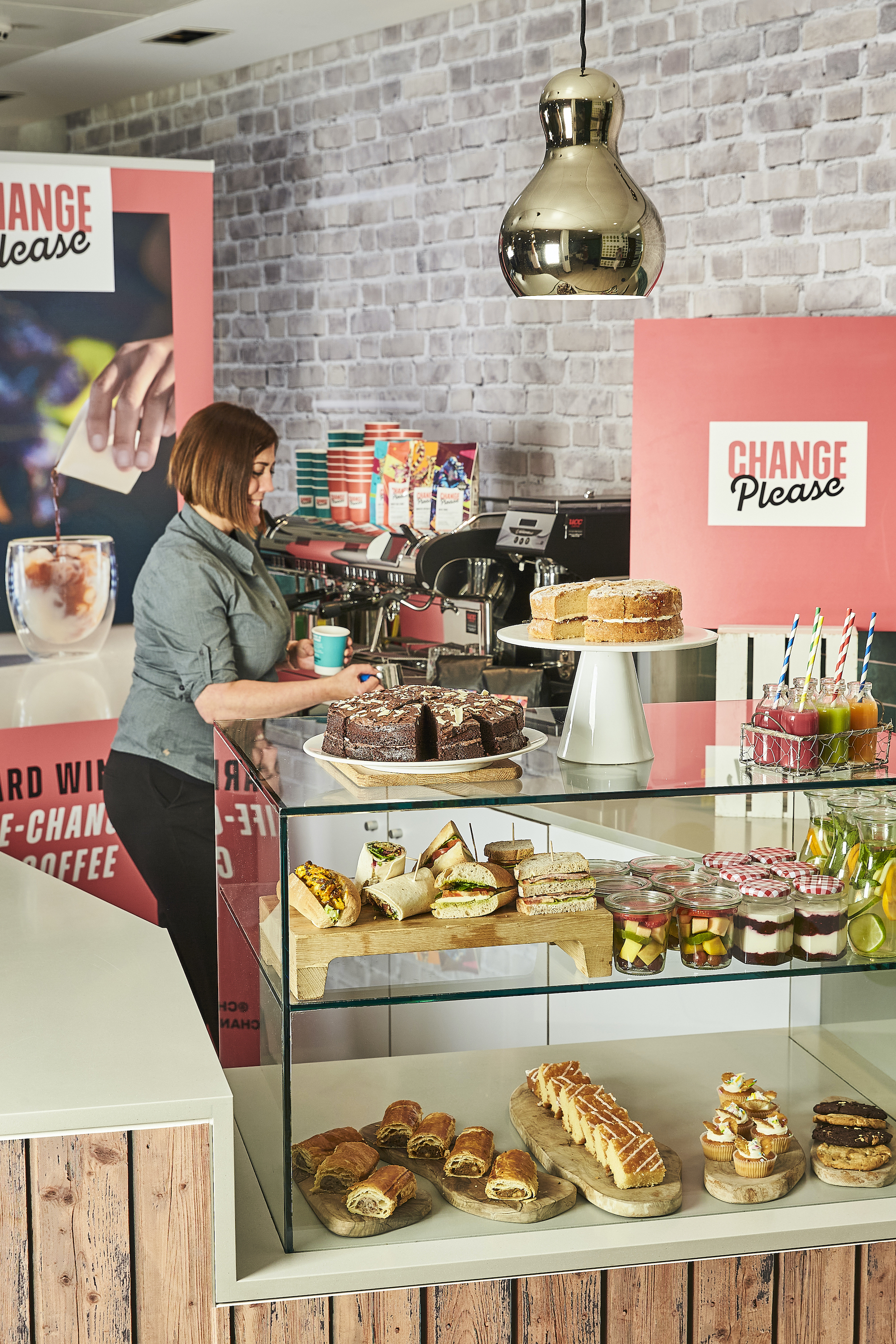 Cleaning and facilities management jobs
We commit wholeheartedly to creating safe, secure, and inspiring environments for our pupils and students to enjoy nourishing meals and develop lifelong social behaviours. As part of our cleaning and facilities management team, you'll help us achieve this by taking care of the schools, colleges and universities we're proud to partner with.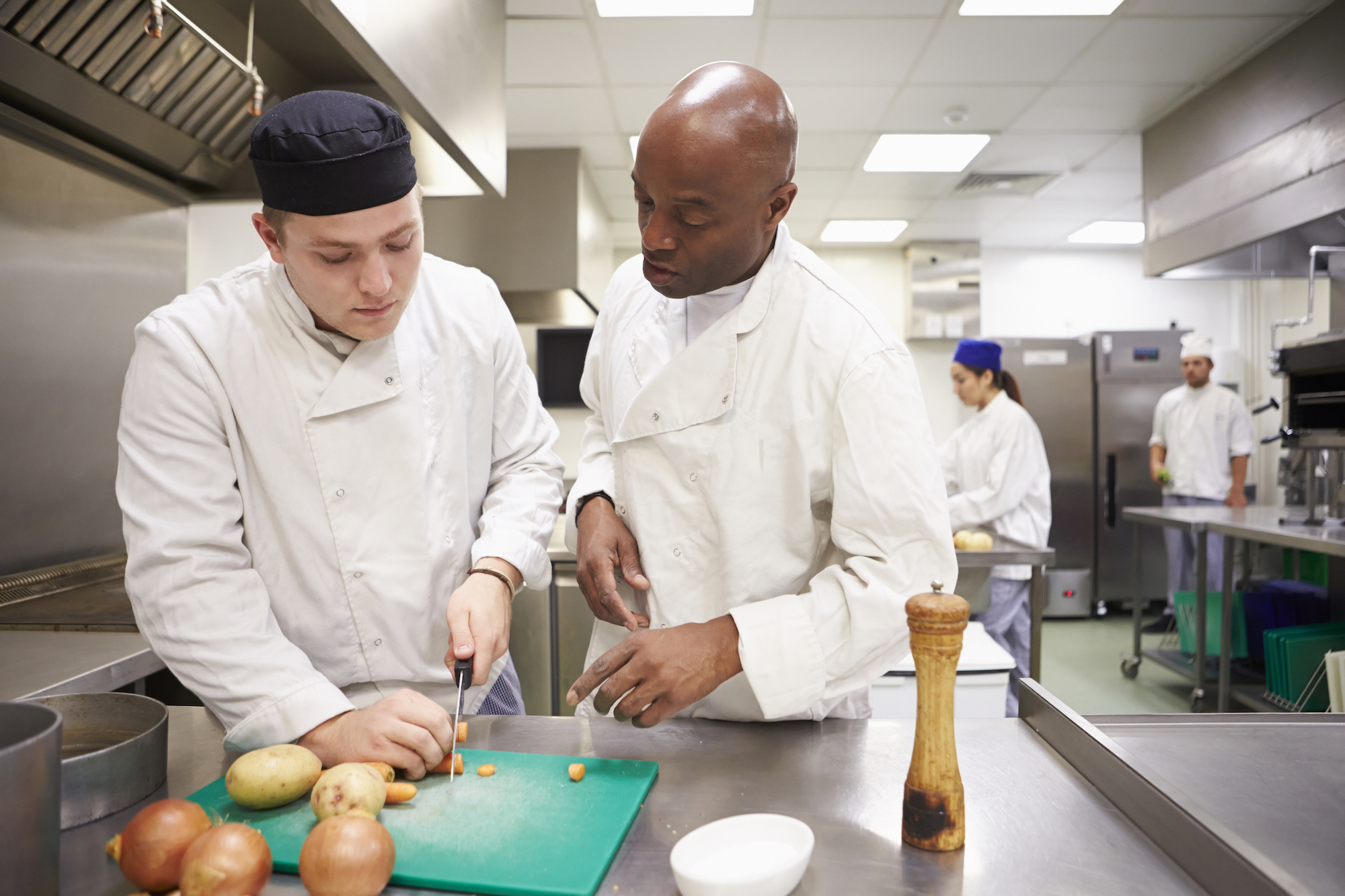 Supervisor and management jobs
We're always looking for motivated people to lead our fantastic teams across the UK. In one of our exciting supervisory or management jobs, you'll help everyone from our catering assistants to our quality control specialists to thrive in their roles, whether you're based in one of our independent schools, state schools, colleges, or universities.
Become part of the UK's leading school meals catering company
We always go the extra mile to look after our people, as we know they play an essential role in helping us remain the UK's favourite school meals catering company. When you join the team at Chartwells, part of the wider Compass Group UK & Ireland, you'll work within a global organisation that truly values diversity, inclusivity, and opportunities for progression.
From offering an industry-leading apprenticeship programme to making mental health and wellbeing support widely accessible through our You Matter initiative, we empower our people to realise their full potential at Chartwells.
Discover what makes us Chartwells by reading more about the incredible impact we're proud to make in schools, colleges, and universities across the country.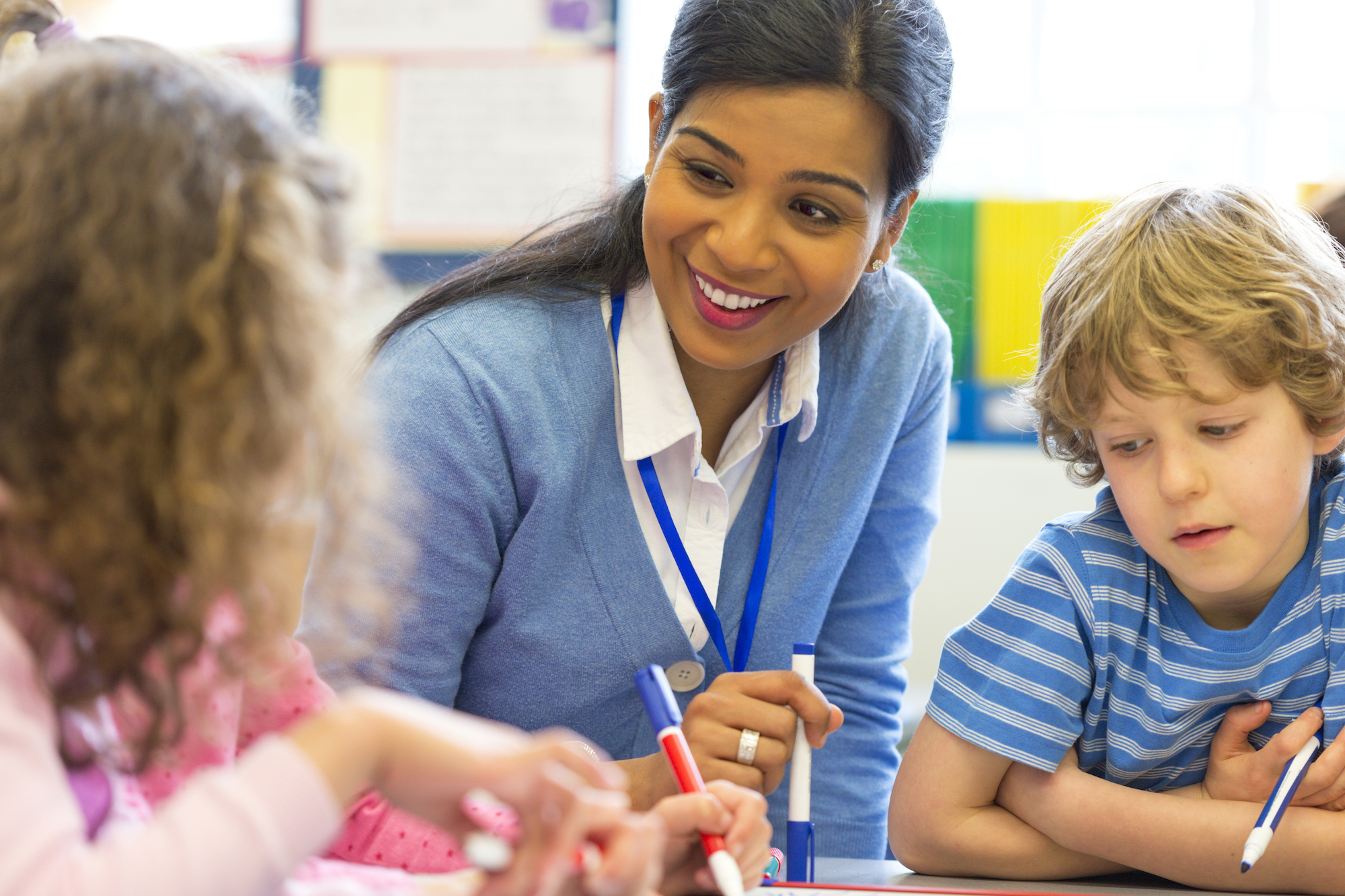 Chartwells Schools
From catering assistants to cleaners, our Chartwells Schools teams work in primary and secondary schools across the UK to make nutritious food and inspiring social environments accessible to every pupil. When you step into a job with Chartwells Schools, you'll help us feed and nourish children to enable them to achieve their full potential.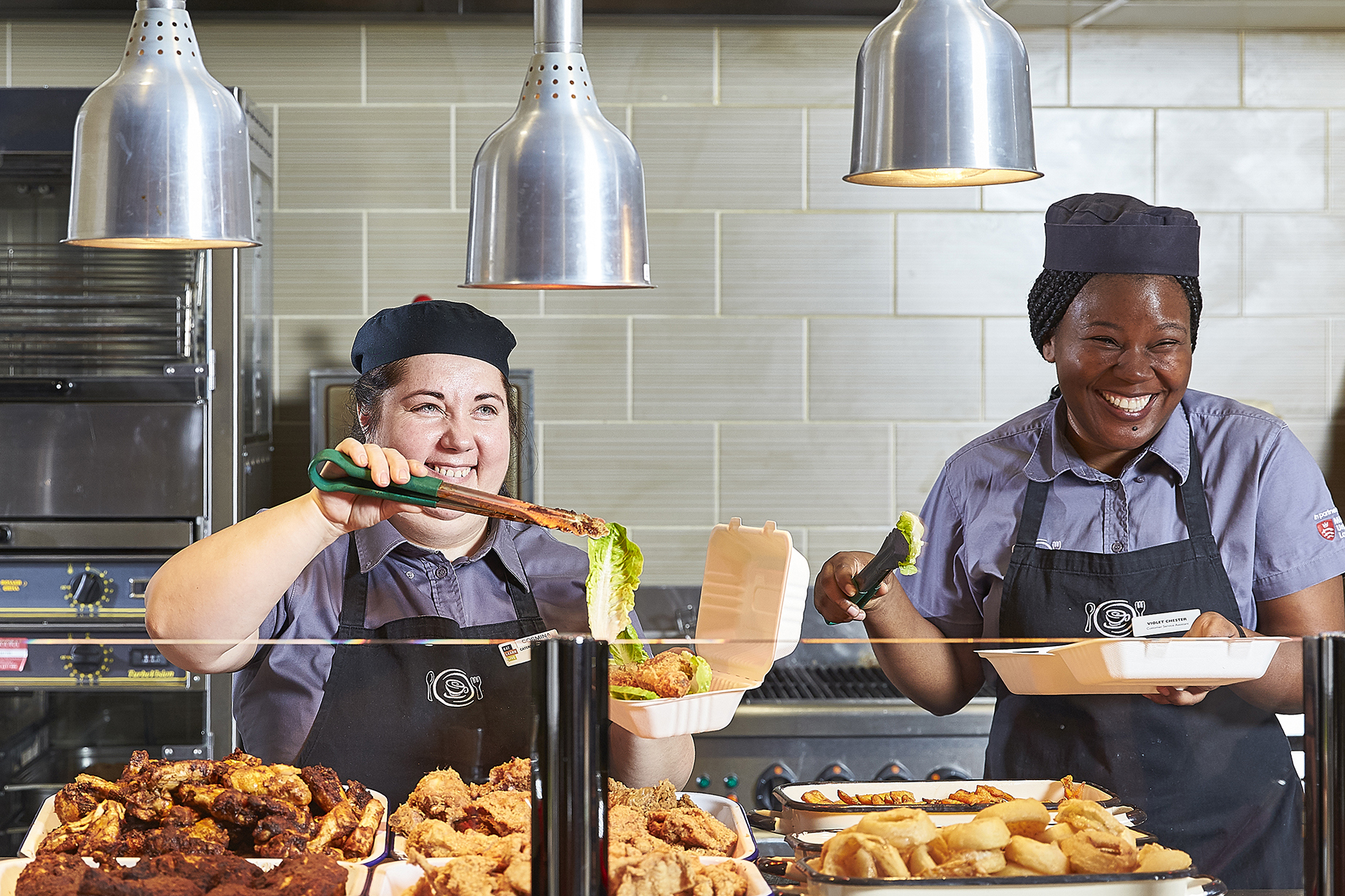 Chartwells Colleges
As part of Chartwells Colleges, you'll play a vital role in cultivating a love of fantastic food amongst students with mealtimes and social environments that always make an impact. Whether you're serving Starbucks or Costa coffee as one of our baristas or ensuring the smooth delivery of lunches ordered through our Time2Eat app, you'll help create meaningful dining experiences for college students, every day.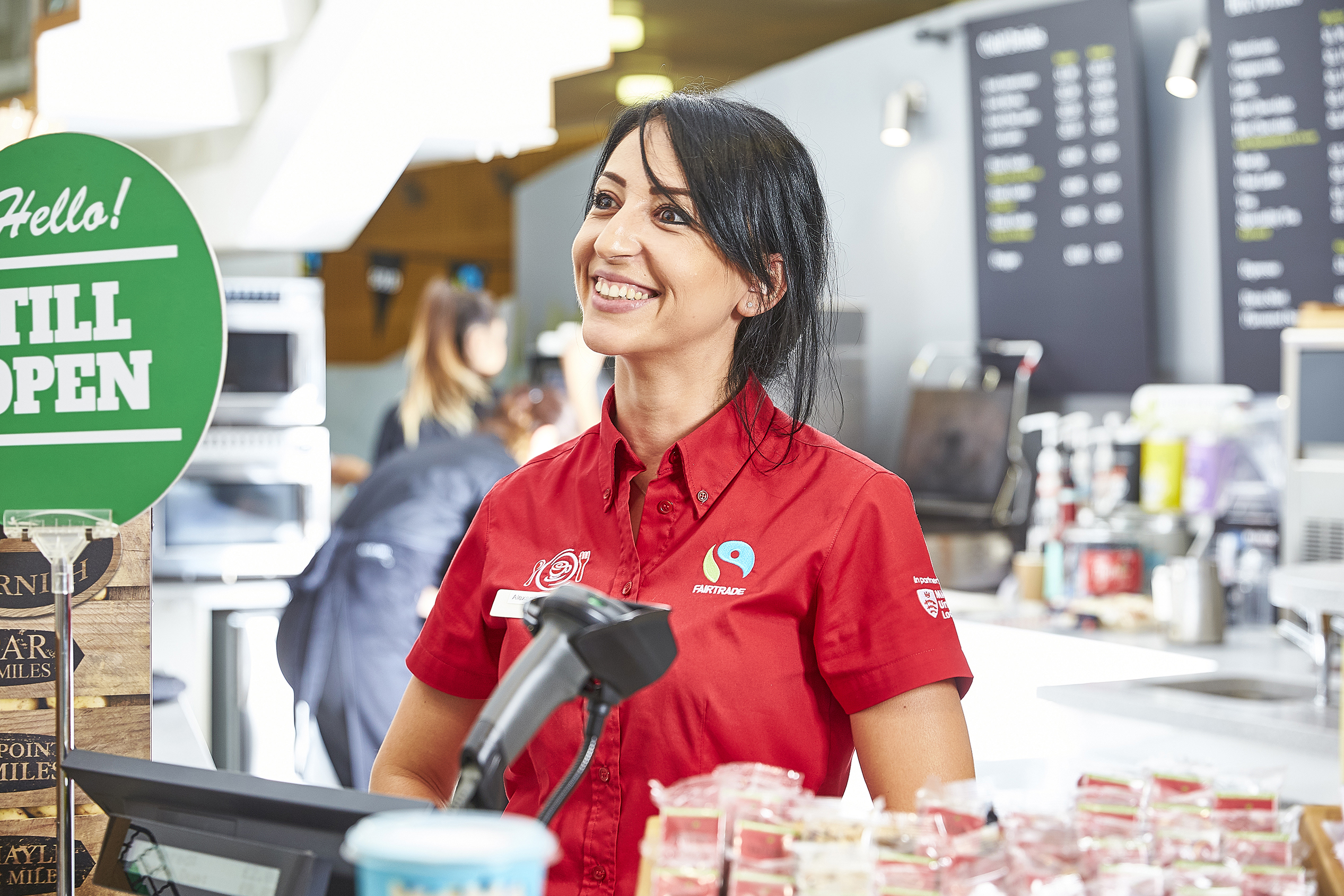 Chartwells Universities
From our motivated contract directors to our ambitious catering assistants, every member of the Chartwells Universities team proudly creates dynamic student experiences providing the ultimate convenience for our students. When you join them, you'll play a vital role in bringing exceptional food to the table and cultivating innovative social spaces — whether by serving the perfect Subway sandwich or whipping up flavoursome dishes from one of our unique food concepts.
Chartwells Independent
As a member of Chartwells Independent, you'll be part of a team that sows the seeds for pupils in independent schools to make healthy choices for both themselves and the planet. Whether you support our expert nutritionists, bring your drive to our live-in catering and cleaning teams, or serve fresh coffee as part of our Change Please partnership, you'll help us go above and beyond to offer food experiences that exceed expectations.