Primary school caterers brightening young minds
At Chartwells Schools, we create lifelong memorable moments by providing wholesome nourishment and exceptional learning at 1,800 schools across the country. We believe that the key to fuelling young minds comes from understanding both what they need and what they enjoy, which is why we develop nutritious and delicious food that pupils love, alongside helping to ensure a healthy body and mind.
We're committed to making nutritional food accessible to every pupil, which is a core value of our fantastic teams across every primary school we work in. We create menus that are delicious, seasonal and healthy, using carefully selected ingredients that we know pupils love to reduce waste and build a more sustainable world for our future generations.
Creating memorable moments
As leading primary school caterers, we're dedicated to going the extra mile. We know how important it is to get children excited about food and its role in social interaction, health and wellbeing, whilst educating and encouraging them to develop positive relationships with nourishing food to live healthier, stronger lives.
Our menus and concepts make it fun for pupils, with multi-sensory themed days throughout the year that encourage pupils to try something new. We know that food is much more than a combination of ingredients; it's an experience, and one that we're proud to help primary school pupils associate with fun.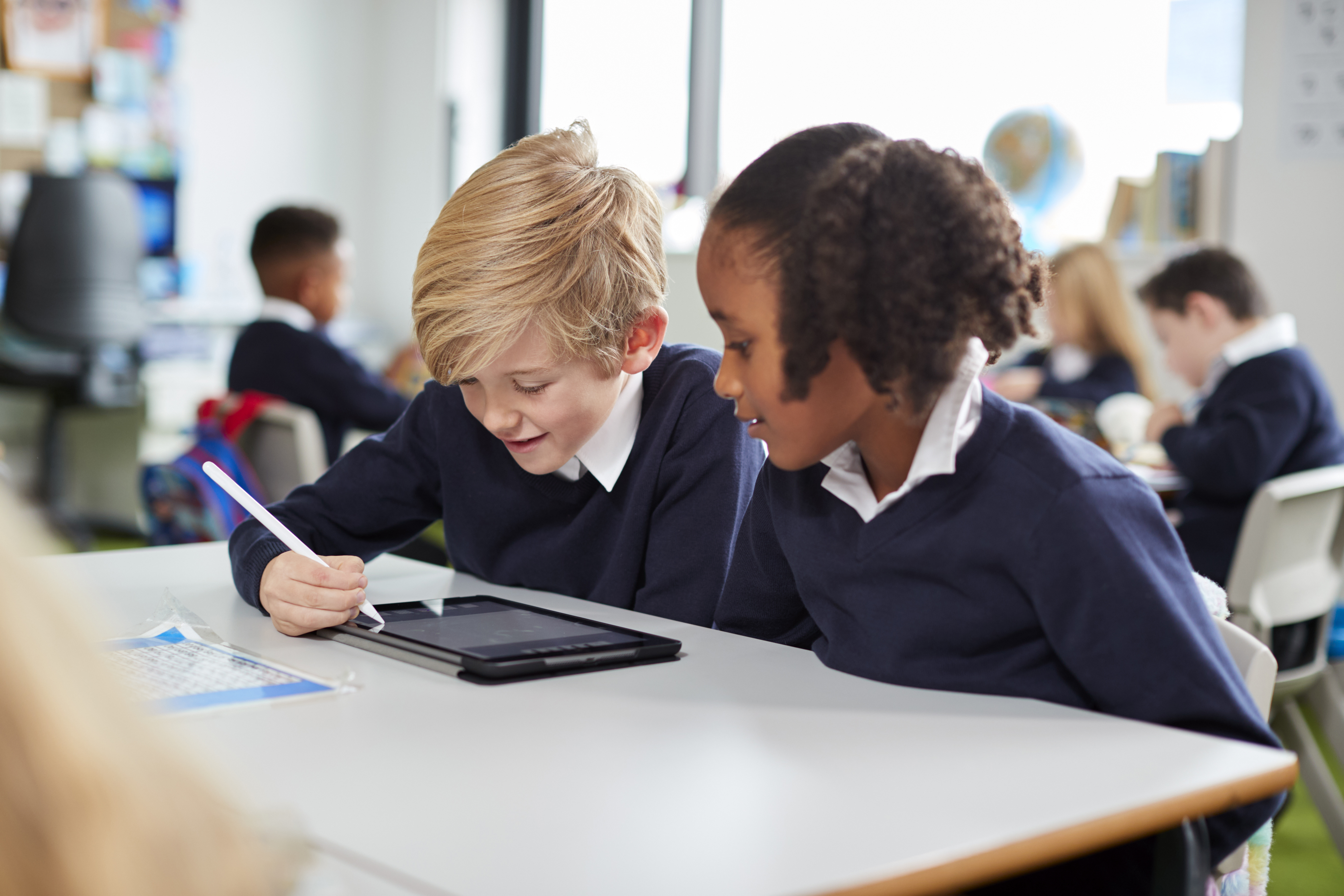 Providing exceptional learning experiences
Our dedicated team of nutritionists and primary school food ambassadors drive key initiatives and deliver fun, interactive activities, raising school meal uptake in the process.
Every year, we deliver around 50,000 fun, educational sessions as part of our award-winning 'Beyond The Chartwells Kitchen' programme. Meanwhile, through our Super Yummy Kitchen initiative, we encourage pupils and parents to bring our recipes to life at home!
We also work directly with Chef Allegra McEvedy, known for her cookery work on CBBC's Step Up To The Plate and Junior Bake Off, who creates her own range of exciting new dishes exclusively for our primary schools. Read more about our food education for young minds:
Food safety and allergens
We know that managing medical diets can cause a lot of anxiety for both parents and schools.?That's why we run such a stringent Medical Diet Policy, with our primary objective being to keep our pupils safe and secure, every day. Every step has been taken to ensure that as many children as possible can enjoy a school meal safely with their friends.
Learn more about our hands-on medical diets process from one of our Chartwells Schools' parents, whose son – despite experiencing multiple allergies – enjoys one of our tasty school meals daily.
Find out more about how we look after the health of our pupils, students and planet: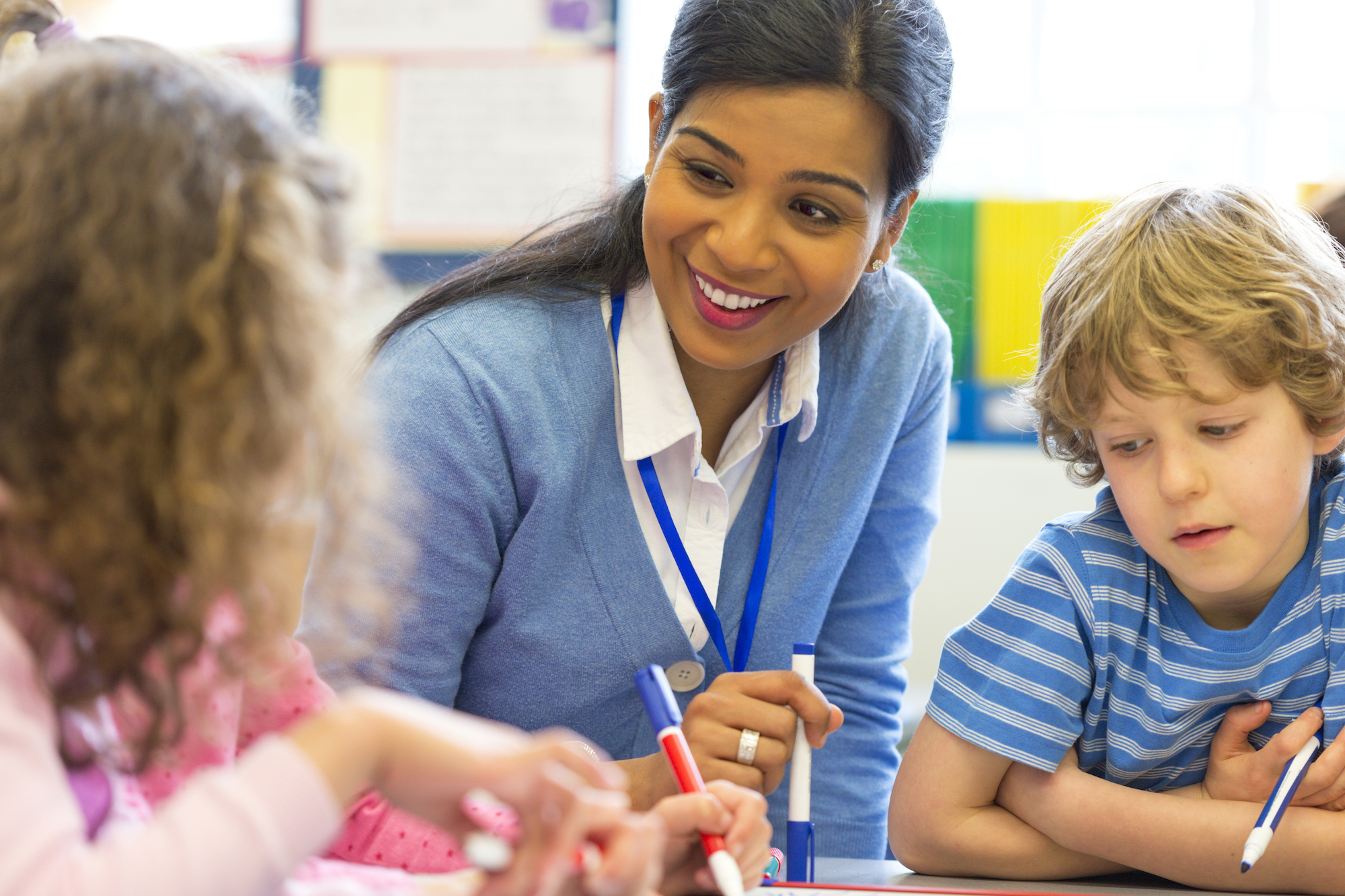 How we work
As part of our commitment to brightening young minds, we actively listen to primary school pupils to deliver incredible food that both excites and nourishes them. That's why we connect with parents and children all over the country, finding out exactly what pupils love about our tasty food. We then harness our research and feedback to create seasonal, healthy menus and activities that deliver real value to children everywhere.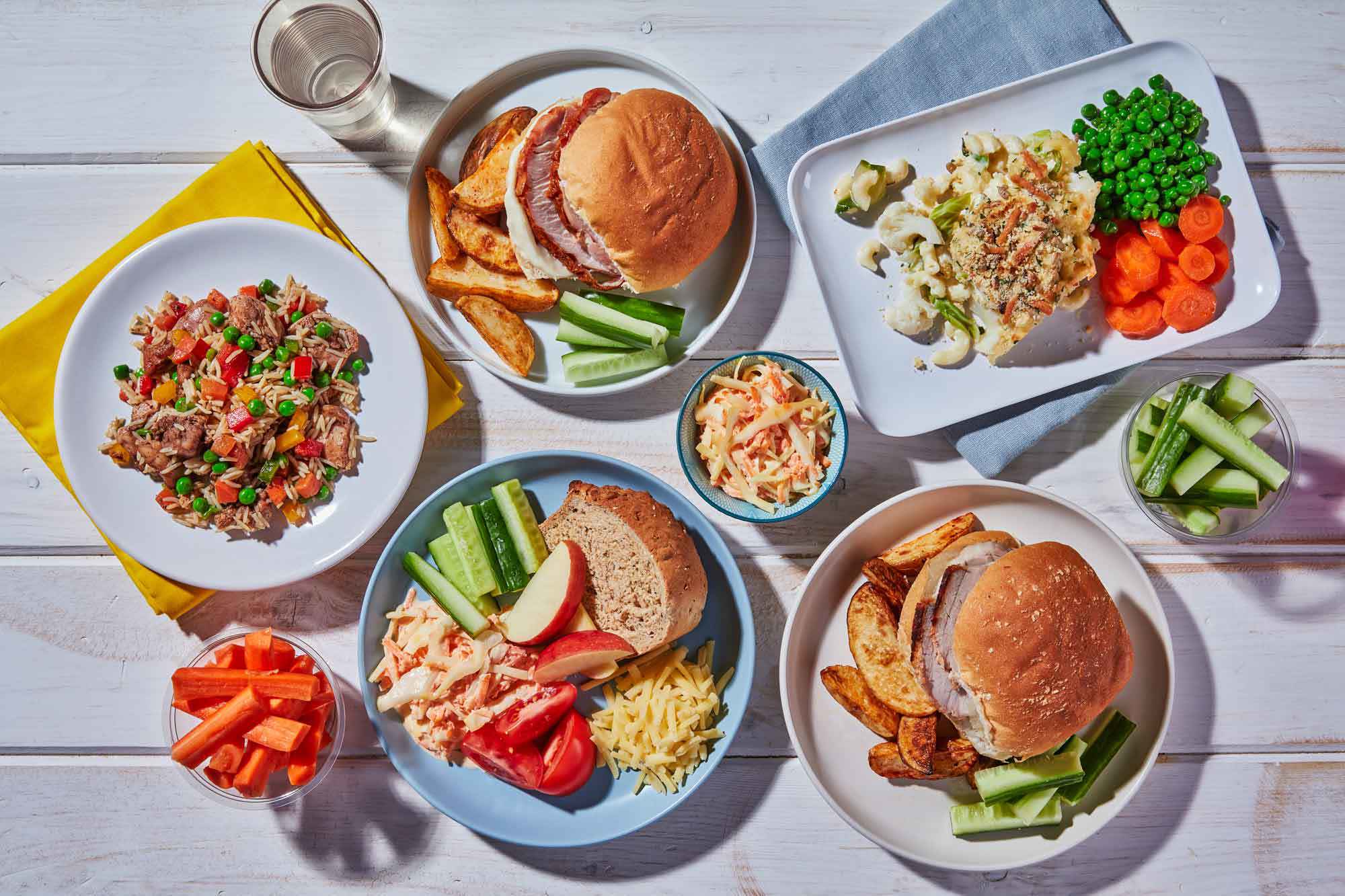 Food and menu development
We do more than educate pupils. We also learn from them, which means keeping their ideas and tastes at the heart of our menu creation process. Backed by insights from engagement with thousands of pupils and parents, we keep our values-driven menus exciting and up to date with changing needs and tastes, as well as ingredients that are sustainably sourced and highly nutritious.
Talk to our business development team
Whether you'd like to discuss how our school and education catering experiences could inspire your pupils or students, or you're interested in partnering with our brilliant teams across the UK, please don't hesitate to get in touch. We're always happy to help! For all other enquiries, please visit our other enquiries page. 
Email: enquiries@chartwells.co.uk 
Phone: 0800 917 6818