Helping primary school pupils to love nutritious food
As a market-leading provider of primary school meals, we understand it is important that as many children as possible are able to benefit from a nutritious meal. We work together with feedback from our clients, parents and pupils to make sure our meals, offers and added value initiatives fulfil this.
We also understand that feeding hungry minds is about much more than serving up healthy recipes – it's vital that children enjoy and get excited about mealtimes, so they can start their lifelong journey with nourishing food. A key part of this is developing inspiring social environments and creating fantastic relationships with our pupils. By providing tasty dish samples, we encourage pupils to enjoy a nutritious meal with us and excel in their afternoon classes.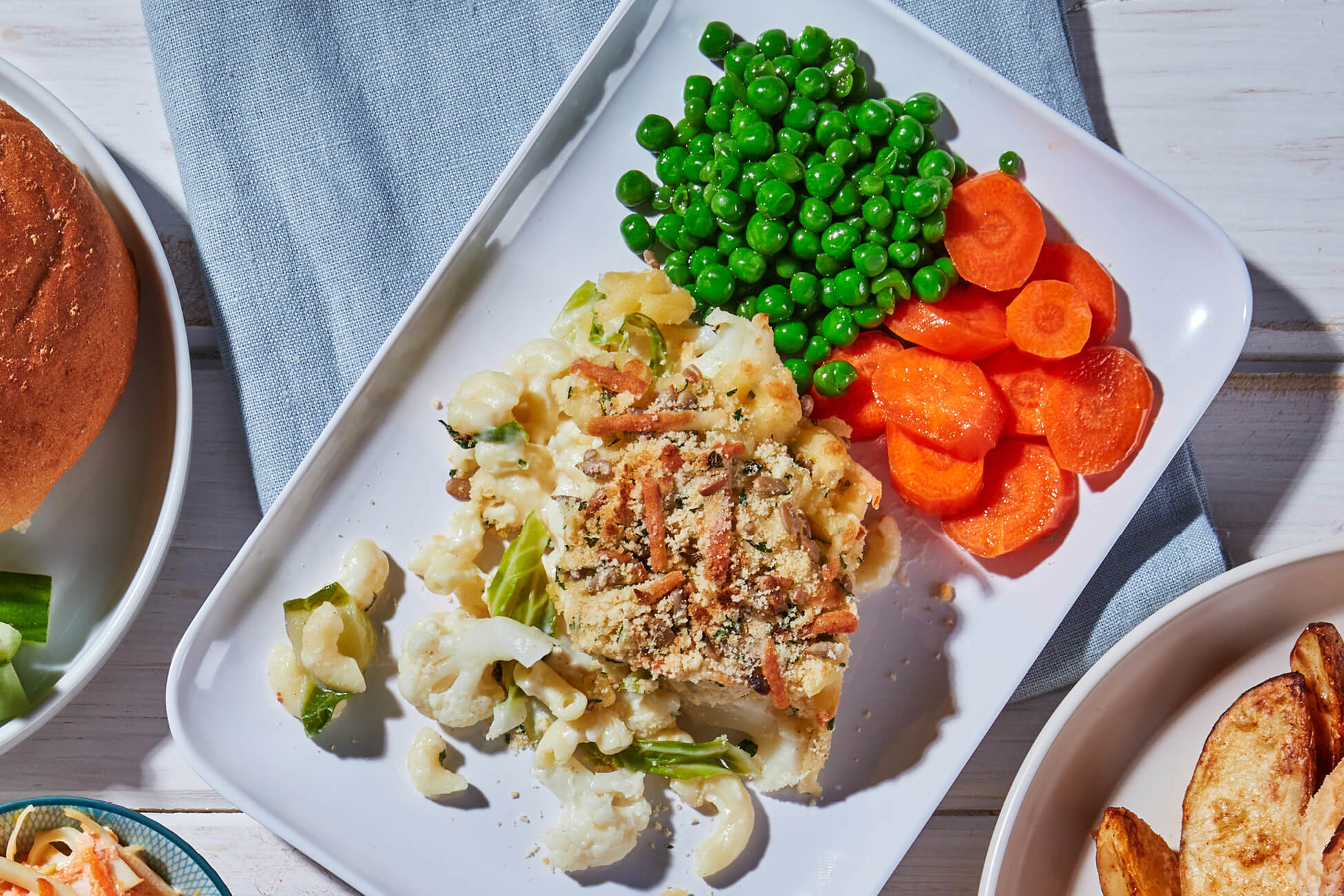 Inspiring a love of nourishing food
In addition to creating tasty menus that we know pupils will love, we introduce themed days throughout the year to encourage children to engage with new menus, experience new cultures, and ultimately associate nutritious food with fun. We also update our menus twice a year, making sure they reflect pupils' changing dietary requirements, incorporate sustainably sourced ingredients, and remain highly nutritious.
The power of education initiatives
At the same time, our fantastic team of primary school food ambassadors drive key initiatives that children love to participate in, raising school meal uptake in the process. We already deliver around 50,000 fun and educational sessions every year as part of our award-winning 'Beyond The Chartwells Kitchen' programme. This includes interactive educational activities across schools, as well as downloadable resources for children and families to use at home.
Meanwhile, through The Super Yummy Kitchen, we encourage primary school pupils to get involved with activities, including virtual cooking sessions. Our work with Allegra McEvedy on 'Tuesday Takeover' gives pupils a highlight of the week to look forward to and join in, one where they can experience new tastes and dishes alongside their friends and enjoy exciting new food flavours. Find out more about our education initiatives below.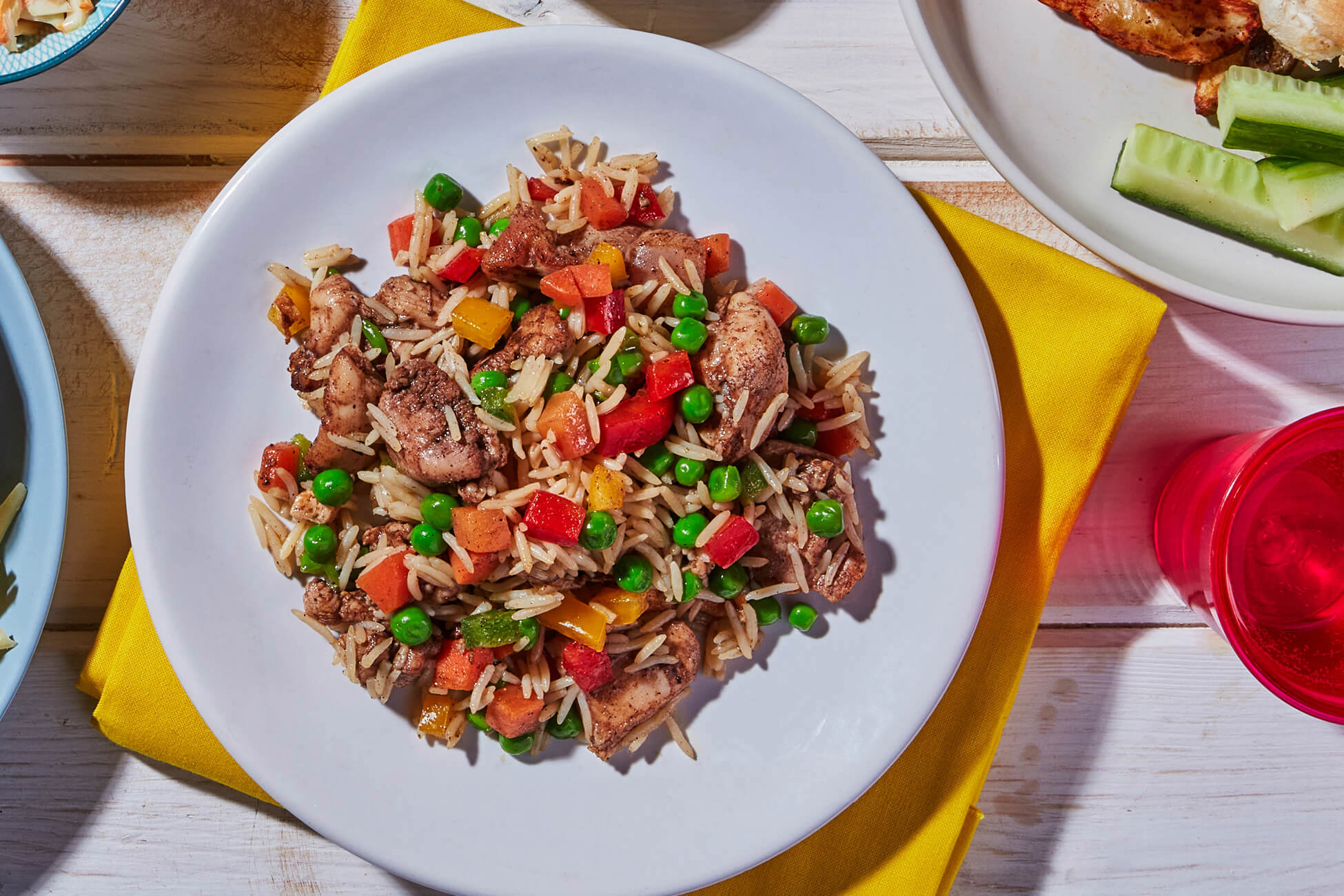 Nurturing healthy lifestyles in schools
We take the responsibility of catering for today's children seriously.
We commit wholeheartedly to encouraging healthy eating habits amongst young people, helping to set up their day positively and kickstart a brilliant relationship with food. That's why we go above and beyond to prepare food that pupils truly love, while teaching them about the ingredients we've used and where they come from.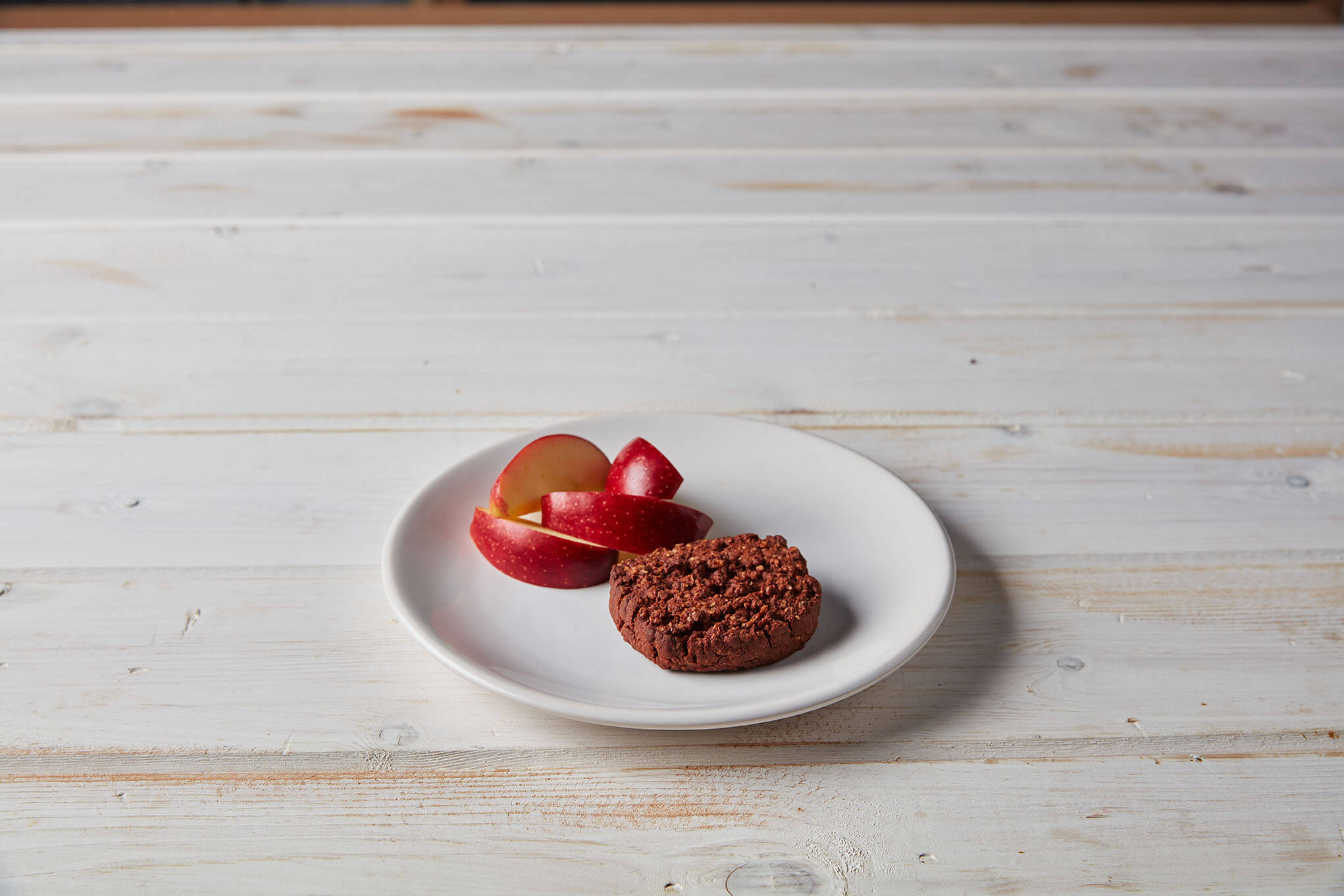 Cooking with less sugar
At Chartwells Schools, we believe in engaging pupils with meals that energise and uplift them. Equipping our pupils with the nutrients they need to concentrate is a cornerstone of our school food services, which is why we pay particularly close attention to the levels of sugar and salt within the dishes we serve them.
By analysing our menus regularly, working closely with our local food suppliers, and prioritising the use of fruit and other natural ingredients, we've been able to achieve a 33% reduction in sugar across each of our desserts — allowing our pupils to enjoy the food they love with fewer nasties!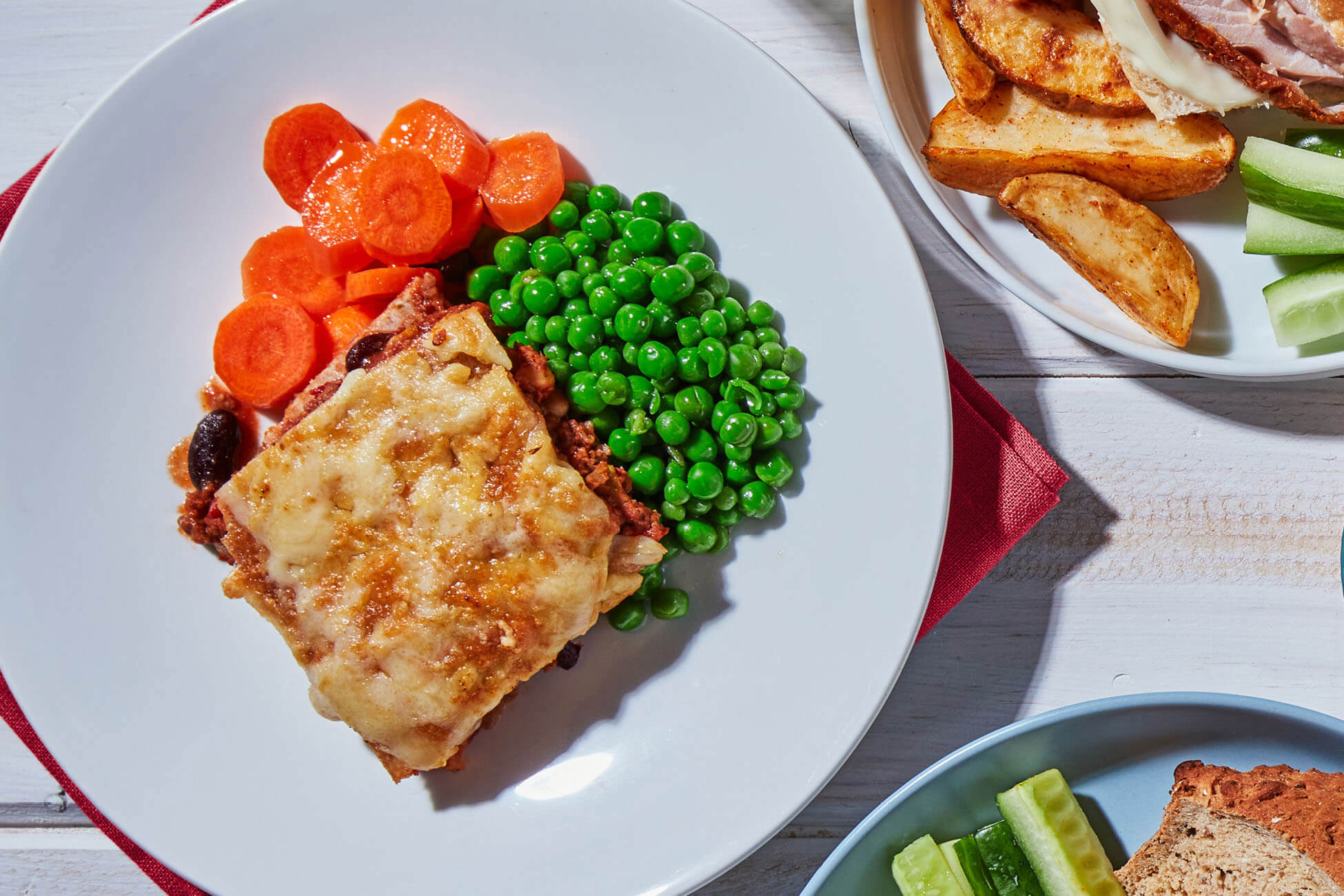 Making nourishing food accessible with free school meals
As the UK's leading provider of school catering and support services, we know how important nutritious food is to young pupils.
We also recognise that food provision is a struggle for many families. That's why we fully support widening access to free school meals and are members of the Child Food Poverty Task Force formed by Marcus Rashford MBE.
It's important to us that as many eligible children as possible benefit from free school meals, so we also run communications campaigns to raise awareness among parents.
We're proud to help meet the recommendations of the National Food Strategy by expanding free school meals and holiday provisions to millions more children across the country.
Talk to our business development team
Whether you'd like to discuss how our school and education catering experiences could inspire your pupils or students, or you're interested in partnering with our brilliant teams across the UK, please don't hesitate to get in touch. We're always happy to help! For all other enquiries, please visit our other enquiries page. 
Email: enquiries@chartwells.co.uk 
Phone: 0800 917 6818