Feeding hungry minds at school
At Chartwells Schools, we wholeheartedly believe that lunchtime should be jam-packed with lots of different, flavoursome and healthy foods. We see the potential in primary school pupils and recognise that we have a responsibility to educate them about nutrition and set them off on the right path in life.
That's why we provide many experiential learning opportunities for young children so that they can start to understand where food comes from and the importance of healthy food choices through our award-winning 'Beyond The Chartwells Kitchen' programme, The Super Yummy Kitchen and multi-sensory theme days. We also begin to expand horizons by encouraging pupils to embrace new cultures through food, using the tasty dishes served from the Chartwells Schools kitchens to help children appreciate exciting food from around the world.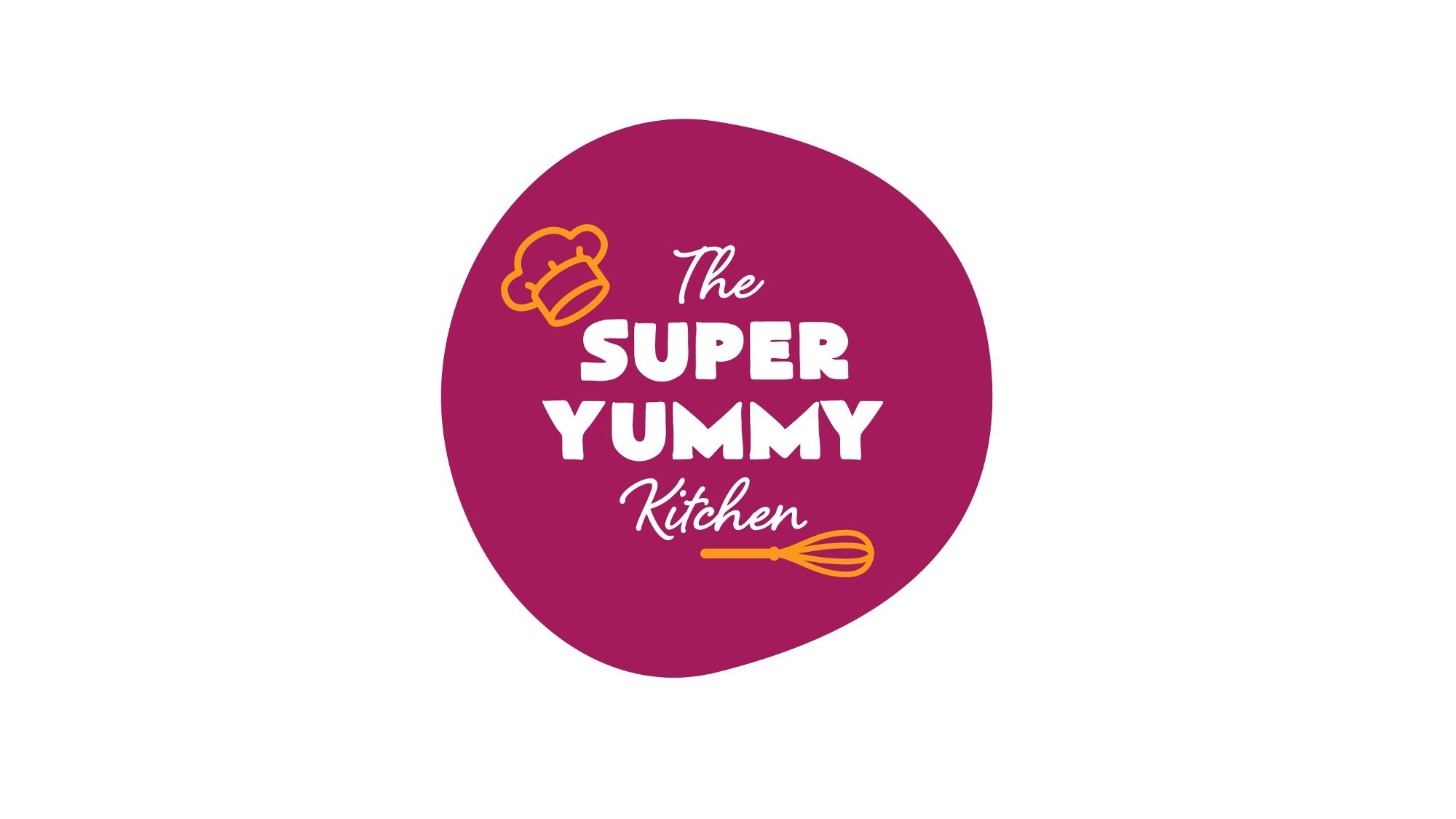 The Super Yummy Kitchen
Our aim at Chartwells Schools is to nourish every young mind and body with wholesome food and exceptional learning experiences. We also want to go beyond our kitchen to teach young people and families the joy of cooking great and nutritious meals in a fun and engaging way.
That's why our nutritional experts and chefs have created The Super Yummy Kitchen – a series of cook-along videos, recipes and tips for young children to follow at school or at home with their families.
Launched just two weeks after the UK-wide lockdown in March 2020, The Super Yummy Kitchen allows us to share our passion for health and wellbeing with thousands of pupils — with our YouTube channel receiving more than 280,500 impressions by June 2021!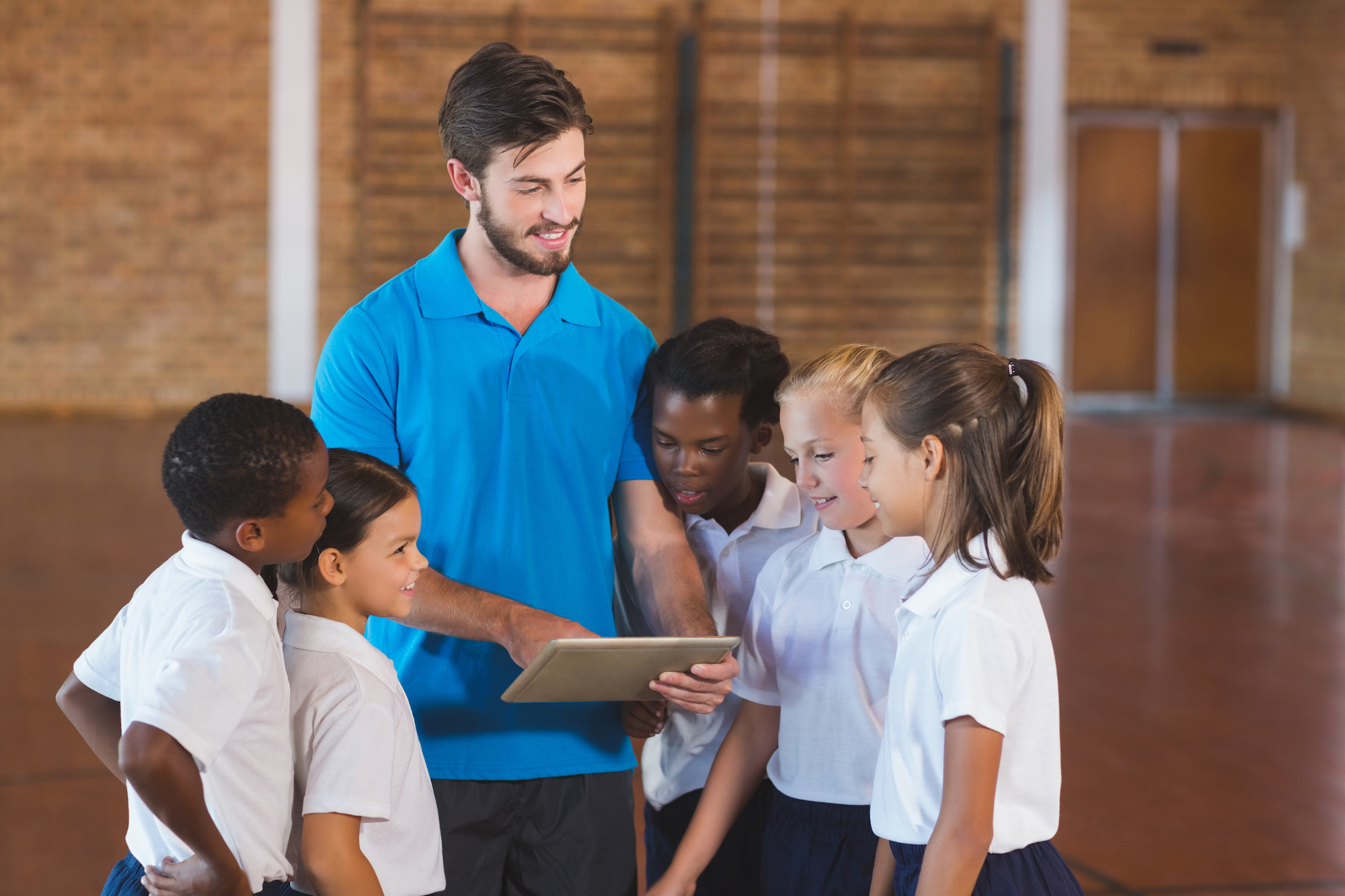 Beyond The Chartwells Kitchen
Developing a fantastic relationship with nourishing food is the ultimate life skill, and one that we believe should begin in primary school. That's why we've launched Beyond The Chartwells Kitchen, our award-winning food education programme designed to empower pupils with an ever-evolving toolkit based on five key themes: nutrition and health, cooking and food, mental wellbeing, sports and exercise, and sustainability.
Blending the experience of our registered nutritionists and culinary teams, we're proud to educate 10,000 pupils, on average, every month — delivering around 200 workshops and engaging with 1,000 parents!
Where we've needed to engage with pupils remotely, we've harnessed our innovative approach to food education to continue supporting their physical and mental wellbeing. In fact, between September 2020 and May 2021, we delivered virtual Beyond The Chartwells Kitchen workshops to more than 12,000 pupils.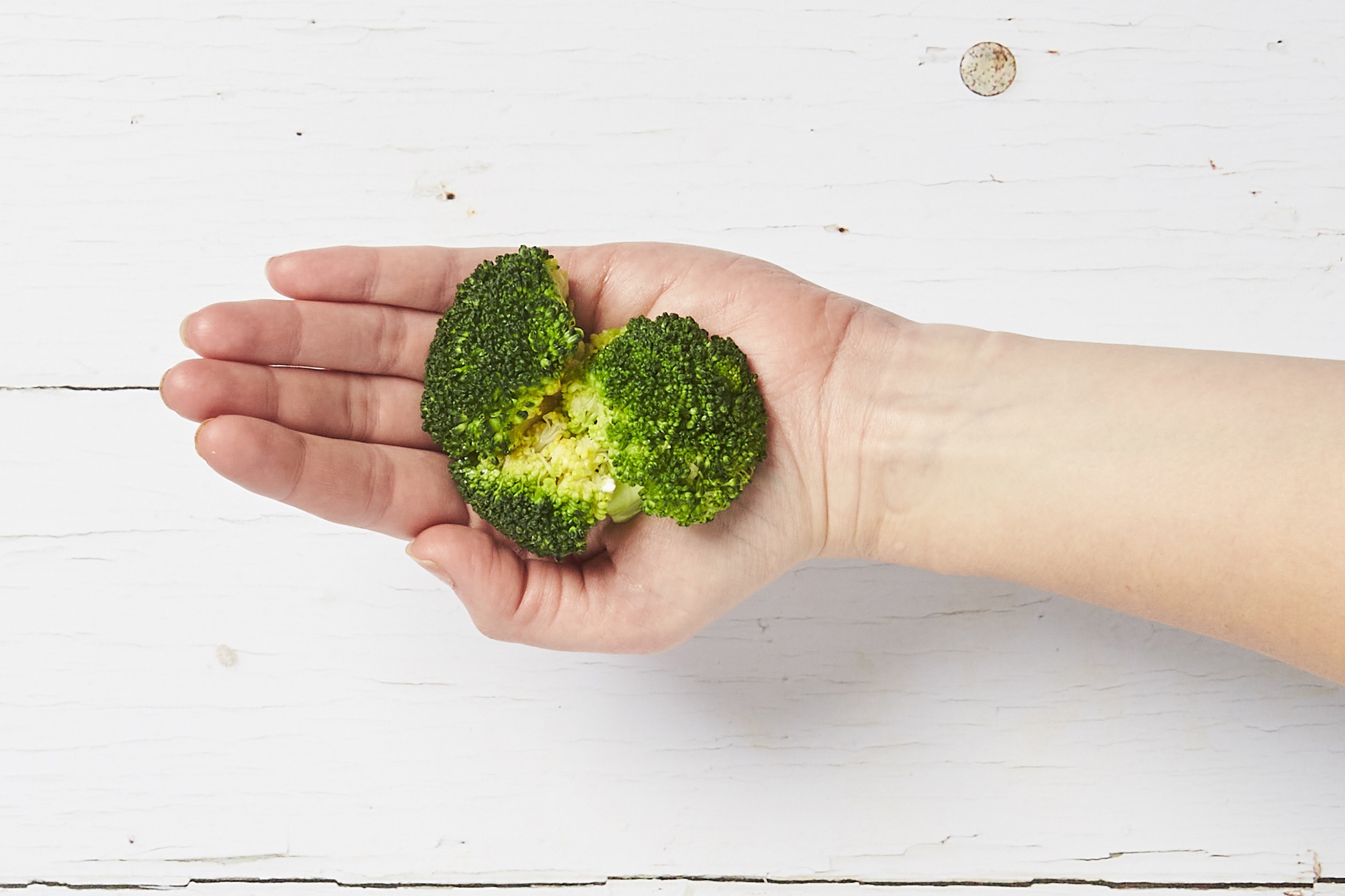 Learning through food
As part of our 'Beyond The Chartwells Kitchen' programme, we deliver a range of interactive educational activities across schools, as well as carefully curated resources that can be downloaded at home.
Sharing our passion and enthusiasm for health and wellbeing with primary school pupils also remains at the heart of The Super Yummy Kitchen, through which we empower young children to embrace positive food choices and lifestyle behaviours through virtual and in-person cooking sessions.
We aim to feed growing bodies with nutritious, great-tasting food that contributes to wellbeing, while brightening young minds with an understanding of the importance of healthy eating and living – for our bodies and for the planet. By working side-by-side with primary school pupils throughout their crucial early years, we'll help them to shape successful futures.
Talk to our business development team
Whether you'd like to discuss how our school and education catering experiences could inspire your pupils or students, or you're interested in partnering with our brilliant teams across the UK, please don't hesitate to get in touch. We're always happy to help! For all other enquiries, please visit our other enquiries page. 
Email: enquiries@chartwells.co.uk 
Phone: 0800 917 6818