Chartwells: The UK's leading school and education catering company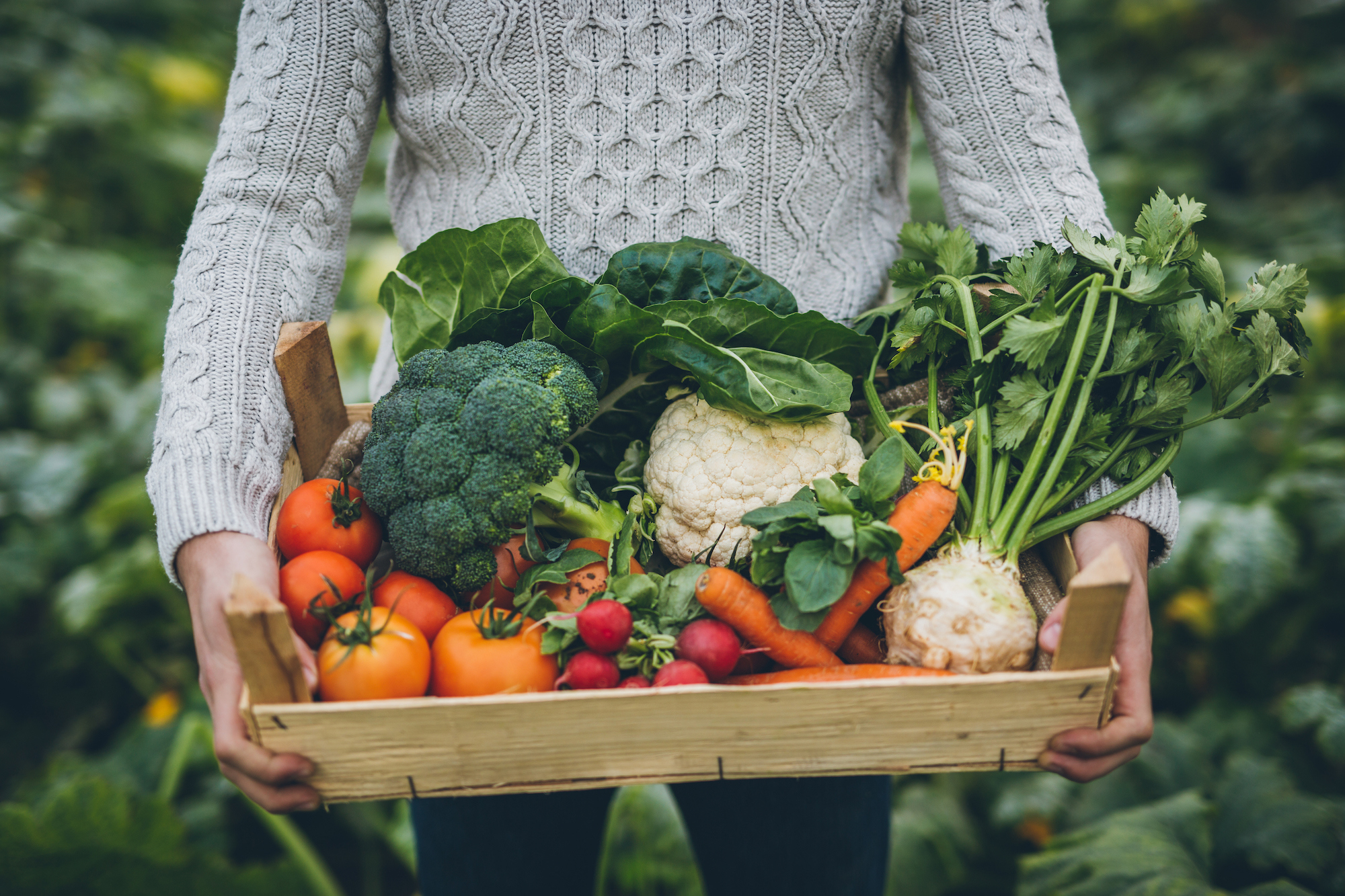 Putting health and sustainability first, every day
It's not just the incredible dishes and flavours we create that make our school catering services so exceptional; it's our wholehearted commitment to making a positive impact through every mouthful we serve – both on the wellbeing of our pupils and students and the health of our planet.
From the fresh, homegrown ingredients we source to the nutritional profiles of the menus we create, we go above and beyond to deliver truly rewarding school food services.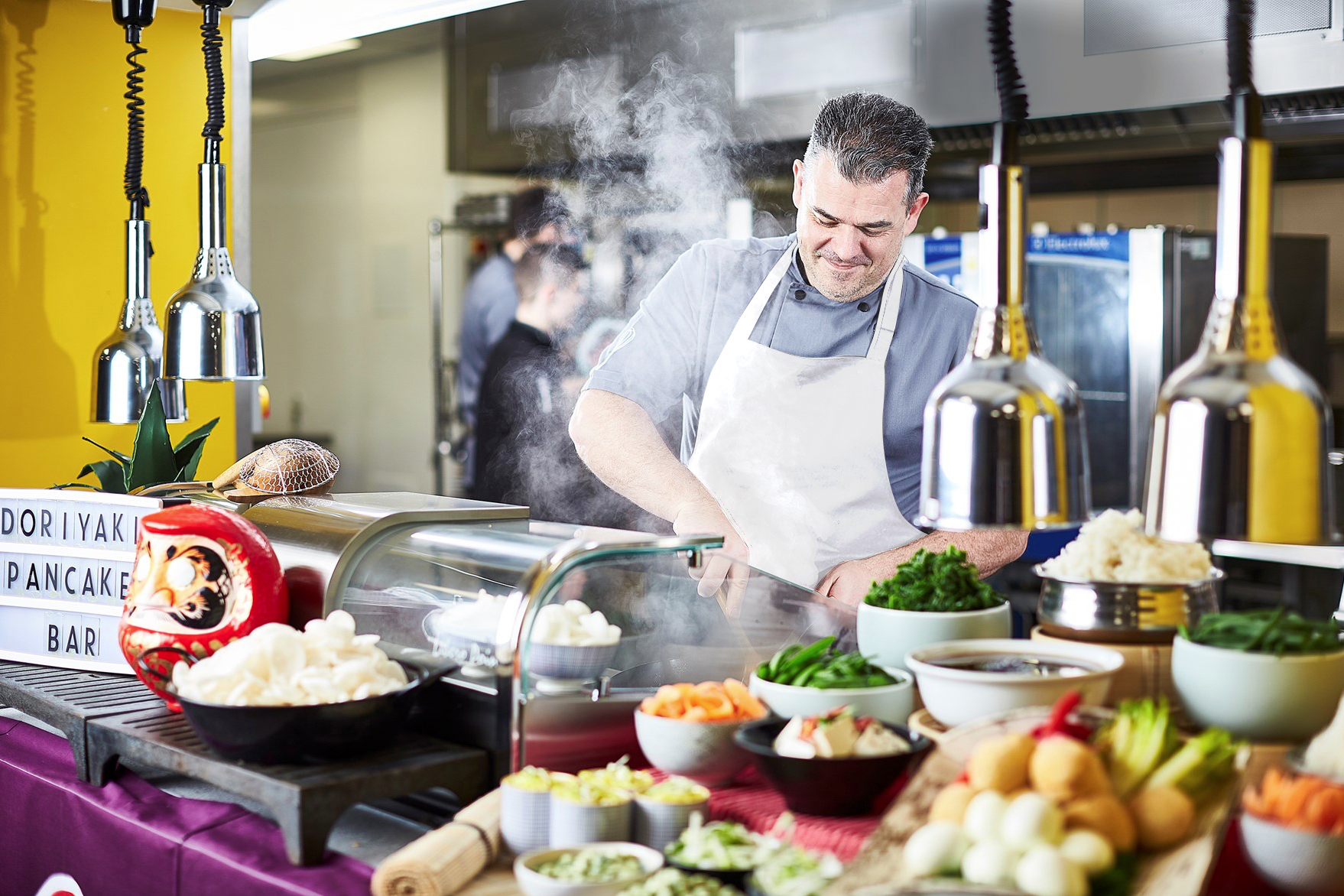 Join the Chartwells family
Could you be part of the UK's leading school catering company, making education experiences more meaningful for thousands of pupils and students across the country?
When you join the team at Chartwells, you'll be a key ingredient in helping to deliver so much more than fantastic food. You'll also have the chance to progress in a global organisation, find exciting learning and development opportunities, and be supported by a team that truly cares.
The latest from Chartwells
Read more about our incredible partnerships, projects and passions with the latest news and updates from our teams across the country.
Talk to our business development team
Whether you'd like to discuss how our school and education catering experiences could inspire your pupils or students, or you're interested in partnering with our brilliant teams across the UK, please don't hesitate to get in touch. We're always happy to help! For all other enquiries, please visit our other enquiries page. 
Email: enquiries@chartwells.co.uk 
Phone: 0800 917 6818