Our approach to secondary school catering
As a market leader in secondary school catering, working with more than 400 secondary schools across the country, we understand what it takes to nourish and inspire students with food that boosts their mental and physical wellbeing.
We know that secondary school is a transformative time for many, which is why we go above and beyond to support the students we work with as they become young adults. This is reflected in our multi-faceted approach to secondary school food services, which promises to fuel students' growing minds with fun food experiences that balance what they need and enjoy.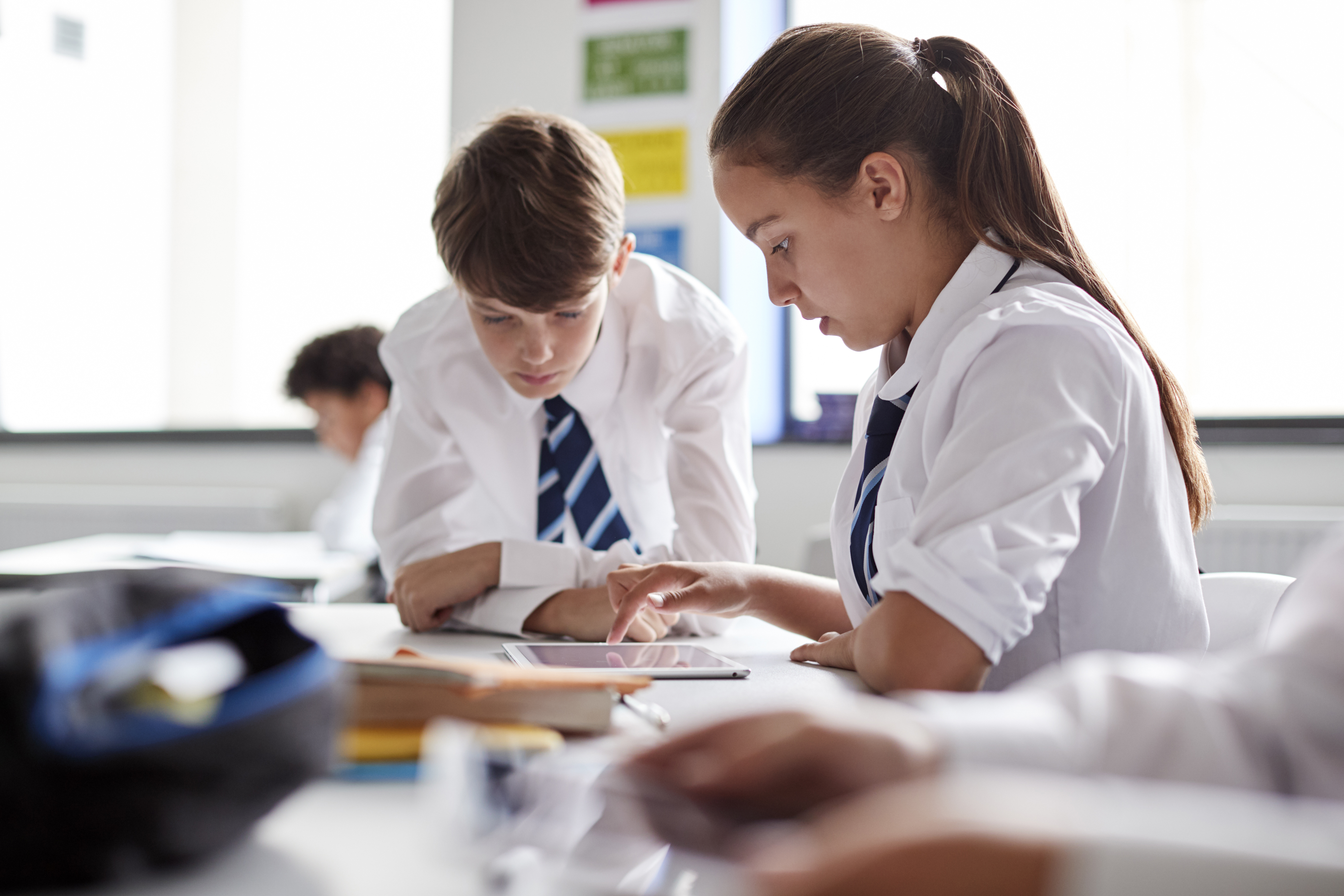 Keeping collaboration at the heart of our approach
To ensure our secondary school catering experiences encompass the changing preferences of the students we provide for, we truly listen to what they have to say. We've carried out extensive research to understand what they want to see on our menu and how often, taking insights from secondary school students across the country as part of our commitment to developing personalised food services.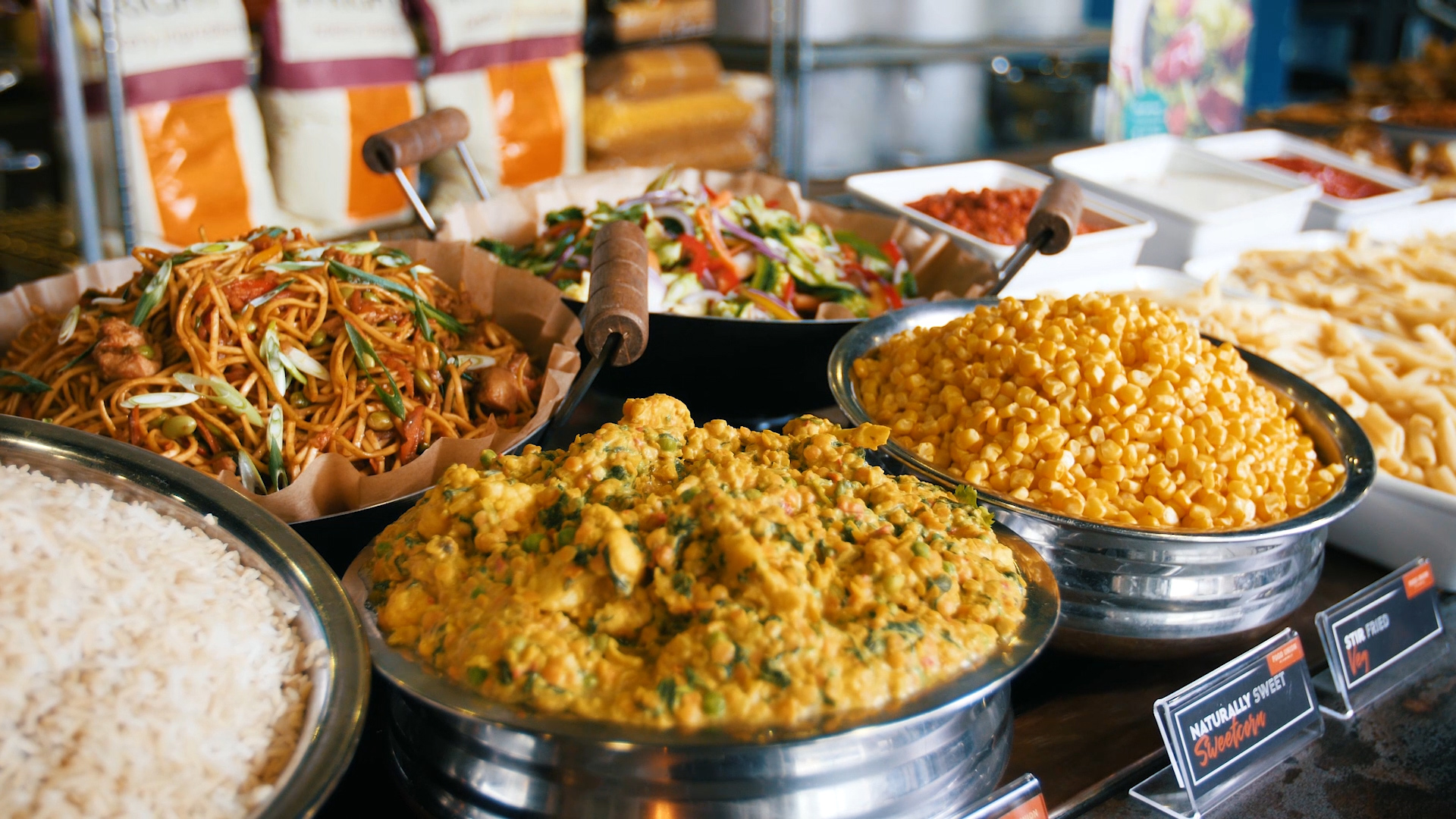 Insight-led initiatives that students value
We use this research and feedback to create a range of great-tasting, nutritious offers taking inspiration from the high street and other food trends. By updating our menus twice a year, we're also able to identify and seize opportunities to improve their appeal to students, reduce their carbon footprint, and enhance their nutritional profiles.
At the same time, our approach includes key initiatives around education. We help secondary school students take the next steps in learning about food and supporting themselves with a healthy diet in the future.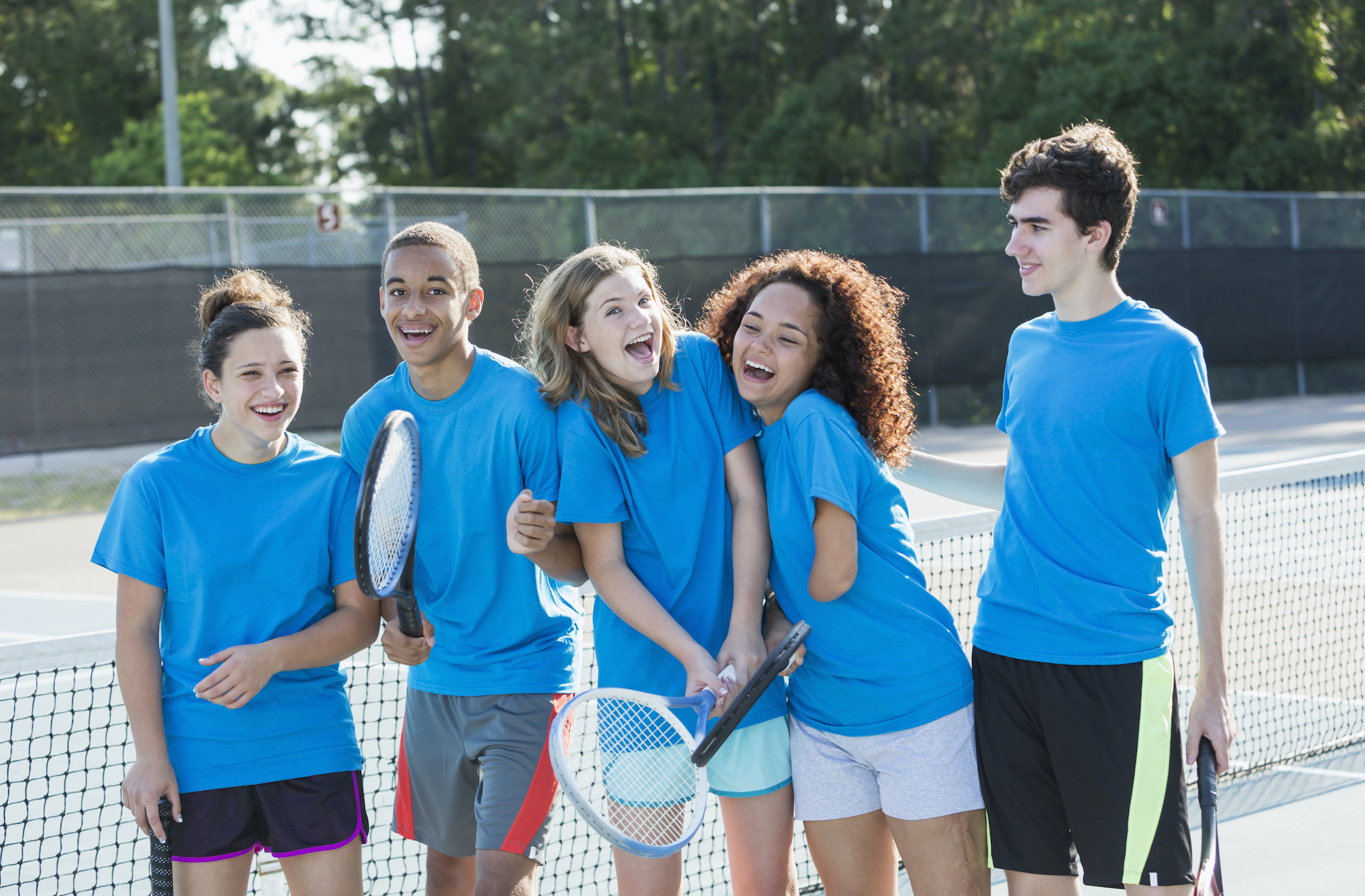 Getting involved and growing up
Participating in our initiatives helps secondary school students join the dots between food, mental and physical wellbeing, and a happy future. Discover how pupils can get involved today!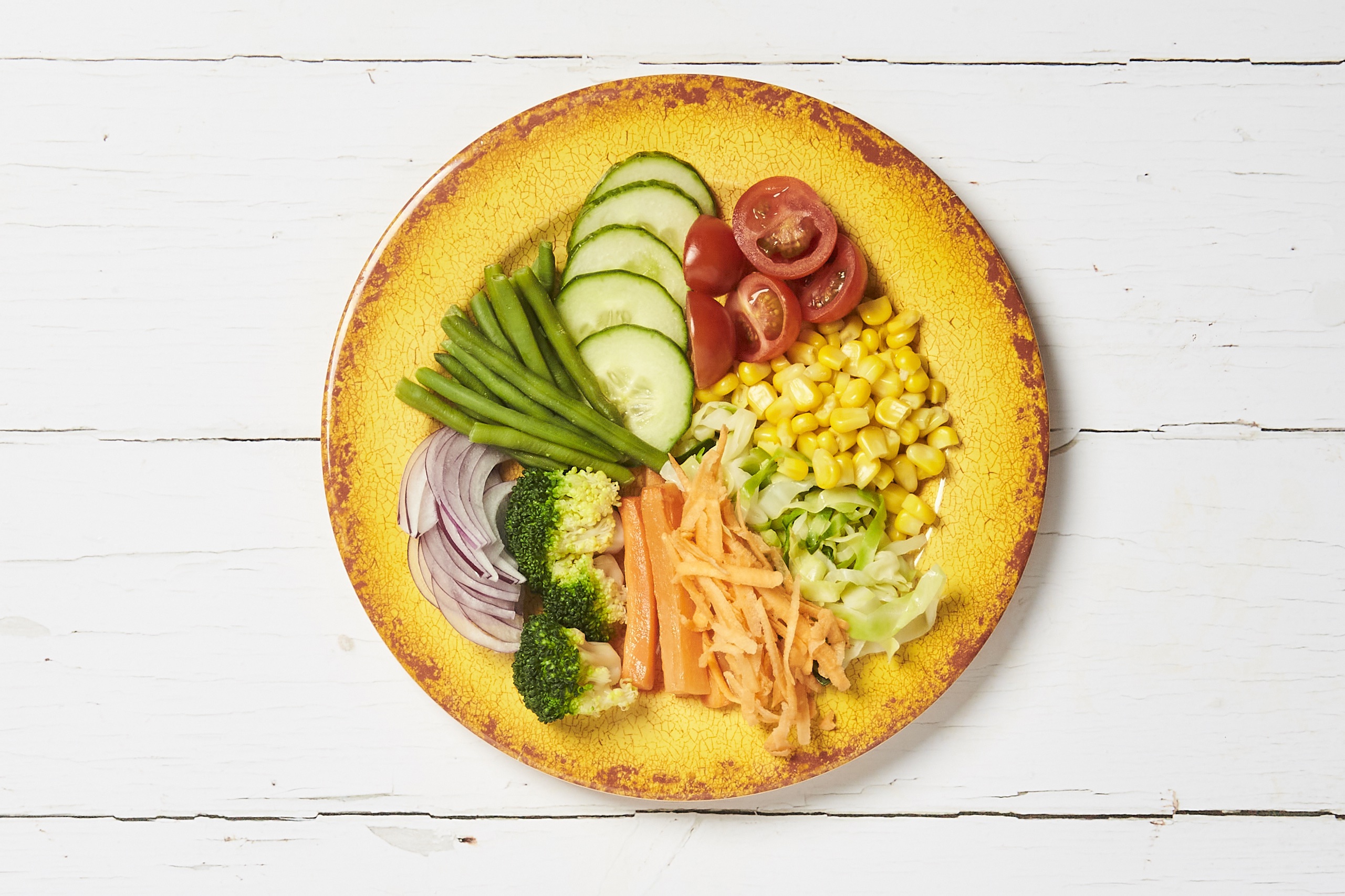 Food education
We help each secondary school student take the next steps in learning about food, preparing the workforce of the future for a healthy life. Explore our way of working and learn more here. 
Talk to our business development team
Whether you'd like to discuss how our school and education catering experiences could inspire your pupils or students, or you're interested in partnering with our brilliant teams across the UK, please don't hesitate to get in touch. We're always happy to help! For all other enquiries, please visit our other enquiries page. 
Email: enquiries@chartwells.co.uk 
Phone: 0800 917 6818