Taking the next steps with secondary students
As a market-leading provider of secondary school meals, we understand that fuelling students is about much more than putting delicious food on their plates.
Secondary students are at a critical period in their development. Now is the time to get them to participate in initiatives that help them join the dots between food, mental and physical wellbeing, and a happy future.
That's why our offering is driven by so much more than fantastic food. Through a range of initiatives and themed pop-ups, we teach secondary school students about nutrition and how food affects your performance. We encourage curiosity over what's in our meals and educate them on whipping up simple, delicious recipes from scratch.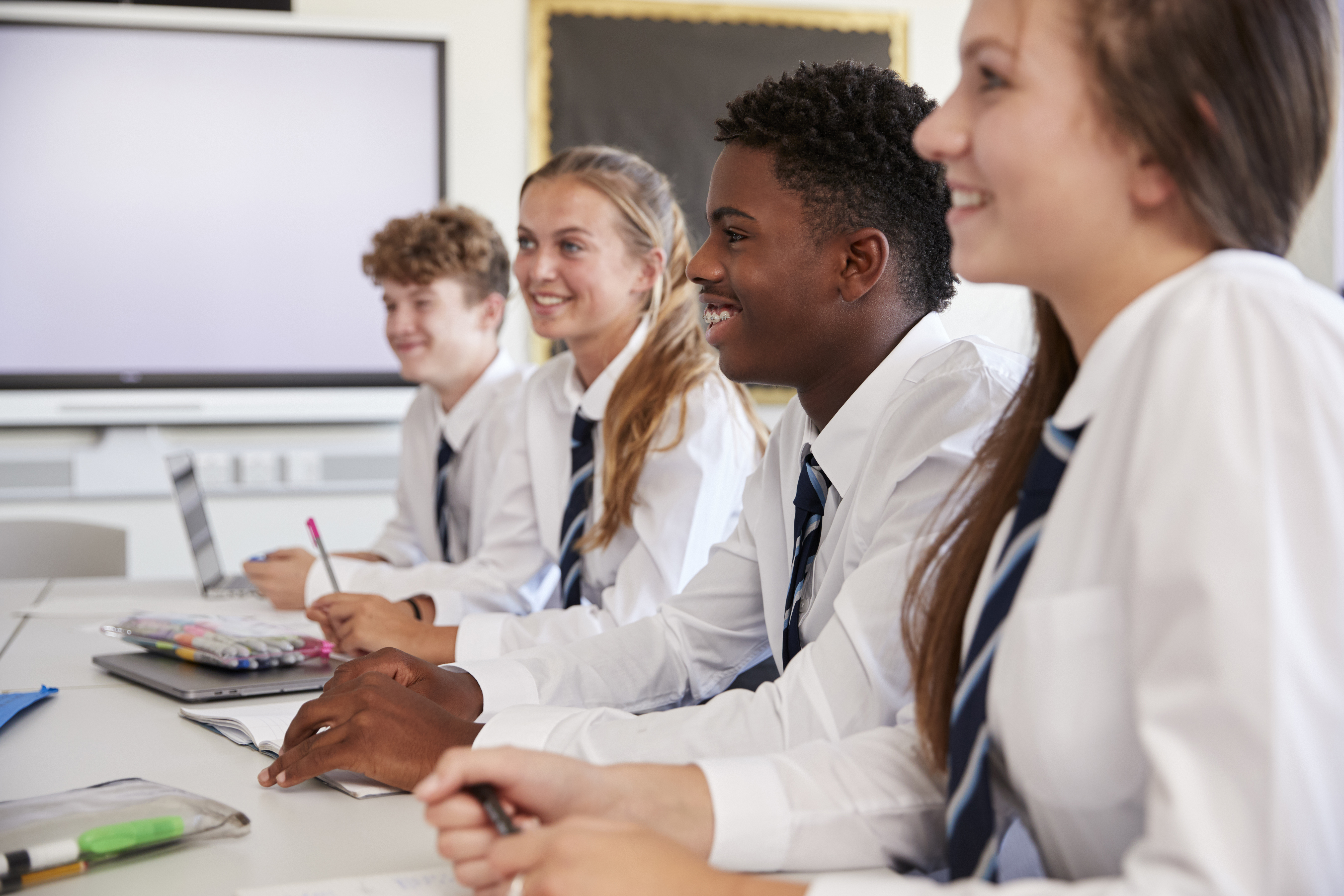 Increasing student engagement
We love to engage with our students and help them take the next steps in their lifelong food journey. We know that to feed the future generation, we need to equip them with the tools and knowledge to truly look after their minds and bodies.
As part of our food education promise, we proudly deliver around 50,000 fun sessions every year as part of our award-winning 'Beyond The Chartwells Kitchen' programme. The programme caters to secondary school students by teaching them how to manage their mental and physical wellbeing through food, while encouraging some independence with the first steps towards making their own meals and experimenting in the kitchen.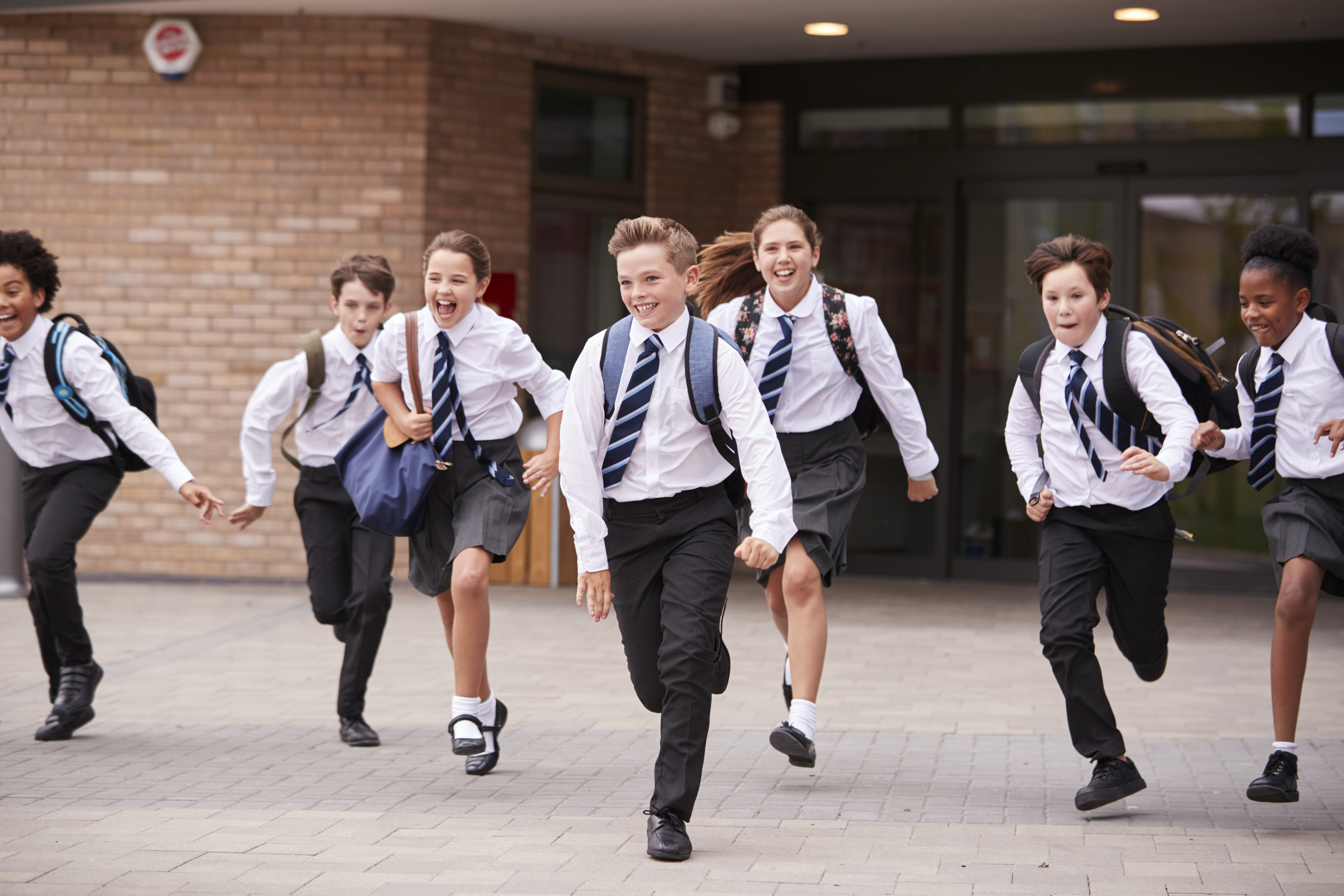 Encouraging students to make healthy decisions
In addition to engaging secondary school students through informative workshops and activities as part of our Beyond The Chartwells Kitchen initiative, we're proud to have launched our award-winning 'Nudge Nudge' scheme — a programme designed to inspire students to make healthier food choices.
From descriptive labels illustrating the flavours and textures of healthy dishes, to loyalty card schemes incentivising students to choose the most nutritionally valuable option available, we use subtle 'nudging' techniques to connect secondary school students to the nourishing food we're passionate about cooking.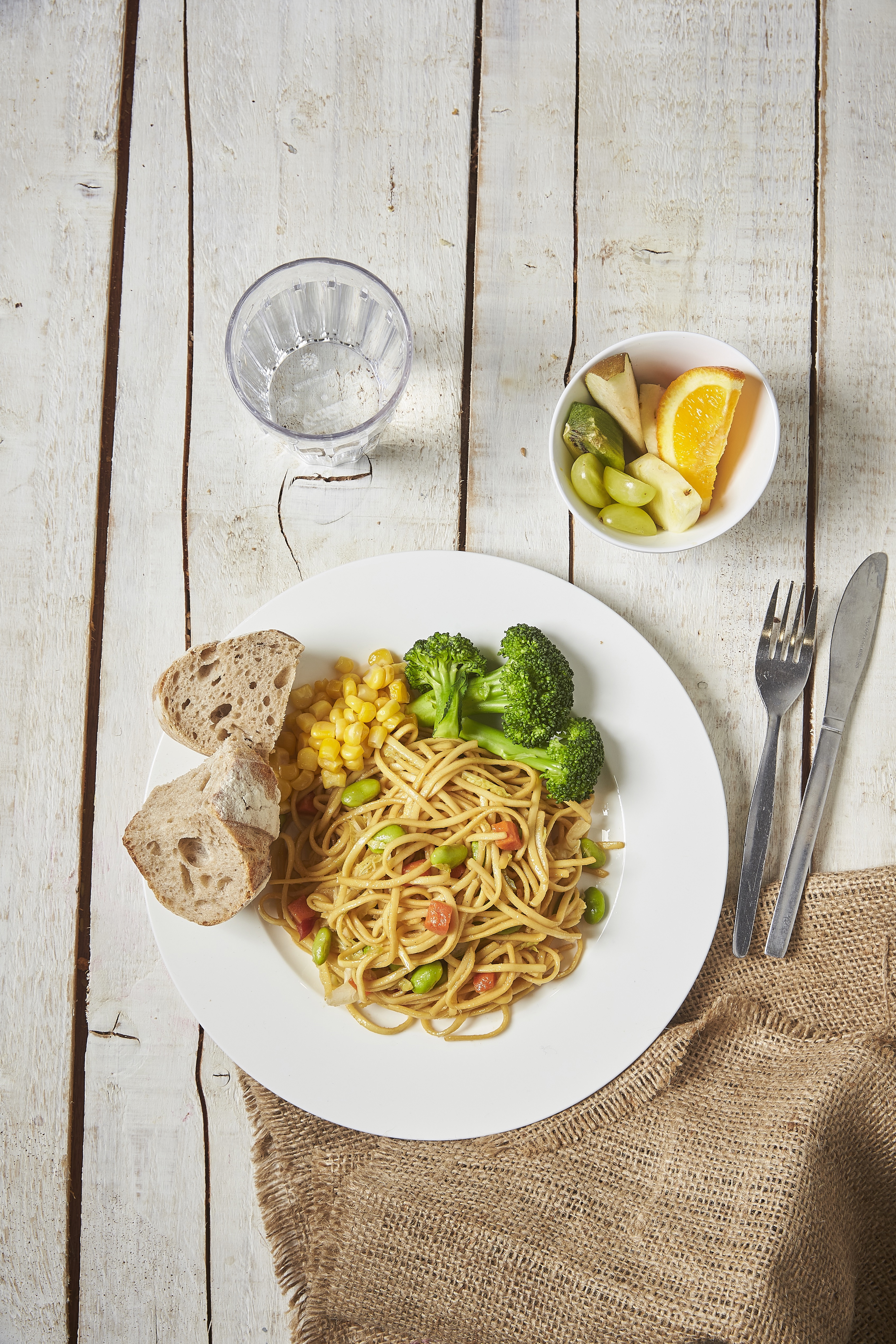 Nurturing healthy lifestyles
We're passionate about putting the most delicious, sustainably sourced, and nutritionally balanced food onto the plates of today's secondary school students.
Research shows that as many as 98% of homemade packed lunches are not compliant with the latest nutritional guidelines for secondary schools. With this in mind, we recognise there's an opportunity to educate young people on the importance of healthy eating habits, while making exceptional menus driven by fresh, nutritional ingredients readily accessible at school. We care about empowering students through food, which is why our meals go far beyond the UK's School Food Standards.
We don't just want secondary school students to eat our food. We want them to love the great-tasting meals we cook, and view mealtimes as a chance to unwind, develop their social skills, and learn about nutrition.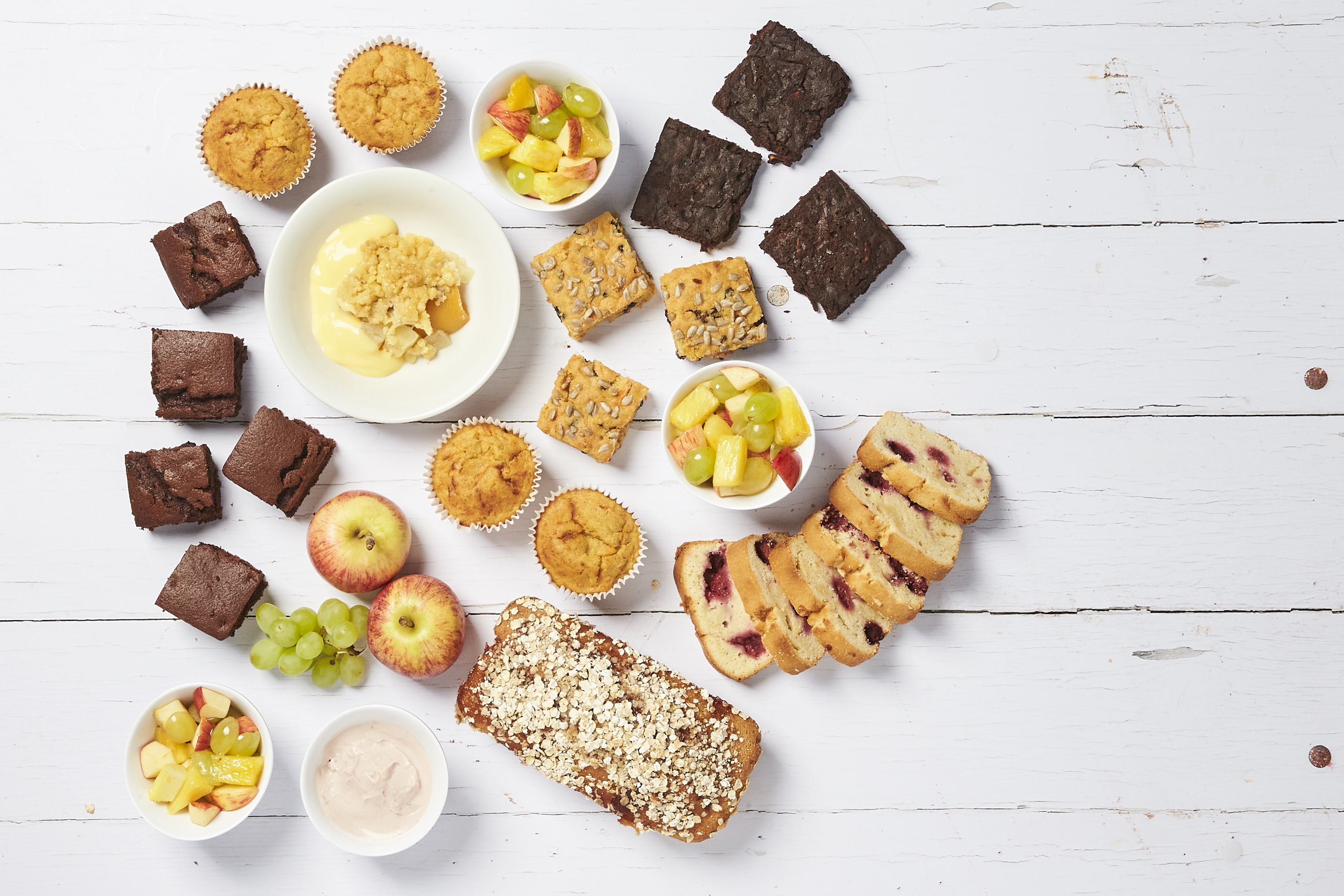 Preparing school meals with less sugar
As part of our commitment to creating meals and menus that exceed our students' expectations and the Government's School Food Standards, we've set out to reduce sugar and salt levels across each of our food offerings.
By analysing our menus, working closely with our local suppliers, and only sourcing produce that meets our nutritional standards, we've been able to reduce the sugar content of our secondary school desserts by 32% — without compromising on the great taste we know our students love!
Talk to our business development team
Whether you'd like to discuss how our school and education catering experiences could inspire your pupils or students, or you're interested in partnering with our brilliant teams across the UK, please don't hesitate to get in touch. We're always happy to help! For all other enquiries, please visit our other enquiries page. 
Email: enquiries@chartwells.co.uk 
Phone: 0800 917 6818