Contract caterers shaping a planet-friendly future for our students
At Chartwells, we care about protecting the planet through education catering solutions. We're contract caterers driven wholeheartedly by our passion for empowering and educating children and young adults to choose nutritionally balanced recipes that have been sustainably sourced, prepared and served.
We analyse every aspect of our education catering services with this in mind, paying as much attention to the nutritional profiles of the ingredients on our plates as the journey they took to get there.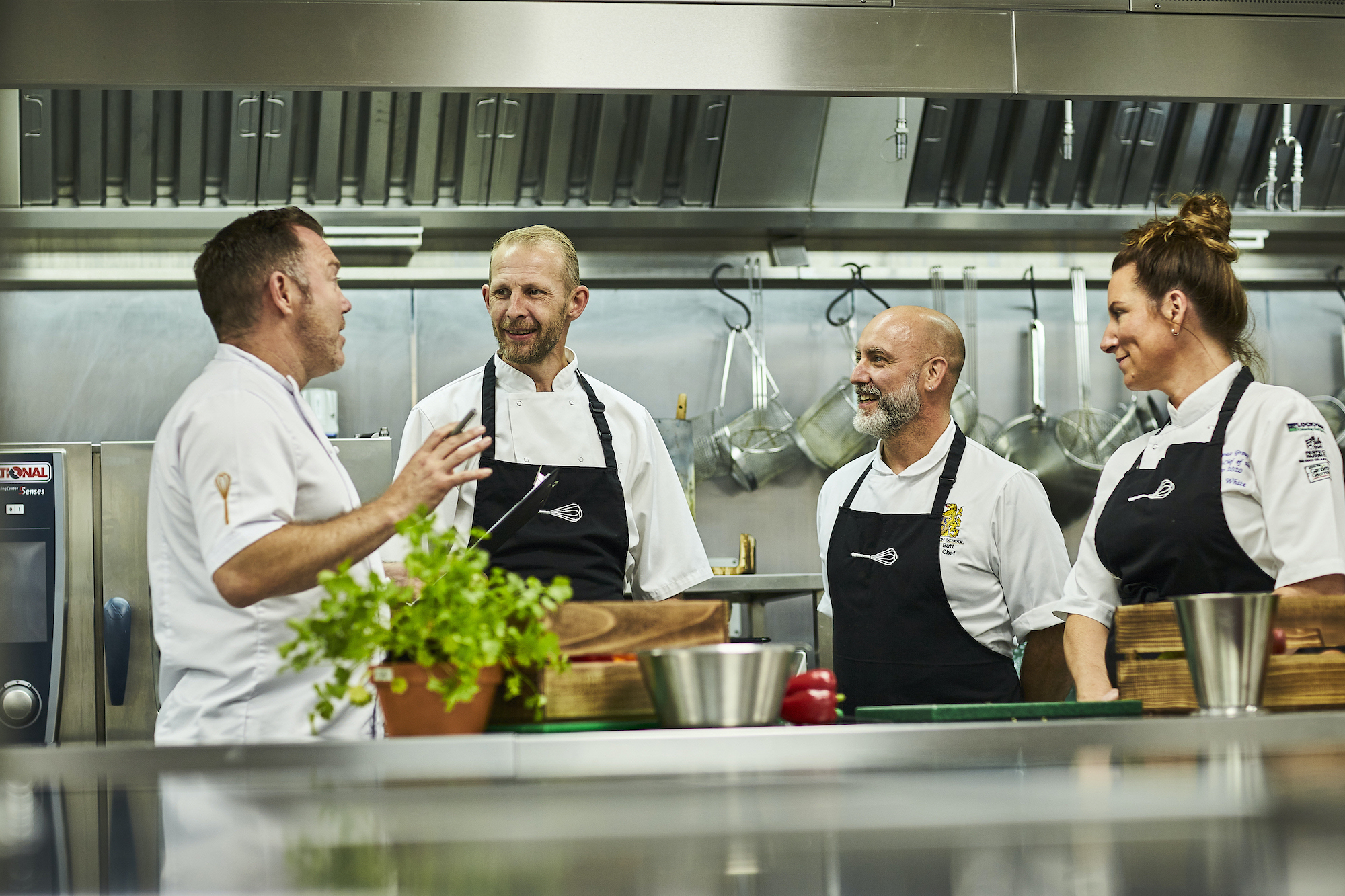 Committed to our climate promise
As the UK's leading school and education contract caterers, we know we have a responsibility to create a more sustainable world for our future generations. That's why, alongside the wider Compass Group UK & Ireland, we've pledged to achieve net zero greenhouse gas emissions by 2030.
To meet our climate promise, we're rethinking how we prepare and deliver fantastic food. We support local suppliers, source seasonal ingredients, and develop plant-forward menus across every education setting – making sure our meals are much more than a combination of ingredients, but a tasty representation of our commitment to social change!
We may be culinary experts, but we also know that fighting climate change requires an analytical approach. That's why we examine everything from the number of ingredients our chefs use to our portion sizes to minimise food waste wherever possible.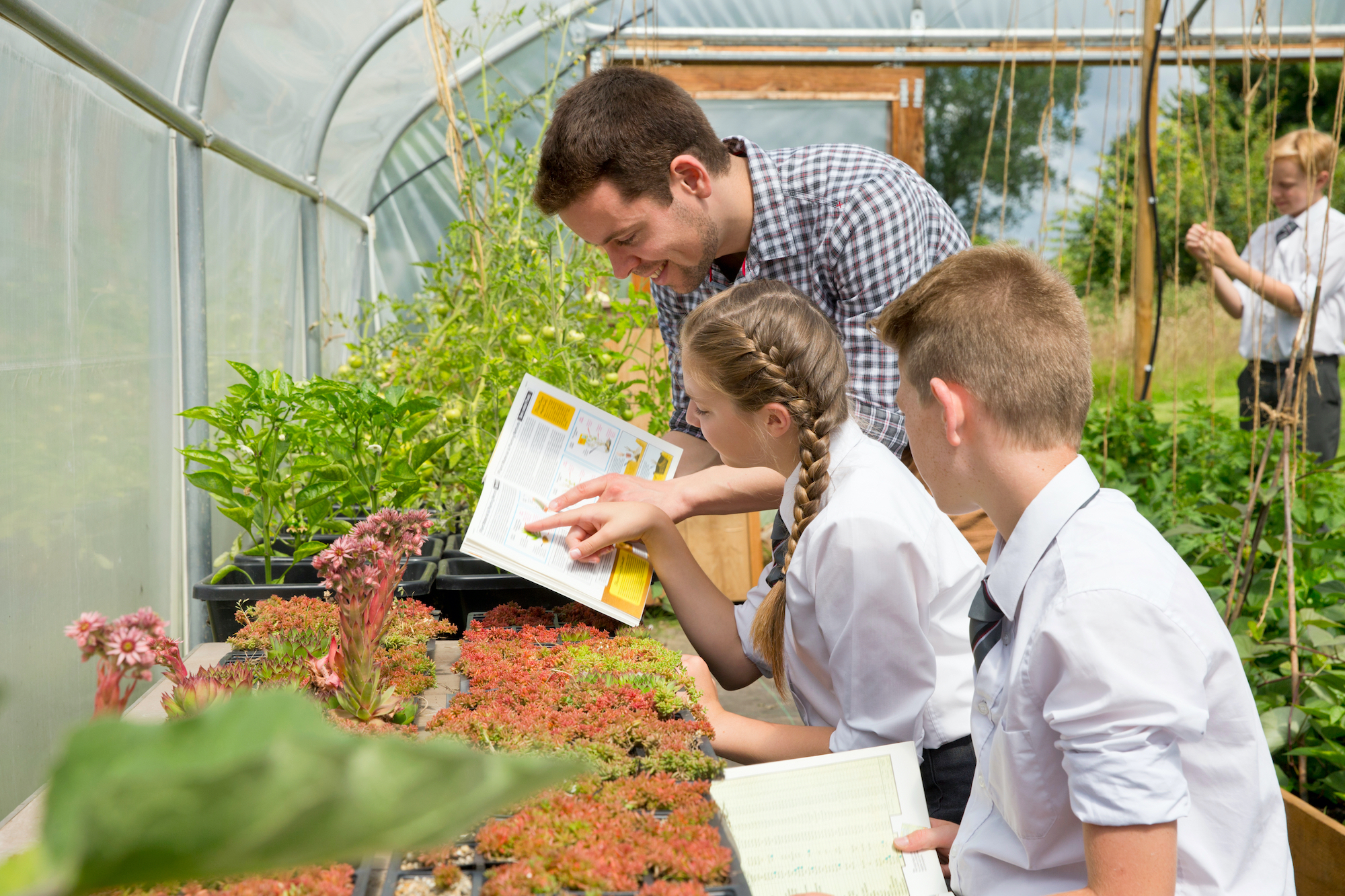 Dedicated to creating sustainable change
We keep our sustainability objectives at the heart of everything we do, making sure our partnerships benefit from our hands-on approach to delivering exceptional food in the most ethical and environmentally friendly way possible.
This means going beyond the basics, like separating and recycling our waste on-site, identifying opportunities to swap single-use items with reusable alternatives, and training our teams in how to source, cook and serve food responsibly. We also work closely with our clients to meet their individual climate targets, as we believe we're all in this together.
For instance, we recognise that our university partners invest heavily in reducing their carbon cost. That's why we always lend a helping hand, such as by bringing Too Good to Go partnerships to campus and promising the transparency of our catering contract's footprint.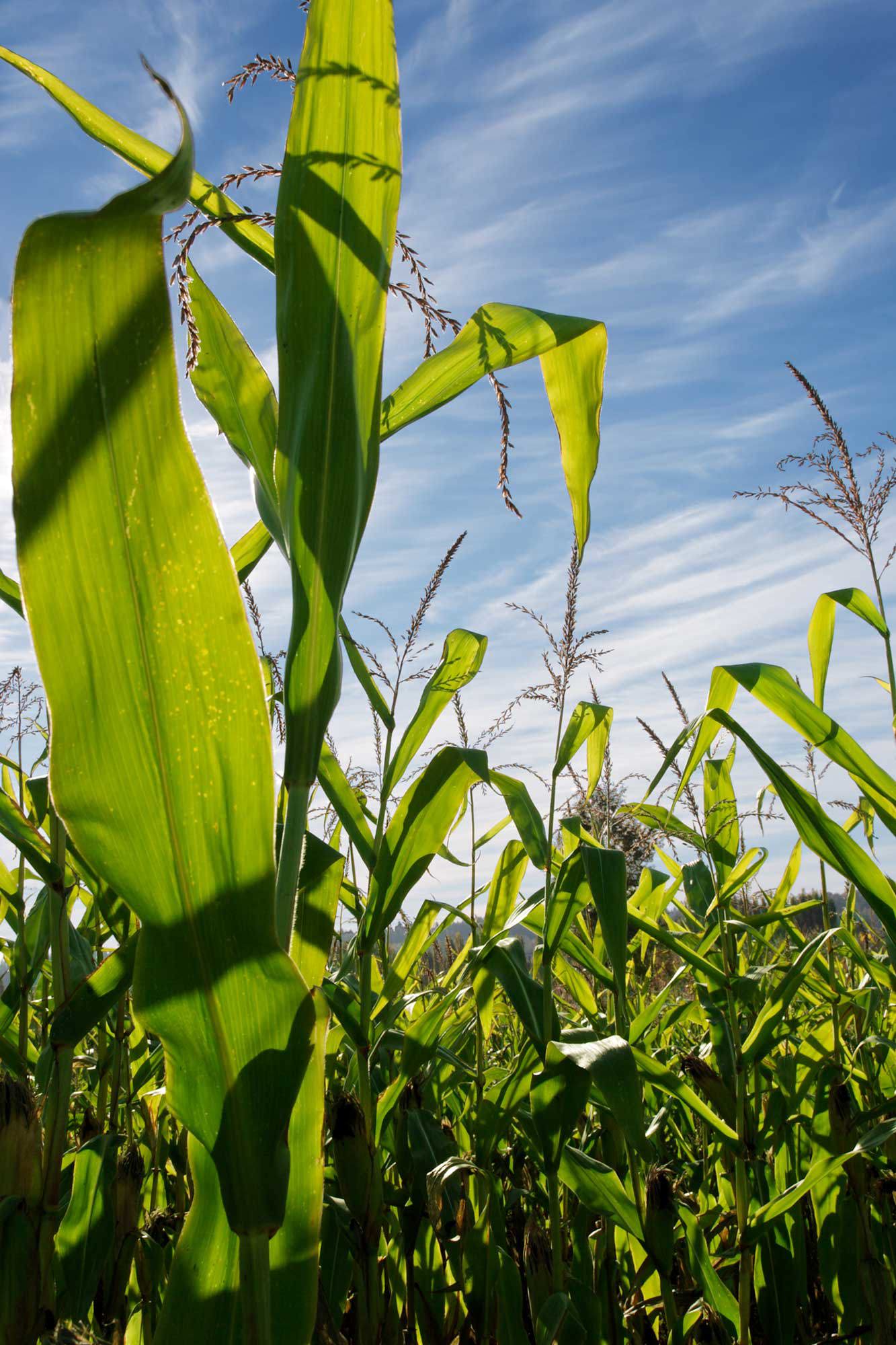 Download our 2023 Sustainability Report
With a commitment to achieving net-zero emissions by 2030, our 'sustainability in schools' report delves into our goals as a business and a more holistic approach to sustainability within schools.