Our primary school food services
We go far beyond traditional primary school food services to ensure every lunchtime is driven by exciting, diverse, and flavoursome foods.
We also go the extra mile to make sure a varied, considered, and well-balanced diet, with plenty of refreshments and healthy snacks, is accessible to every pupil and caters for a variety of dietary requirements and preferences. Pupils tell us they want primary school food services that are "tasty, lovely and delicious". With that in mind, Chartwells Schools chefs go to great lengths to create food that looks good, tells a story and is in tune with the latest dietary requirements.
Our theme day menus combine fun concepts and balanced meals to get pupils excited about food in primary schools. View our seasonal theme day menus here.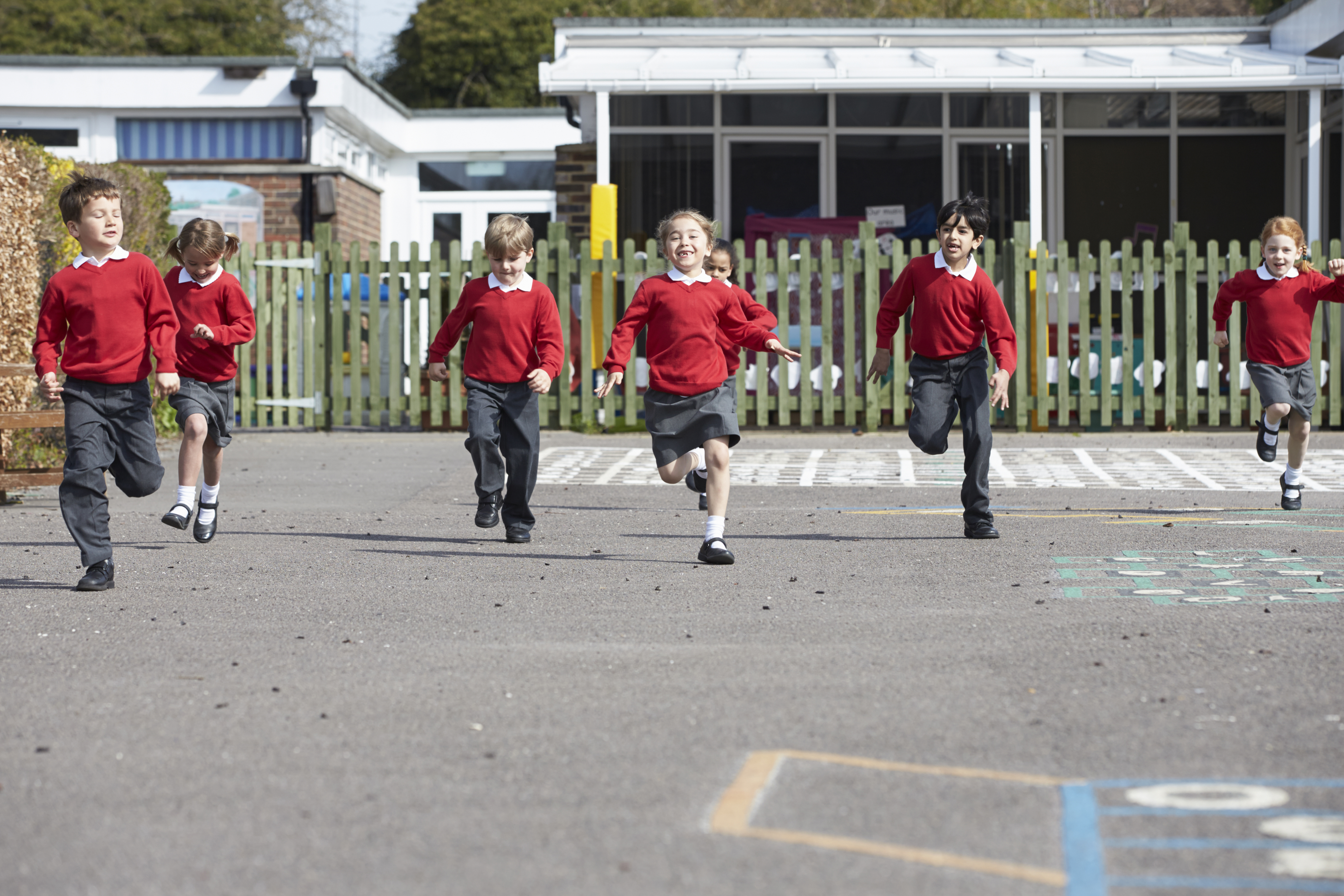 Menu development
Our menus are led by the pupils. Through our most extensive piece of research to date, we surveyed primary school pupils and parents across the country to understand what they want to eat and how they want to eat it. Actively listening to our pupils is at the heart of everything we do.
We use all-important insights like this to update our menus with a diverse range of inspiring food choices. We believe primary school is the perfect time to start making healthy and environmentally responsible decisions, and regularly changing the food options available to them is a great way to encourage this.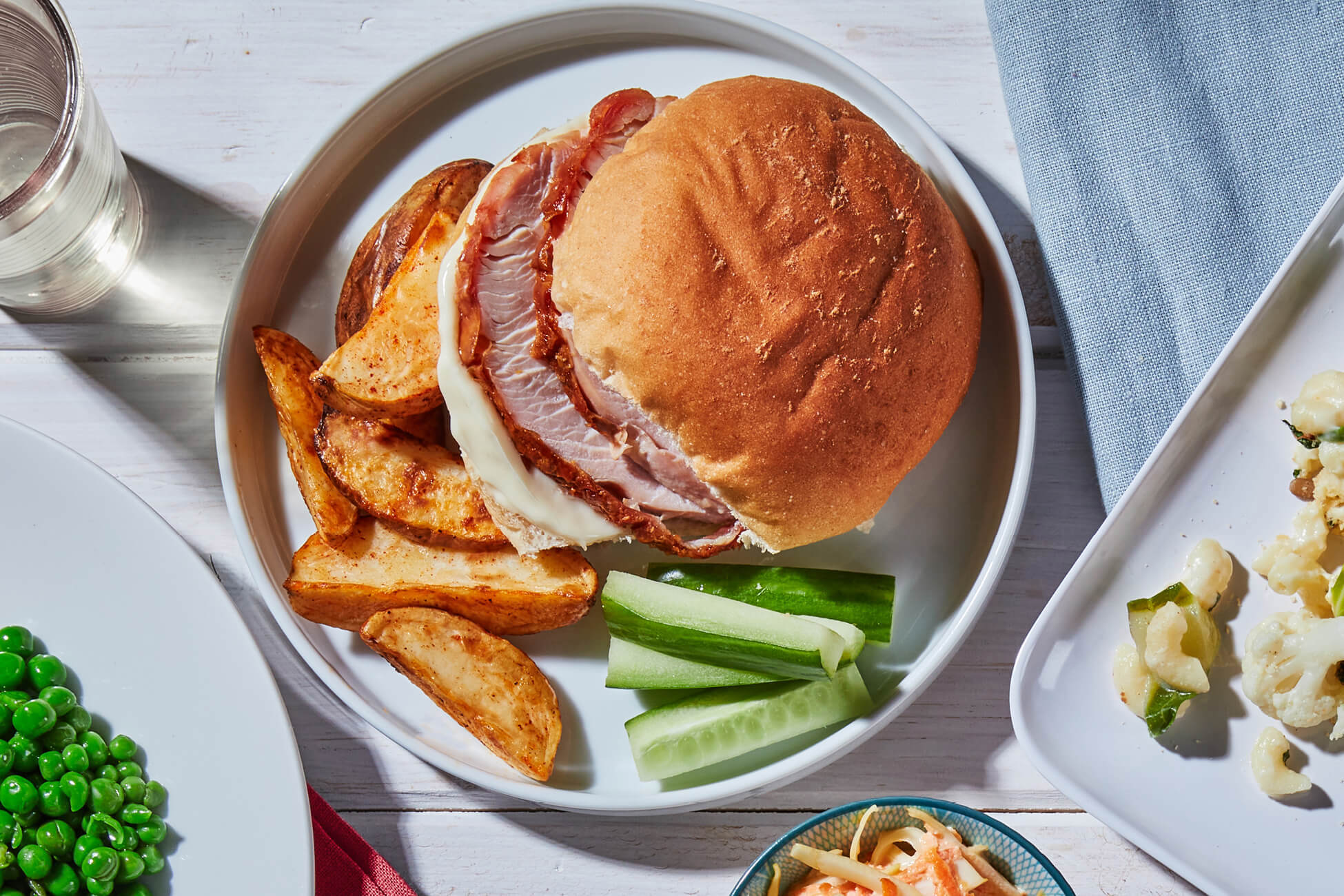 Serving up fantastic food with help from our pupils
Once we've created menus packed full of inspiring food choices, we make it our mission to continue learning from our pupils. We go above and beyond to ensure our menus get the thumbs up from the pupils we're privileged to work alongside, as we know that brightening young minds relies on feeding them the kind of nourishing foods they love.
We also gather feedback on our food presentation, as making sure our mouth-watering school meals look as appetising as they taste is key to encouraging pupils to try new flavours and textures!
To further encourage our pupils to engage with new tastes and ingredients, we offer three delicious options every lunchtime, with each dish containing at least two portions of fresh fruit and vegetables, one carbohydrate source, and one form of protein.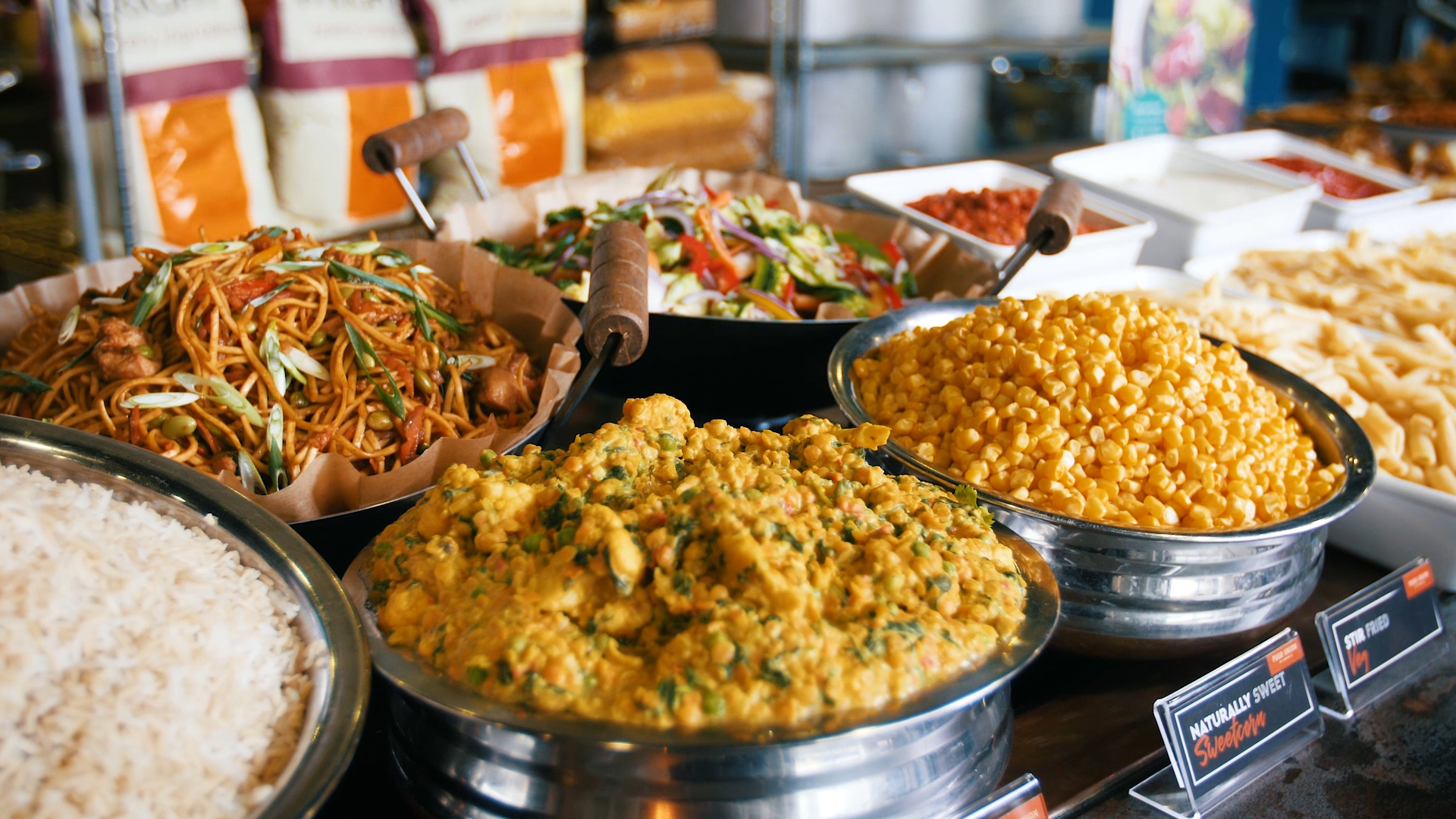 Inspiring pupils through tasty food
Some of our most recent recipes, to be rolled out to schools across the UK, were designed by Chartwells Schools chefs in partnership with Allegra McEvedy MBE, presenter of CBBC's Step Up to The Plate and Junior Bake Off. Together, they have kept nutrition and great taste at the core of each recipe, to create meals that are super delicious and super healthy.
Throughout each year, we help primary schools find ways to keep food interesting for their pupils. For example, one of our initiatives is to provide a calendar of menus that tie in with key dates across the year. From Pancake Day in February to a World Ocean Day menu in June, we engage children with new menus and associate nutritious food with fun.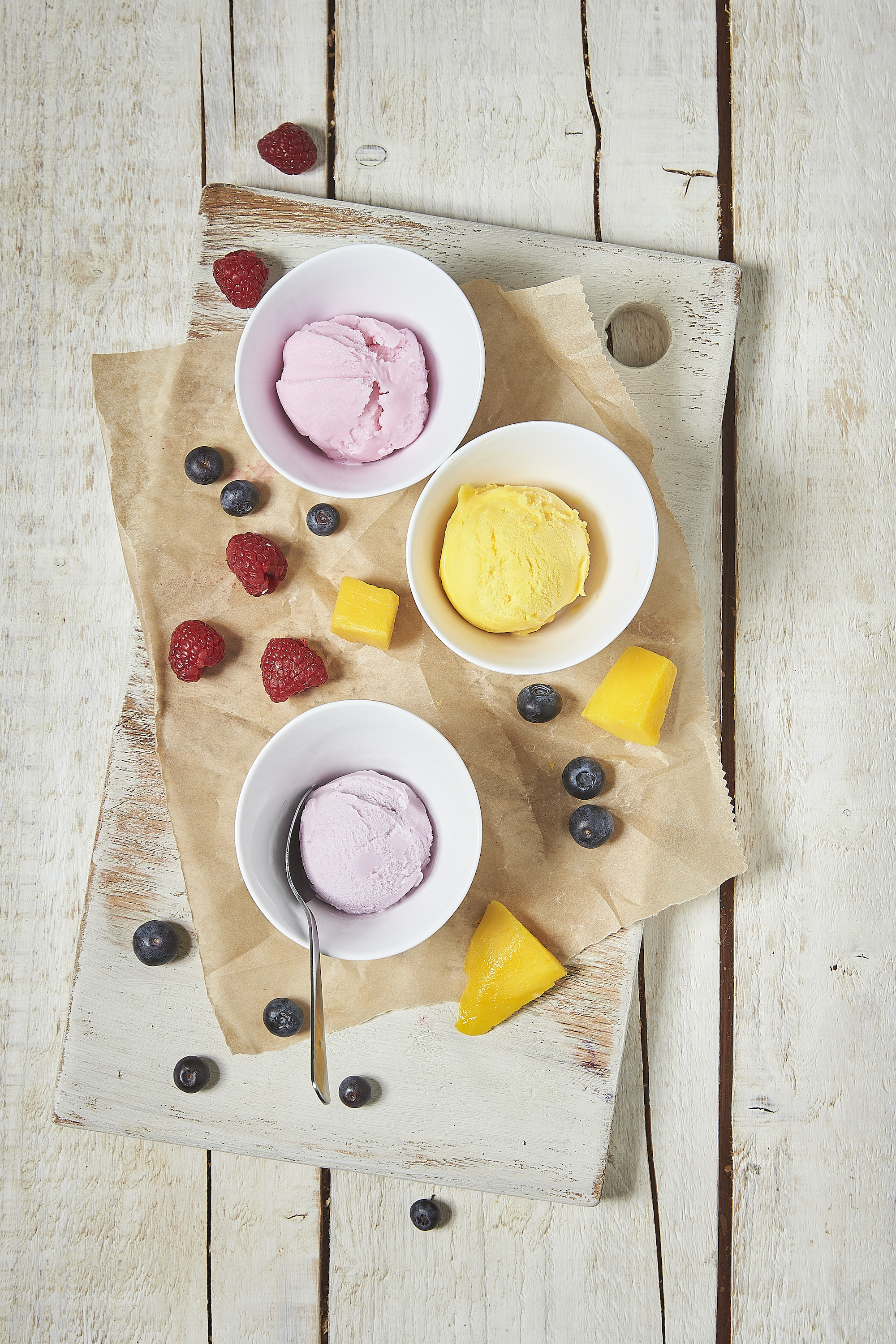 Food innovation
We're always looking for ways to innovate and improve our school food services for the better. We make it our mission to stay up to date with the latest high street food trends and prioritise feedback from the pupils we work alongside to make sure the service we offer is right for them.
Through digital innovation, such as pre-ordering systems, we can make our food service offerings as efficient and cost-effective as possible.
Sustainability is also a huge part of our innovation strategy, with the launch of re-usable, recyclable bento boxes into schools to reduce the levels of disposables and single-use plastics on site.
We also created our Chartwells Virtual Classroom, allowing us to make engaging and interactive education accessible to every student remotely.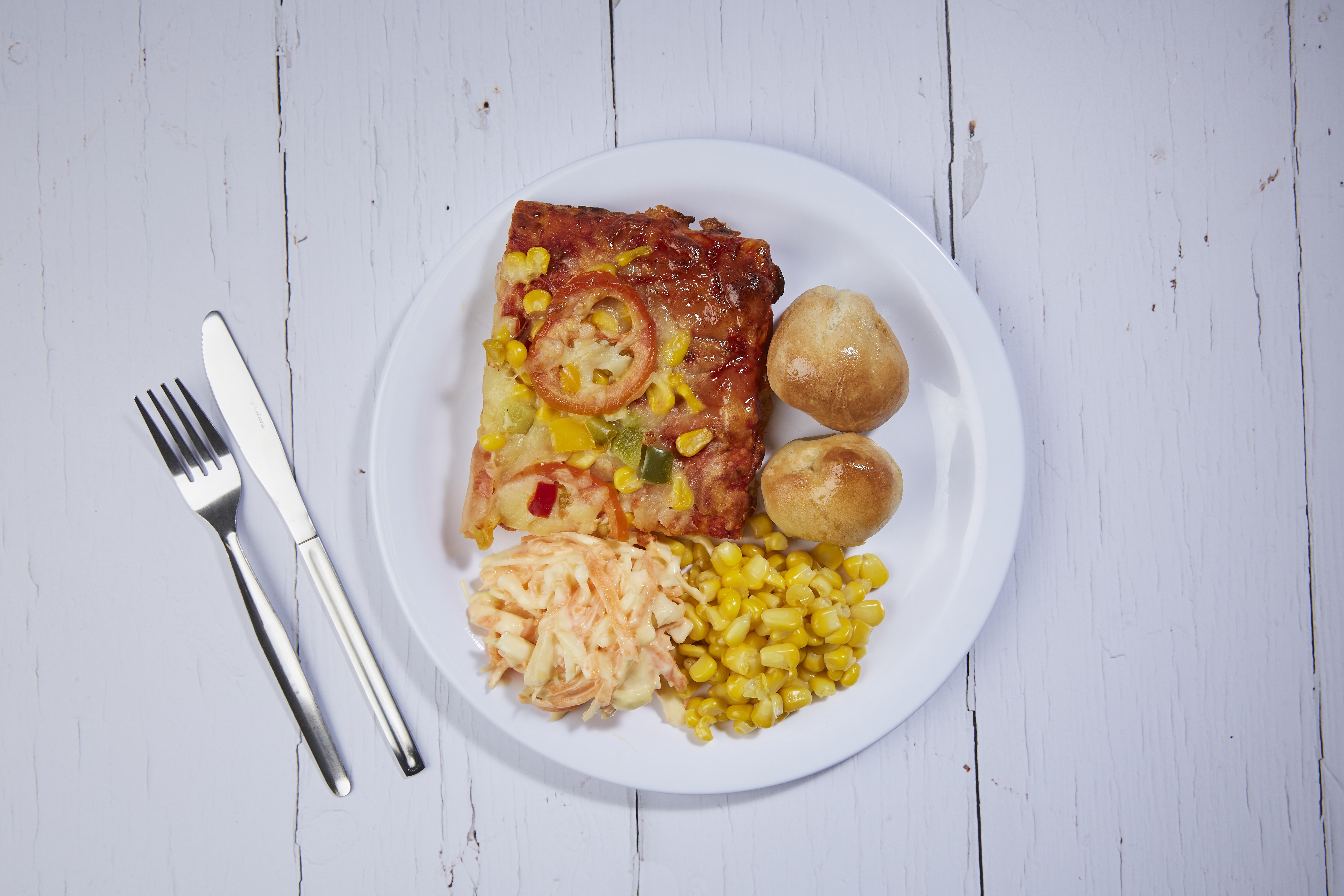 Taking care of our planet
We believe that primary school food services should be much more than just delicious! They should also inspire primary school pupils to take care of the environment, as we know that eco-friendly habits should be developed at a young age.
What's more, by promoting planet-friendly behaviours to our primary school pupils, we can support the wider Compass Group UK & Ireland as we strive to reach net zero greenhouse gas emissions by 2030.
As part of our climate promise, we develop mouth-watering menus using seasonal ingredients, and only cook the meals our pupils love, to reduce food waste in schools. We also host informative workshops centred around eating and living sustainably through Beyond The Chartwells Kitchen, teaching pupils as young as age three the importance of protecting our planet.
Food and safety allergens
At Chartwells Schools, we don't feed some children — we feed all children, regardless of their dietary requirements. In collaboration with our registered nutritionists, we're proud to prepare medical diet menus that look and taste as similar as possible to our main mealtime offerings, while still catering beyond the 14 main allergens.
As part of our commitment to ensuring that as many children as possible can enjoy school meals safely, we also follow an industry-leading allergens process and ensure full compliance with Natasha's Law.
We pride ourselves on our thorough approach to food safety and allergens, but don't just take our word for it: here's one of our Chartwells Schools parents who has gone through the process with us so that her son, who suffers from multiple allergies, can enjoy our tasty school meals.
Talk to our business development team
Whether you'd like to discuss how our school and education catering experiences could inspire your pupils or students, or you're interested in partnering with our brilliant teams across the UK, please don't hesitate to get in touch. We're always happy to help! For all other enquiries, please visit our other enquiries page. 
Email: enquiries@chartwells.co.uk 
Phone: 0800 917 6818