University caterers that students truly connect with
At Chartwells Universities, we are so much more than just market-leading university caterers. We know that for today's university students, delicious food isn't enough. For meals and snacks to keep them engaged and energised for success, they must be as convenient as they are inspiring, educational, and diverse.
That's why we go beyond the plate to create inclusive food experiences that truly align with students' preferences and provide the ultimate convenience for their busy schedules. For us, cultivating outstanding education experiences goes much deeper than preparing great-tasting food. We're fuelling the future workforce and are passionate about connecting with students to create an understanding of health and nutrition that will stay with them for life.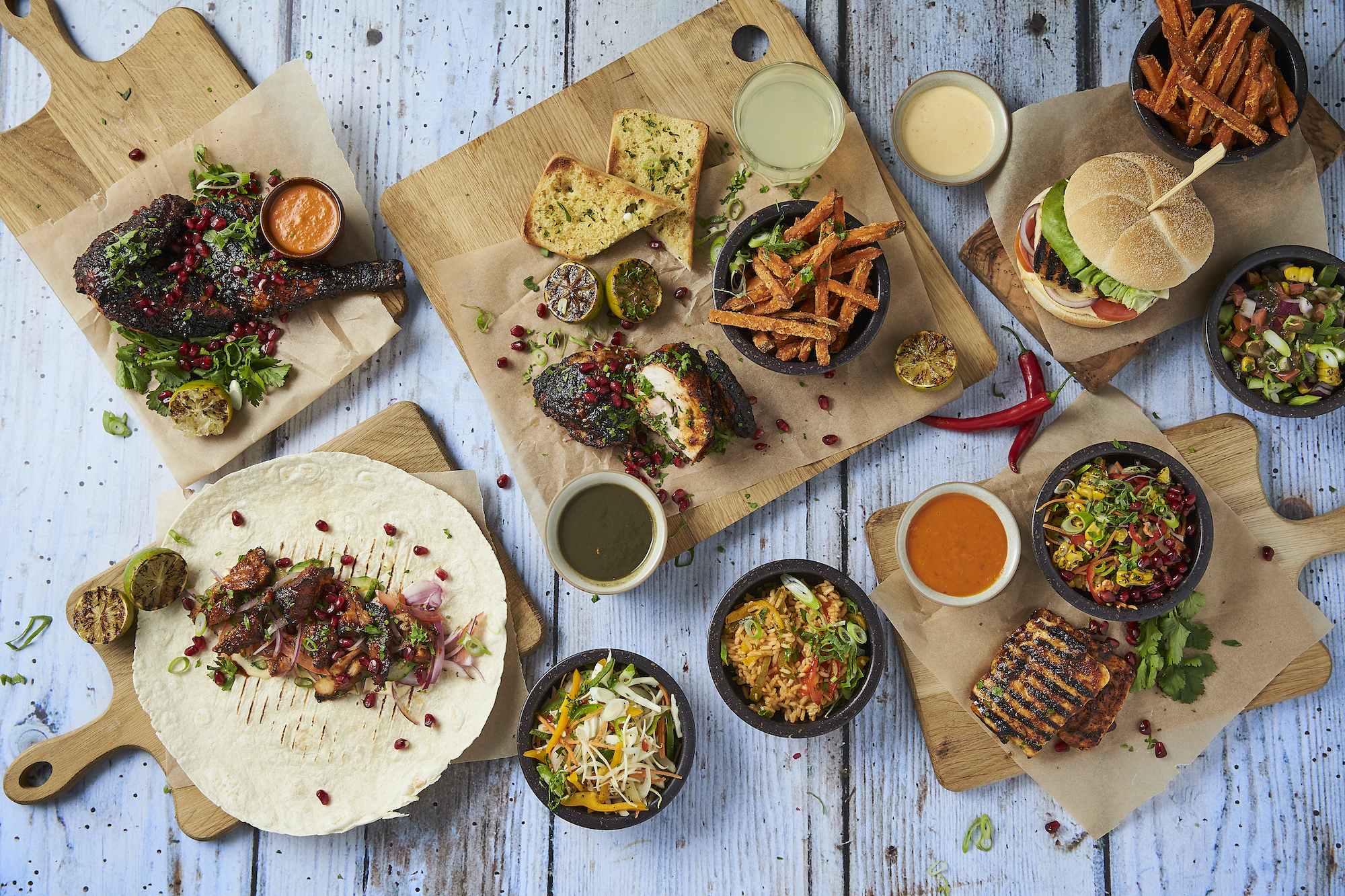 Food concepts and innovation
Our food offers are driven by continual innovation. This helps us not only to keep our menus delicious and on-trend, but also to add excitement for students through famous high street partnerships and innovative and fun experiences.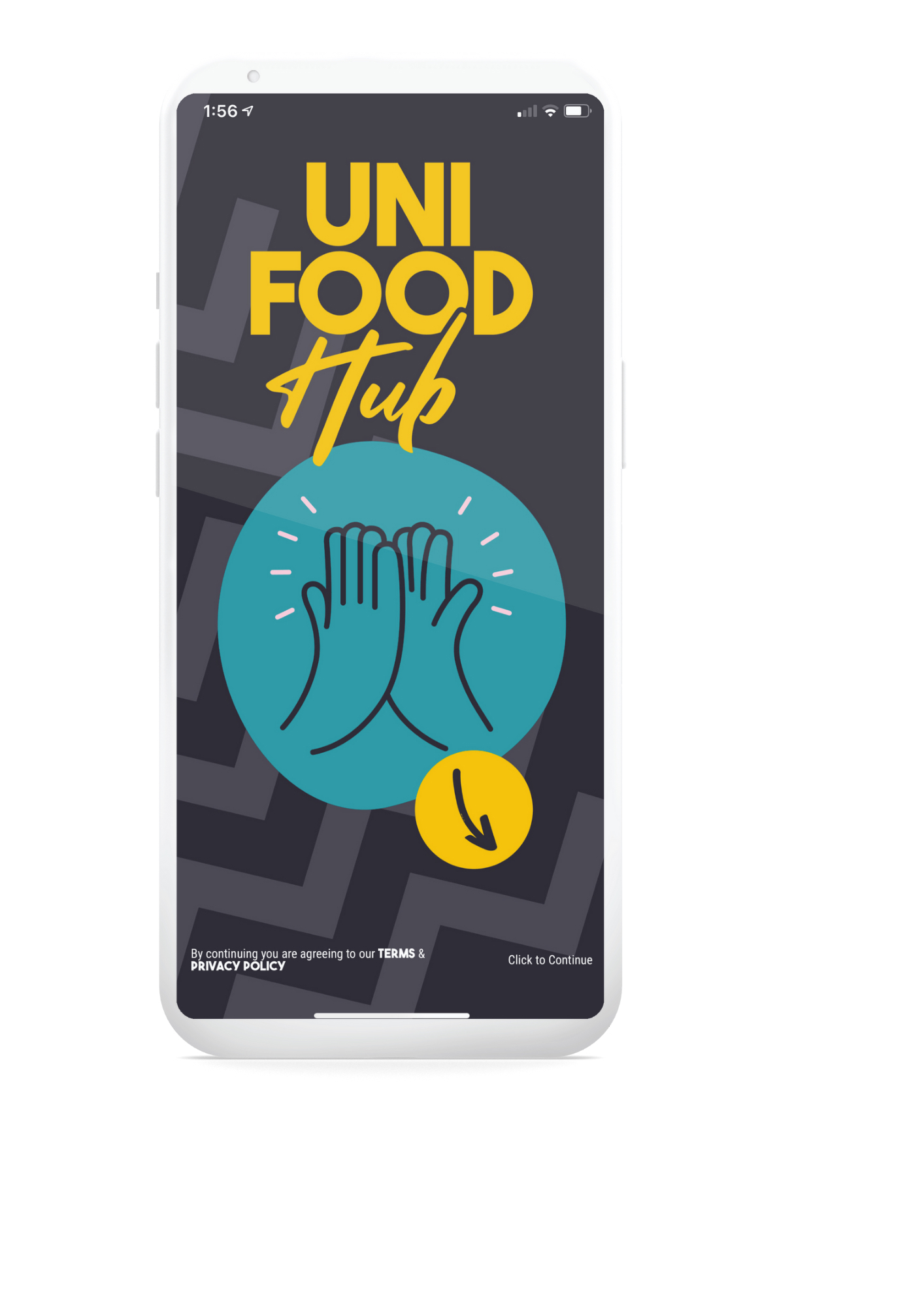 Technology
Through constant innovation, we ensure that students always have nutritious meals, culinary trends and fun new food experiences at their fingertips for the ultimate convenience, at affordable prices.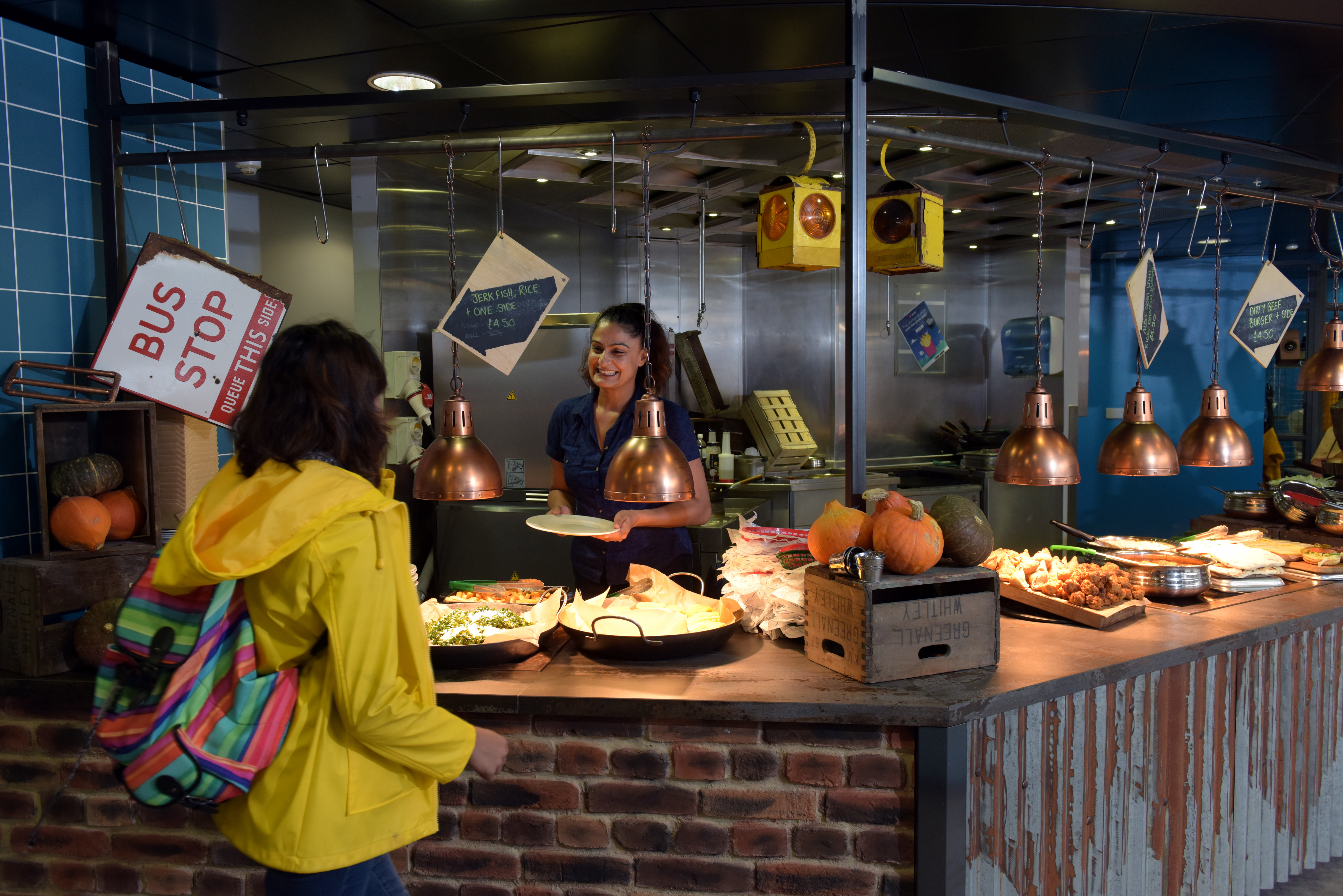 How we work
As part of our commitment to be the most innovative university caterers, we go far beyond just preparing tasty food for students to enjoy on and off campus. We're also committed to developing authentic connections with every student we're privileged to work alongside by crafting brilliant menus that align with their tastes, launching initiatives that resonate with their needs, and spreading vital wisdom about physical and mental wellbeing.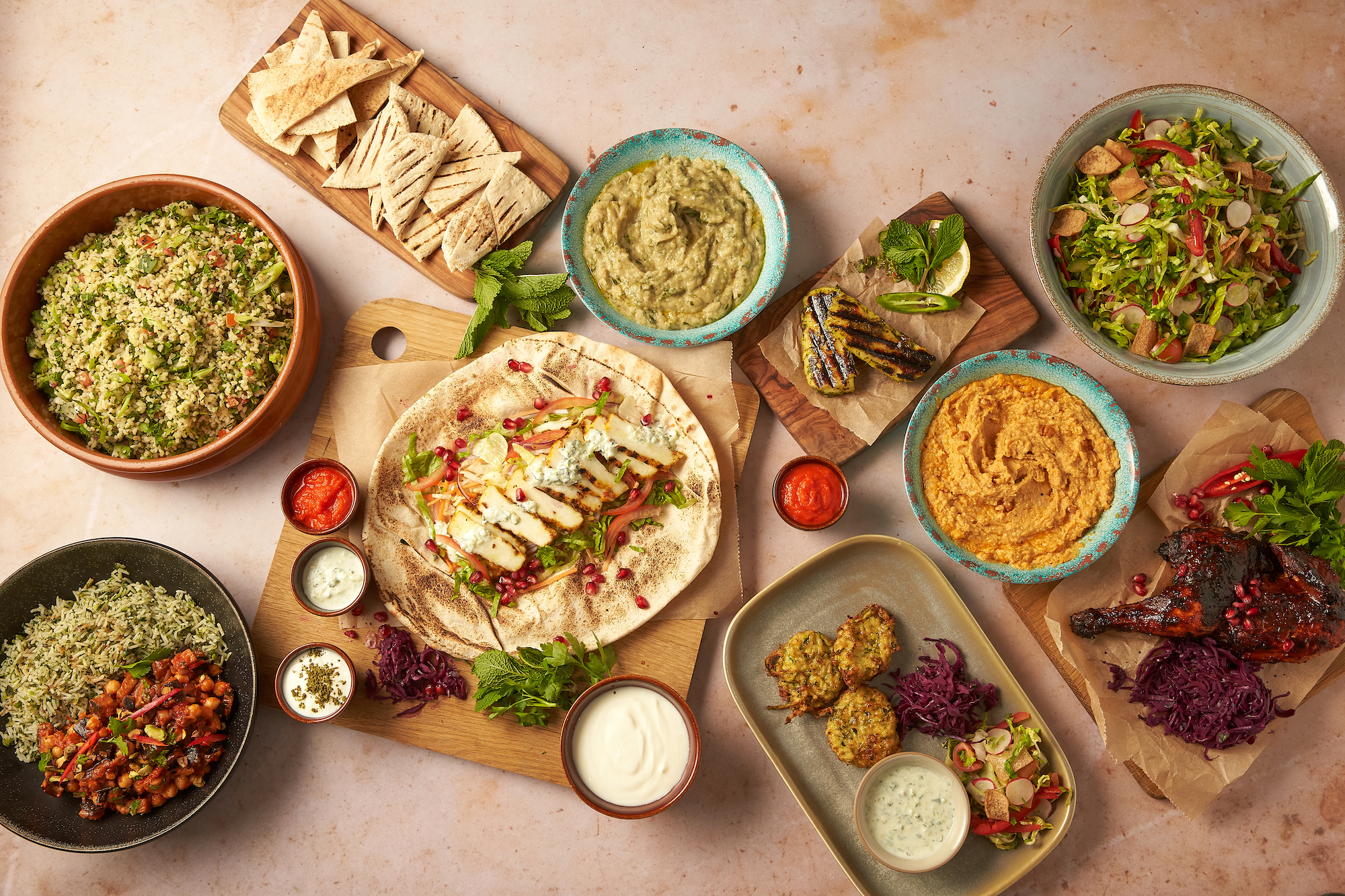 Food and menu development
Our meals will always be wholesome, fresh, sustainable, and satisfying — but we also strive to give students unparalleled choice that never feels dated or dull. Our exciting menus are inspired by global culinary trends and meet a wide range of dietary requirements and preferences, as well as providing inspiration for those first attempts at home cooking. Discover what's on the menu today!
Talk to our business development team
Whether you'd like to discuss how our school and education catering experiences could inspire your pupils or students, or you're interested in partnering with our brilliant teams across the UK, please don't hesitate to get in touch. We're always happy to help! For all other enquiries, please visit our other enquiries page. 
Email: enquiries@chartwells.co.uk 
Phone: 0800 917 6818