Technology-driven college catering
College students are digital natives, and we speak their language fluently. As part of our commitment to get our food services right first time, every time, we consistently research and develop our digital capabilities to stay up to speed with even the most tech-savvy students. With our technology at their fingertips, students can have the nutritious meals they need, at a time and place that suits their schedule.
Online shopping and takeaways are a key part of modern student life, and through our Time2Eat app, we can be there for?students with on-campus click and collect services. That way, they always have convenient access to a range of exciting and innovative meal choices, each analysed by our registered nutritionists and clearly labelled with important allergen information, alongside the special offers and meal deals hand-chosen by their college.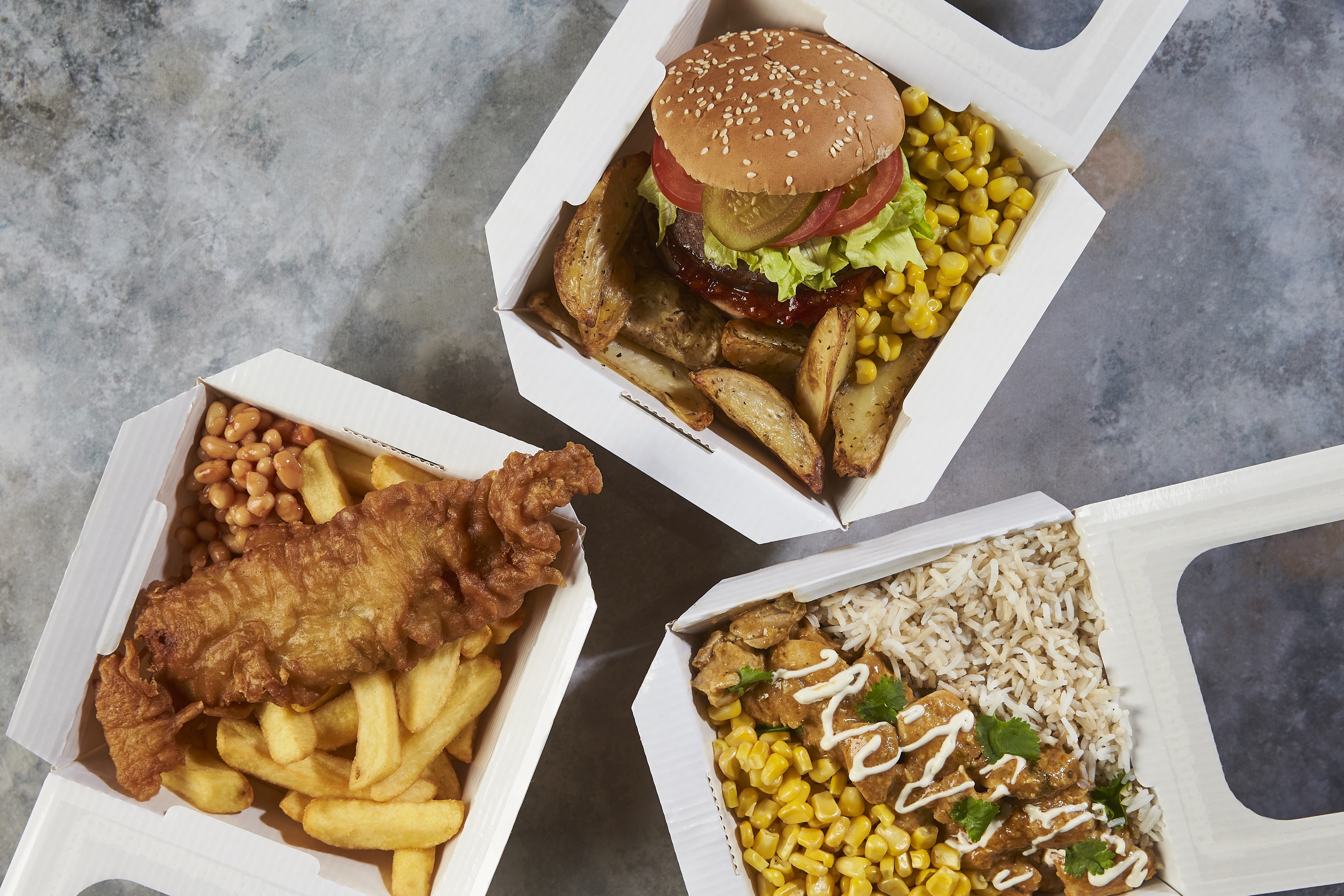 Making student life simpler
With our innovative Time2Eat app, students can choose to click and collect an order when on the move. They can even ask their parents to top up their funds through the e-wallet functionality, either with a one-off payment or by setting up a direct debit to the Time2Eat e-wallet. Students have access to our delicious food whenever they're hungry, and parents have peace of mind with the knowledge that the funds can only be used on nutritious food and drink.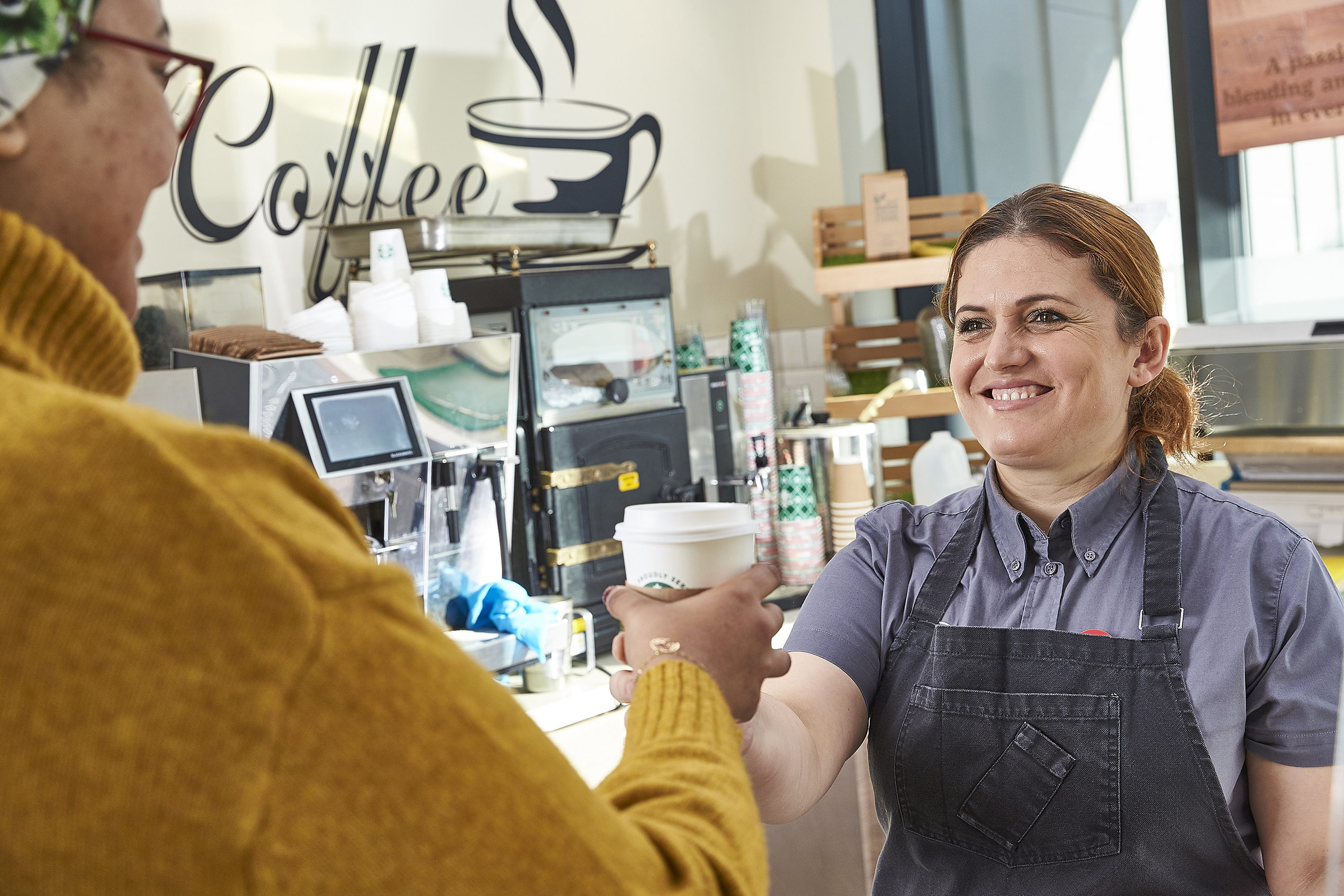 There when students need us
We're dedicated to delivering our food offerings with care, in ways that make sense to our college students. That's why we send exclusive food offers straight to students' mobile phones, with deals and discounts that can be redeemed in their favourite food and coffee shops on campus.
The app also gives us a method of direct communication with the students. They have a platform to give us feedback, while we can engage them with live polls, send them health and wellbeing tips, and alert them to new offers with push notifications.
Talk to our business development team
Whether you'd like to discuss how our school and education catering experiences could inspire your pupils or students, or you're interested in partnering with our brilliant teams across the UK, please don't hesitate to get in touch. We're always happy to help! For all other enquiries, please visit our other enquiries page. 
Email: enquiries@chartwells.co.uk 
Phone: 0800 917 6818