Food that evolves with college students
We're committed to continuously improving and adapting our college campus catering to the ever-evolving tastes of the students we have the privilege of working alongside. We know our food services need to be both flexible and forward-thinking if they're to reflect the tastes and dietary requirements of college students today.  
Providing good value
We appreciate that college students need to finely balance a nutritious diet with a limited budget. We prioritise this when creating new meal concepts and menus, ensuring they're full of great value and healthy options. 
With our offers like Hola Pollo and Bamboo, we include meal deals so that students can have something new, healthy and substantial, but within their means.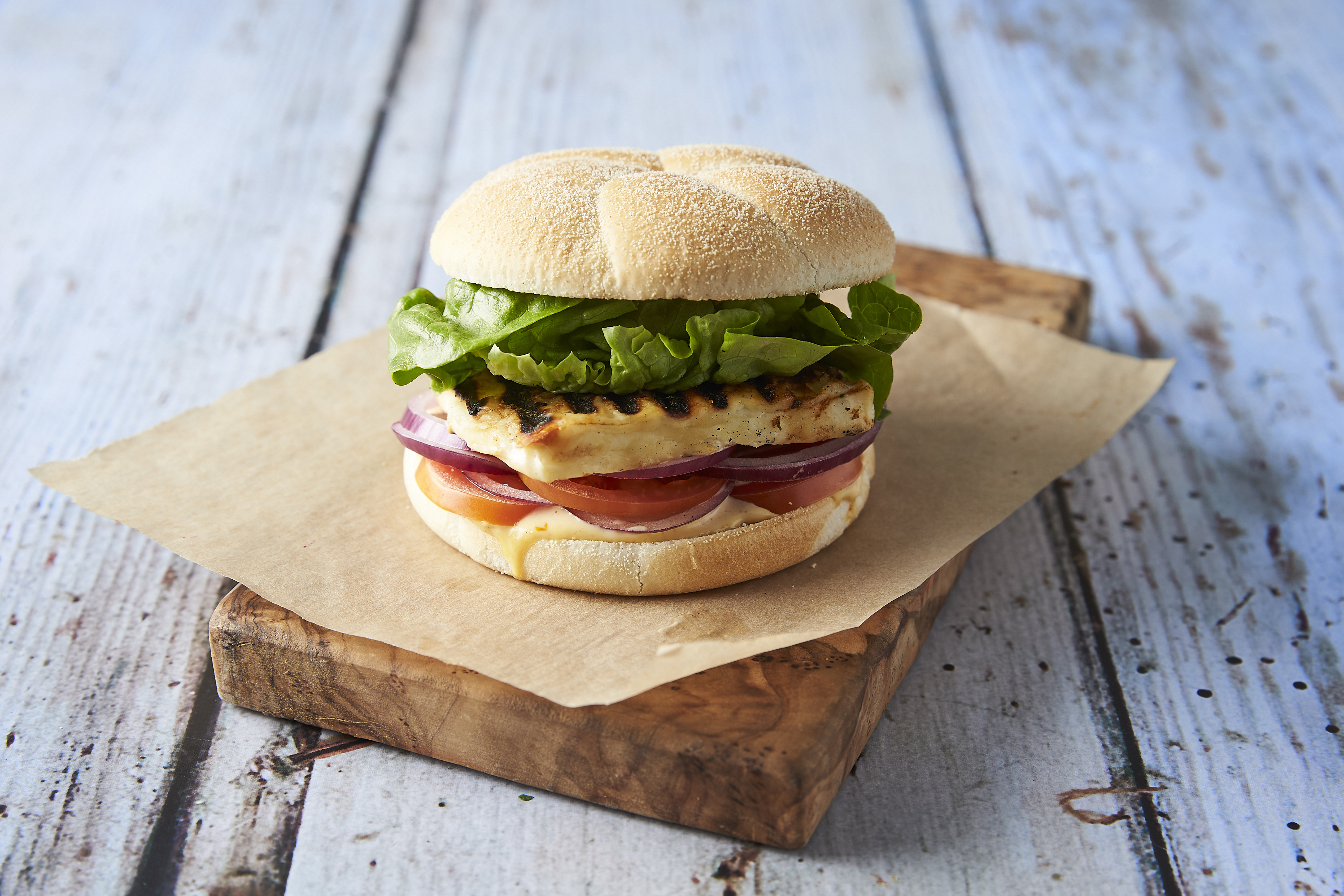 Meeting dietary needs
Our dedicated culinary executives ensure that several dietary requirements are met. For example, we always include delicious vegetarian, vegan and gluten-free options in each of our menus. We want to cultivate a love of truly exceptional food amongst every college student we work with, no matter their dietary needs or preferences.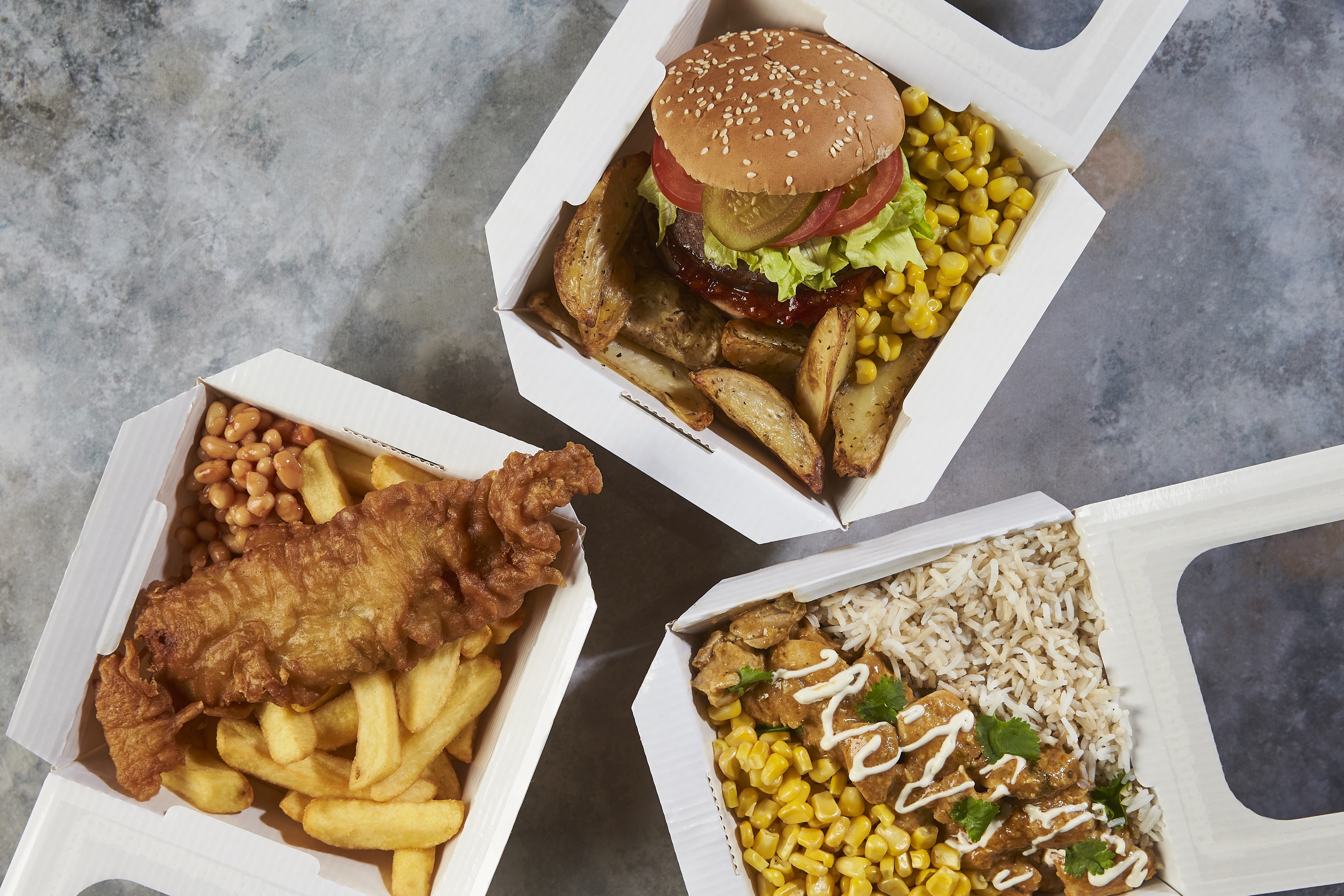 Pop-ups
We like to keep our campuses vibrant, fun and full of fantastic flavours to try on a weekly basis. We host innovative pop-ups regularly, either from the counter or an outdoor stall.?These include student favourites like Banging Burritos, Dirty Dogs, Dirty Fries, Mac Shack, Pancakes & Waffles, and Wings & Things! ?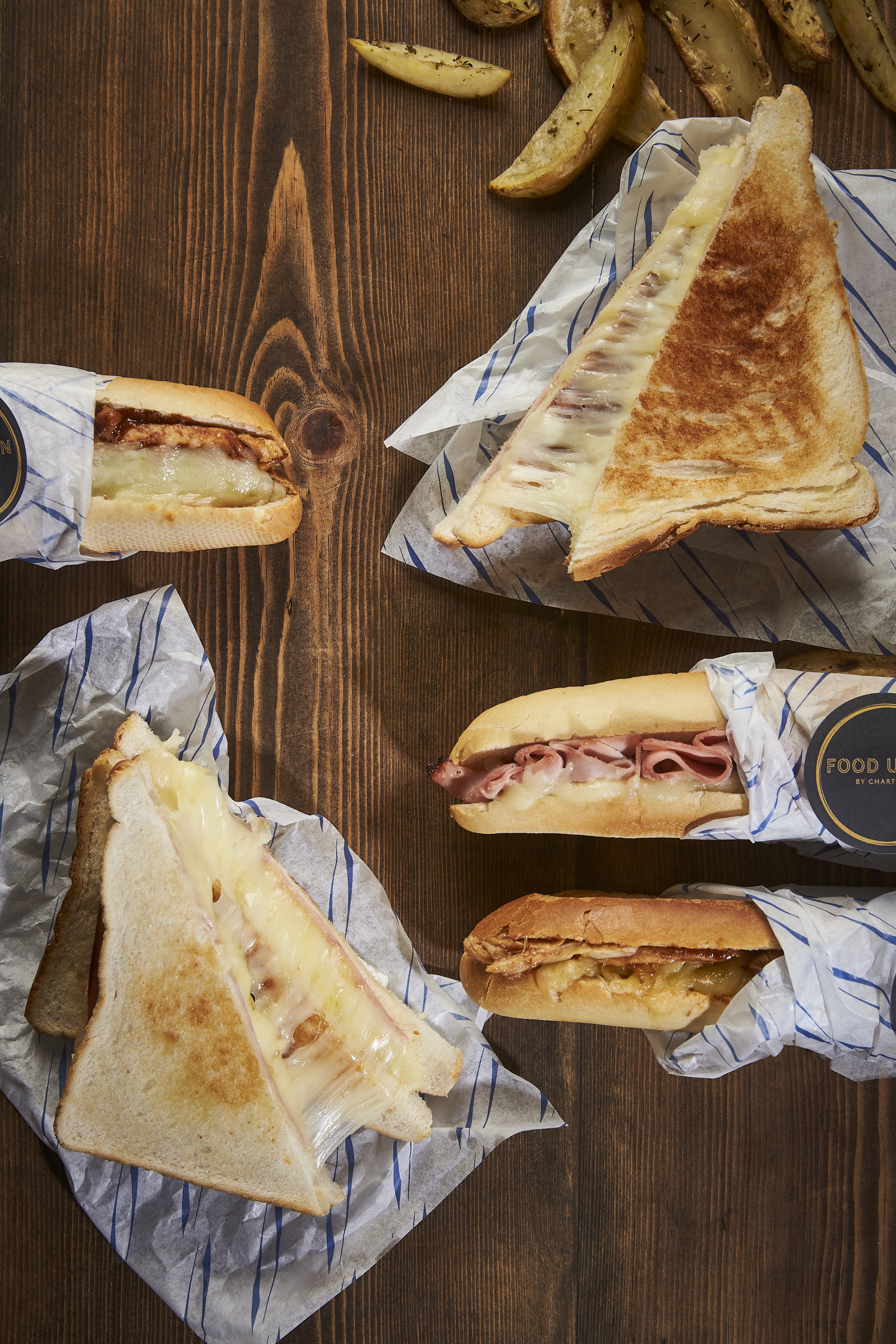 High street partnerships
Alongside our own range of brands that college students love (and helped us create), we've partnered with popular high street brands, such as Starbucks and Costa, to ensure students have easy access to their favourite soft drinks and snacks without having to leave college.
Talk to our business development team
Whether you'd like to discuss how our school and education catering experiences could inspire your pupils or students, or you're interested in partnering with our brilliant teams across the UK, please don't hesitate to get in touch. We're always happy to help! For all other enquiries, please visit our other enquiries page. 
Email: enquiries@chartwells.co.uk 
Phone: 0800 917 6818