Integrating into your community
We are much more than just private school caterers. We're a team of truly dedicated catering professionals, committed to delivering food services that reflect the individuality and character of the independent schools we work alongside. We keep the welfare of our pupils at the heart of our food experiences, making sure our clients can outsource their catering provision with confidence.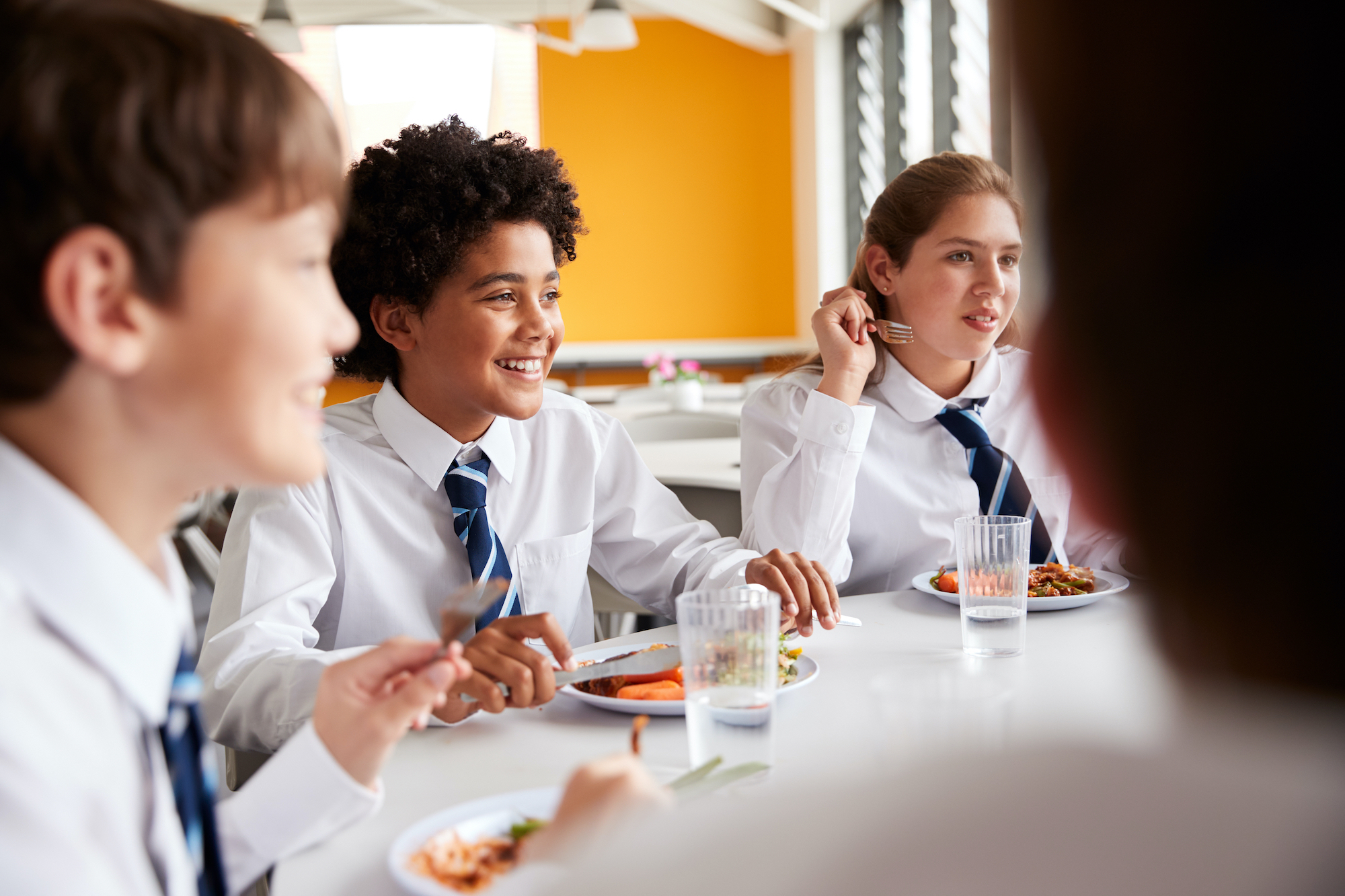 Connecting with communities through fantastic food
We wholeheartedly believe that the key to delivering transformative food services is actively listening to the independent schools and pupils we're pleased to cater for. To develop deeper connections, and help our clients transition seamlessly from in-house to outsourced catering, we ensure our dedicated teams always remain closely aligned with our schools.
In addition to serving fresh, flavoursome food cooked to protect the health and wellbeing of both pupils and the planet, we work side by side with independent schools to develop culinary skills, optimise their food management systems, and cultivate meaningful relationships that integrate seamlessly into the school community.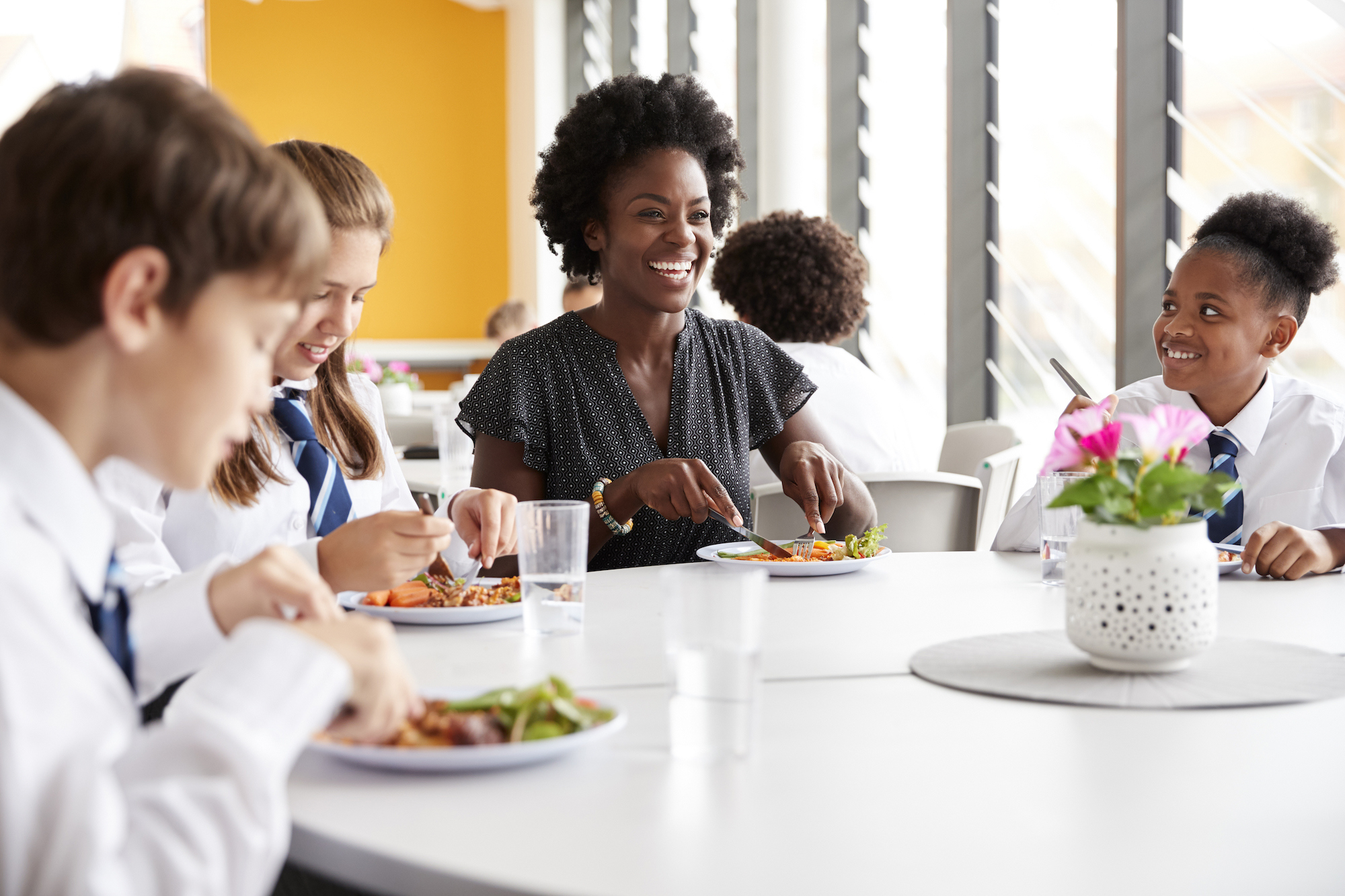 Cultivating close relationships with independent schools
We truly care about the people who work with us, and it's important to us that we get to know each team member on a personal level.
We believe that by cultivating a carefully considered approach, we can empower our people to take ownership of progressive school catering services with confidence.
Regularly we will see newly transitioned employees flourish and grow when exposed to our ideas, best practice, culinary training and development. It's an amazing feeling, which is why achieving and sustaining this transformation is the driving force at Chartwells Independent.
Talk to our business development team
Whether you'd like to discuss how our school and education catering experiences could inspire your pupils or students, or you're interested in partnering with our brilliant teams across the UK, please don't hesitate to get in touch. We're always happy to help! For all other enquiries, please visit our other enquiries page. 
Email: enquiries@chartwells.co.uk 
Phone: 0800 917 6818