Food to fuel summer fun
Alongside Full Time Meals, the partnership between Tom Kerridge and Marcus Rashford, we're aiming to get families cooking this summer. We're excited to get stuck in making mega-tasty, super-filling, hearty home-cooked grub together.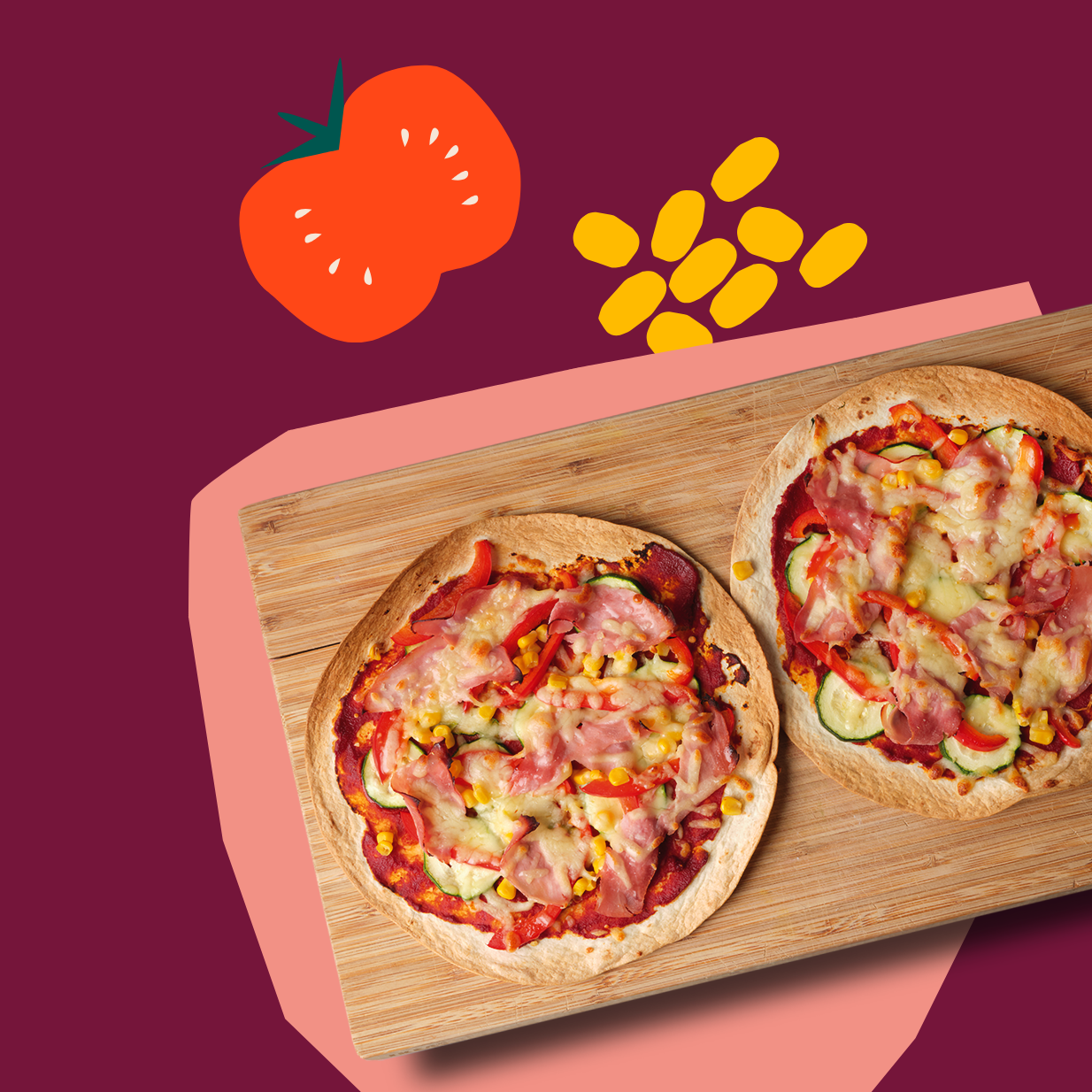 Pocket-friendly, easy recipes
We've been brought together through a passion for feeding children, and a love for using the power of food to get people together.
As such we've created an easy to digest brochure that's jam packed with useful information - from checking eligibility for Healthy Start Funds or Free School Meals to a list of organisations that can help with the weekly shop. Plus, some super-filling, home-cooked meals with our easy-to-follow, family-friendly recipes.