Contract caterers transforming school food services
At Chartwells, we care about the nutritional value of our menus and about protecting the planet through education catering solutions. We're contract caterers driven wholeheartedly by our passion for bringing nourishing food to school and education environments, and empowering children and young adults through delicious, nutritionally balanced and sustainably prepared recipes.
Driven by the health of our pupils, students and planet
We analyse every aspect of our education catering services with this in mind, paying as much attention to the nutritional profiles of the ingredients on our plates as the journey they took to get there. It's how we deliver on our promise to be the most dedicated education and school contract caterers in the country.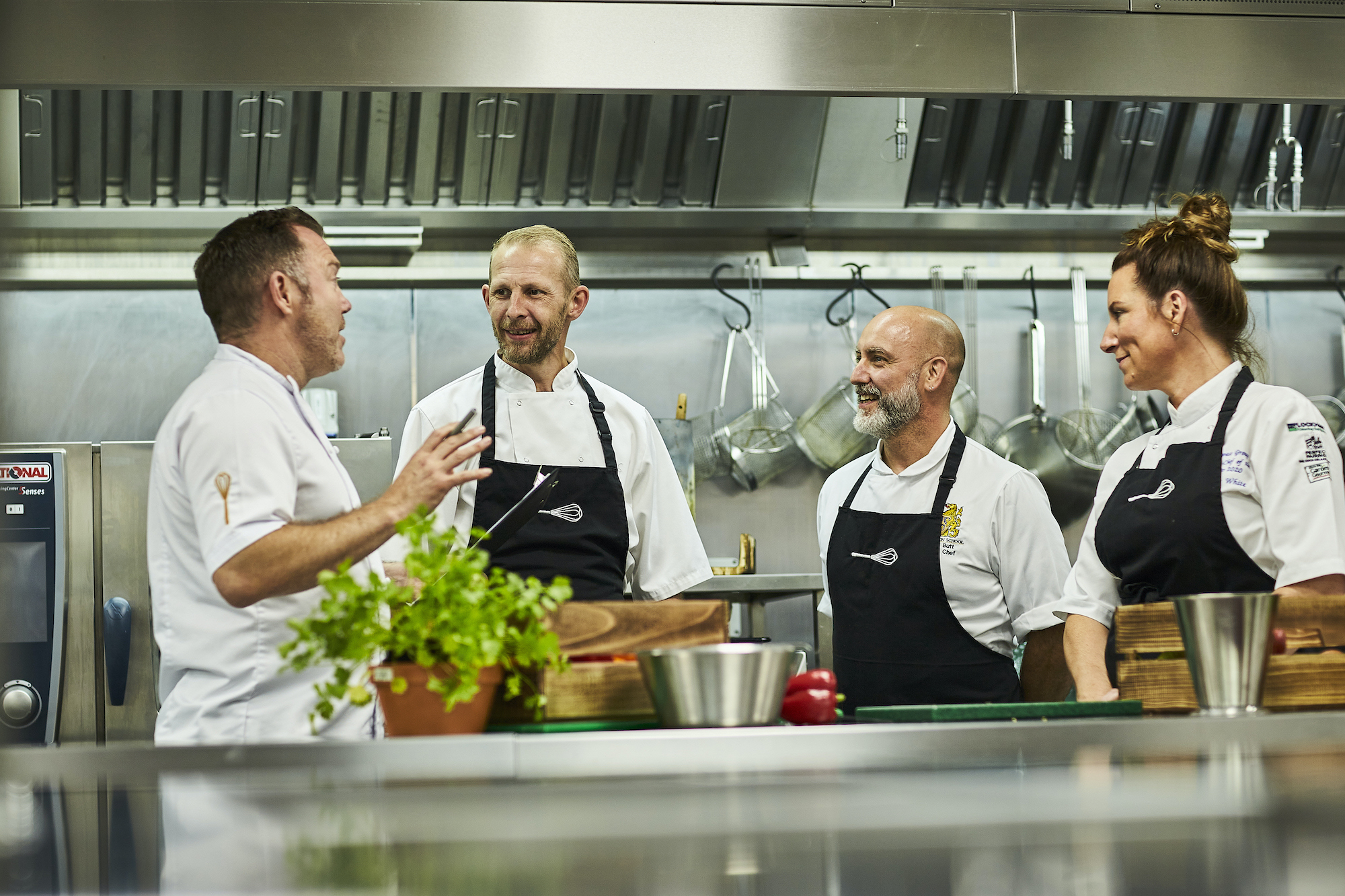 Shaped by an industry-leading nutrition team
At the very core of Chartwells is our team of 20 nutrition and medical diet experts, the largest team within the food service industry! Every day, they go above and beyond to ensure our education catering services are truly health focused, surpassing what's expected from the Government's School Food Standards, national medical diet policies, and our clients' expectations.
Our trusted teams consistently look for opportunities to make nourishing food readily accessible to pupils and students – whether it's by reducing the sugar in our school desserts by more than 30%, creating allergen-free menus for those with medical diets, or promoting healthy food choices through our innovative meal ordering platforms.
At Chartwells, we use behaviour change techniques to nudge and promote healthier options and choices in our schools, academies, colleges and universities.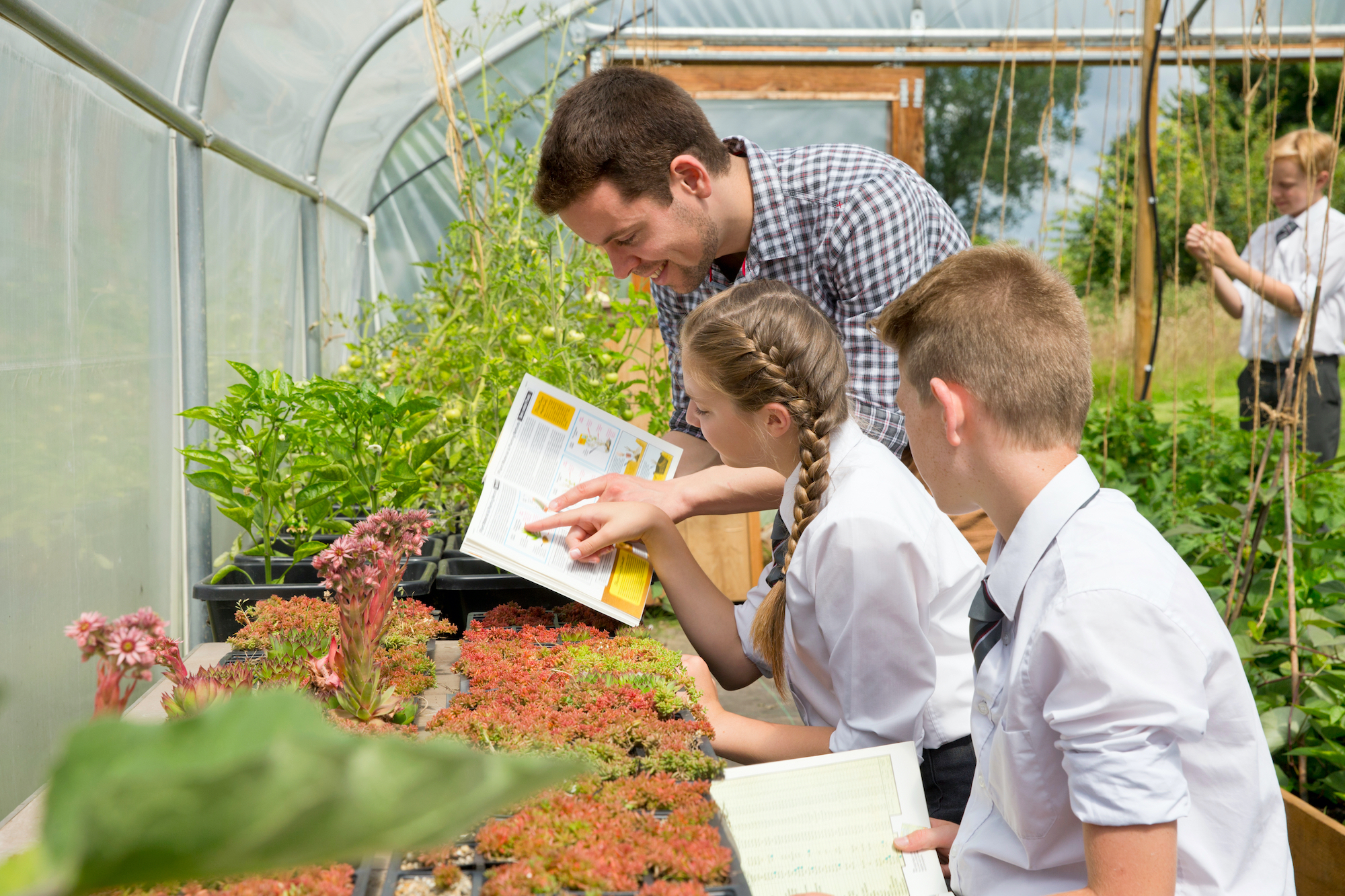 Passionate about health-focused education
Inspiring pupils and students to develop lifelong healthy habits begins with education, which is why we've launched a variety of engaging initiatives that share our passion for health.
For instance, we teach 3-18-year-olds how to make positive dietary and lifestyle choices through tailored Beyond The Chartwells Kitchen workshops. Launched in 2010, Beyond The Chartwells Kitchen allows us to connect with 250,000 pupils and students every year and support the Government in halving childhood obesity rates by 2030.
Beyond The Chartwells Kitchen is more than just a hit with our pupils! In 2021, it also received the Arnold Fewell Memorial Award, an accolade newly introduced by the Lead Association for Caterers in Education (LACA). The award, which was judged and presented to our teams by Arnold's family, celebrates the organisations championing health education for young people in the UK.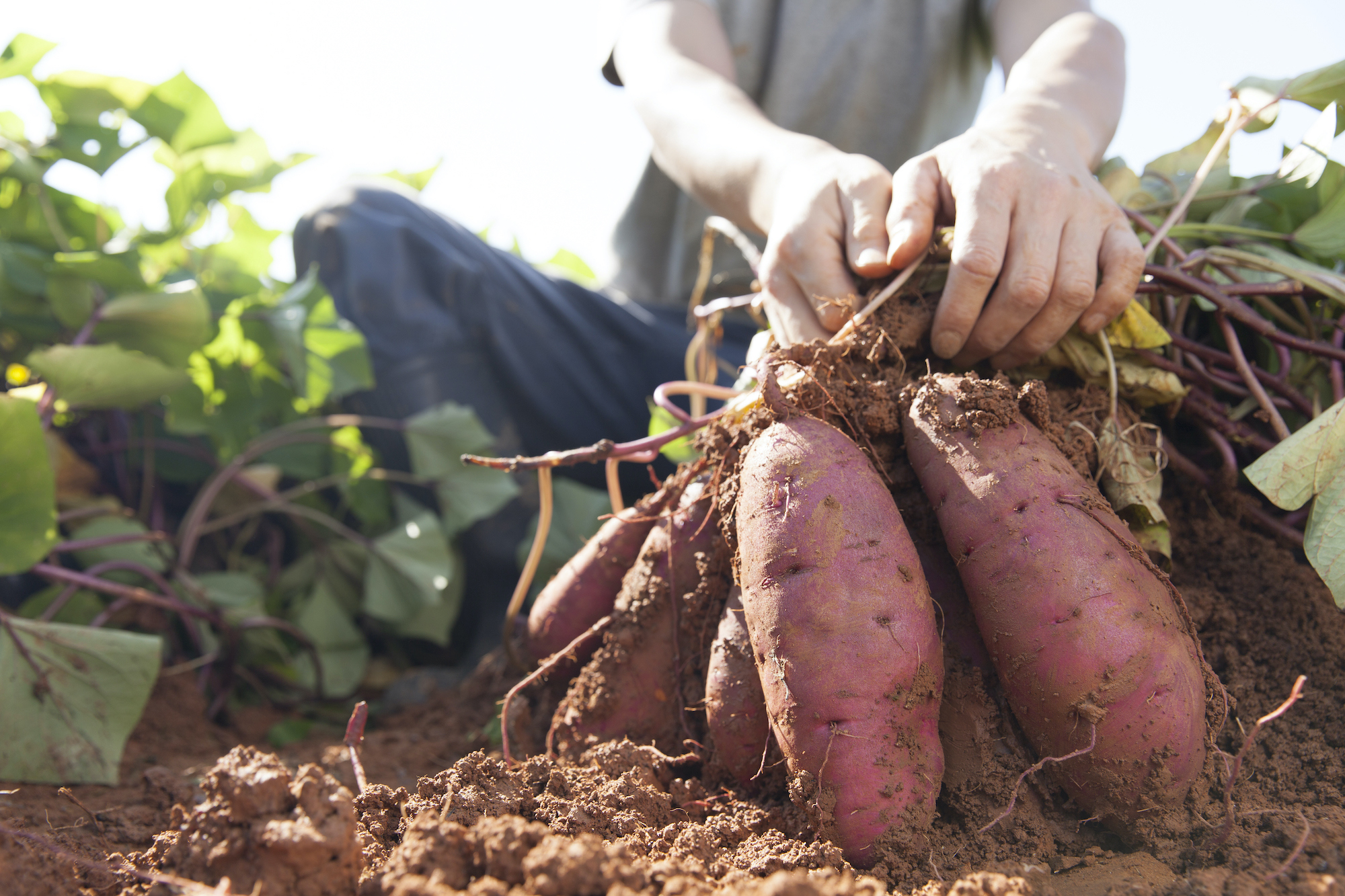 Inspired to make an impact
Our education initiatives create opportunities for pupils and students of all ages to learn more about their health and wellbeing. We believe wholeheartedly in cultivating a love of fantastic food and positive behaviours amongst children and young adults and are proud to achieve this in a variety of ways.
For instance, we engage with more than 1,000 YouTube subscribers through The Super Yummy Kitchen, our channel launched during the Covid-19 pandemic to encourage pupils to cook delicious meals at home.
In 2020, we also partnered with the Dame Kelly Holmes Trust, as we believe that mental wellbeing support should be a key pillar of every child and young adult's health education.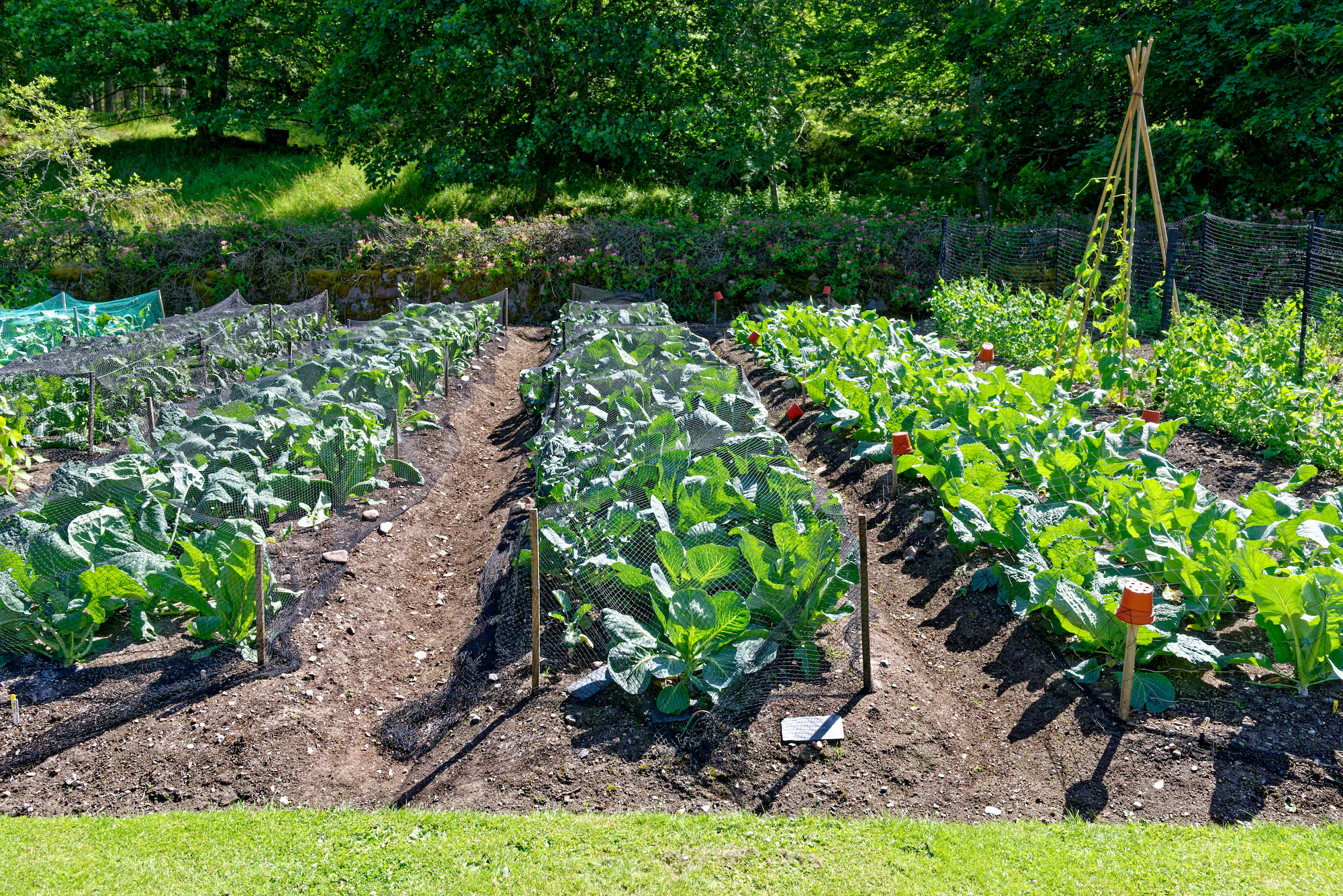 Committed to our climate promise
As the UK's leading school and education contract caterers, we know we have a responsibility to create a more sustainable world for our future generations. That's why, alongside the wider Compass Group UK & Ireland, we've pledged to achieve net zero greenhouse gas emissions by 2030.
To meet our climate promise, we're rethinking how we prepare and deliver fantastic food. We support local suppliers, source seasonal ingredients, and develop plant-forward menus across every education setting – making sure our meals are much more than a combination of ingredients, but a tasty representation of our commitment to social change!
We may be culinary experts, but we also know that fighting climate change requires an analytical approach. That's why we examine everything from the number of ingredients our chefs use to our portion sizes to minimise food waste wherever possible.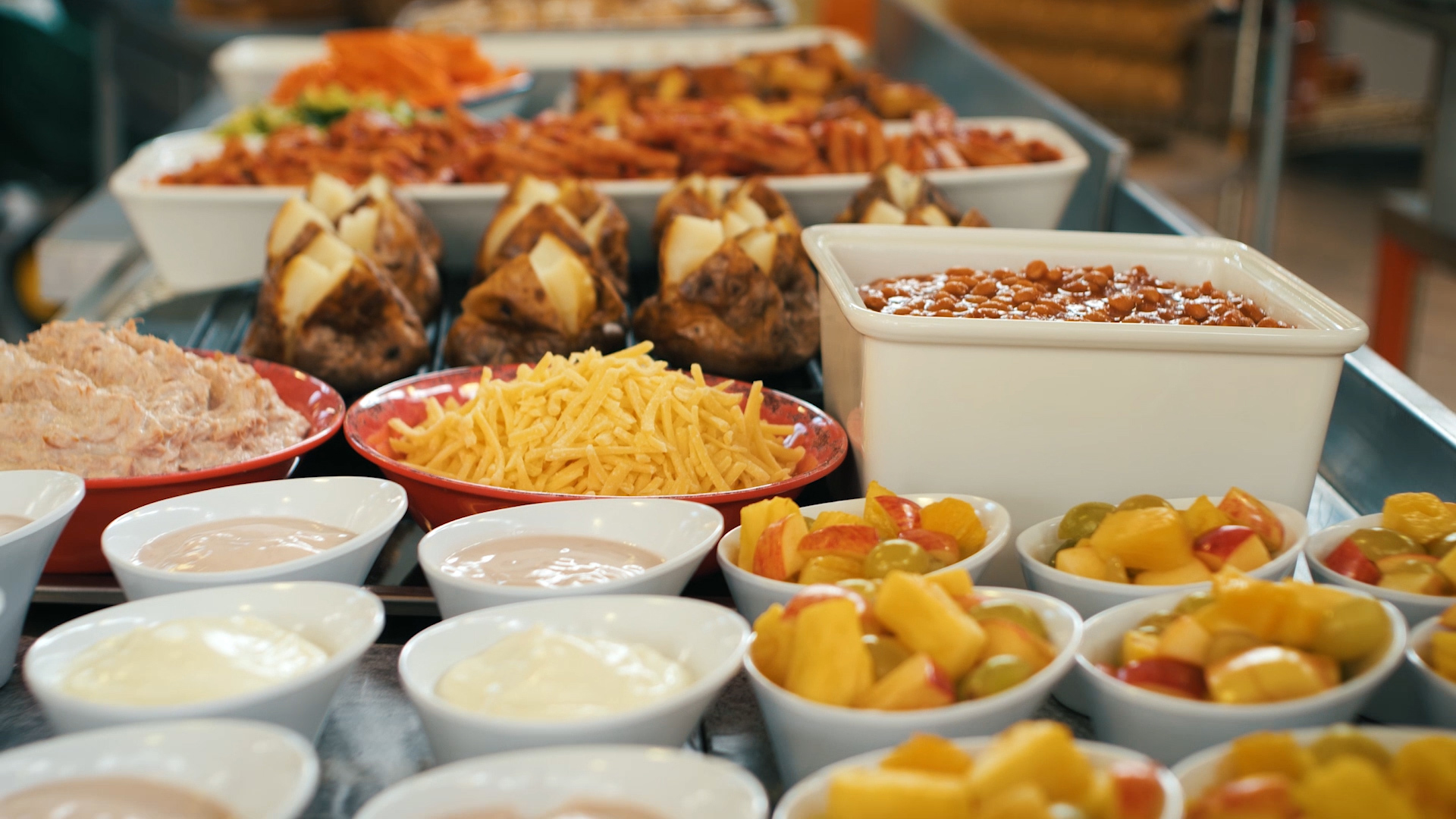 Dedicated to creating sustainable change
We keep our sustainability objectives at the heart of everything we do, making sure our partnerships benefit from our hands-on approach to delivering exceptional food in the most ethical and environmentally friendly way possible.
This means going beyond the basics, like separating and recycling our waste on-site, identifying opportunities to swap single-use items with reusable alternatives, and training our teams in how to source, cook and serve food responsibly. We also work closely with our clients to meet their individual climate targets, as we believe we're all in this together.
For instance, we recognise that our university partners invest heavily in reducing their carbon cost. That's why we always lend a helping hand, such as by bringing Too Good to Go partnerships to campus and promising the transparency of our catering contract's footprint.
Talk to our business development team
Whether you'd like to discuss how our school and education catering experiences could inspire your pupils or students, or you're interested in partnering with our brilliant teams across the UK, please don't hesitate to get in touch. We're always happy to help! For all other enquiries, please visit our other enquiries page. 
Email: enquiries@chartwells.co.uk 
Phone: 0800 917 6818